Fruits are most often used in logos because they have pretty and warm colors and they are easy to remember (when you want to establish a better position of the company's name or products in the consumer's mind). In today's article I made a collection of logos with fruity designs.
Generally, the logo of a company can be represented in two ways: a visual, illustrative element generally called "icon" or "symbol"; or a textual element, respectively the name of the company, which, most of the times also contains the illustrative part and it's called "logotype".
ADVERTISMENT:
The Best Deals For Digital Design Assets - InkyDeals.com. Learn More>>
Colors are very important when it comes to logos. They play an important role in brand recognition, but they don't necessarily have to be an integral component of the logo design (this could come in conflict with its functionality).
Colors are usually associated with certain emotions and the use of one particular color depends on the feeling which the designer wants to transmit. For example, the loud primary colors, like red, are used to attract the attention of drivers. Green is usually associated with ecological, health and hygiene themes and blue or silver is often used in logo designs to reflect diet foods. Even more, some brands use some subdued tones and with lower saturation in order to communicate quality, reliability or relaxation.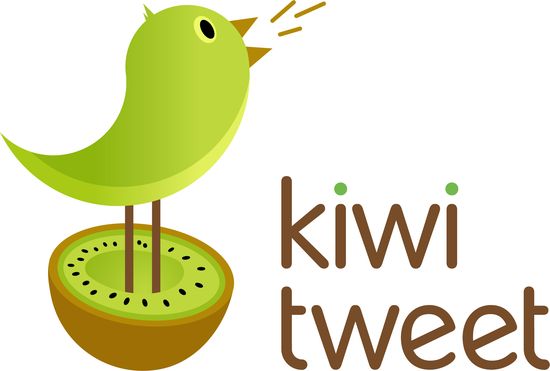 As an important component of graphic design, a company logo is one of the most difficult elements to create and perfect. The common belief is that the logo or the ideogram is the image embodying an organization. Because logos are supposed to represent companies' brand or corporate identities and achieve customer recognition, it really is not recommended that you frequently redesign your logo.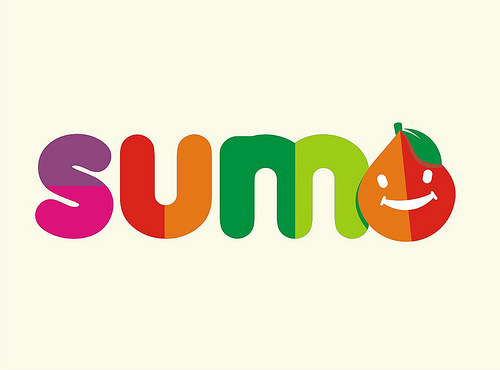 Some logos may seem easily done and you may think that any designer could do them. Actually, designing a logo for a company is much more than that. The logo designer must know and inform about the company, about its products or services, about its mission and objectives and it's target in order to create the appropriate logo design. Also, you have to take in consideration the cultural sidelines of the country or the region the company is from. Also, you always have to be updated and aware of the constantly changing cultures around us.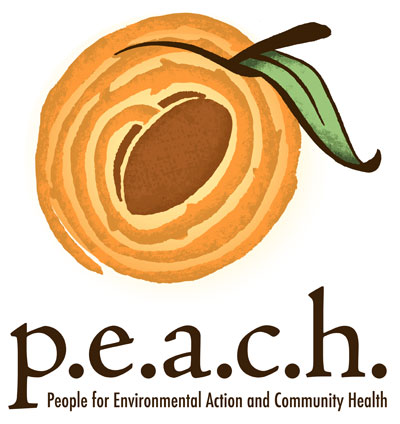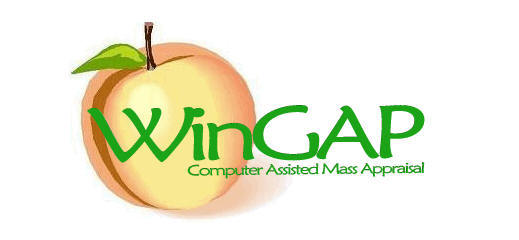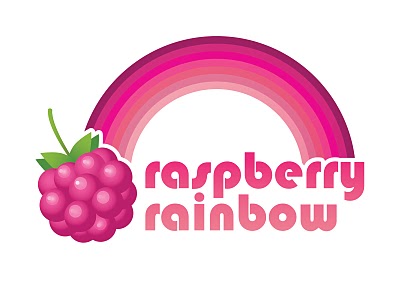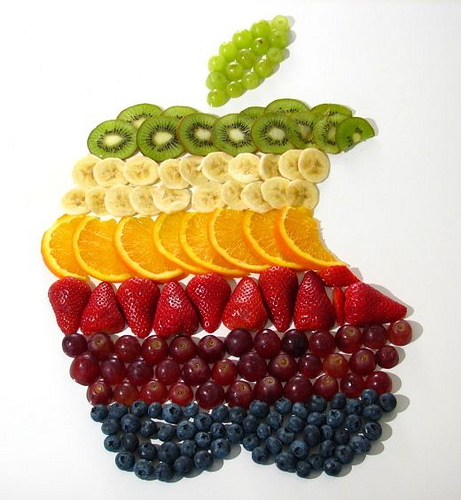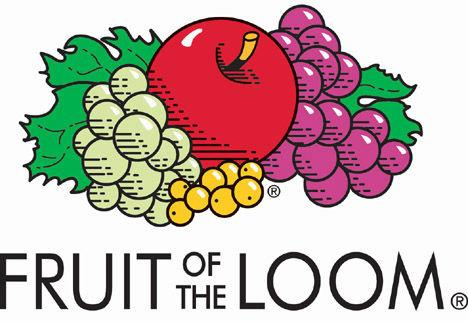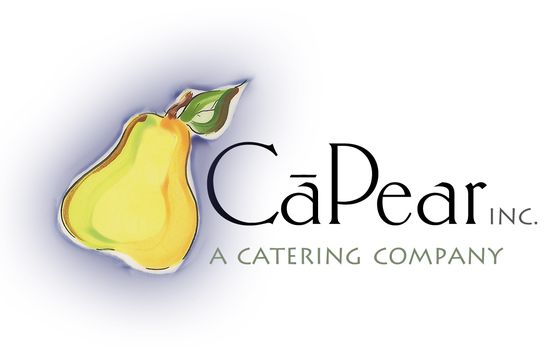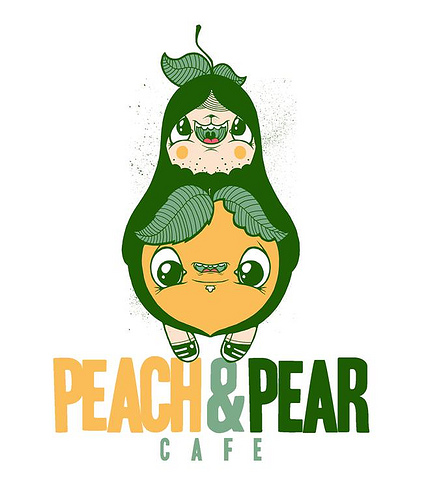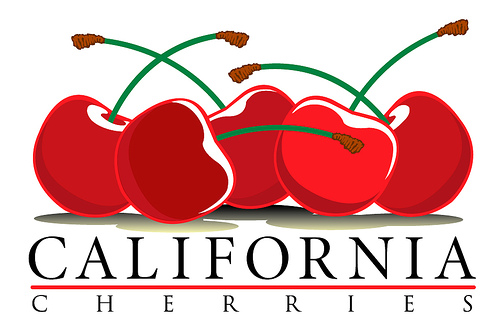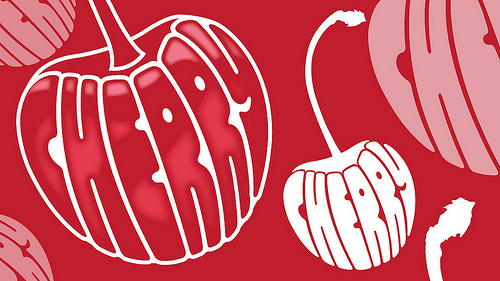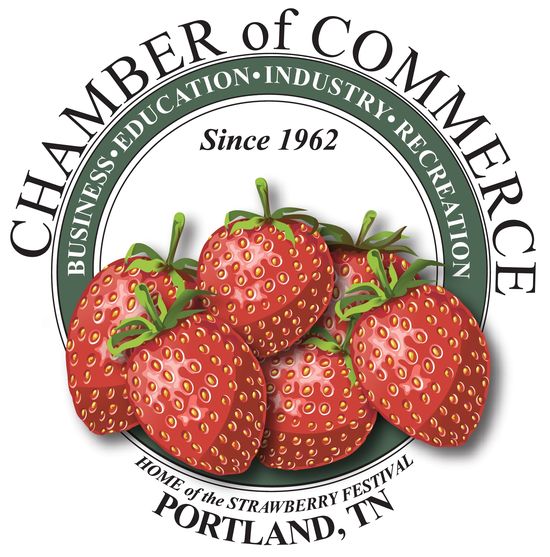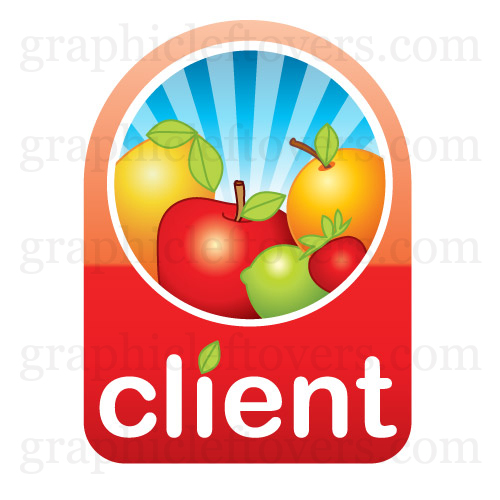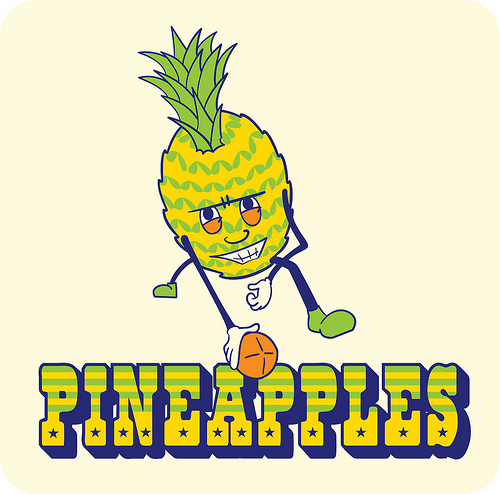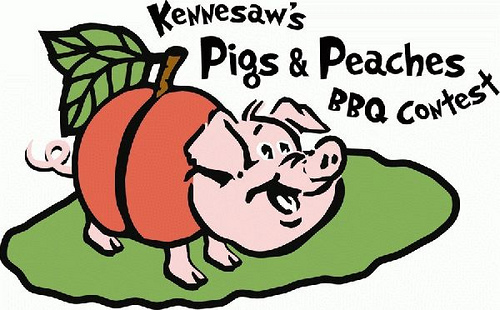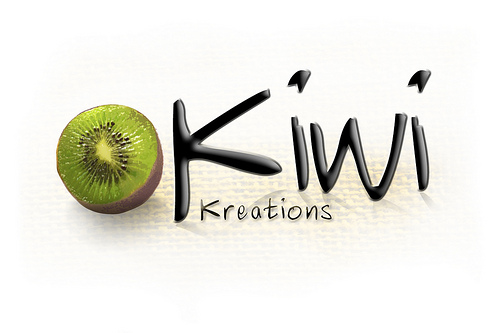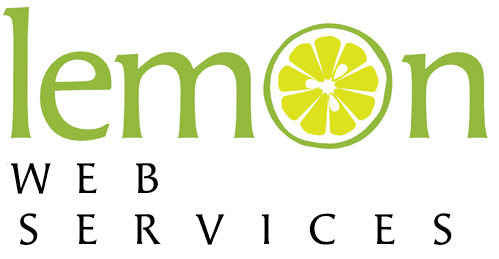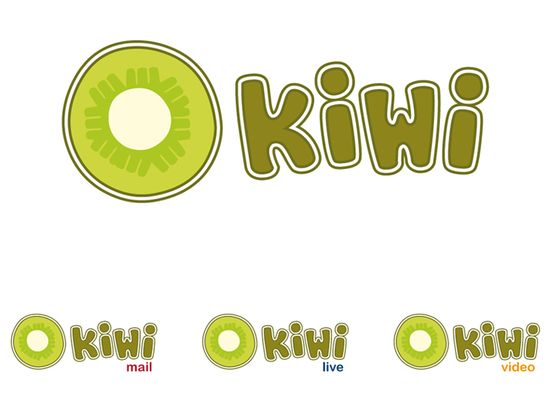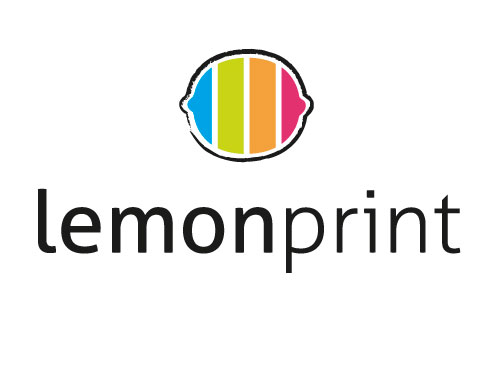 (Visited 1,963 time, 1 visit today)