"Questions about whether design is necessary or affordable are quite beside the point: design is inevitable. The alternative to good design is bad design, not no design at all. Everyone makes design decisions all the time without realizing it like Moliere's M. Jourdain who discovered he had been speaking prose all his life and good design is simply the result of making these decisions consciously, at the right stage, and in consultation with others as the need arise."
– Douglas Martin
ADVERTISMENT:
The Best Deals For Digital Design Assets - InkyDeals.com. Learn More>>
 You are preparing a huge project, and you enlist the help of two parties. One is a freelance web developer, and the other is a web development firm. You soon realize that you don't need both, but with who to stick with? You are not the only one encountering this problem.
Both parties have pros and cons, it gets to the point that both have obvious flaws, and tremendous advantages over and other. What are you willing to sacrifice to go for the other? Don't try it first hand, hear us out a bit, and then decide. It will only take you minutes, and not months.
1. Customer Service and Technical Support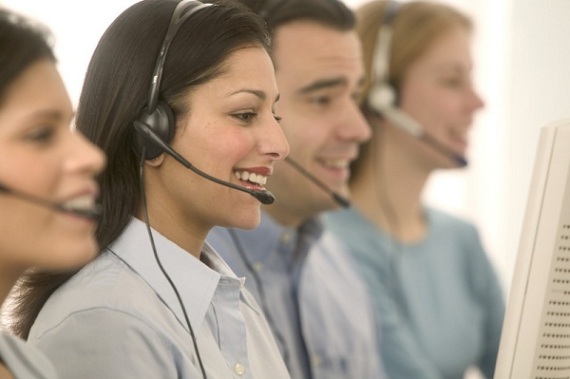 One of the most important things that you need to have is customer service. You don't know when the server cracks, or the website needs an update, or maybe you need a revision before a major holiday, and it needs to be up ASAP. Well, web development firms act like a business, and they have a business schedule. This can mean that your problem can be blocked in a queue, depending on its priority, but you will surely have your fix sooner or later.
The thing with freelance web developers is that they don't have business schedule, they don't have customer service dedicated to your needs. They are there, to help you, if the program allows it. They will probably tax you extra for the hours put into updates, revisions. You will deal with them directly, and not through an intermediary as you do with big firms, and you don't have to wait at queue.
Remember, they are human beings as yourself, and  humans have problems like any other, or maybe they booked a vacation before a major holiday, and simply cannot work fast enough to satisfy your needs. Balance this things carefully. What do you prefer do sacrifice?
2. Experience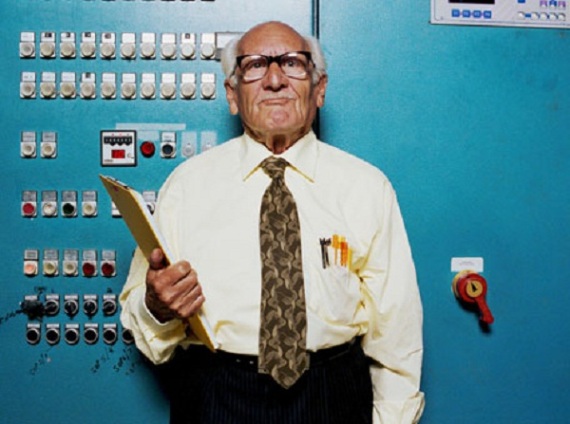 Experienced workers is a must. Experience deals with problems faster, has a wider skillset, and time has made them wiser in their area of expertise. Big firms usually employ top notch web developers, that constantly add skills to their already wide skillset. An important thing to them is maintaining the brand and its quality, and will surely bring their endgame to the table every single time.
Sure, you can verify this by yourself, with just one click. Every firm, and freelance alike, has a portfolio, either on their website, or on a platform like behance. There you can see for yourself what they can bring to the table. You can't know who to 100% trust, and you shouldn't do that anyway, but your gut feeling is telling you to go to the firm, right? Well, your gut may be right, but not entirely.
If you find that the big firm that you employed has used some sketchy practices, such as " blackhat SEO", you can surely sue them, and their credibility will surely degrade tremendously. Being a big firm, means that you are known pretty well in the industry, and respect is hard earned, and easily lost. But what if you employ a freelance web developer and he does the same thing?
Sure, you can sue him, get your moneys worth back, but his credibility will probably stay about the same. He may not be all that well know around the industry, and people may not recognize him as they tend to do with big firms. And that was a big IF. It can go either way.
 3. Communication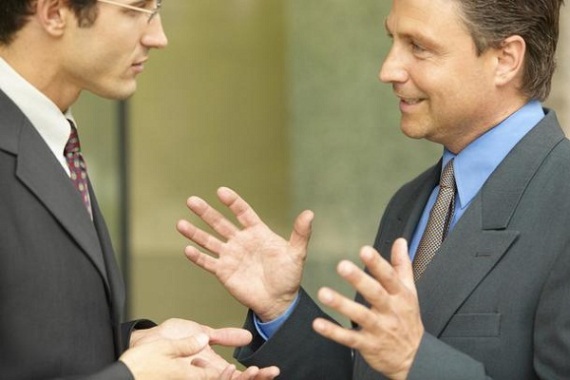 This is a no brainer. You can communicate without no problems with a freelance web developer. You don't have to wait for his secretary to book an appointment with him. Do you know why? Its because he doesn't have a secretary. You directly book an appointment with him.
You meet with the man that is doing your project, and you can relate with him on a more human level, rather than meeting with intermediaries, such as the guys from the art direction department, and the next appointment, you meet with some of the guys from the art department, and new people from the PR department. The information goes through so many filters, that in the end, it is distorted, and you will feel confused.
Confused, that you didn't wanted what they made, you clearly said something different, but they understood another thing. With a freelance web developer you know that you will be heard by the one that is the most important to your project. And not by some intermediary that just passes the information along. Don't get me wrong, this thing is volatile, and it can go either way.
4. Care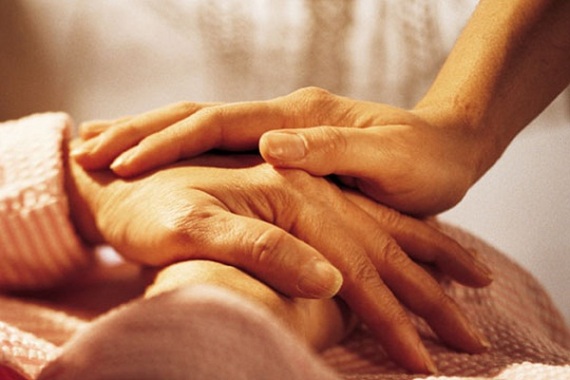 You care about your project, because you poured your life and soul into it. Why shouldn't the one, that is in charge of bringing it to reality also care about it? It is a normal thing to ask. By employing a freelance web developer, you are seeking someone that is also passionate of the thing you are. This thing doesn't really go the same way as employing a big web development firm. Sure, they have a great portfolio, you can see that their previous work is amazing.
But do they have the guys and girls, that are perfect for this job? Are they passionate about it? Through passion comes innovation. By seeking a freelance web developer, you can easily post a pitch on a platform, such as behance, were you clearly, concisely tell what you want, and what backs your passion.  You will be swarmed by people that sees the project as you do.
There is no good or wrong here. It depends on what you choose, and at a specific time. It depends on so many variables, that cannot be taken in account, because you don't know them yet. Stop worrying who to choose for your project. Do you like that freelance web developer and his work? Go with him. Do you prefer to go with a big firm? Stop asking yourself infinite questions, and pick the firm.
(Visited 374 time, 1 visit today)