So now you're a photographer. It started out as a hobby but now you're thinking of making it a full-time career.
Be it a hobby or a full-time career, taking the perfect photo takes a little bit more than just simply sticking to the basics. It is an art and to get it right, you have to put in the work. Get the resources and do a little more practice. Luckily, you don't need to break your back to get it right.
ADVERTISMENT:
The Best Deals For Digital Design Assets - InkyDeals.com. Learn More>>
In this piece, we are going to look at some awesome free Photoshop actions and Lightroom presets that you need to try out to get ahead while you still can. And maybe even get to the level of some of the greatest photographers in the world of photography. Wouldn't that be something?
Now, I know that not everyone has the time or the patience to try out all the various freebies out there. And that's all fine and dandy. That's why we'll only mention some of the great ones. Enjoy and take advantage of every single one.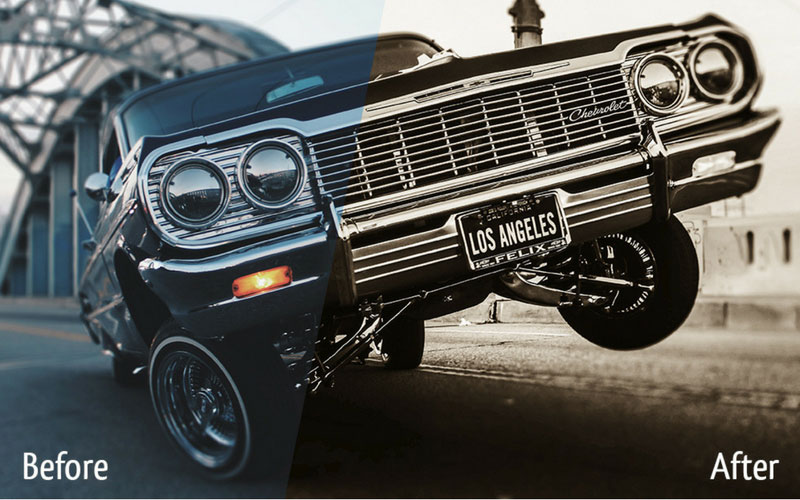 Taking a single photo is the easy part. But things start to take a whole other turn when you have to take hundreds of shots every single day. Not to mention edit each and every single one to perfection which can be a journey in itself.
The HDR Lightroom presets not only save you time by speeding things up, but they also help improve the quality of your photos, make the process easier, more creative and fun. Learn how to enhance all kinds of photos especially landscape photos and add a little pomp and color to those epic shots in a professional manner.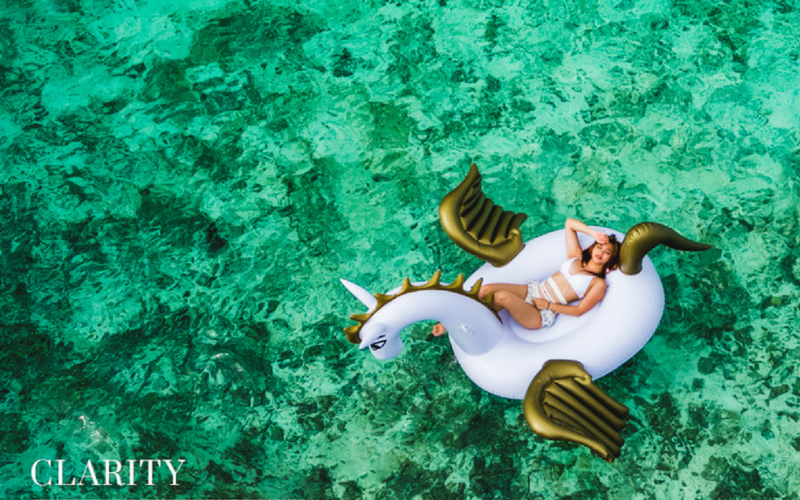 The most precious resource you have is time. Don't squander it. For this, you need a handy set of presets like the 15 free Lightroom Presets Bundle. This preset bundle offers professional grade artistic presets for Lightroom and various actions for Photoshop.
It is compatible with both Lightroom and Adobe Photoshop and helps make light the chore of editing photos after a long tedious shoot. The preset helps adjust the tone of the photos and also offers a combination of editing features to create gorgeous photos with a professional touch.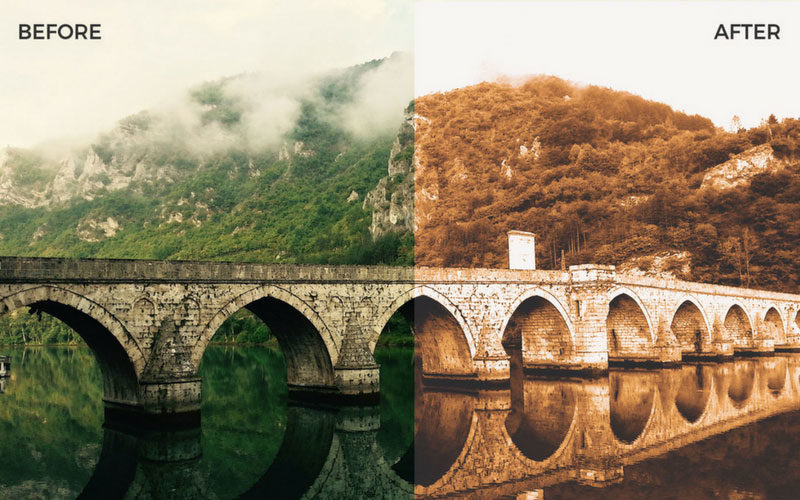 This great freebie has creativity and fun written all over. It is an easy to use tool that takes the complications out of editing. No tutorials needed. No stress. And certainly, no more bad photos. It has 18 easy to use one-click actions that help speed up the editing process and an instant download option. Plus, it helps bring back the fun to what would have been otherwise a tedious and nerve-racking process.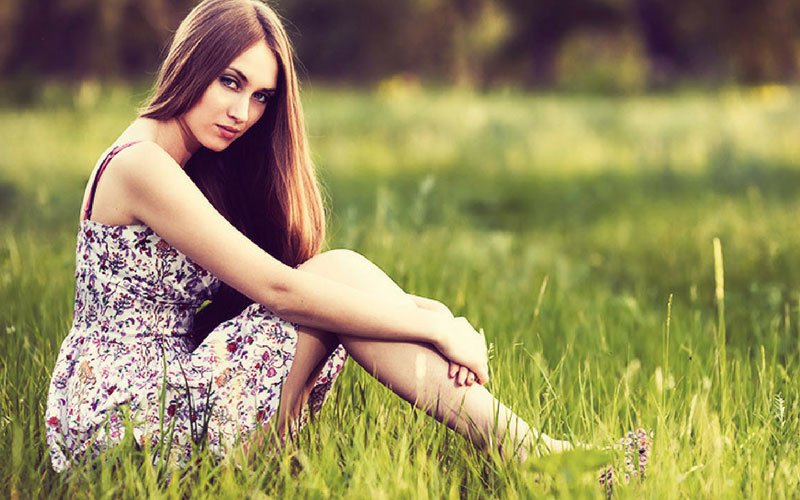 A magic wand for the perfect wizard. It has a set of free portraits photoshop actions compatible with Photoshop CS4 and above and Photoshop Elements PSE 11 and above. You can use it for both commercial and personal use and it acks 8 one-click actions that help you get your tasks done in a breeze.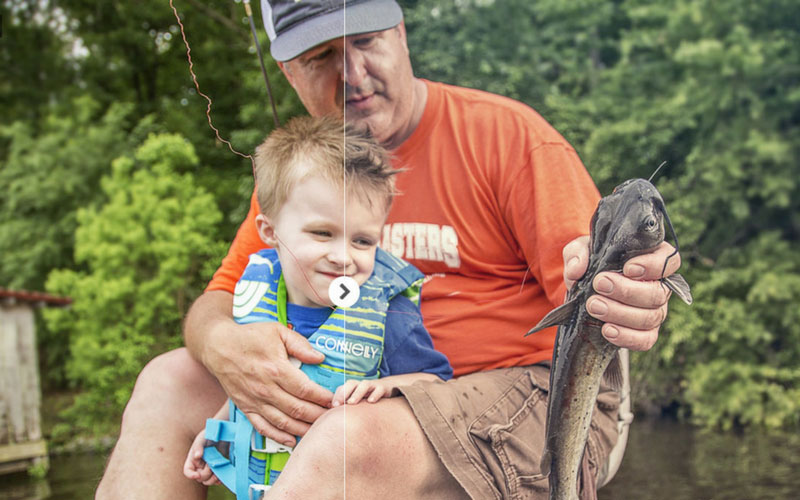 This particular freebie is just what you need for a family shoot. It helps you achieve the exact look that you would have wanted to achieve and has 30 free photoshop actions to help make the shooting process a little less stressful too. Plus, it works well with RAW and JPEG files and is compatible with Photoshop CS3, CS4, CS5, CS6 and CC. It's just what you need for a holiday family photo shoot.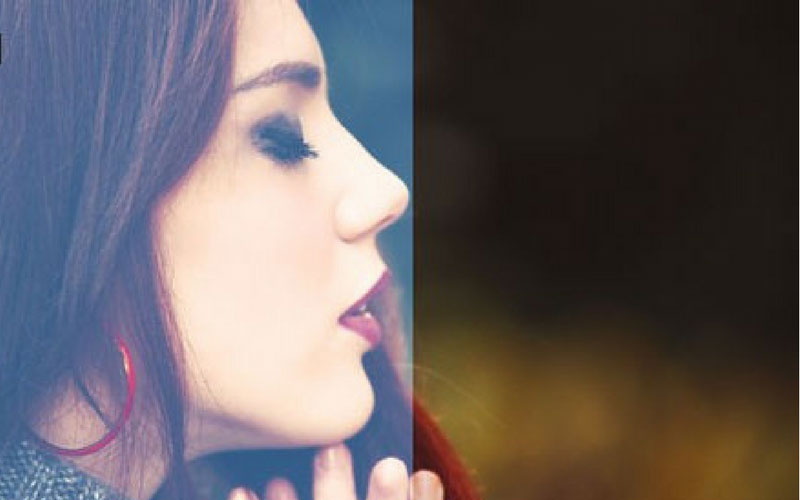 Everyone likes a certain touch of pomp and color on their photos. With the Free Photoshop Actions from Symufa, you get 15 different effects that range from subtle makeovers to dazzling makeovers all at your disposal. And while it's sort of a starter pack, it has an assorted collection of some remarkable essential actions that pump up the vibrancy on your photos.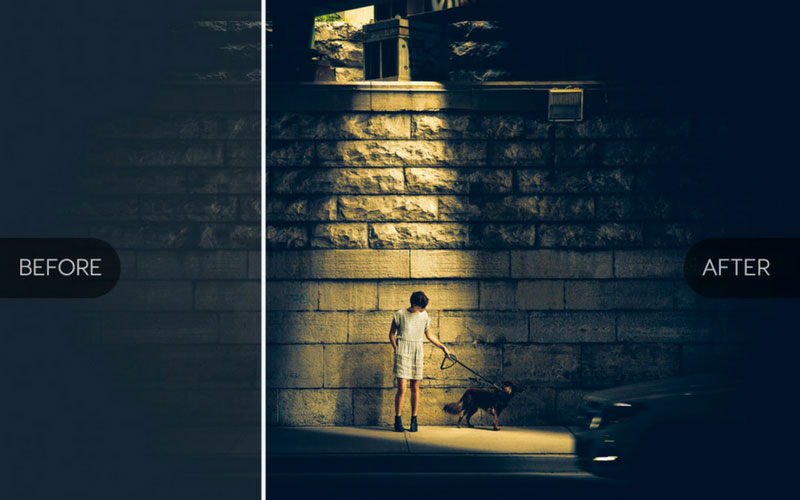 The Street Photography Presets are another set of awesome Photoshop actions. Compatible with Adobe Lightroom 4, 5, 6 and CC, this bundle of 12 street photography presets actions has a wide range of looks that are perfect for you. Plus, you can do all your edits with a single click.
The Bottom Line
With these free Photoshop actions and Lightroom presets, you will hit the ground running in no time at all.
(Visited 742 time, 1 visit today)