"I was raised around a lot of artists, musicians, photographers, painters and people that were in theatre. Just having the art-communal hippie experience as a child, there wasn't a clear line that was drawn. We celebrated creative experience and creative expression. We didn't try and curtail it and stunt any of that kind of growth."
– Jared Leto
ADVERTISMENT:
The Best Deals For Digital Design Assets - InkyDeals.com. Learn More>>
Translated literally from Greek, photograph means "drawing with light". No matter how much of a cynic you are, you have to admit that that is one of the most beautiful use of three words in language.
You probably already know that photography is pretty old by now, but it might surprise you to hear that the foundation of photography was not set in the 19th century. In fact, it has its roots in the camera obscura, which is first mentioned sometime between 470 and 390 BCE by Chinese philosopher Mozi.
It is true, however, that it was not until the 1800's that photography became a thing.
Nicephore Niepce was the first to succeed, capturing the first (and very crude) images with a camera. The process would take days of exposure, but it inspired Niepce's associate, Louis Daguerre, to create his own photographic method, the daguerreotype.
Daguerre's method is directly responsible for the popularization of photography, cutting the exposure time down to just minutes, instead of whole days.
Later processes further reduced exposure time, as we all know, to the point of where we are at now. They also changed the material on which the images were captured, moving from metal, as was the case of the daguerreotype, to the all to familiar paper, and the 1's and 0's of our computers.
If you are a recurring visitor of this website, you surely know that we love photography, and we try to talk about it as often as we can. That is why today we will be running down a few amazing photographers that you absolutely have to follow on Instragram.
1. Theron Humphrey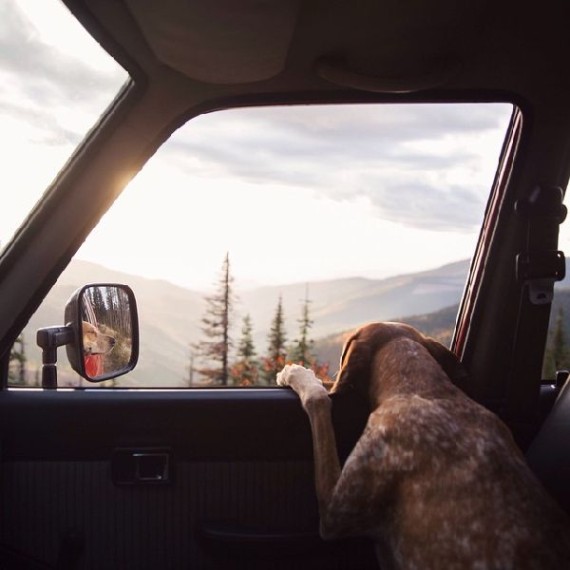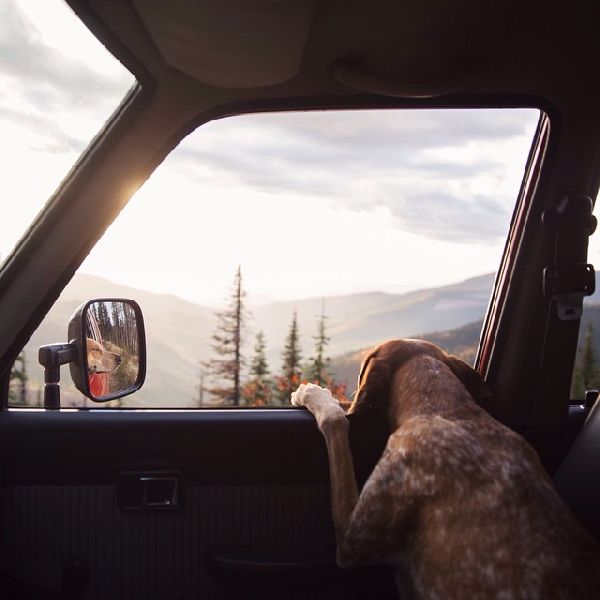 "I was born and raised in coastal North Carolina; it's the sort of place with sandy soil you can't forget. Growing up I spent a lot of time on my Granddad's farm. I'll always remember sitting in his den listening to stories and there always being one too many logs on the fire."
2. Nick Night (SHOWStudio)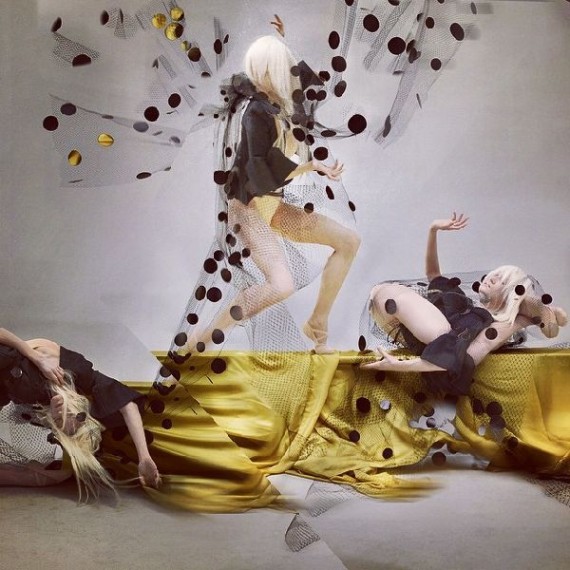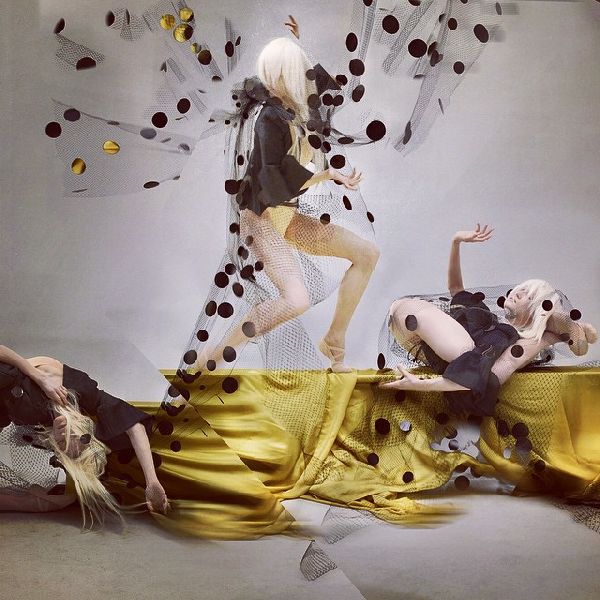 "Established in November 2000, SHOWstudio's innovative and ground-breaking projects have defined the manner in which fashion is presented via the Internet. SHOWstudio has pioneered fashion film and is now recognised as the leading force behind this new medium, offering a unique platform to nurture and encourage fashion to engage with moving image in the digital age."
3. Mike Kus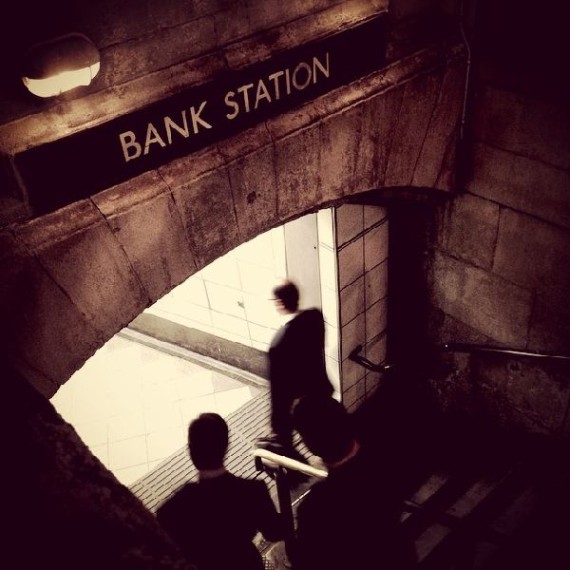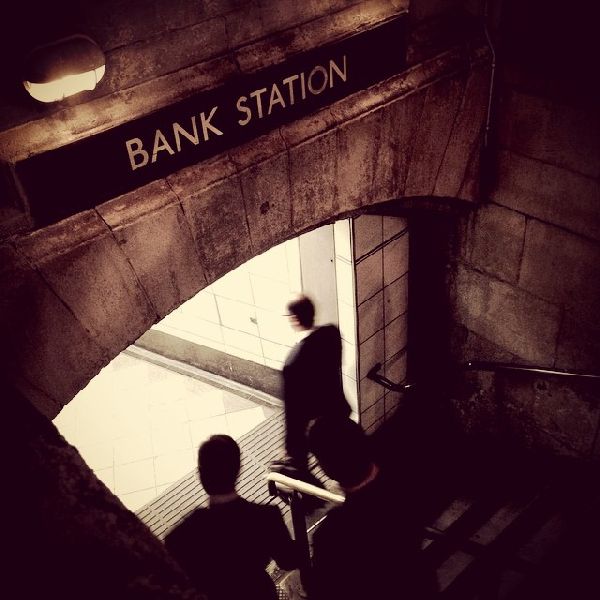 "Mike is a UK based designer specialising in Web/UI Design, Graphic Design, Branding, Illustration & Photography. He has a worldwide client roster and his work is regularly featured in design related publications. Mike is also a regular speaker at design/tech conferences."
4. Jonathan Mannion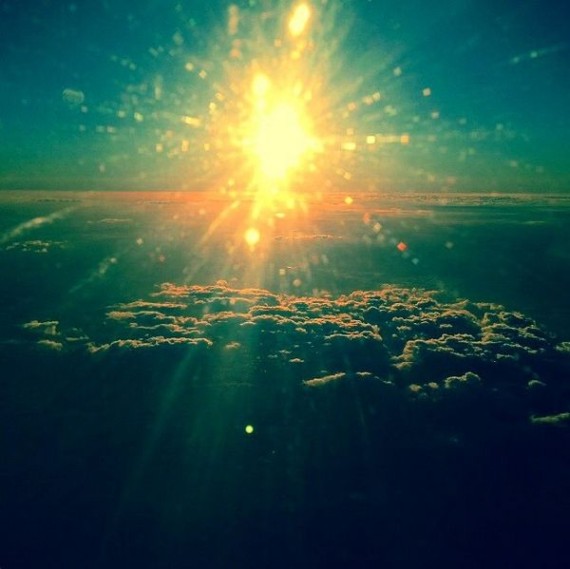 "From rappers, actors, athletes, artists, designers and other tastemakers, his eye is the most trusted by industry legends and those who seek to carefully craft their public person to truly connect with their enigmatic audience.
His work ethic coupled with his ability to comprehend and connect with the creative vision of his clients, has produced some of the most iconic images of those who define the genres of music, fashion, art, sports and film."
5. Memoryweaver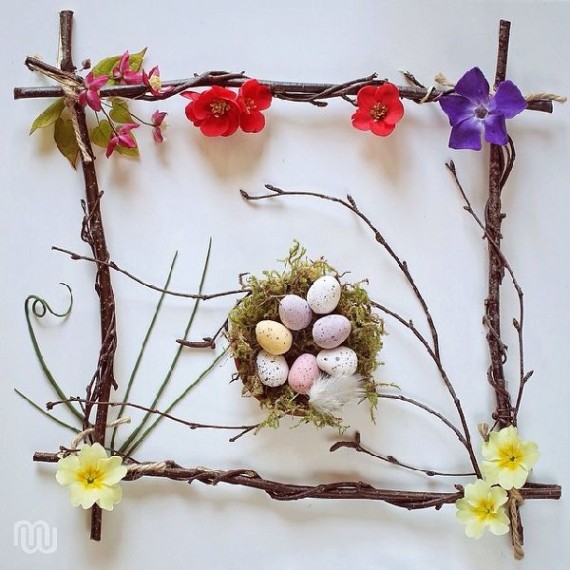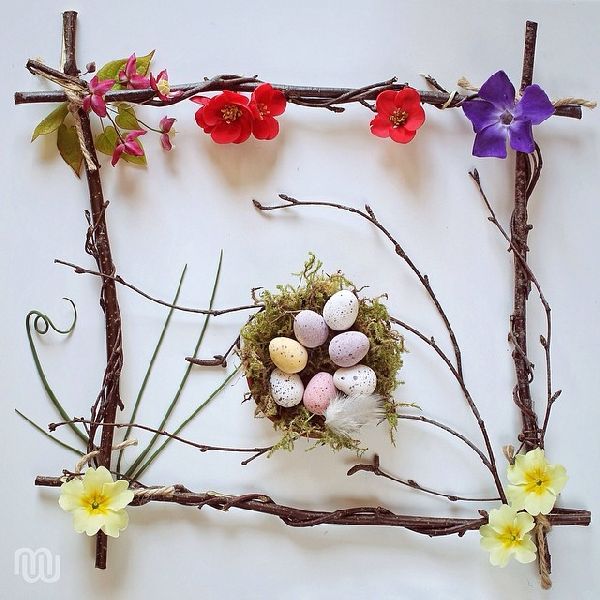 "Memoryweaver is the lead web developer and designer at Taupo Solutions Ltd. and, for someone who works with web design and web sites every day, has never gotten around to a blog (or site) of his own, probably because he cannot decide on its design."
6. Brad Elterman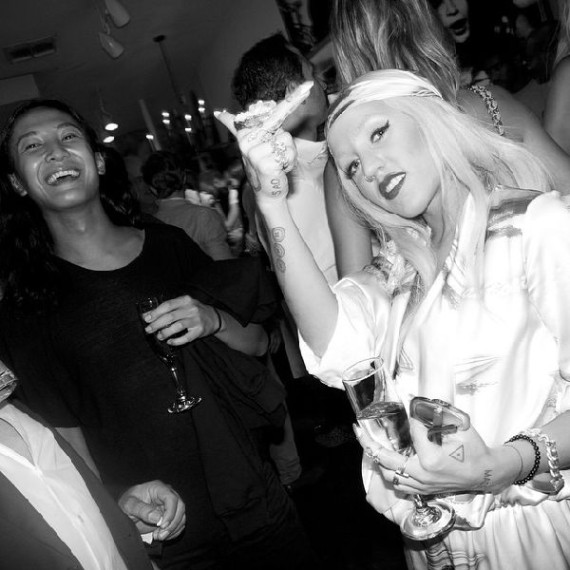 "A teenage, heavily eyelinered Joan Jett mischievously flipping someone off; a leering Steve Jones grabbing his crotch in an LA apartment building pool shortly after the break up of the Sex Pistols; the usually reclusive Dylan, posing gamely in the dressing room of the Roxy on the Sunset Strip: the photographer Brad Elterman not only hung out with all the coolest people in West Coast rock n' roll in the late 1970s and early 80s; he also knew how to take their picture in such a way that would capture that moment's precise essence.
For nearly three decades, Elterman gave up photography, and stowed away the iconic photos he took during that era. Luckily for us, over the past several years, Elterman has begun to exhibit these pictures in art venues, in print and online, and, aided by their newfound popularity on his Tumblr, has even returned to photography, drawn by contemporary pop culture and the encouragement of his internet fans."
7. Jane Samuels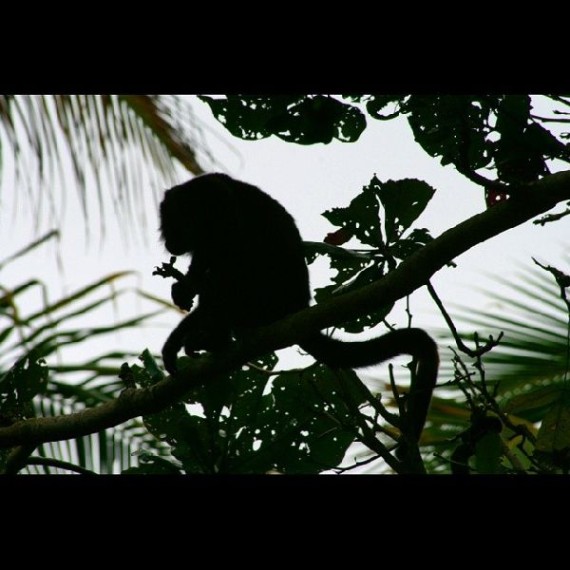 "Born in 1979, Jane Samuels has developed a love for the arts, politics, teaching, and animal and human rights campaigning, and has caused trouble in all four.
Currently living in Manchester working as a professional artist, and a tutor in Manchester's Universities, Samuels continues to develop work which challenges the boundaries of legality, public vs. private space, and our relationship with the land. Samuels work is housed in several private collections, and she continues to exhibit across the UK."
8. Ami Vitale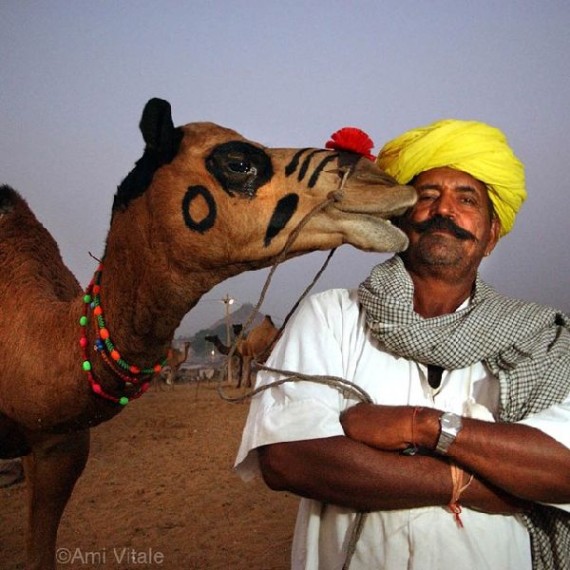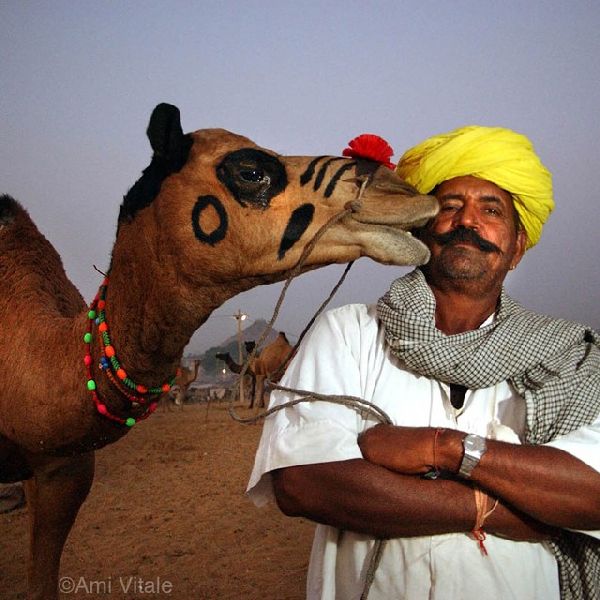 "Ami Vitale's journey as a photojournalist has taken her to 85 countries. She has witnessed civil unrest, poverty, destruction of life, and unspeakable violence. But she has also experienced surreal beauty and the enduring power of the human spirit, and she is committed to highlighting the surprising and subtle similarities between cultures. Her photographs have been exhibited around the world in museums and galleries and published in international magazines including National Geographic, Adventure, Geo, Newsweek, Time, Smithsonian."
9. Dustin Vaughn-Luma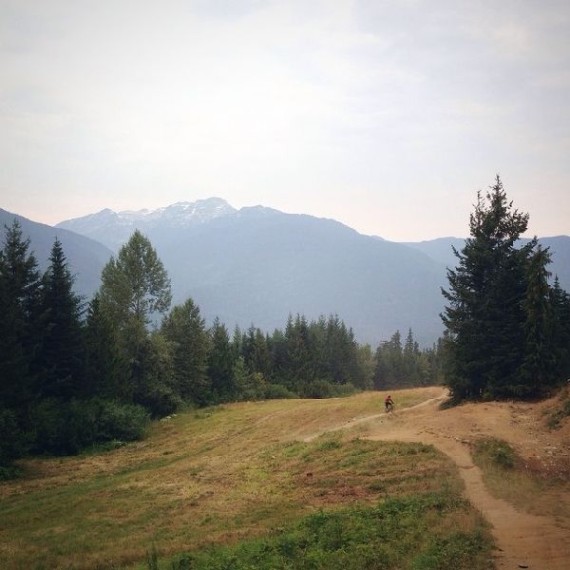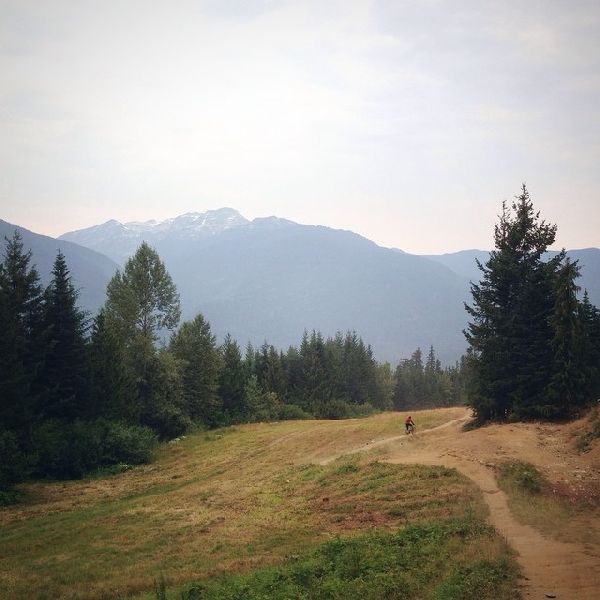 "I'm a UX Designer hunkered down in San Jose, CA. The majority of my work is centered around interaction and visual design; however, I do dabble in web, icon, and print design. Wandering Pixel is simply a place for me to vent my musings and showcase some of the work that I've done."
10. Hank Willis Thomas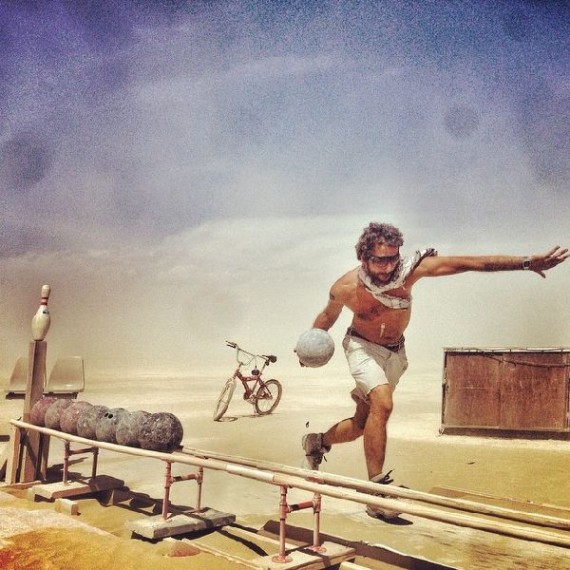 "Hank Willis Thomas is a photo conceptual artist working primarily with themes related to identity, history and popular culture. He received his BFA from New York University's Tisch School of the Arts and his MFA in photography, along with an MA in visual criticism, from California College of the Arts (CCA) in San Francisco."
That wraps up our list of famous photographers worth following on Instragram. We hope you enjoyed our list, and that these amazing photographers will provide you with inspiration for your own projects.
Do not forget to drop us a line in the comment section bellow.
This is our TOP 10 10 Famous Photographers Worth Following on Instagram
(Visited 2,231 time, 1 visit today)