How to create an effective website design
Attractive websites sell
You come across hundreds of online advertisement and should have bumped into number of websites by choice or otherwise, but how many have made you say "Wow"? Do you remember any unique site just because of its novel and interesting design? Did any site attract you to really buy their products or services online?
For an online business, the websites are the actual sales persons which voice the ideas and services of its business. It needs to be colorful, attractive and sensible to touch the hearts of millions and get business on the process.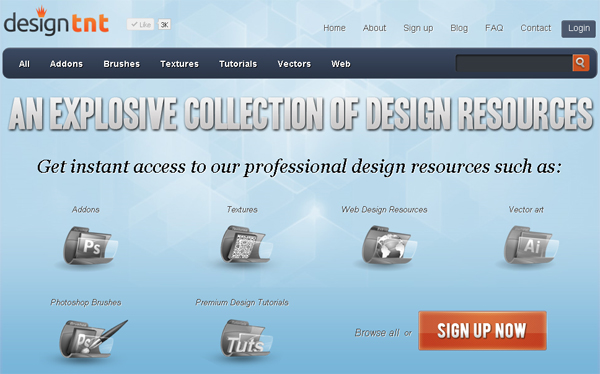 Designing a site is not just fun but a serious task to attract readers and capture real business. A simple, boring site no matter how quality the product will never get a hit list unless it has some flying colors and attractive designs for eyes of the browser.
The website should have the following successful ingredients other than the actual business content to make it a real hit:
Effective Color scheme
The websites speak and sell your business idea, hence following the internet marketing psychology, color plays a vital role in attracting visitors to your site and browse the stuff you really intent to sell. Selecting an effective color for your website will bring you flying colors as well in results. There are numbers of resources available in net and market at large to help you seek the right color choice.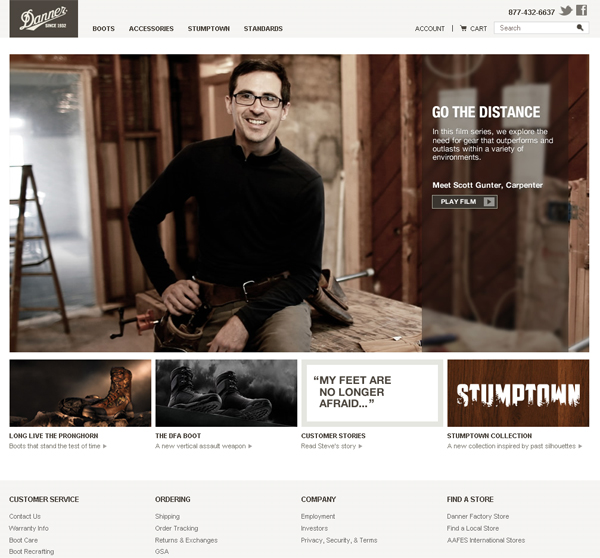 Emotions
Capturing the right emotions in the right place is very essential to make the browser really halt in your site to get a good glimpse of the content. Just words will not do that wonder instead faces, various expressions should be used appropriately and creatively to bring the desired emotions out.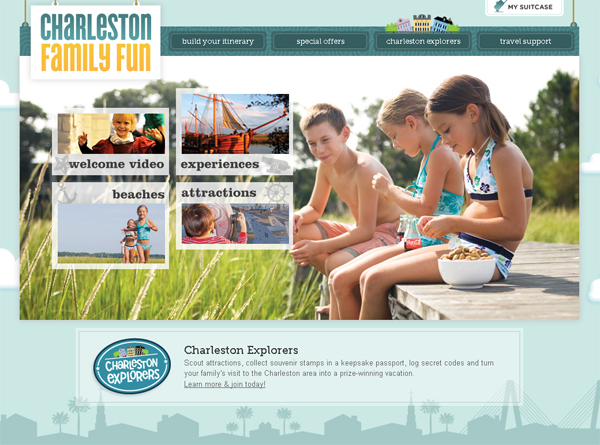 Pictures and graphics
Adding creative pictures and graphics is a must in today's Internet world of marketing. You need to grab the attention of the prospective customer through unique yet powerful images and presentations.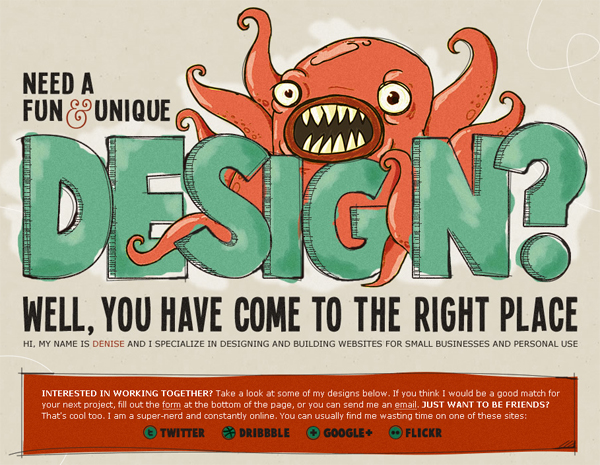 Time saving story boards
Instead of using hundreds of words, a simple and short flash story board could save lot of time of the readers and also can invite their attention to go deeper if they are interested in your business idea.
The Internet is a visual and psychological medium to communicate and sell your products and services. Your website leaves a psychological impact to the visitors hence with proper words and presentations it can make your business profitable and became an inspiration for others to follow. Using innovation and creativity with proper understanding of the needs and emotions of the customers will go a long way to capturing the needed traffic for your website and hence for your business. By this way, you can attract lots of people to your website.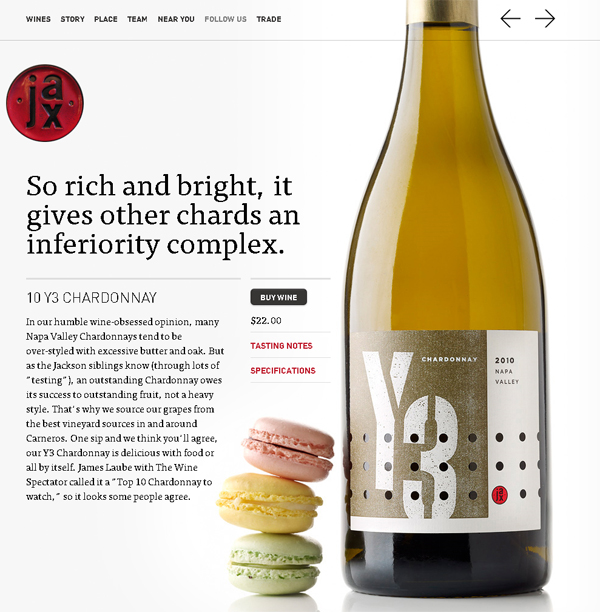 Did you recently bumped into an extremely attractive website? Please share it with us.