Indeed, designing functional and beautiful WordPress themes is not a kind of task that can be taken simply and normally. On the contrary, when it comes to designing for WordPress themes, there's a lot to consider and think about, in terms of function and formation.
Before choosing this road, it's quite important to completely understand the prodigy that this world of designing encompasses. The art of designing is not merely to replicate styles but evoke emotions among the audience as well.
ADVERTISMENT:
The Best Deals For Digital Design Assets - InkyDeals.com. Learn More>>

Talking about the development of WordPress themes, understanding the fundamental of design is specifically essential as the style and taste vary across the globe. And, while designing can be taken as objective and subjective, this post mainly highlights those points that one should keep in mind while designing a theme.
So, if you're a newbie developer, stuck somewhere, these tips will help you challenge your inner designer and create something marvelous.
Explore Existing WordPress Themes:
Before you begin developing, you must get an idea of what's working in the market and what isn't. Taking out a few hours to research is surely going to infuse you with motivation and open several doors of innovation.
However, one thing that you must clearly apprehend is that exploring others' work doesn't mean stealing it all together. What it generally means is researching about different aspects of theme development and then using that knowledge to build something unique.
You may spend some time discovering how a variety of themes look and how do they function. Accumulating and combining this information, along with peculiar ideas, will help you to execute this task effortlessly.
The niche of the Theme:
Often, while searching for  WordPress themes, whether premium or free, users specifically keep an eye on the niche it's made for. After all, a person in search of an eCommerce WordPress theme wouldn't move ahead and spend money on a theme meant for a construction company, right?
All your users want is a theme that is tailored as per their needs and requirements. By selecting a niche, it'll become easier for you to target your end-users. You can step up and choose anything that you'd like, be it a theme for photographers, musicians, artists, or something else. But, make sure it's relevant to the industry.
Moreover, having an idea about the niche will also help you comprehend the kind of competition that you have. Also, you can determine the possibility of succeeding in this market by finalizing the branding approach based on your research.
Shortcode Review:
Although this point may seem obvious, however, it's generally overlooked by a lot of developers. Each WordPress theme has a standard elements library that you can use across your site. And, these elements are basically known as shortcodes.
Almost every other famous, or well-developed, theme has a massive shortcodes collection, with specific customize and style options. So, before you begin the development, you must ensure that the shortcodes of your theme are appropriate and in context with the customization options and features that they provide.
Responsive for Mobile:
Being a designer, you'd be aware of the importance that responsive WordPress templates or themes behold, right? If not, you must know that your users are educated enough when it comes to the performance of a responsive website and its adaption to different screen resolutions as well as screen sizes.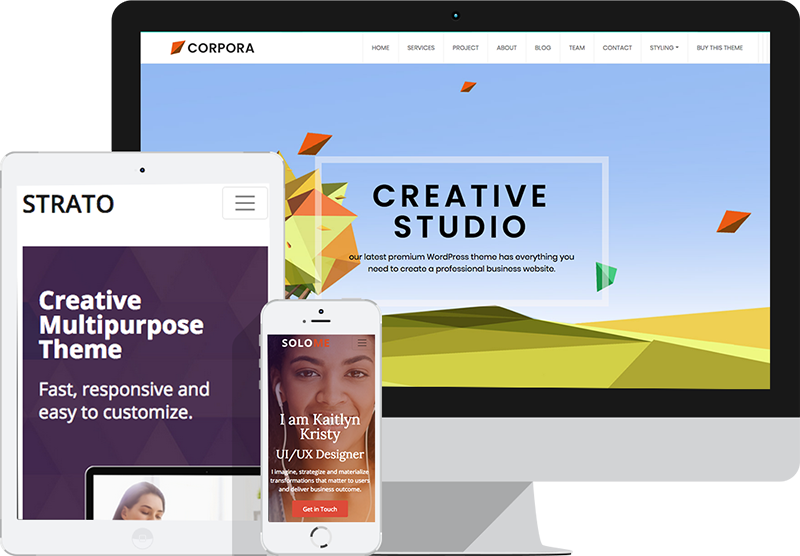 Hence, there would be no reason for you to ignore this aspect. Today, a majority of customers look out for a mobile-friendly theme before paying money from their pockets. Therefore, to design one of your own, you'd have to decide upon the styling of your theme for mobile devices.
You can invest some more efforts into comprehending the kind of experience your users would be expecting from a theme when it comes to navigating a website on a mobile. Also, it's recommended to pay the same attention to mobile views as you'd be doing for desktop views for better results.
Easy Customization:
Whenever you work over WordPress templates, the efforts and thoughts that the developer would have invested into the designing aspect could be gauged from the ease of customization, isn't it? While doing your own job, you must always maintain a balance to ensure that customization options are neither too many nor too less.
Thus, what you can do here is create a marvelous options page and include detailed documentation. On top of that, if you're adding custom templates and a wide range of shortcodes, customization will become easier for your users.
Also, before you release the theme in the market, you may seek help from a couple of developers with different skill levels to set up and customize your theme according to their requirements. It'll provide you with an idea of the accurateness and the necessary changes.
Font & Color:
These two aspects are not just to enhance the aesthetic appeal of your theme or to execute a branding practice, but can also help to save a lot of time during last stages when you'll want to improve the finishing design to make the entire thing look effortless.
Talking about fonts, developers mainly keep their themes compatible with two major font families. And, if buyers would want to use other fonts, they may have to invest for additional integrations. Generally, keeping the number of font families more than two is considered a bad practice. Hence, unless you have a specific reason, avoid providing more font options.
Coming to images, it's important to cross-check that images you'd use don't come under any copyright policy. If that happens, it's suggested to buy or take permission; else you may have to face some legal troubles.
Don't Miss Out On Plugins:
One of the amazing things about WordPress is the number of plugins available to extend the functionality of the site. These tools can be easily integrated with a theme to execute a variety of tasks seamlessly.
While selecting the best available themes, plugin compatibility is one of the major factors that users look into. Therefore, when you're designing for WordPress themes, you cannot afford to ignore this aspect, or else the efforts invested will simply go in vain.
Make sure that your theme is compatible with almost every major plugin. Moreover, users shouldn't face any trouble while installing or activating a plugin when using your theme.
Testing Is Important:
If you think you're done with the designing of the theme, you must run it aggressively against the Theme Unit Test to make sure that every bit of it is acting as expected. Keep checking every post, page, setting, customizer option, and everything else.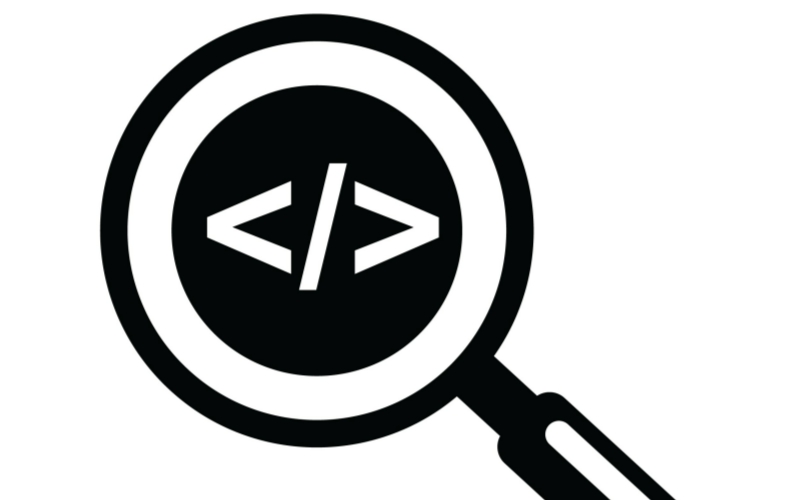 You can also install your theme on a separate and ordinary WordPress installation. Once done, look out for errors with the help of debug mode, on-boarding issues, user-experience mistakes, and anything else that appears to be out of specification. If you wish, you can also send your theme for beta testing to be double-sure of its effectiveness.
Conclusion:
In the current economy of WordPress, there would be very fewer developers who'd be designing WordPress themes by keeping both function and design in mind. You can embrace these principles and make yourself different from regular designers.
Use the combination of design principles and these tips to start with the development. In the end, make sure that you're fulfilling the needs and requirements of your end users.
(Visited 175 time, 1 visit today)