I've made a collection of simple, yet hilarious t-shirt designs inspired by average daily facts that  we do not pay any attention to. It's not the complexity of the designs that makes them great, but the ideas behind it.
Found them on BustedTees , TshirtHell , SnorgTees, CafePress, NoiseBot and PrankPlace.
ADVERTISMENT:
The Best Deals For Digital Design Assets - InkyDeals.com. Learn More>>
The idea for the image below came after the "Family Guy" episode with Peter listening to an old song, Surfin' Bird by The Trashmen, who was becoming increasingly annoying.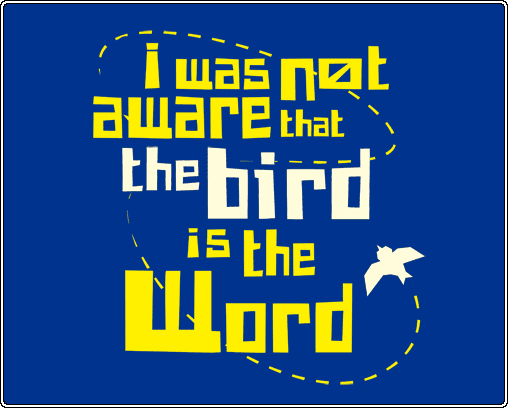 "Nom Nom Nom" or "Om Nom Nom" is an internet meme that appeared first time in a video with a meowing kitten while eating, so instead of "meow", it sounded like "om nom nom". Nowadays it refers to digging into your food with a huge appetite.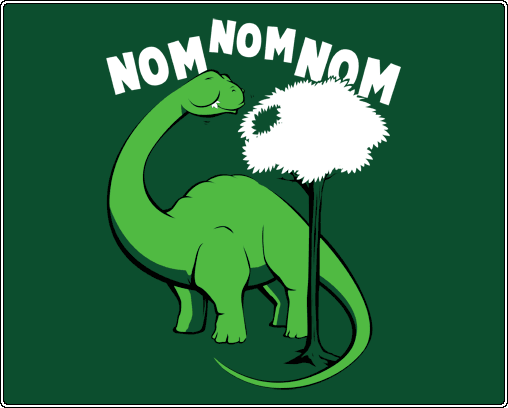 Frank "The Tank" is a hilarious fictional character played by Will Ferrell in "Old School", a movie from 2003.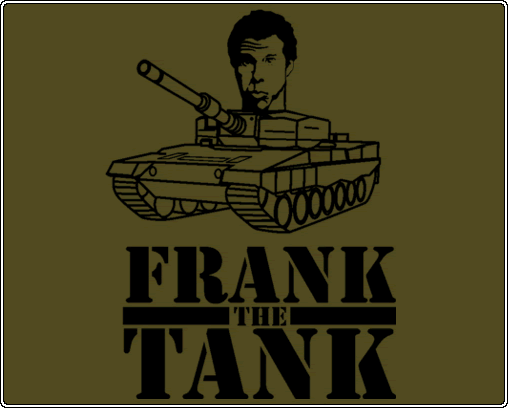 "Trololo" is the russian version of "rickroll" and it's about an old song that literally has no words in it, just "trololo". It's so funny nowadays because of its literal combination between "troll" and "lol".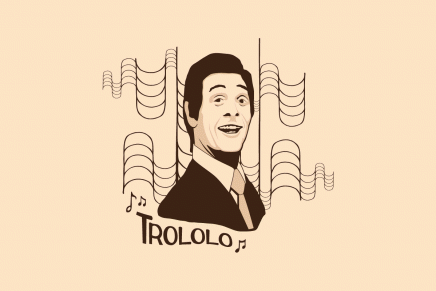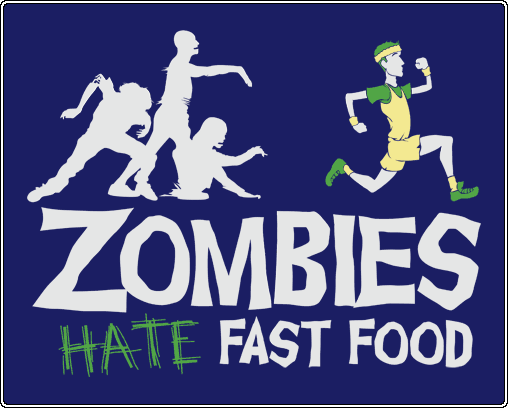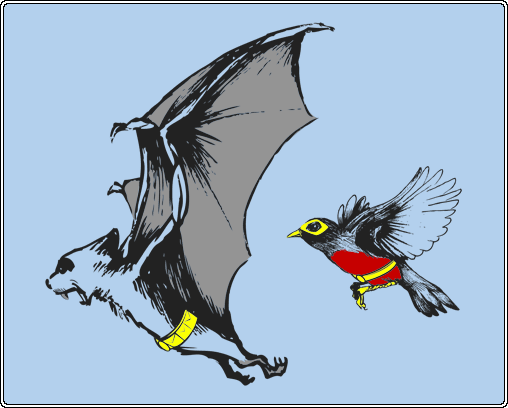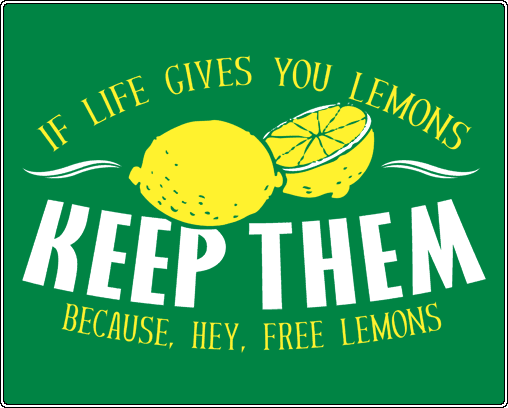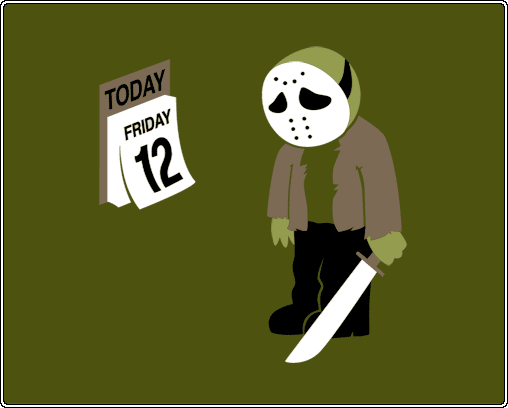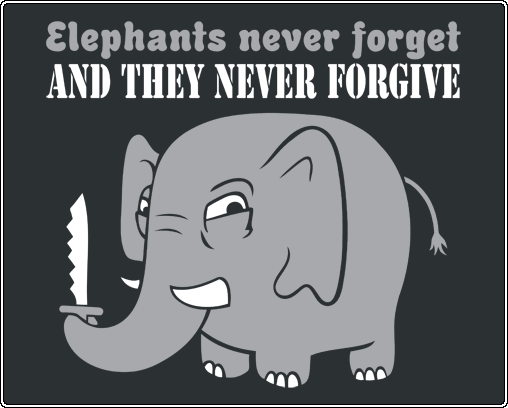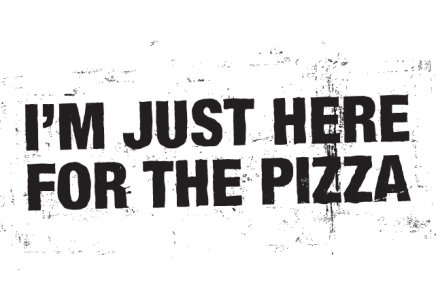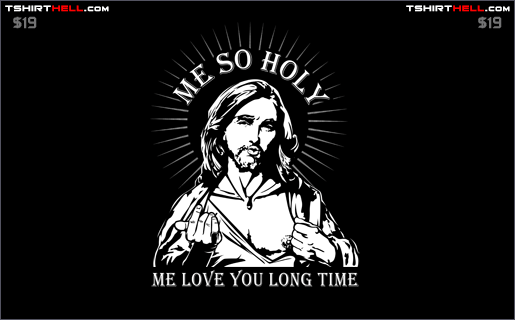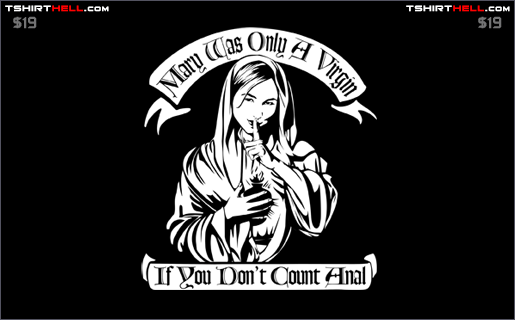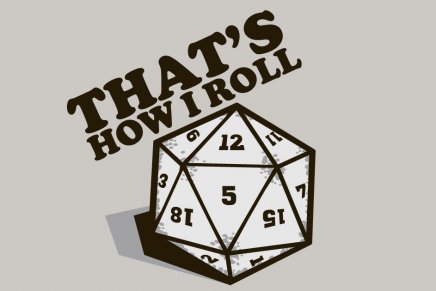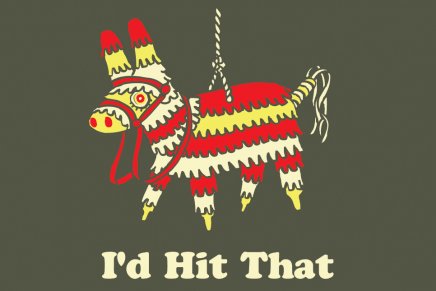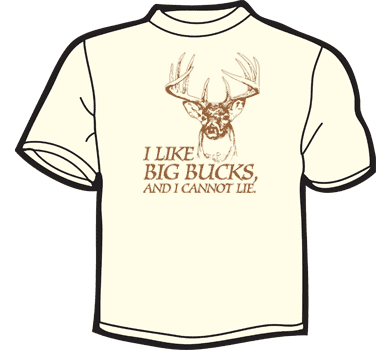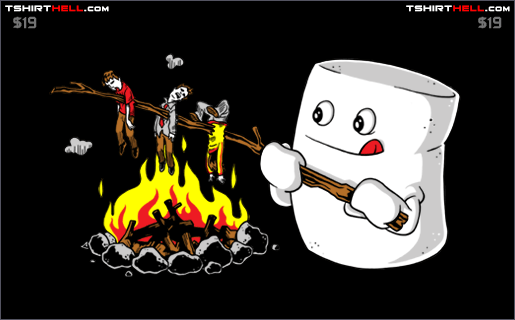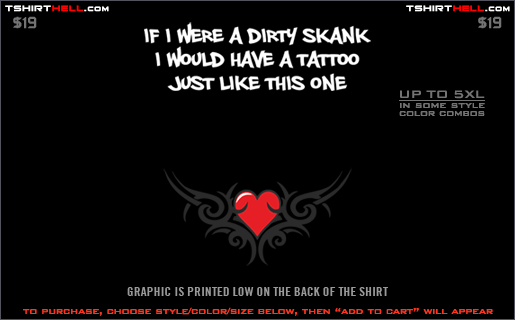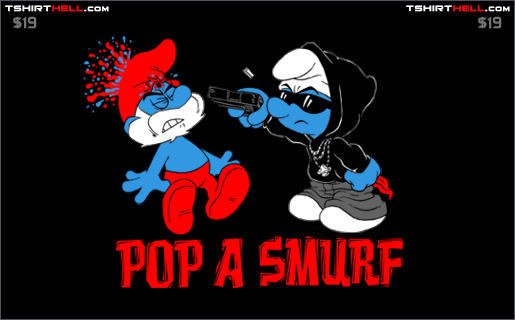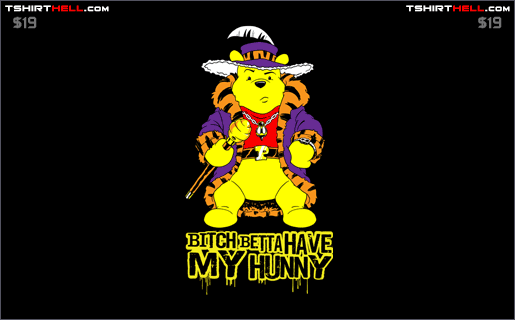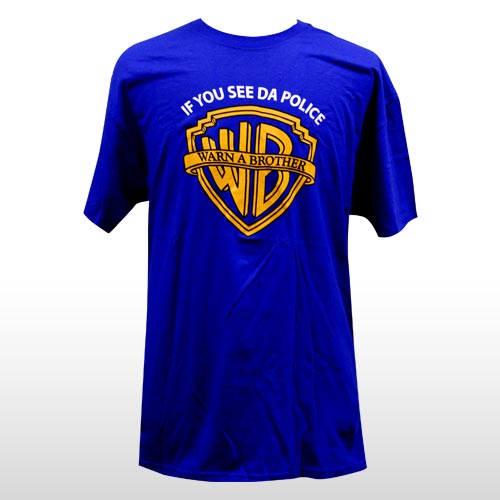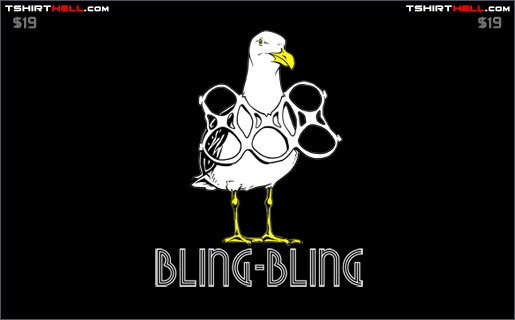 Feel free to add your own fun shirt to the mix! Sharing is caring!
(Visited 718 time, 1 visit today)