My computer mouse broke down a few days ago and I looked for a new one. So I thought of acquiring a more unusual one rather than your casual, basic-shaped mouse and I want to share with you my discoveries.
A mouse that looks like a cursor. Move your cursor with a cursor!
ADVERTISMENT:
The Best Deals For Digital Design Assets - InkyDeals.com. Learn More>>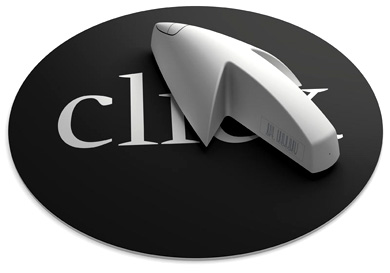 Joystick mouse. For those Nintendo fans who enjoy it.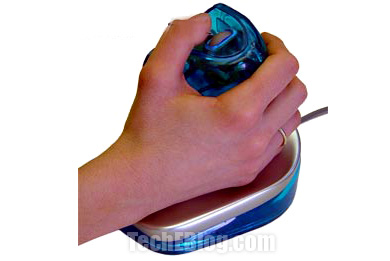 An inflatable mouse. Compact and easy to transport.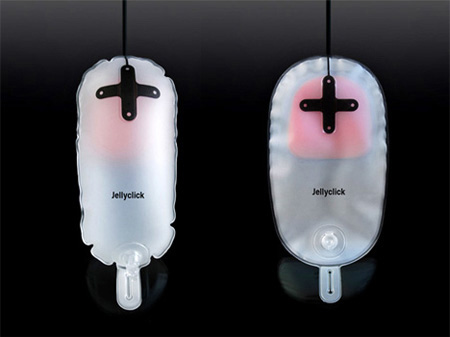 Egg-shaped mouse in different colors. Small and ergonomic.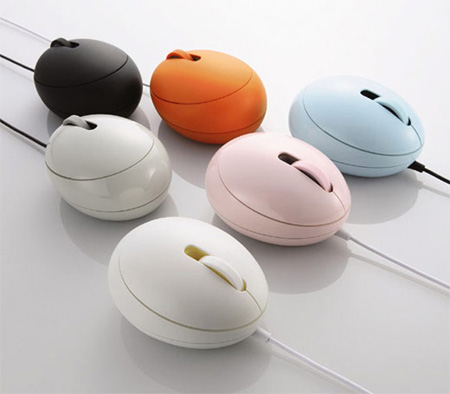 Zero Computer Mouse by Oliver Rosito. Light and stylish.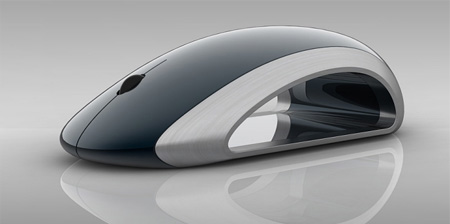 Body parts mouse. Not the most attractive design, but some people love it.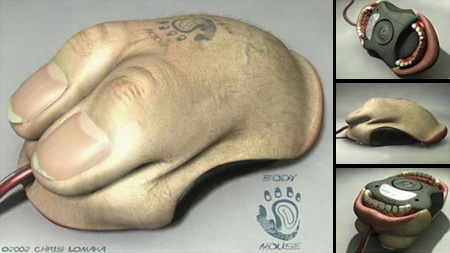 Xpress laptop mice from Saitek. Pick the right one for your mood!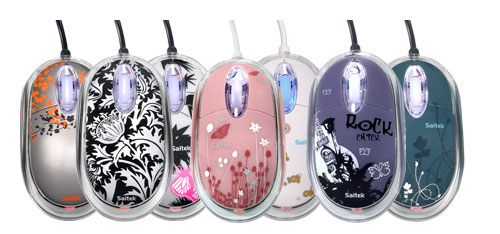 Mongo-mouse, for laptops. Compact and easy to put in your pocket or special laptop socket.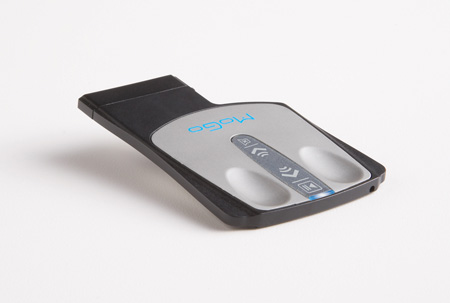 Saitek Cyborg gaming mouse. It has adjustable, size, wheel pressure, lights and more.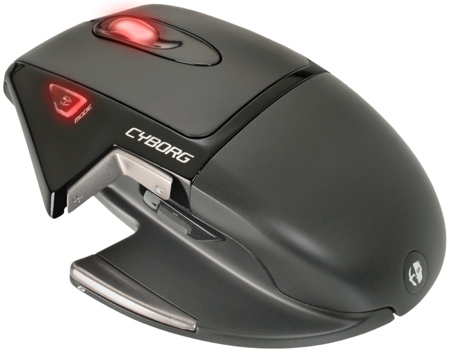 A very small laptop mouse. Don't lose it in your pocket!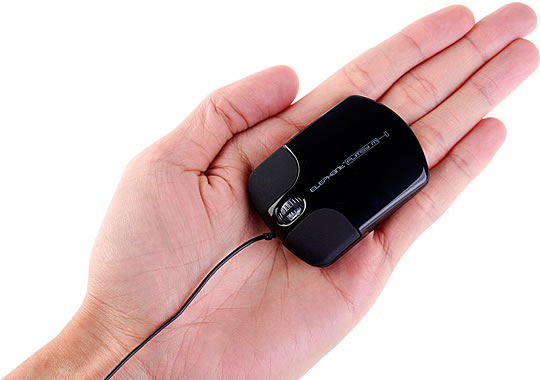 World of Warcraft mouse.Great for fans.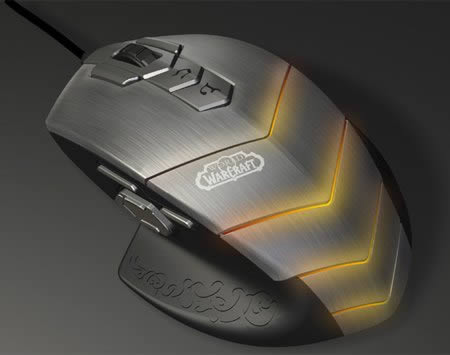 Saitek Obsidian mouse. Comes with a recharge cradle.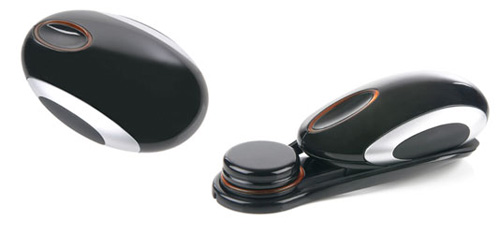 Ezkey Keypad Computer Mouse. A very useful mouse for laptops, when you need a proper keypad.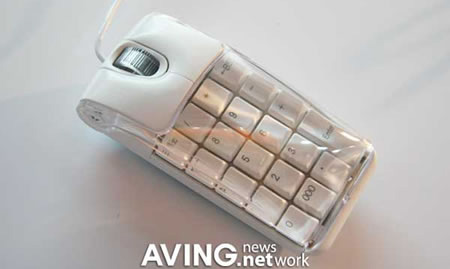 Realistic mouse computer mouse. Freakish design.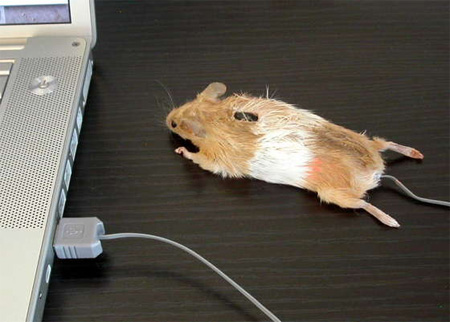 Gold ingots mouse for when you thought you had it all.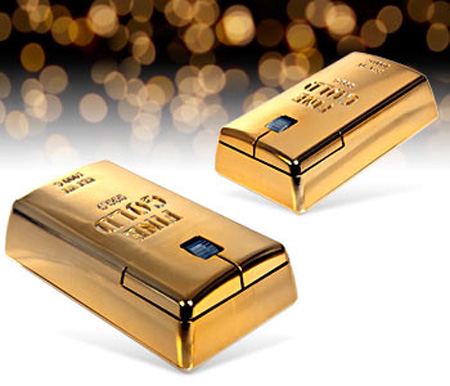 Hand grenade mouse. War gear fans only!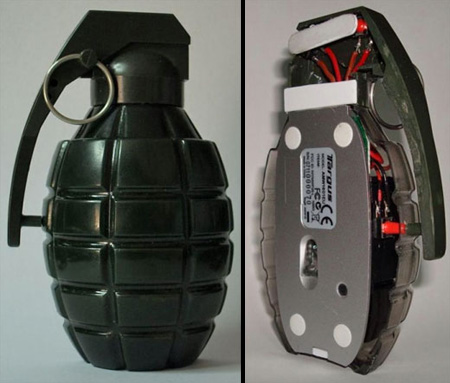 MX Air computer mouse from Logitech. It tracks motion even after you lift it in the air.
Please let us know if you know any more cool mouse designs!
(Visited 1,648 time, 1 visit today)