In this tutorial, we will create seamless textures without using any external resources other than Photoshop's tools. The techniques are quite simple, you'll be able to do them even from the first try!
Let's get straight to the point and generate those textures, shall we?
ADVERTISMENT:
The Best Deals For Digital Design Assets - InkyDeals.com. Learn More>>
Difficulty: Intermediate
Completion time: 10 min
Tools: Adobe Photoshop
Final Image Preview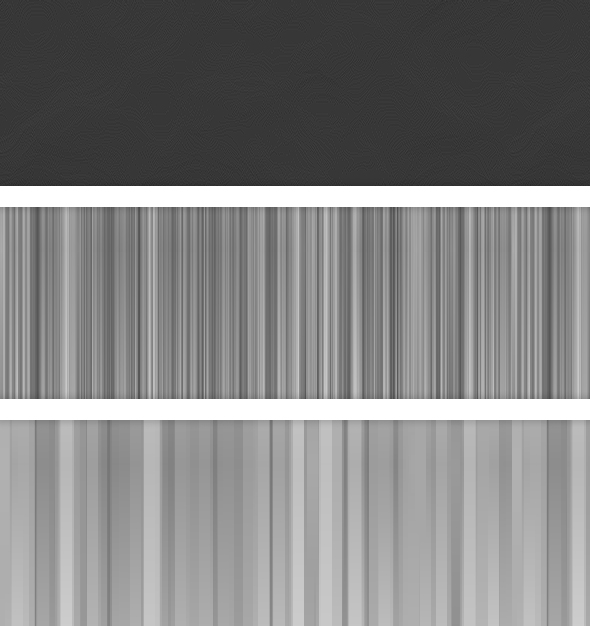 STEP 1
Create a new document of 512 x 512 px in RGB color mode at 72 dpi.
Go to File > New…, input the values and hit OK.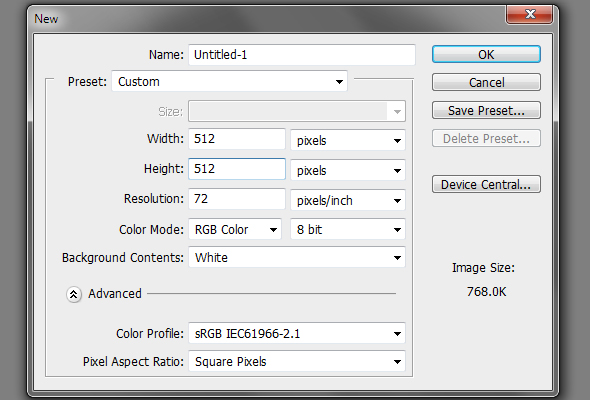 STEP 2
Hit D to reset the colors from your foreground and background colors and create a new layer (CTRL+SHIFT+N), then fill it with a clouds render.
Go to Filter > Render > Clouds.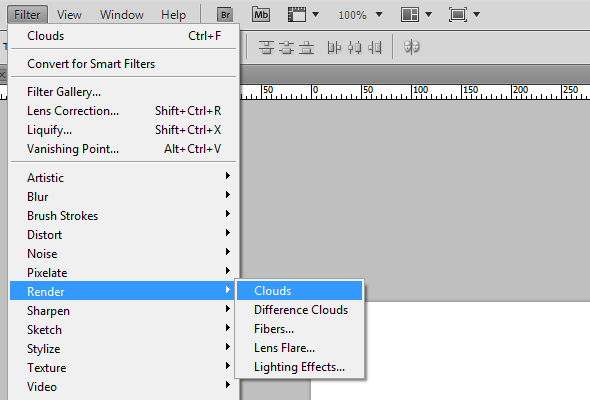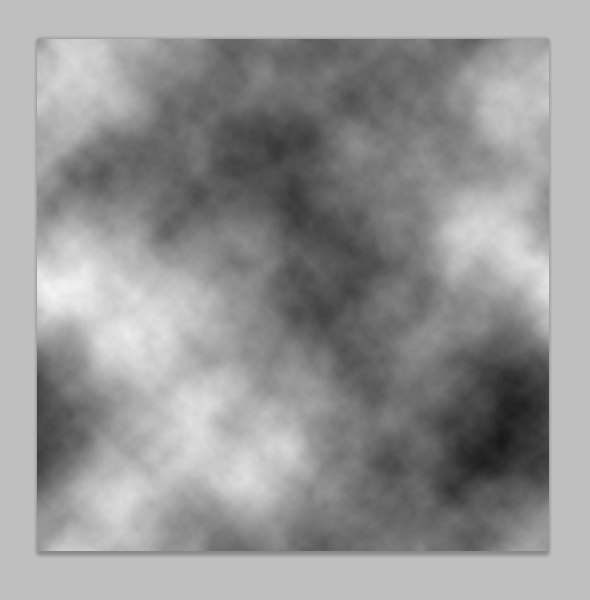 STEP 3
With this layer selected, apply a Paint Daubs artistic effect. Use the settings below.
Go to Filter > Artistic > Paint Daubs.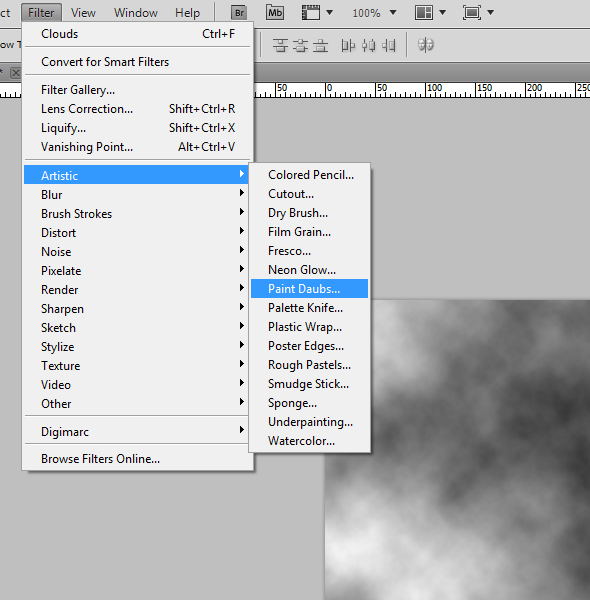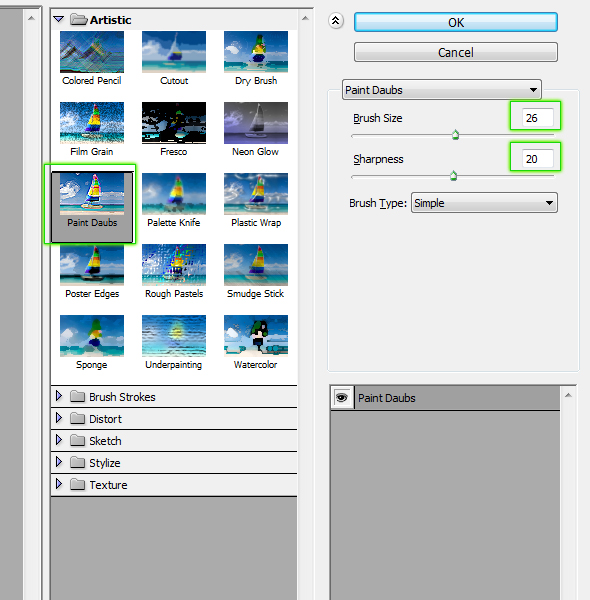 STEP 4
Create another layer (CTRL+SHIFT+N) and fill it with a dark gray (#282828) and place it above the "background" layer.
Double-click the foreground color and input the color value, without the "#" and hit OK. To fill the layer, hit ALT+ Backspace.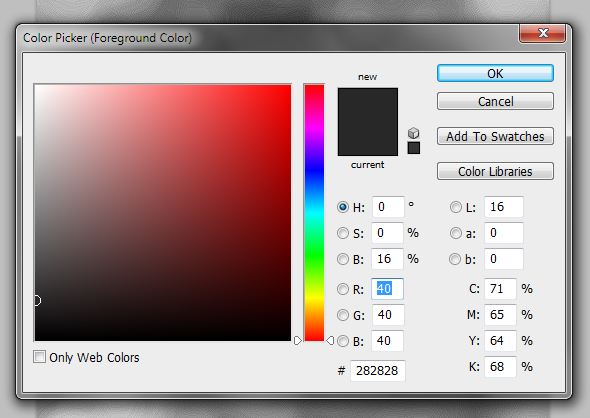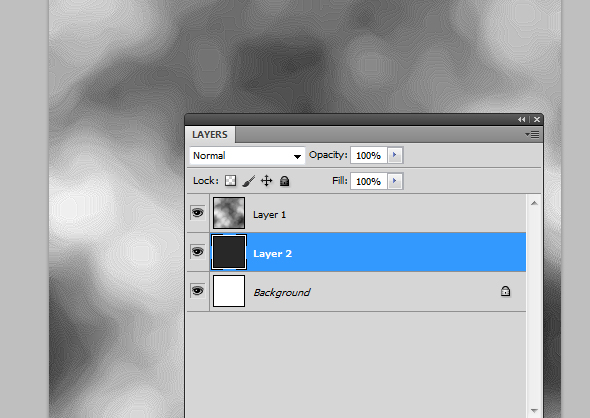 STEP 5
Select the layer with the rendered clouds and go to Filter > Stylize > Emboss. Set it to 1 px, Angle to 45 degrees and and Amount to 140%. Hit OK.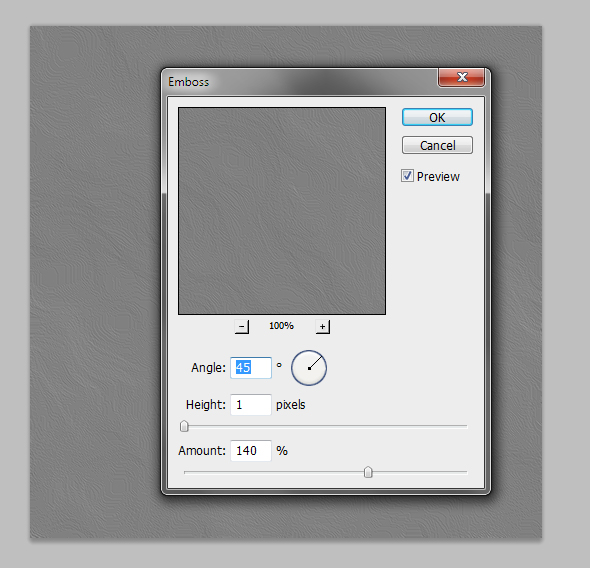 STEP 6
Set the layer's blending mode to Overlay. To create the pattern, go to Edit > Define Pattern.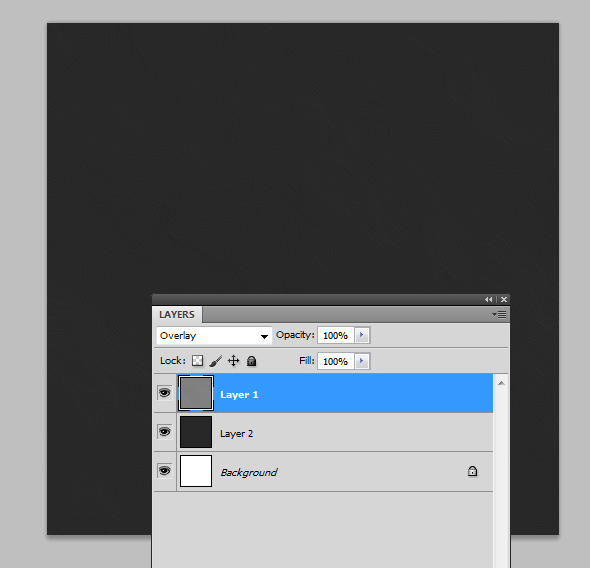 This is how the pattern looks like: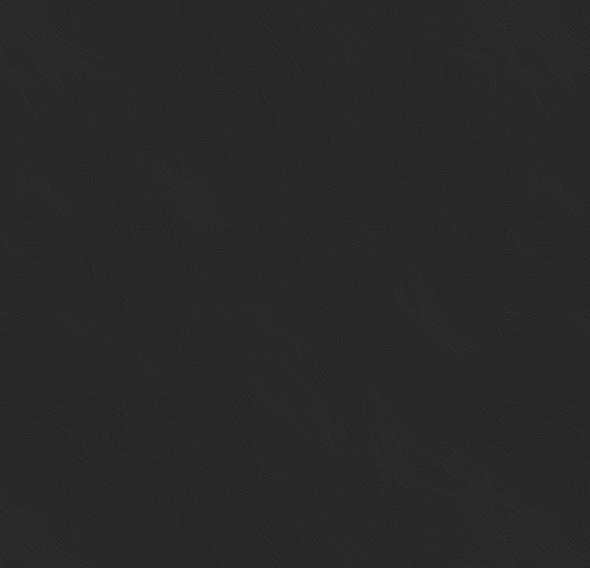 Let's create another one!
STEP 7
Create a new layer (CTRL+SHIFT+N), place it above all the other layers (CTRL+SHIFT+]), hit ALT + Backspace and go to Filter > Render >Fibers.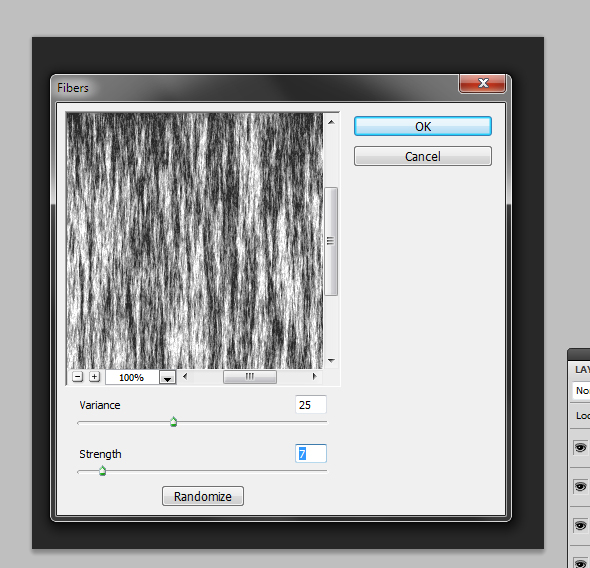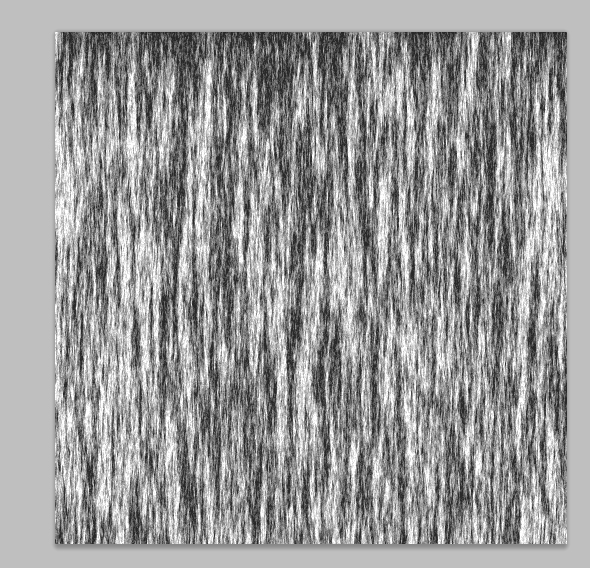 STEP 8
Go to Filter > Blur > Motion Blur. Use the settings below.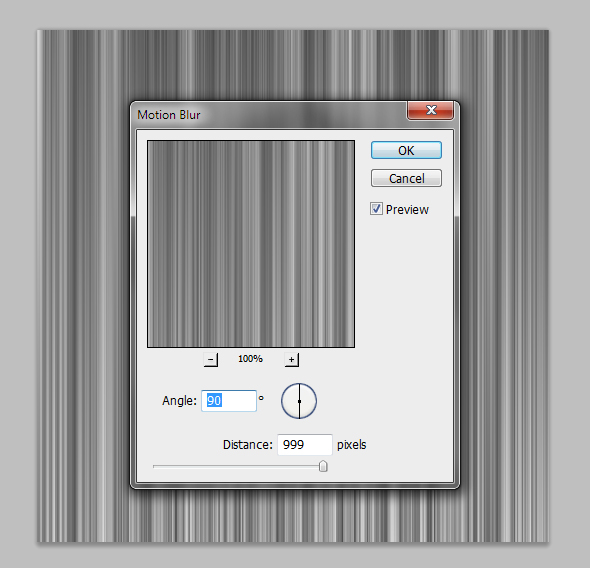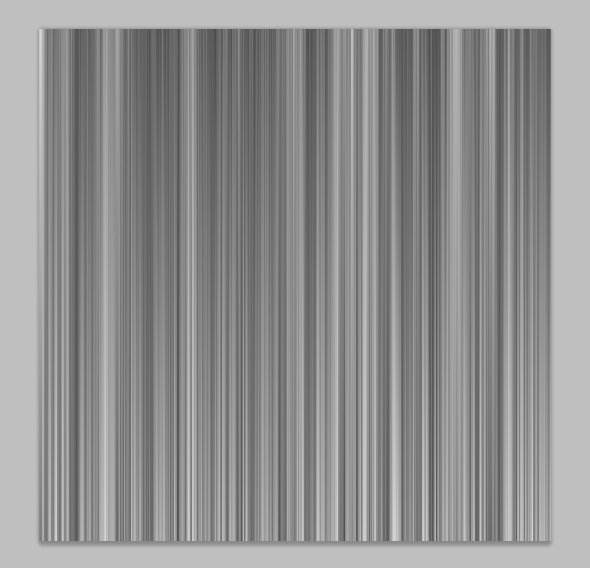 STEP 9
Grab the Rectangular Marquee Tool (M) and select the bottom half of the image. Then right-click > Layer Via Copy.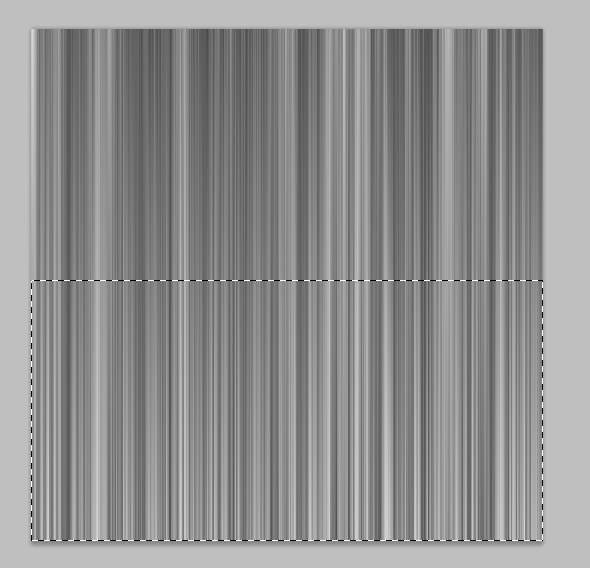 STEP 10
Hit CTRL+T to enter Free Transform mode, then right-click > Flip Vertical and hit Enter. Hold the CTRL key, select the "background" layer, grab the Move Tool (V) and align them to top and centered vertical.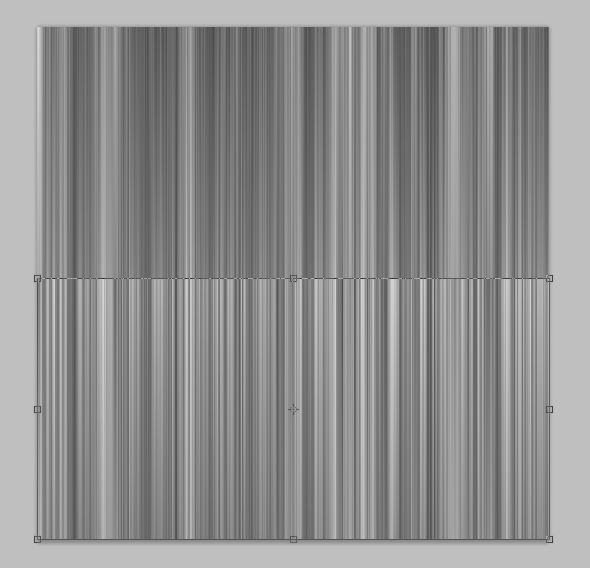 STEP 11
This image is now tileable and you can save it again (Edit > Define Pattern). But we can further exploit it and create more patterns from it!
Hit CTRL+SHIFT+E to merge all the layers, then go to Filter > Other > Maximum. Set the Radius to 5 px and hit OK.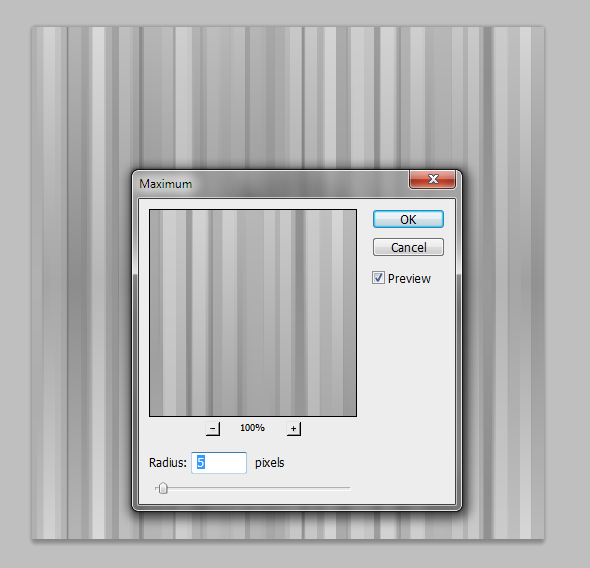 There are more types of textures you can generate and I will explain each in a future quick tip.
Make sure you subscribe, so you don't miss out on them!
Here's how the next ones look like!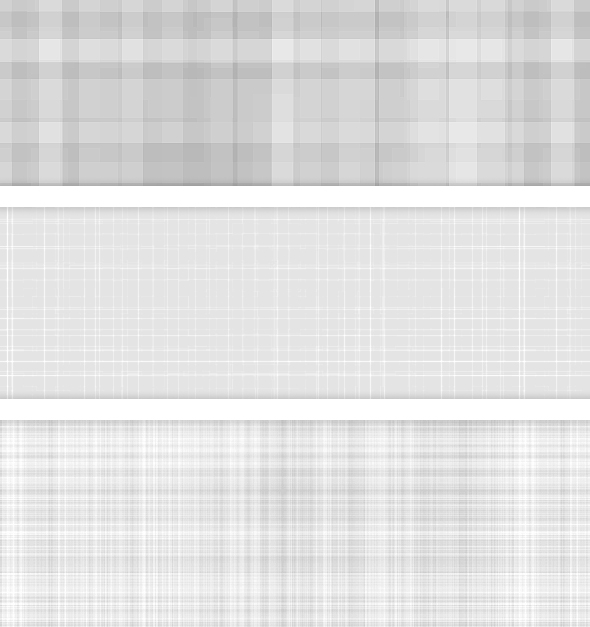 (Visited 1,518 time, 1 visit today)