[pixel77_quote type="2″ quote='"Cities produce love and yet feel none. A strange thing when you think about it, but perhaps fitting. Cities need that love more than most of us care to imagine. Cities, after all, for all their massiveness, all their there-ness, are acutely vulnerable."' author="Junot Diaz"]
Bucharest, as some of you may know, is the capital city of Romania, and has been so for just over 150 years, but the city itself is quite a bit older than that.
First mentioned in 1459 when it became Vlad the Impaler's residence, Prince of what was then known as Wallachia, the city started competing for the title of capital city, after subsequent rulers made it their court's summer residence. It finally achieved its status as capital city after Wallachia and Moldavia united to form the Principality of Romania, in 1862.
ADVERTISMENT:
The Best Deals For Digital Design Assets - InkyDeals.com. Learn More>>
During the late 18th and early 19th century, the city saw a surge in population and the beginning of massive urban development, which eventually lead to it being known as "Little Paris", for its extravagant architecture and its cosmopolitan upper-class.
After briefly being occupied by German forces during the First World War, Bucharest continued growing in the interwar period, on average over 30,000 people becoming "Bucharesters" each year. It was during these years that some of the city's most well-known landmarks were built, like the Arch of Triumph or the Telephone Palace.
Although the rise of Communism in Romania brought with it the tearing down of many old historic buildings, it did bring with it its landmarks, most notably the Palace of the Parliament, or the People's Palace as it was known during Ceaușescu's regime. Now, aside from being home to both chambers of Parliament, it also houses the National Museum of Contemporary Art and is currently under debate if it should house the Museum of Totalitarianism and Social Realism.
Another important landmark that Communism left behind is the InterContinetal Bucharest, the tallest hotel in Bucharest and, at one point, the tallest building in the entire city, towering at 77 meters tall, with 25 floors and 283 guestrooms.
After the fall of Communism, Bucharest developed a very lively nightlife, the center of which being its Historic Quarter. Packed with pubs and clubs, the Old Center, as it is also known, offers visitors to blow off some steam after a full day of sight-seeing through the city.
One lesser known landmark and rather an unlikely landmark is the Văcărești Natural Park. It is a spontaneous ecosystem that sprung up in Văcărești, in an abandoned industrial building area. The massive 190-hectare area is now a home to 90 species of birds, amphibians and fish, many of which are even protected by law. This has gained it the title of "Văcărești Delta", after the Danube Delta.
The Văcărești Natural Park is, however, by no means the only notable park in Bucharest. Herăstrău Park is the largest one, at 1.1 square kilometers, and has been so since 1939 when it was originally opened. Most notably, the park houses the National Village Museum, which is an open air museum that showcases old peasant houses, so you can get a feel of how life was like before electricity was a thing.
Other notable parks include Carol Park, which is also the home of the Dimitrie Leonida Technical Museum; the Botanical Garden, with its thousands of rare and exotic plant species; Tineretului, or Youth's Park, that includes the venue Sala Polivalentă; and Cișmigiu Gardens, the oldest park in Bucharest, which now features pheasants and swans.
Now, we're going to show you some lovely pictures of this vibrant city, taken by Igu split into three categories. Sit back and enjoy!
Buildings
Here we will be showing pictures of the buildings you will be seeing when walking down Bucharest's streets, so you can get a feel for just how lovely it is to get "lost" through the city, why it was once known as Little Paris, and how amazing it is to see such diverse architecture all in one place.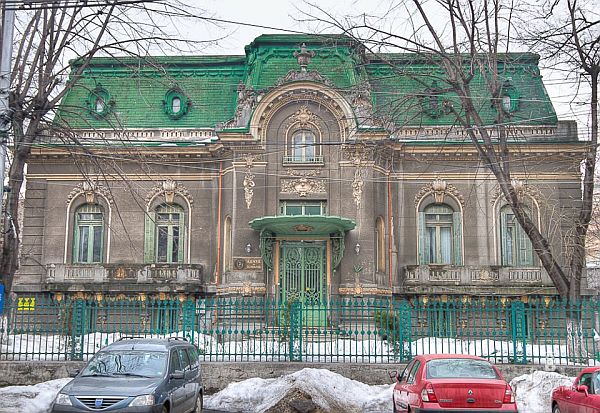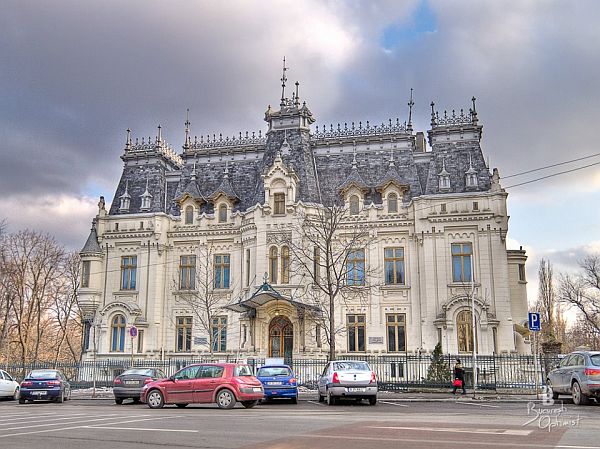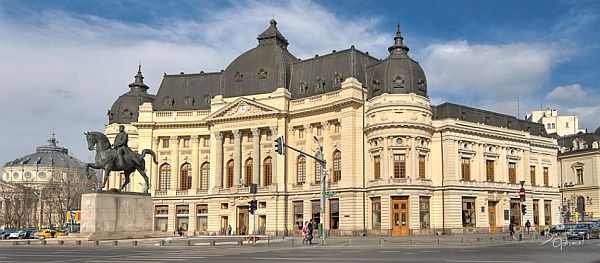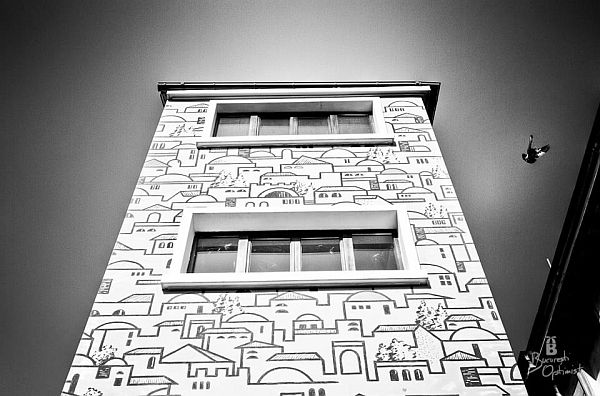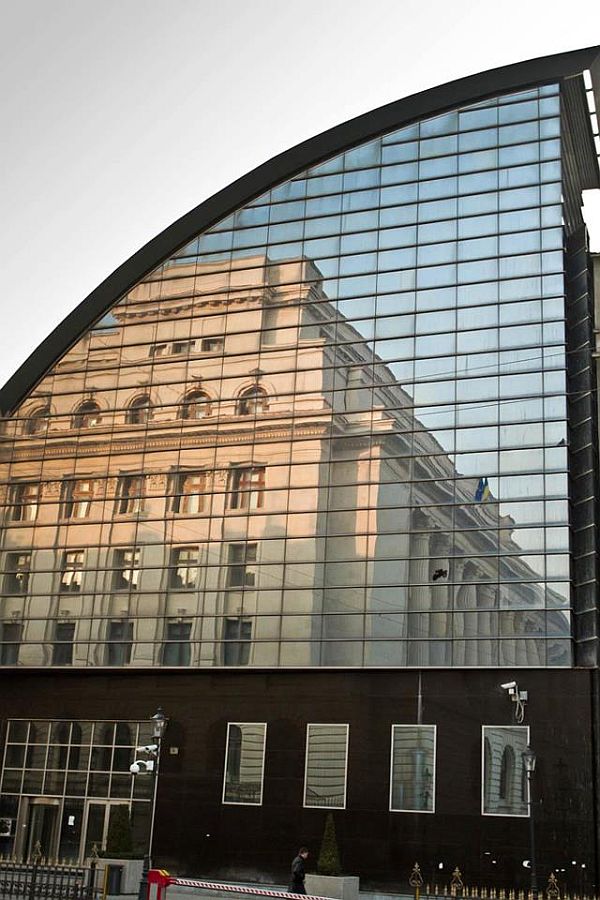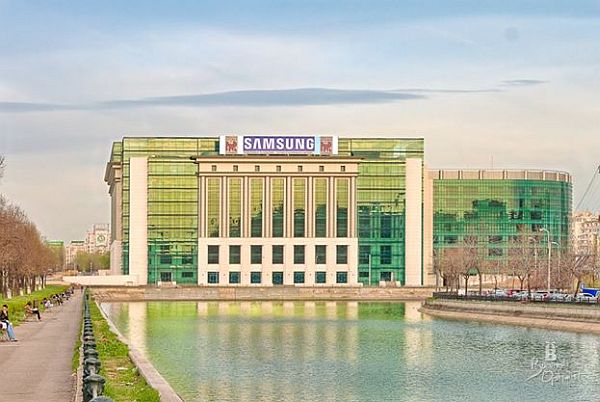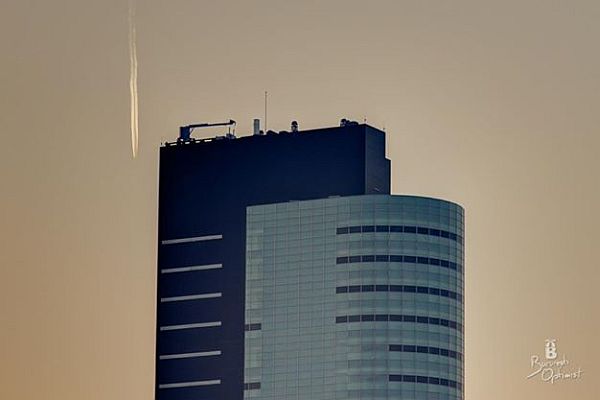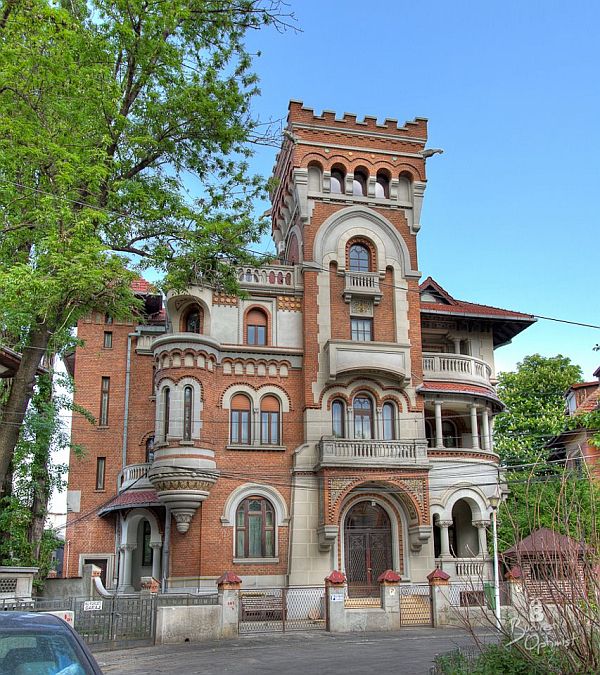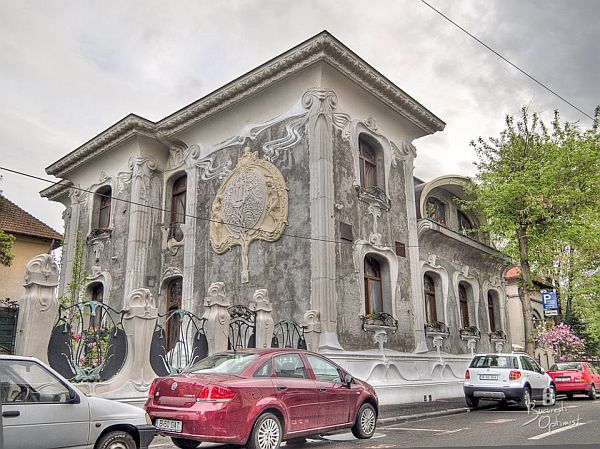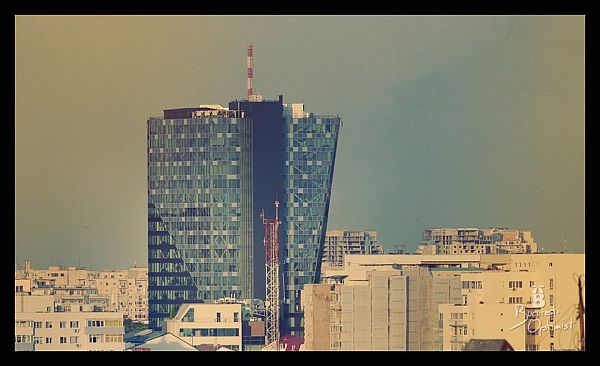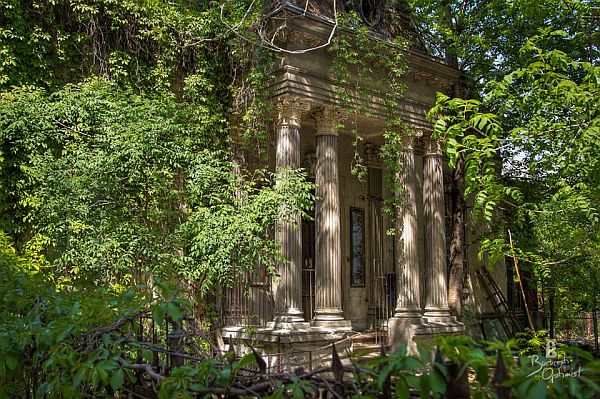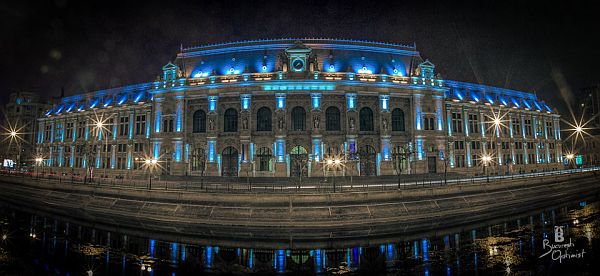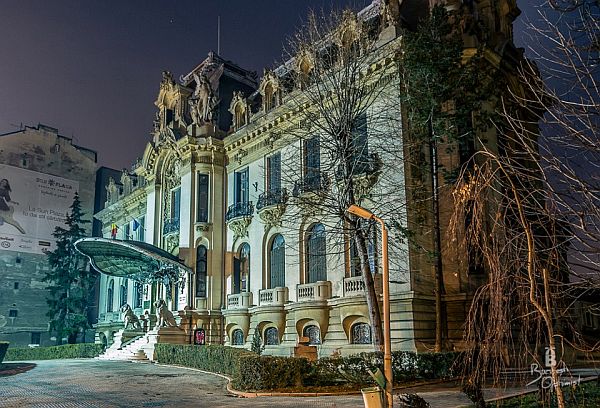 Cloudy Weather
Any city is beautiful during clear weather. What we are going to show you is just how gorgeous Bucharest can be during even when the sun isn't shining. Any season has its charm, of course. But it takes a real special city to wear gray with dignity.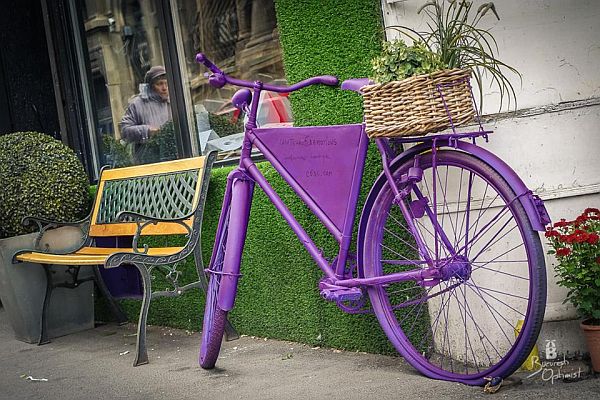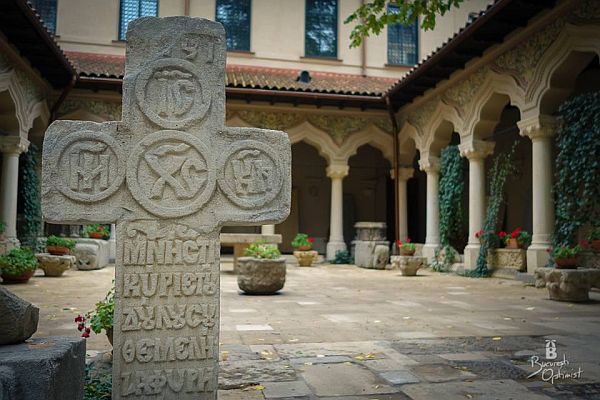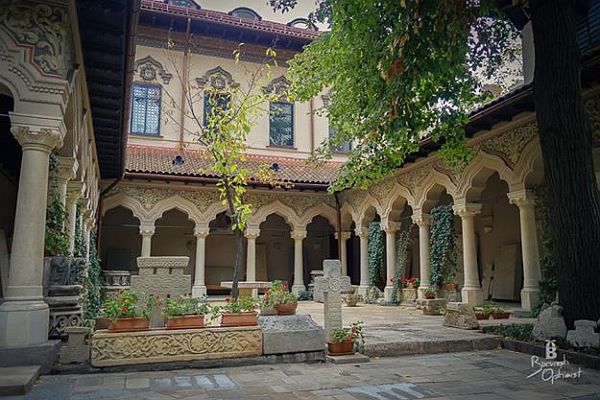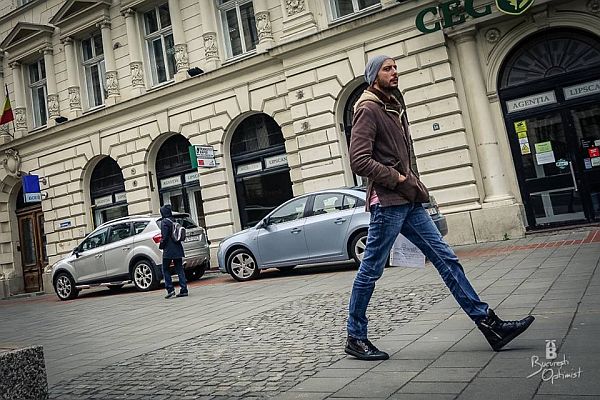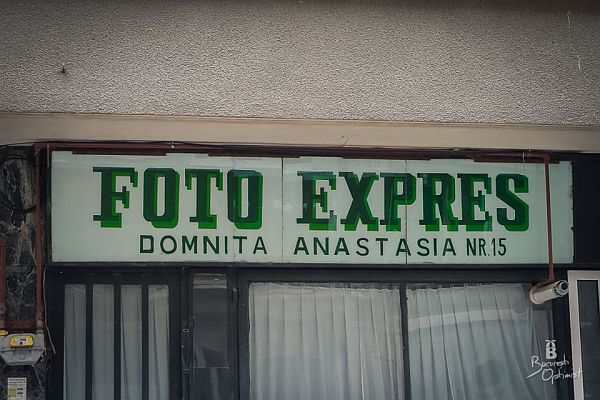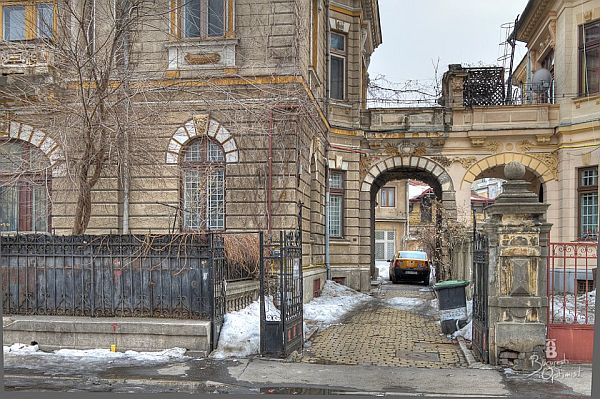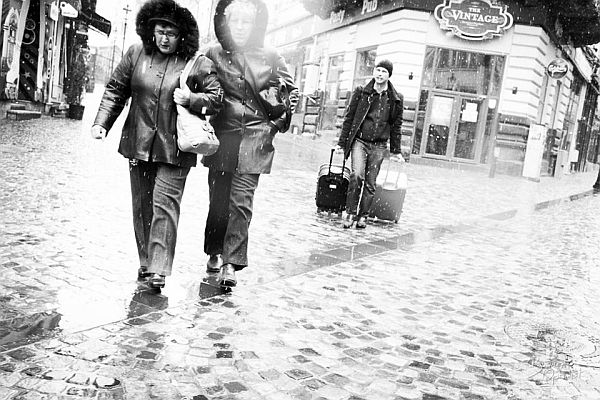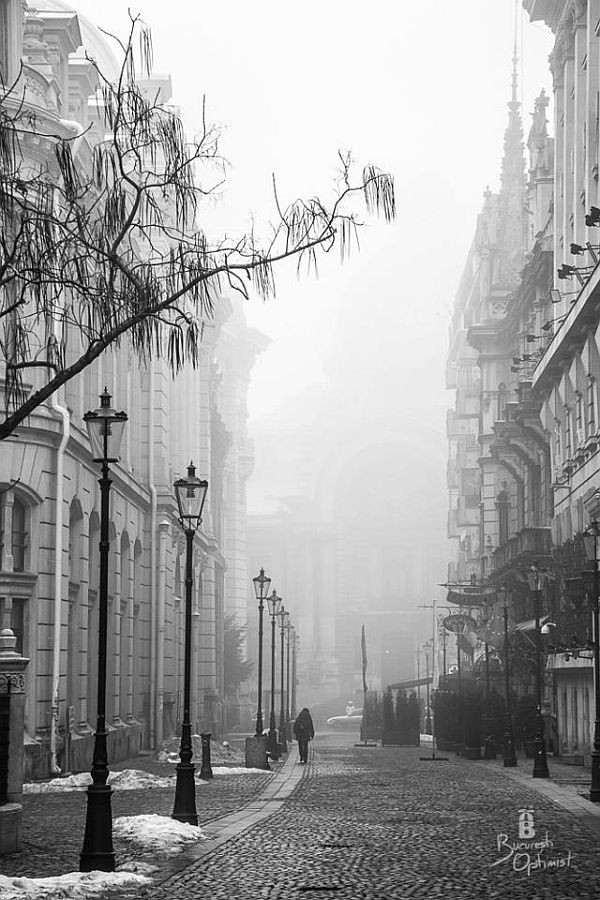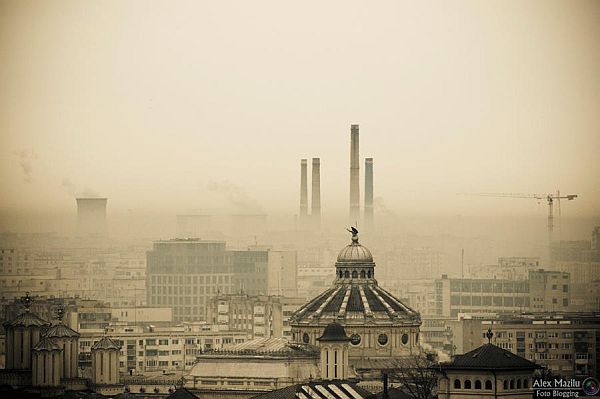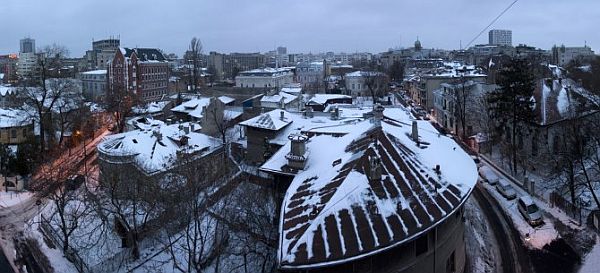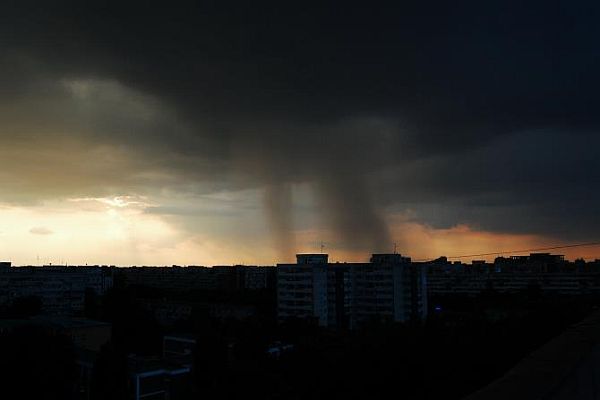 People
A city is nothing without the people that live in it. You could say people have a symbiotic relationship with the town they live in. As much as we change our cities, our towns change us, and that is why, if you want to see a city, you have to see the people that live there, too.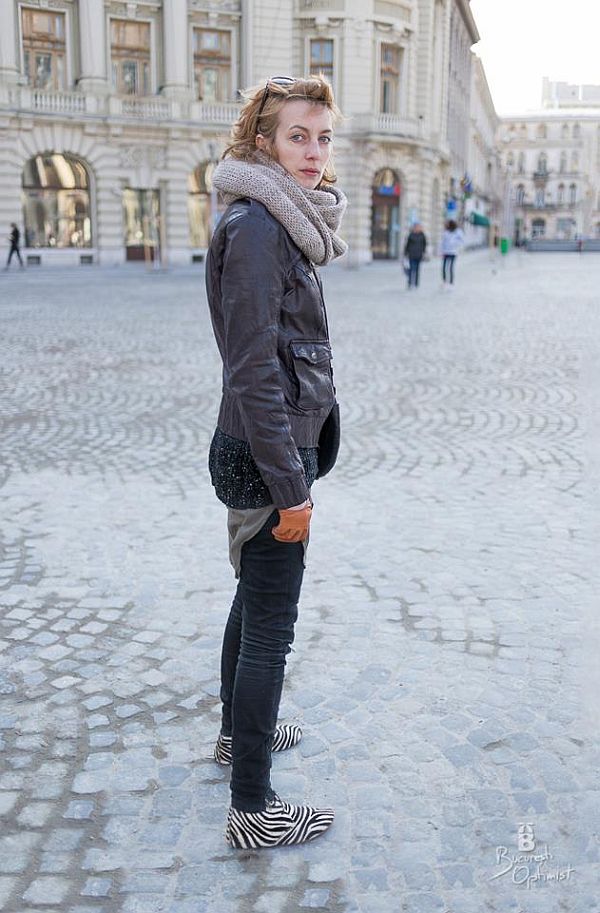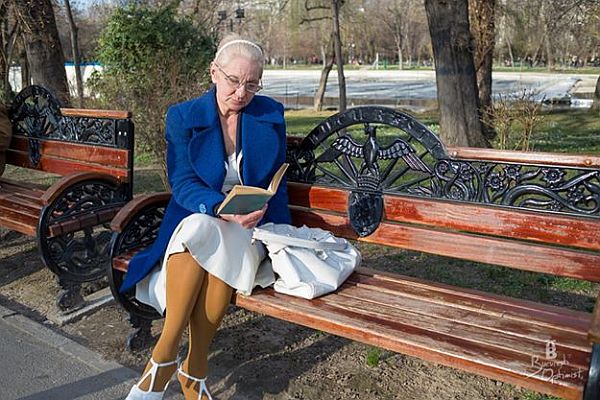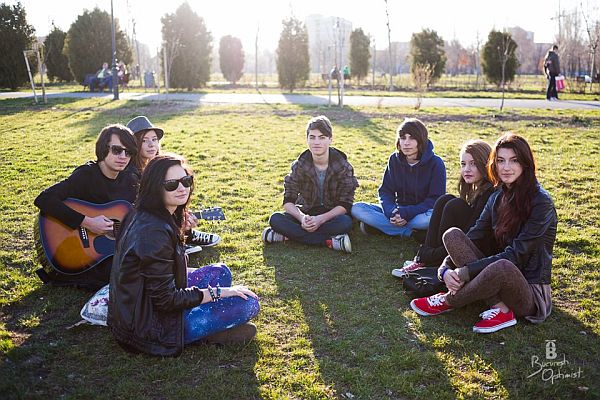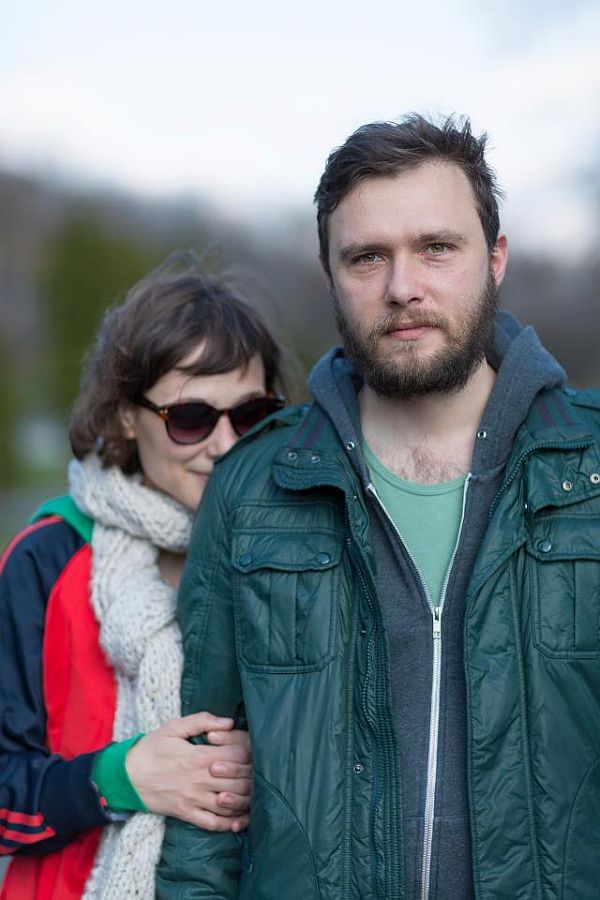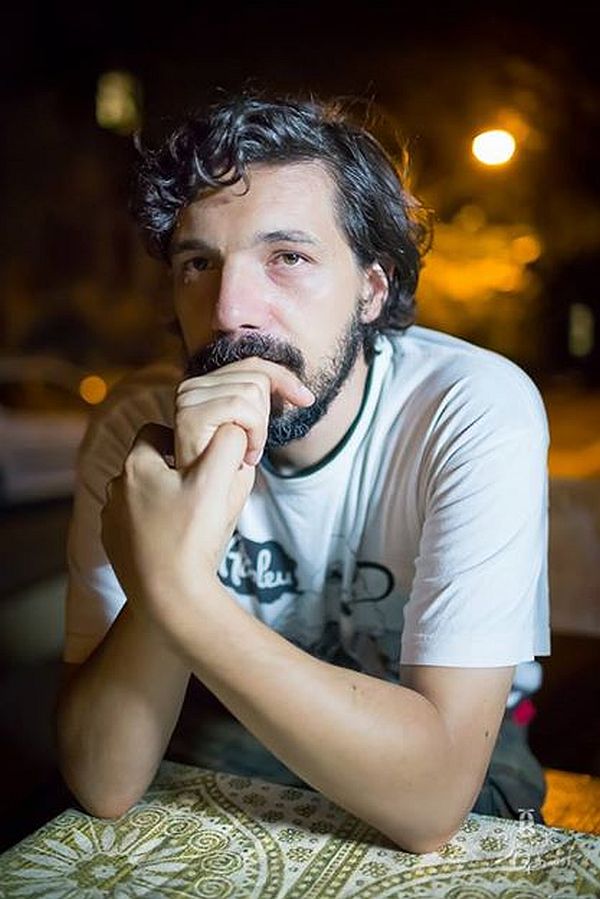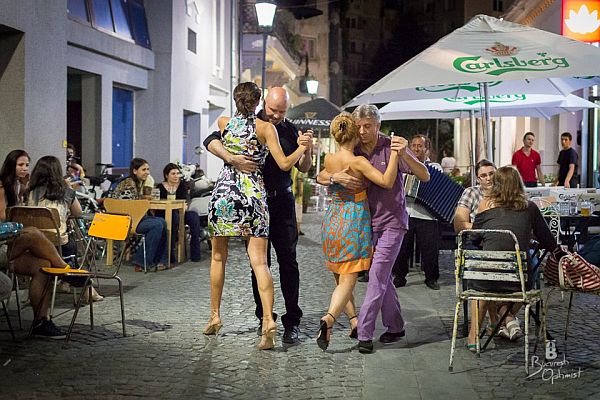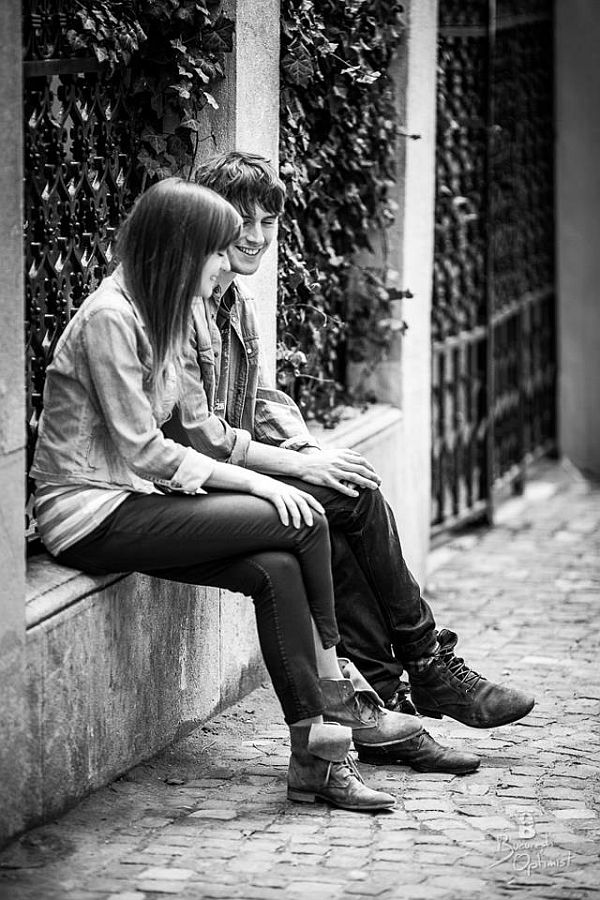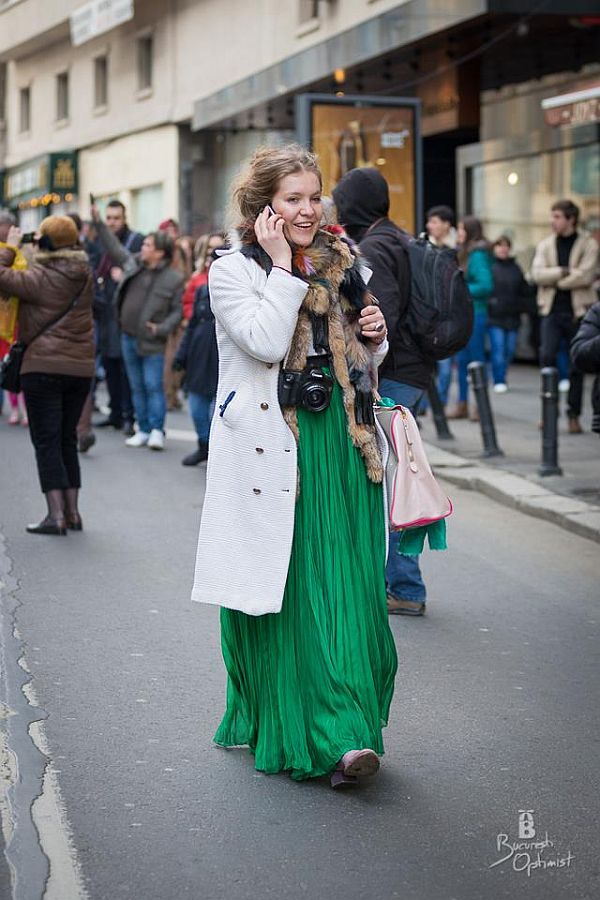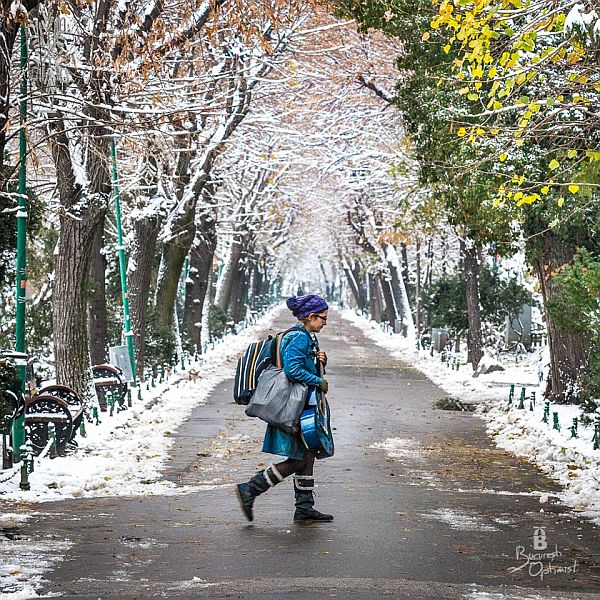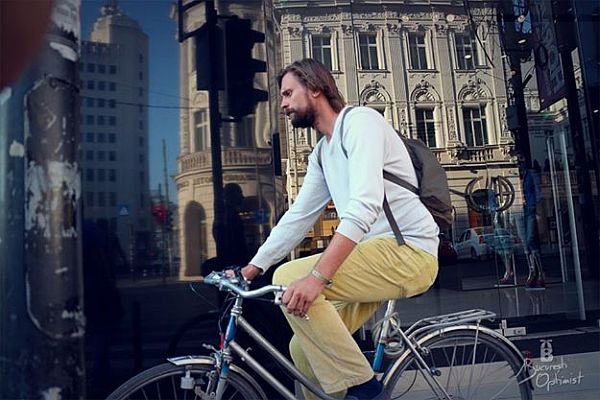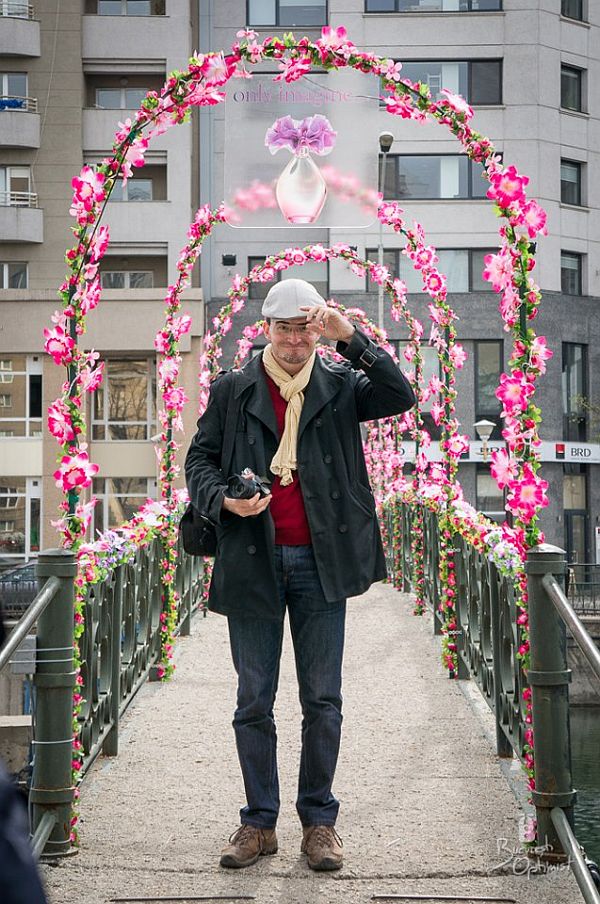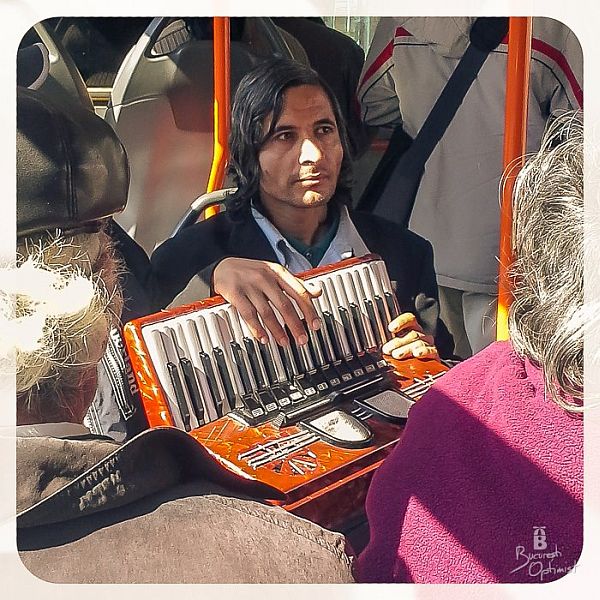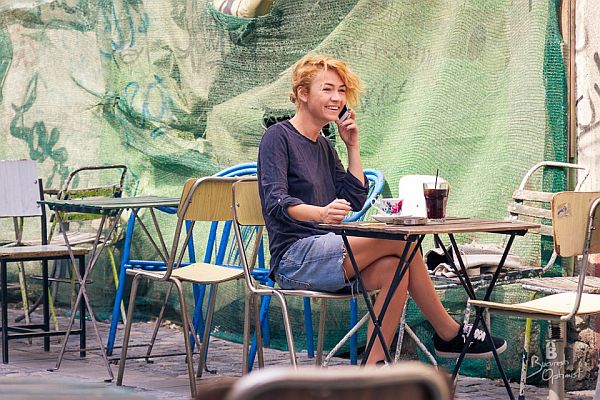 We hope that these pictures made you want to see this absolutely marvelous city. It has lost its status of "Little Paris", but that is only because it grew up. It has personality, it has heart and, most of all, it most definitely is alive.
Editor's Note: This post was originally published in March 2014 and has been completely revamped and updated for accuracy and comprehensiveness.
(Visited 14,749 time, 1 visit today)