Breath Taking Body Painting Art
I was looking the other day at some truly amazing body paintings and I couldn't believe they were real! Artists who paint on others' people body must have great patience and fantastic imagination to create this kind of art work!
Let me show you what I'm talking about!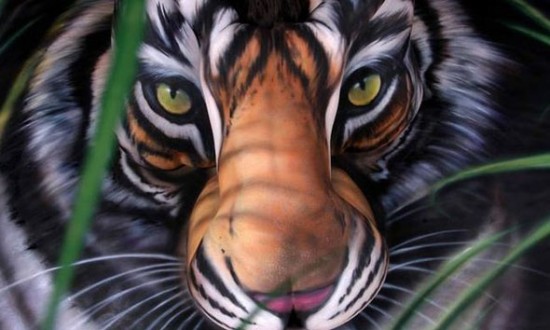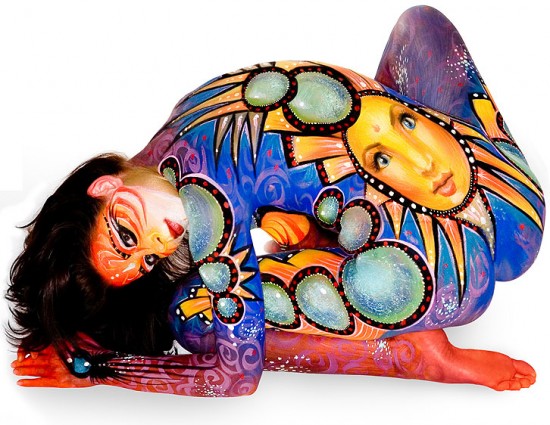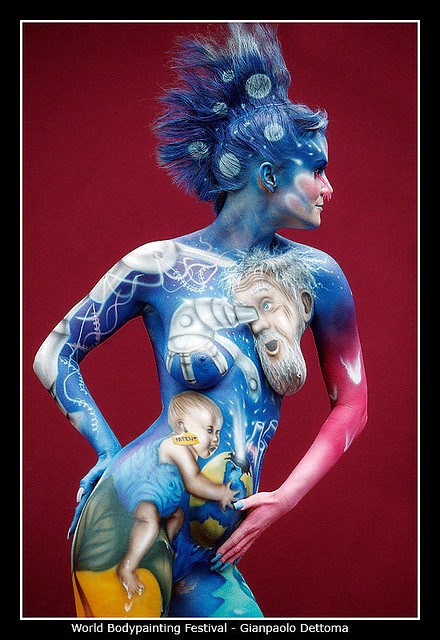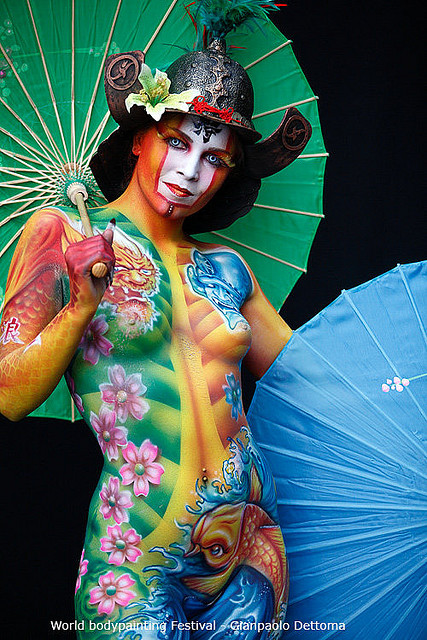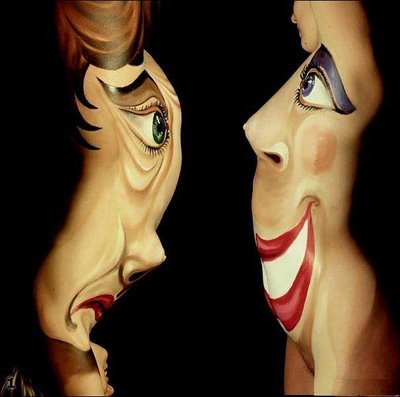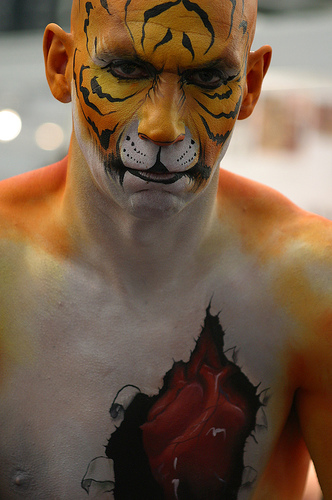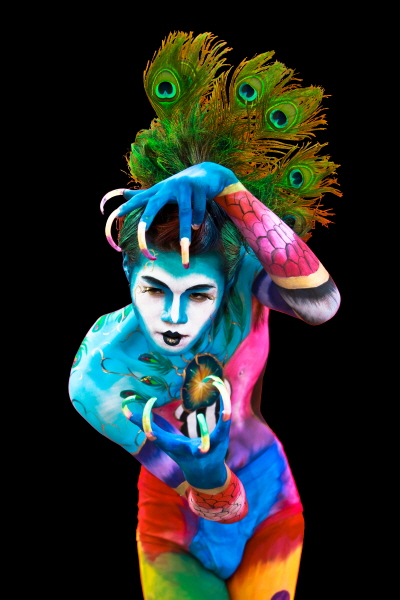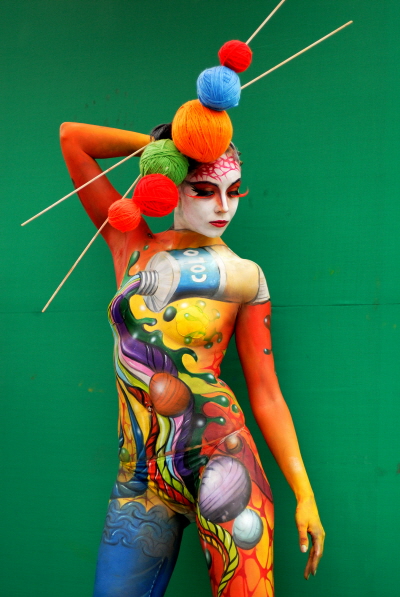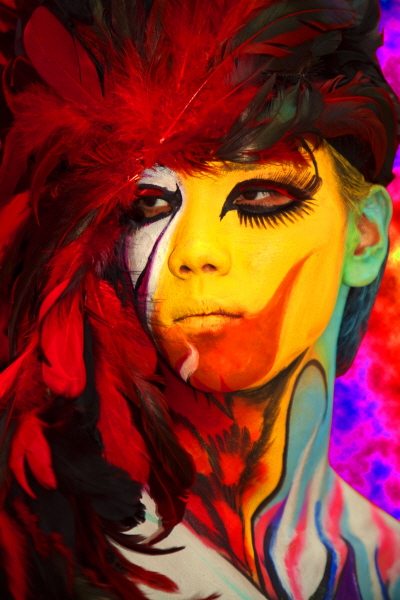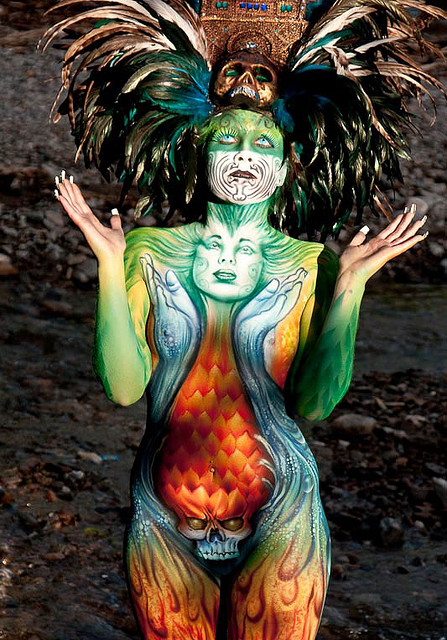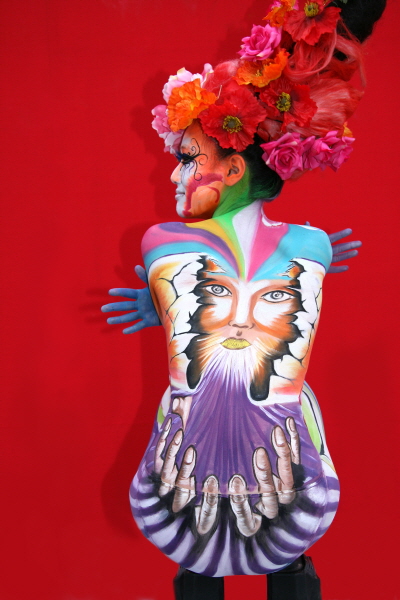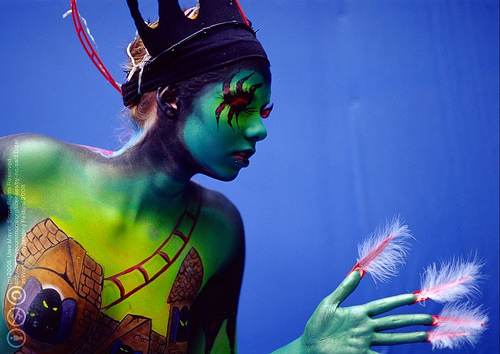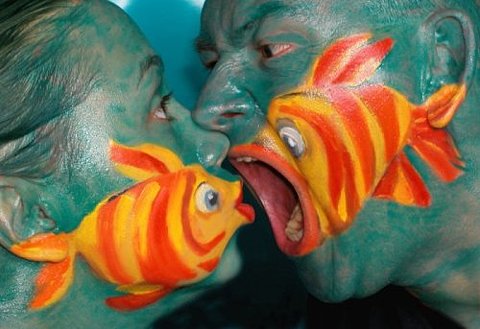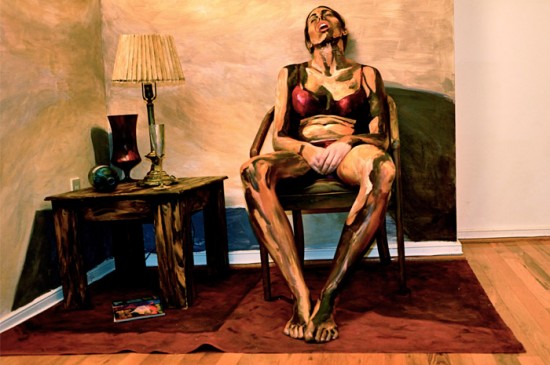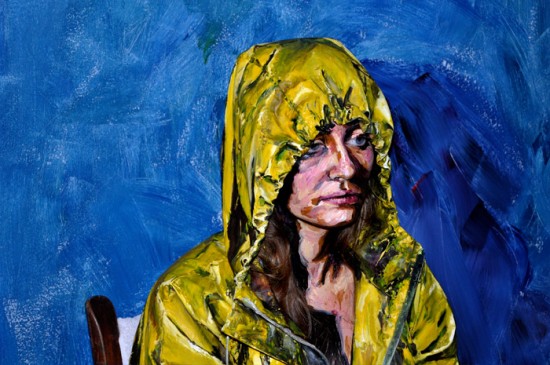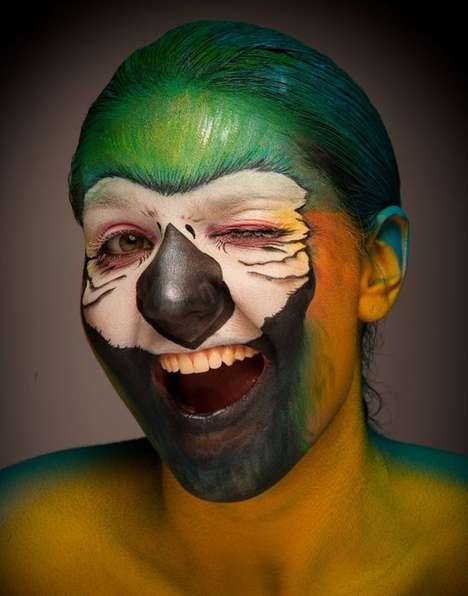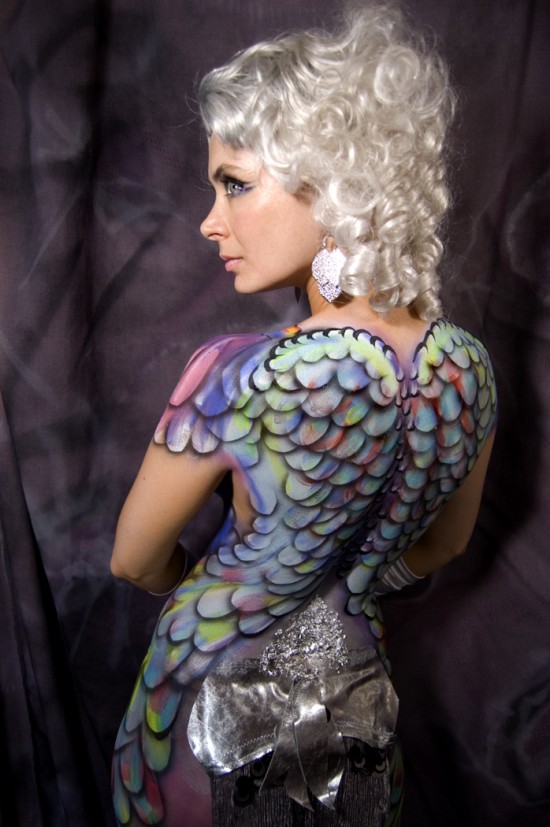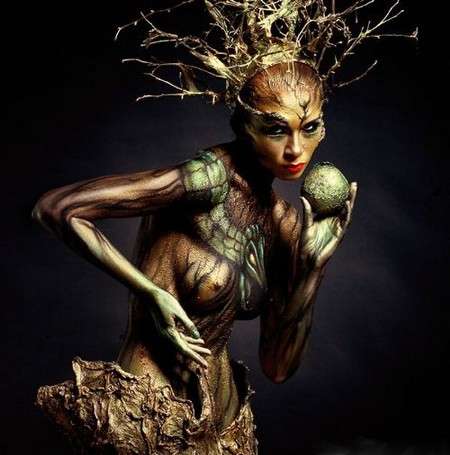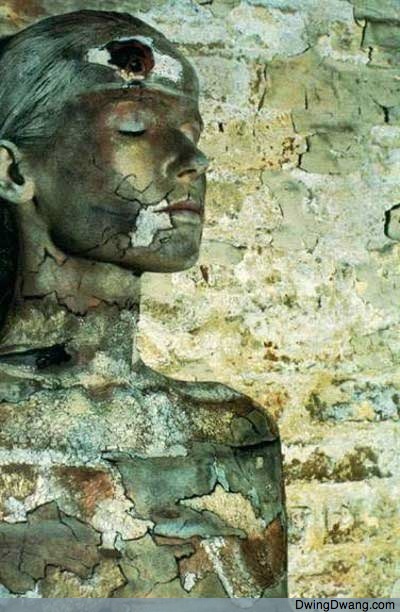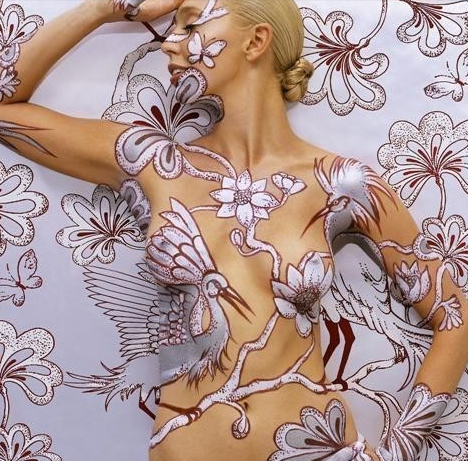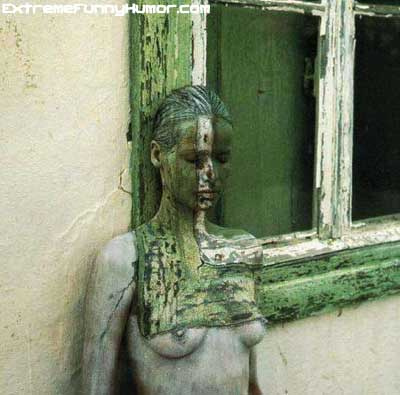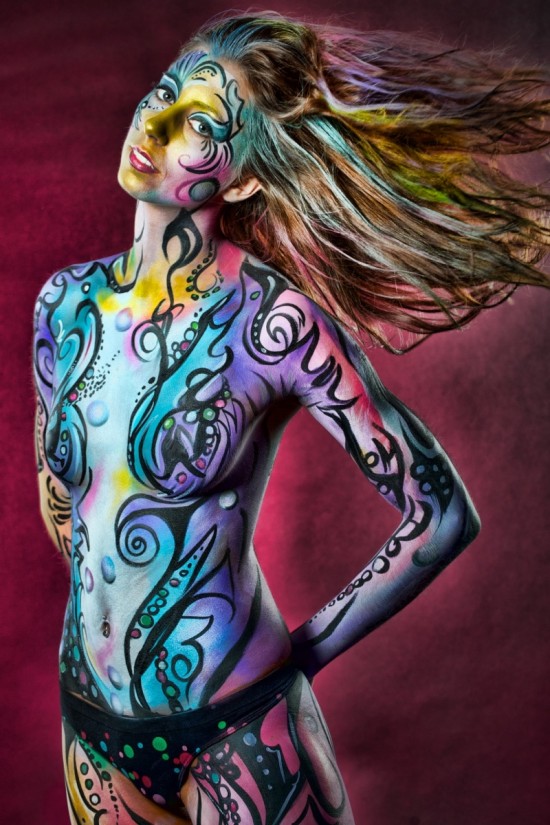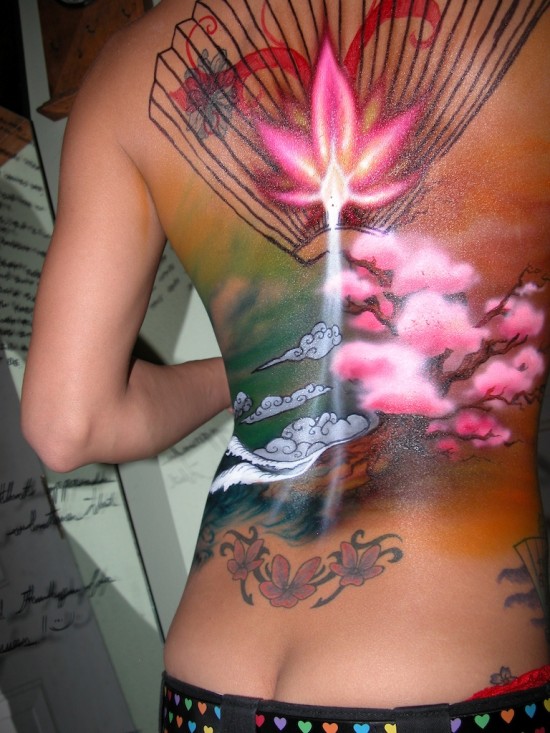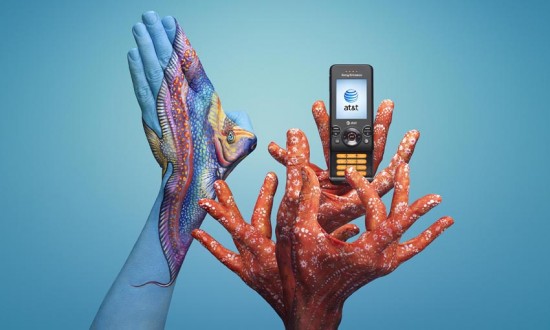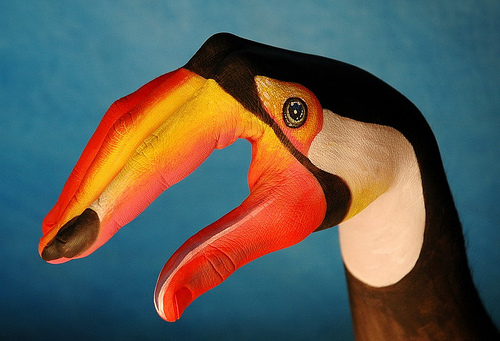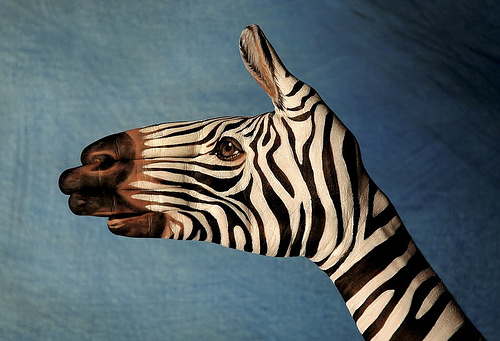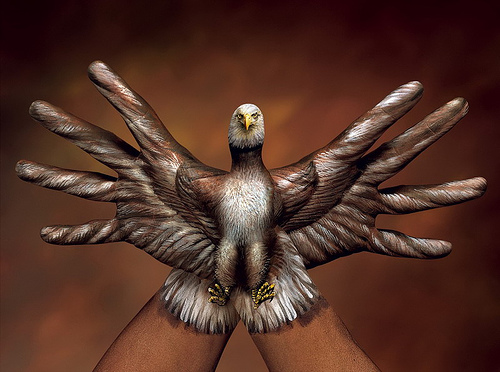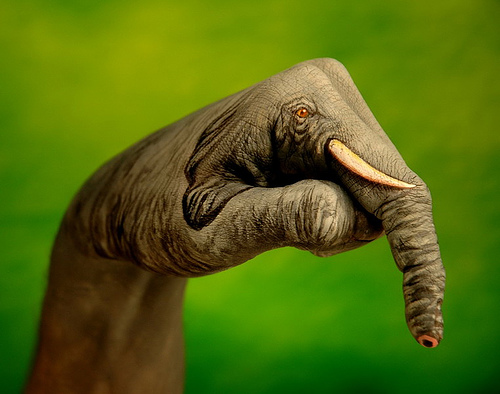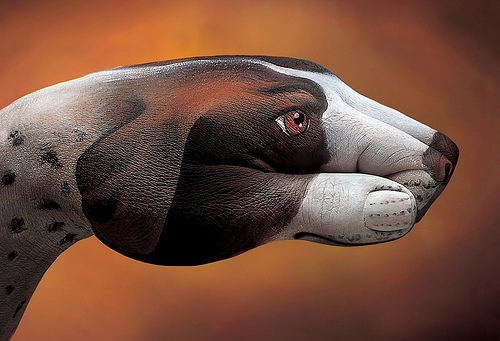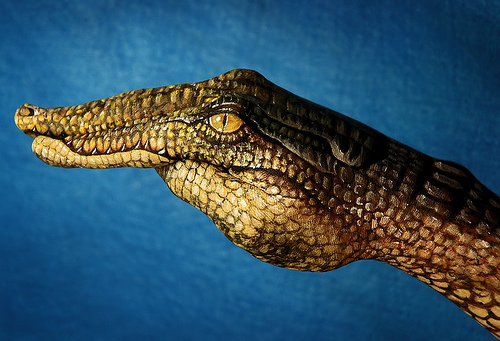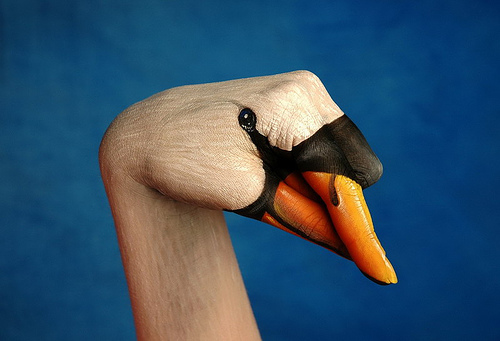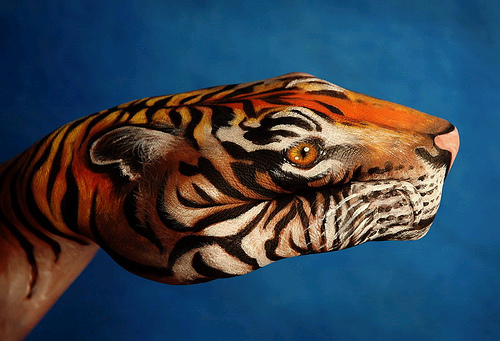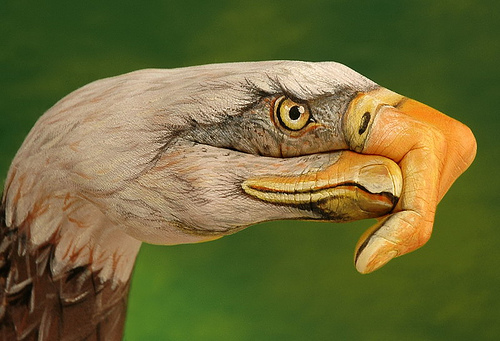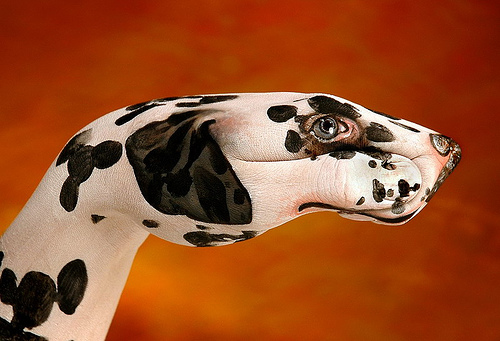 Would you get your body painted if you'd ever had the occasion?