Beautiful Illustrations by Artist and Animator Eliane Horie

While writing last week's post about spring vector illustrations, I realized that I haven't talked to you about talented digital artists in a long time. So I looked up Eliane Horie, also known as Libz – a freelance illustrator, concept and visual development artist and animator that I bookmarked a while ago. She is 23, currently living in Brasil, does illustration, animation, VFX and editing and is very passionate about her work. Her sweet, intricate designs will surely win you over as they have done me.
You can find her on Behance and Facebook, if you want to see more of her work or just get in touch. Let's take a look at some of my personal favorites: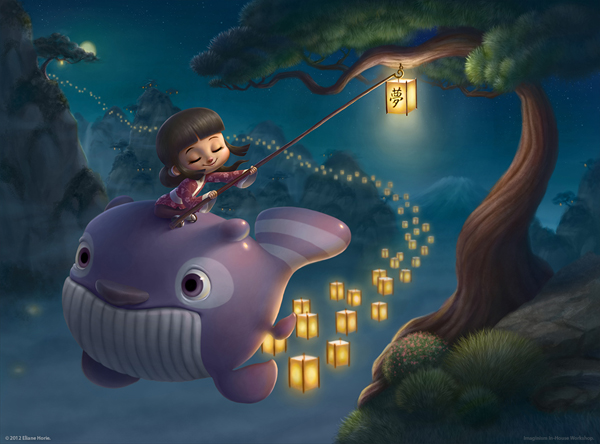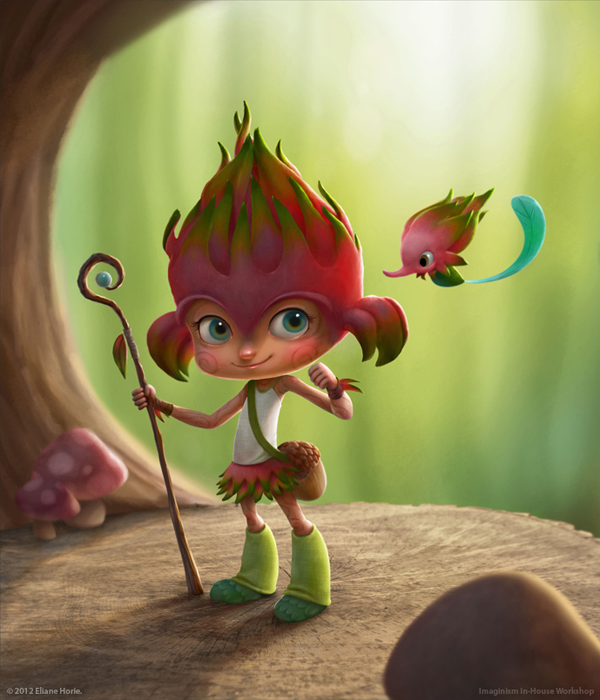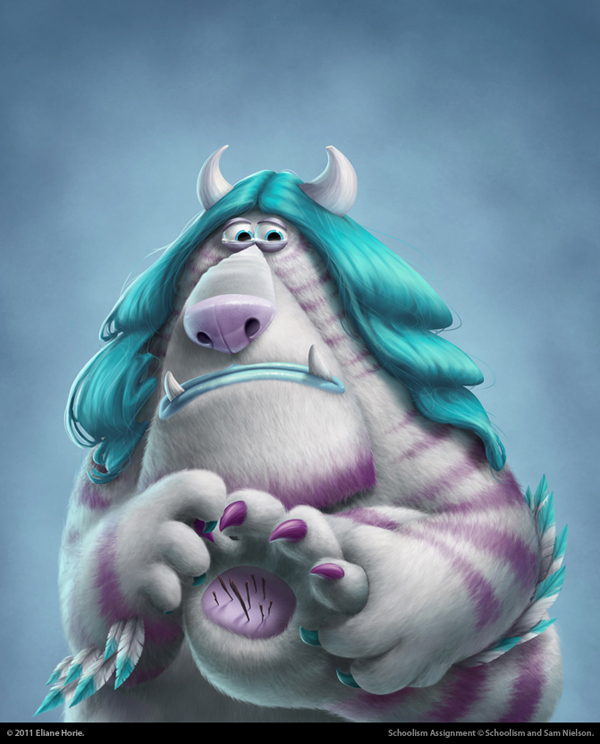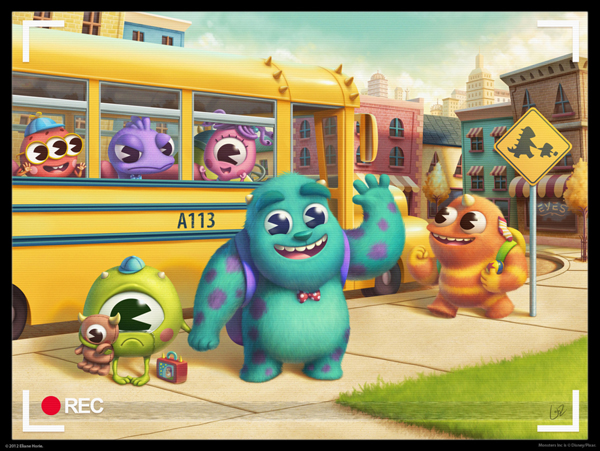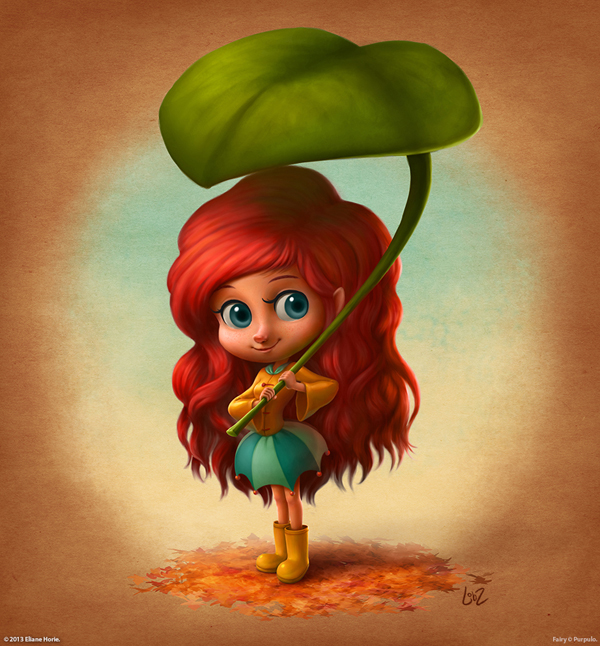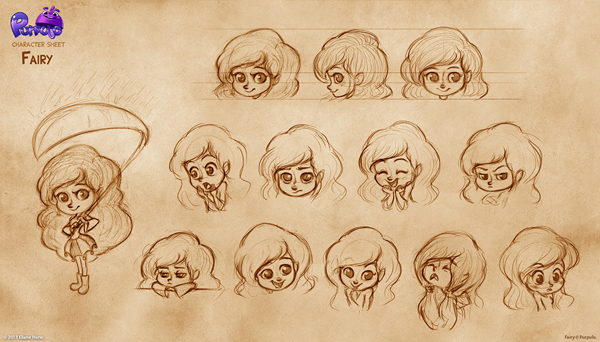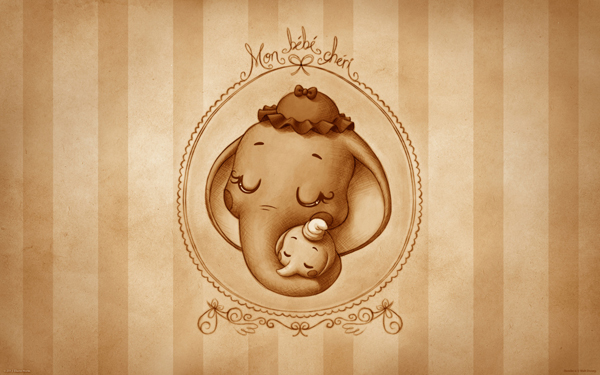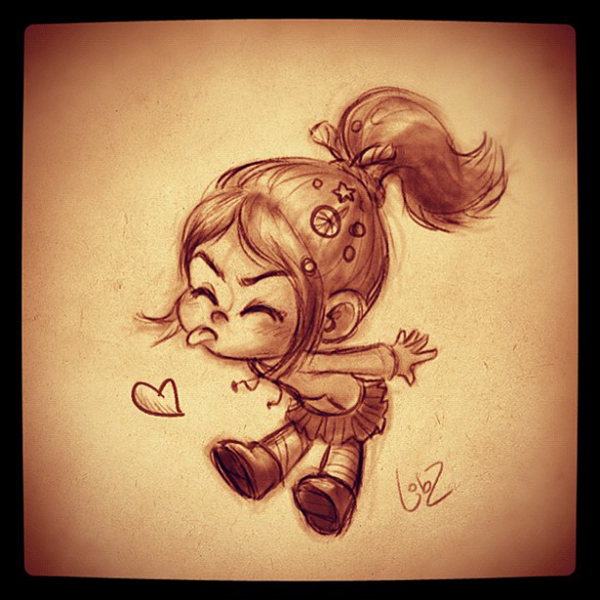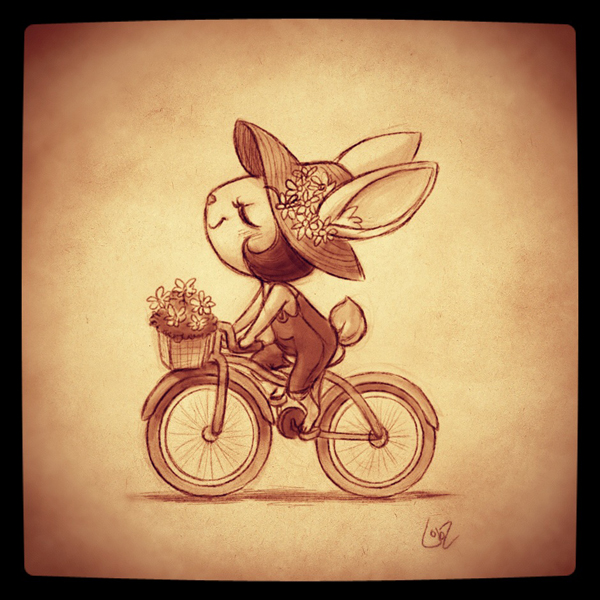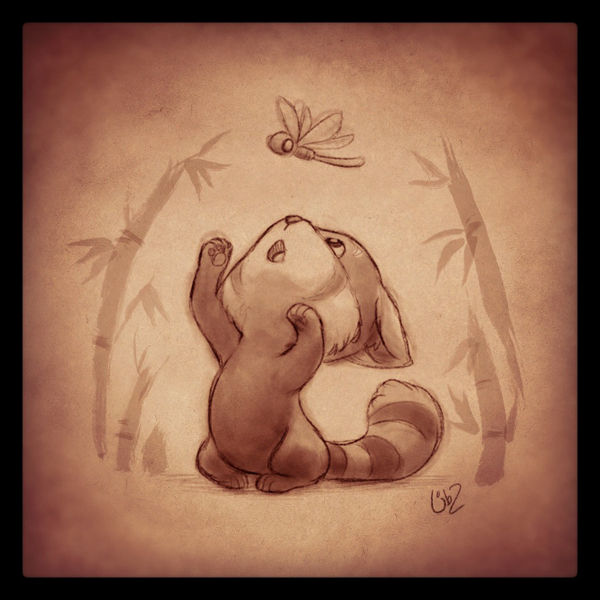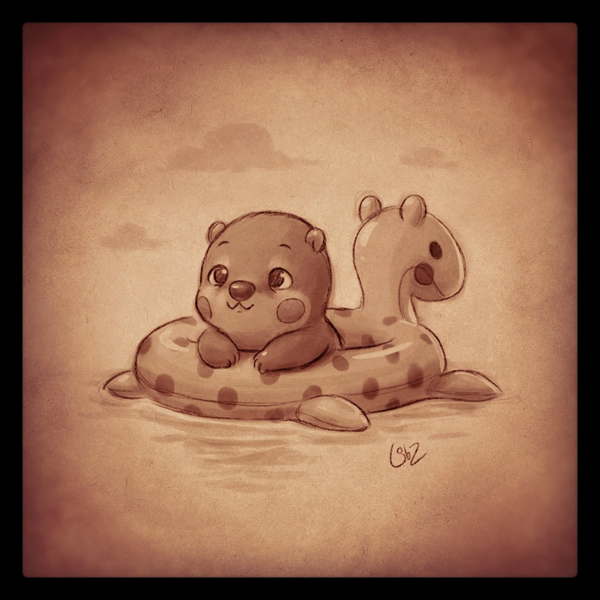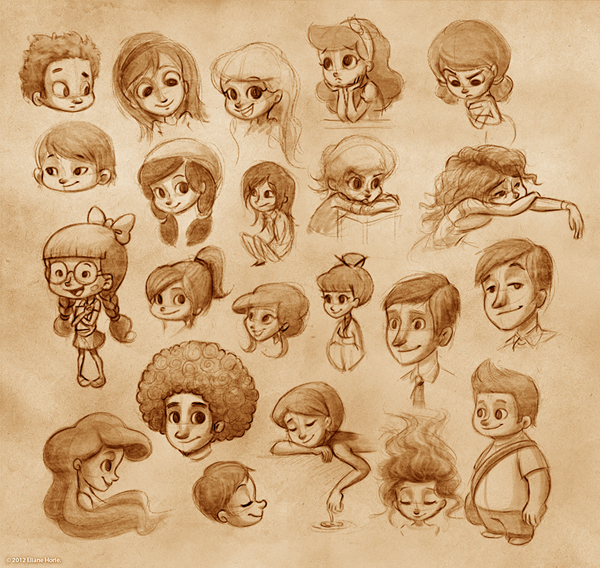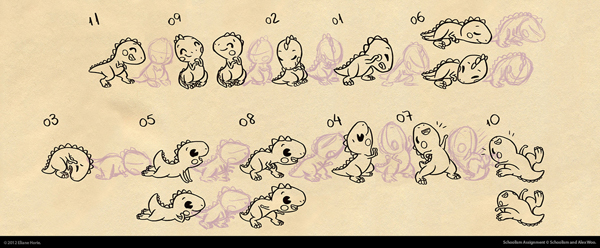 Talented young artists should be appreciated for their work and helped to be seen. Aside from providing design inspiration, this is what we strive to do on the blog, so help us by leaving your opinion about Eliane's work in the comments section below.