If you've been in marketing or advertising for any length of time you've probably heard it before, but just in case, here it is again. Babies and animals sell. It's one of the oldest tricks in the books of savvy marketers. They add a cute factor to campaigns and a sense of innocence is given to the product.  With some campaigns such as diapers, using babies in the ad is a natural fit. With others it's a stretch, but that's what can really grab the attention of consumers.
From the advertisers perspective they're trying to cash in on a consumer's emotions. Who can say 'no' to a winking toddler or withhold a giggle when viewing an ostrich in leather boots?  The ads can create a lasting effect. Below, you'll likely see some familiar examples from years past, and hopefully some fresh ads you haven't seen before.
ADVERTISMENT:
The Best Deals For Digital Design Assets - InkyDeals.com. Learn More>>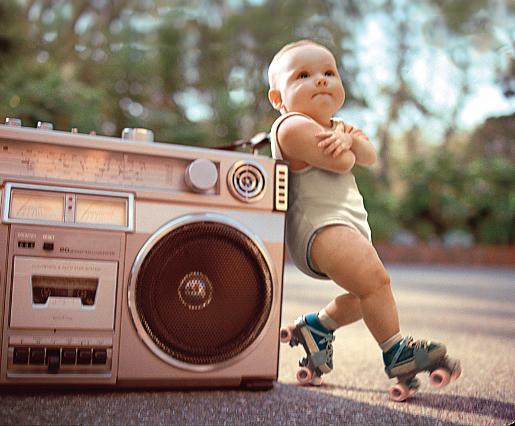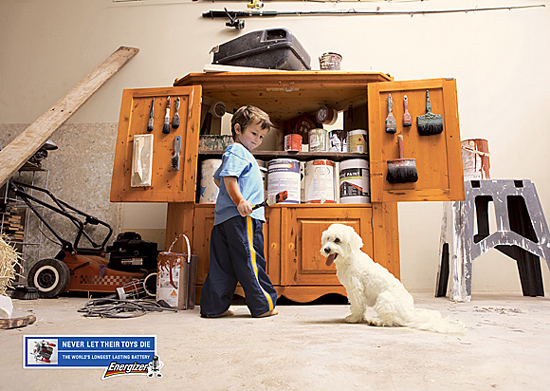 Connex Ad Campaing – What are the chances of appearing a giant Guineea pig?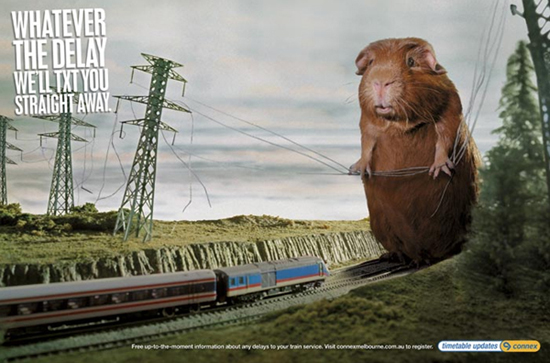 Grand Optical – Smart ad for a smart looking dog!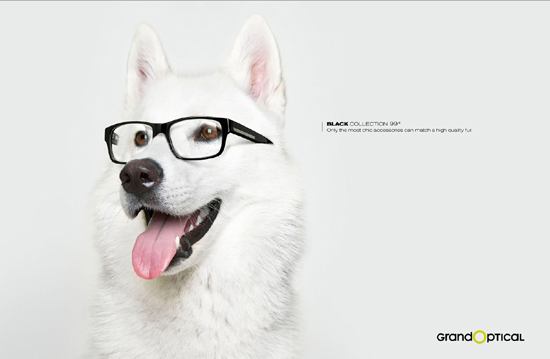 Rutan Cat Food – I bet you didn't even notice right away the owl in the image!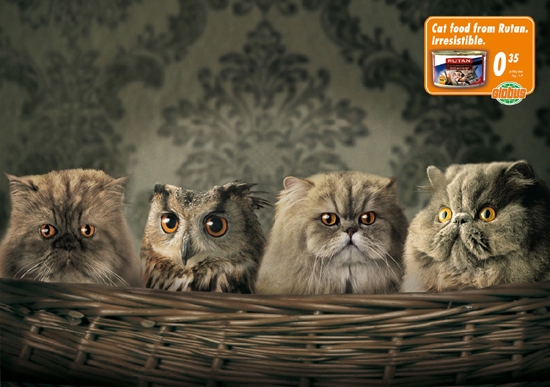 Converse Ad Campaign – Hip freaky pig pushing high top sneakers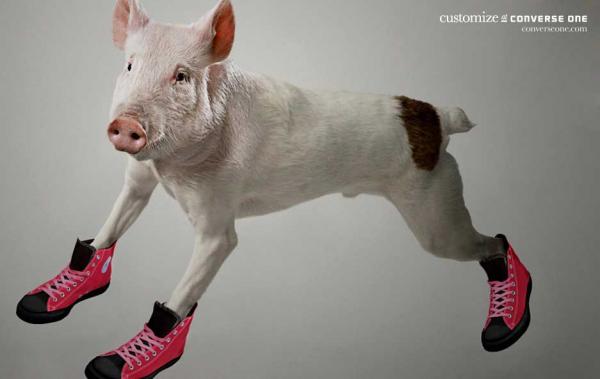 Olympus – You see it as if it's right there!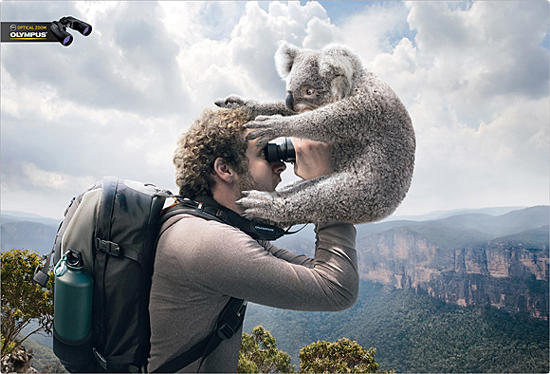 Michelin Ad Campaign – Nice way to guilt parents into buying tires.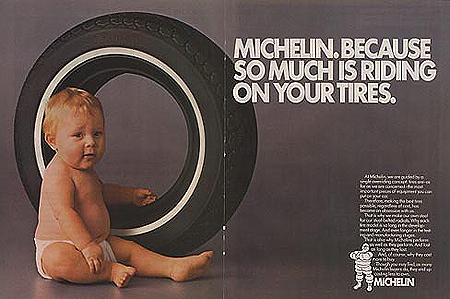 Eram Ad Campaign – Those boots really make your bird legs look longer!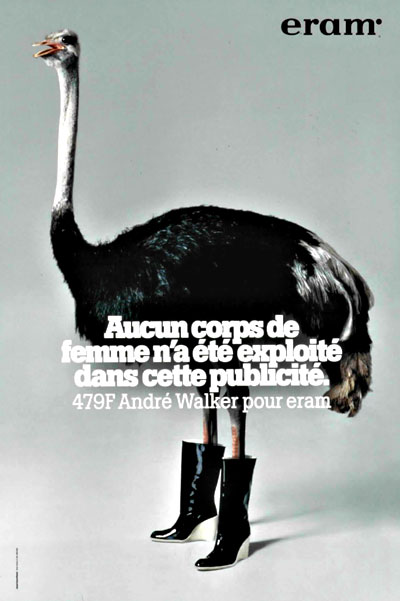 Coca Cola Ad Campaign – Animals AND baby combined into one ad with their favorite beverage!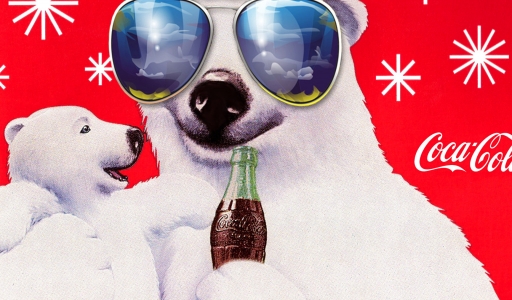 Fairy – Good thing this kiddo isn't wearing the freshly washed outfit while crawling on a dirty floor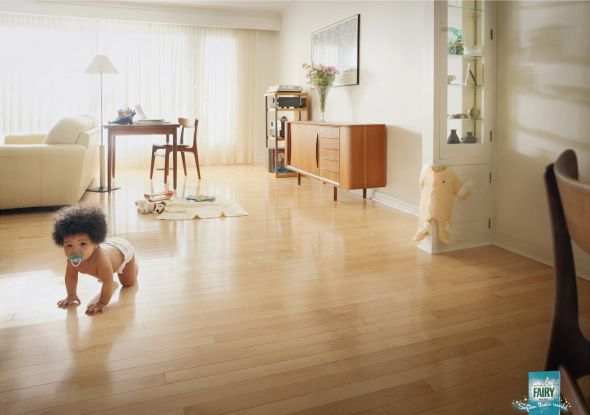 Fiat 500 Black Jack – Evil black bear in disguise as a 'friendly' polar bear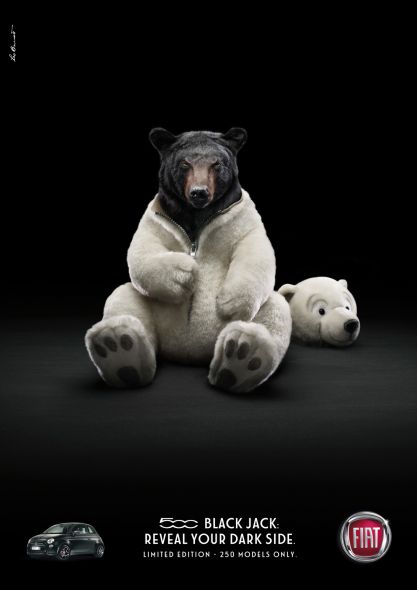 Woolworth – He's a winker and a future game show host!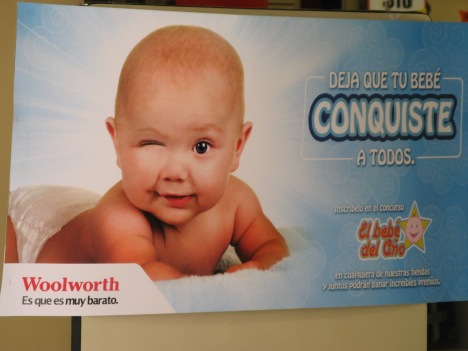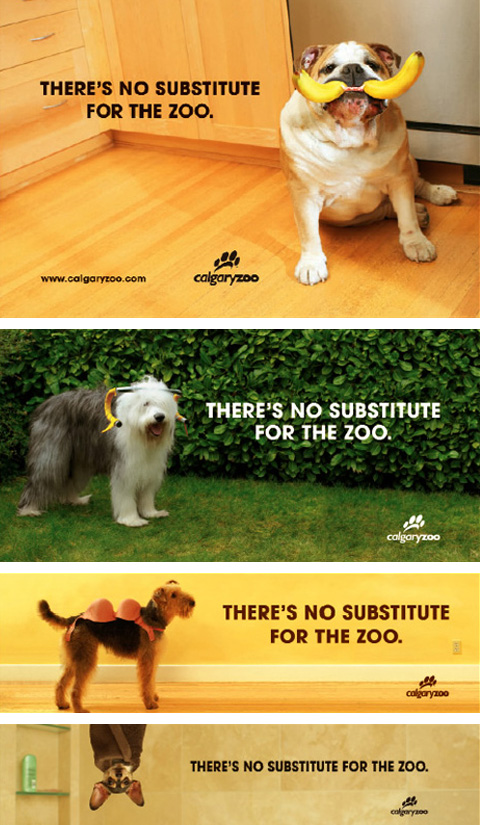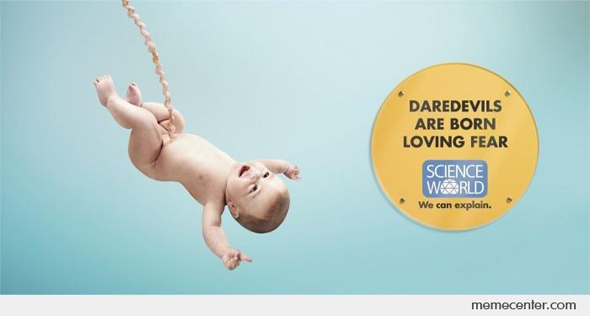 Taco Bell Ad Campaign – Who could forget the taco loving Chihuahua?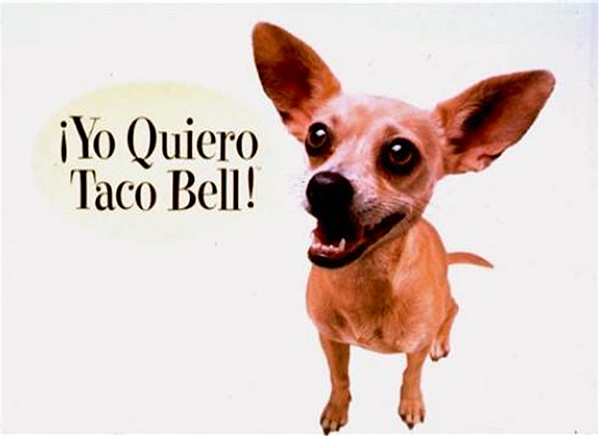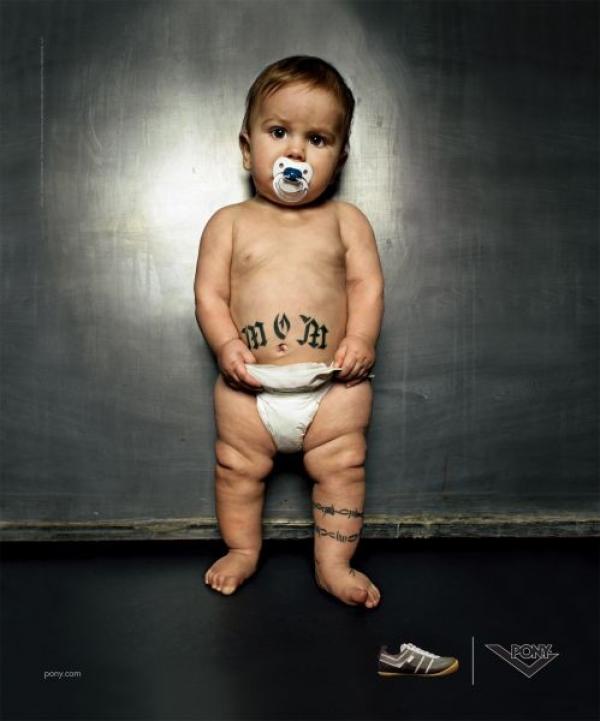 Did you like these ad campaigns? Which one is your favorite?
(Visited 1,665 time, 1 visit today)