Marc Phares is an American artist working as an illustrator and animator. Starting in art school, he has been working in the industry for more than 40 years. He lives and works in the country outside of New York City with his wife, Diane, an artist, teacher, and co-founder of Epic Studios, Inc., which they launched in 1996.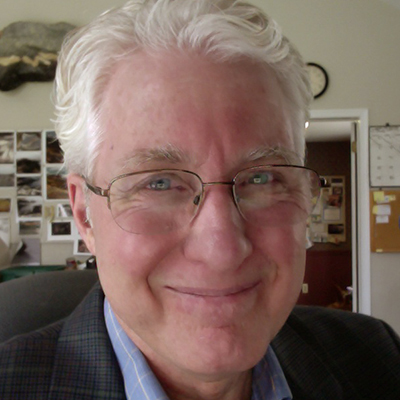 ADVERTISMENT:
The Best Deals For Digital Design Assets - InkyDeals.com. Learn More>>
Image Courtesy of Artist: Marc Phares
[pixel77_quote type="2″ quote='"When we built our house we added a nice size studio with skylights where I spend most of my daytime hours. It has a wide view of the woods where I regularly see turkeys, hawks, fox, deer and even black bears."' author="Marc Phares"]
Marc and Diane met in art school at Cooper Union in New York City. They have two children, Craig and Meredith, who are now grown up and on their own with awesome professional careers. Craig is an artist and digital designer building apps in Asbury Park, NJ, and Meredith is a writer and VP at a New York PR firm and travels all around the world as part of her job. They now have two grandchildren and more on the way which, have enriched their lives even more.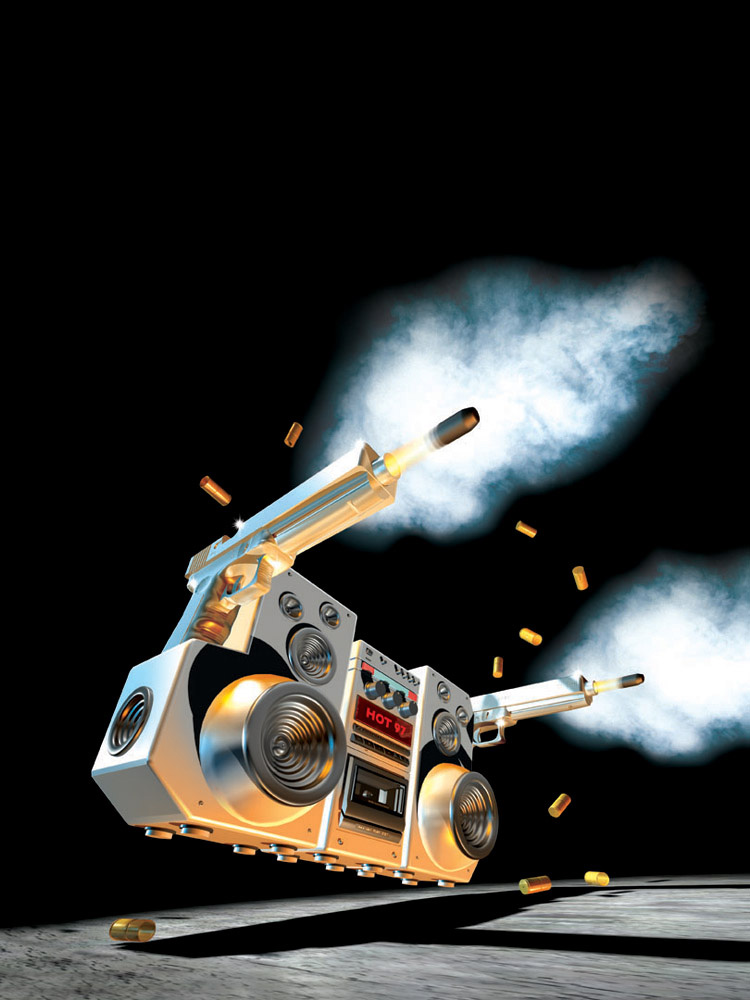 Image Courtesy of Artist: Marc Phares
Victor: What defines you as an artist?
Marc: What defines me? Being an artist has always been a large part of my life, but as I've gotten older and a little wiser, I would say my family and friends are more important than ever. I just finished "A New Earth" by Eckhart Tolle and was impressed with his suggestion not to identify yourself with your outer life, especially your skills and your work, but rather let your inner life define you, as the work and skills will eventually diminish but your real identity never leaves you. The key is to find a balance.
V: Could you tell us who inspired you throughout your career? In what way did you use this inspiration?
M: My earliest conscious inspiration was my grandfather, who was a brilliant illustrator and painter. Some of my earliest memories were of visiting him in his home studio with walls of paintings of Indians, animals and landscapes everywhere. He and my grandmother, also an artist, were fascinating and quirky, with shelves of bones and vintage toy banks and other small interesting objects. There was a stuffed toy monkey sitting with us at the dining room table while we ate Thanksgiving dinner. My grandmother painted the upstairs bathroom as if it was underwater with seahorses and fish and bubbles.
My second inspiration came from my parents, both artists, who surrounded us with art and music, and were very encouraging to me to pursue art as a career. This was much easier for me coming from a family of artists than it was for many kids, whose parents were filled with anxiety about art as a profession. In particular, my parents took us camping in the outdoors, which has been a continual source of inspiration for me.
After that there were a long line of inspiring teachers and mentors through the years in art school and in my early job before starting out on my own at age 23.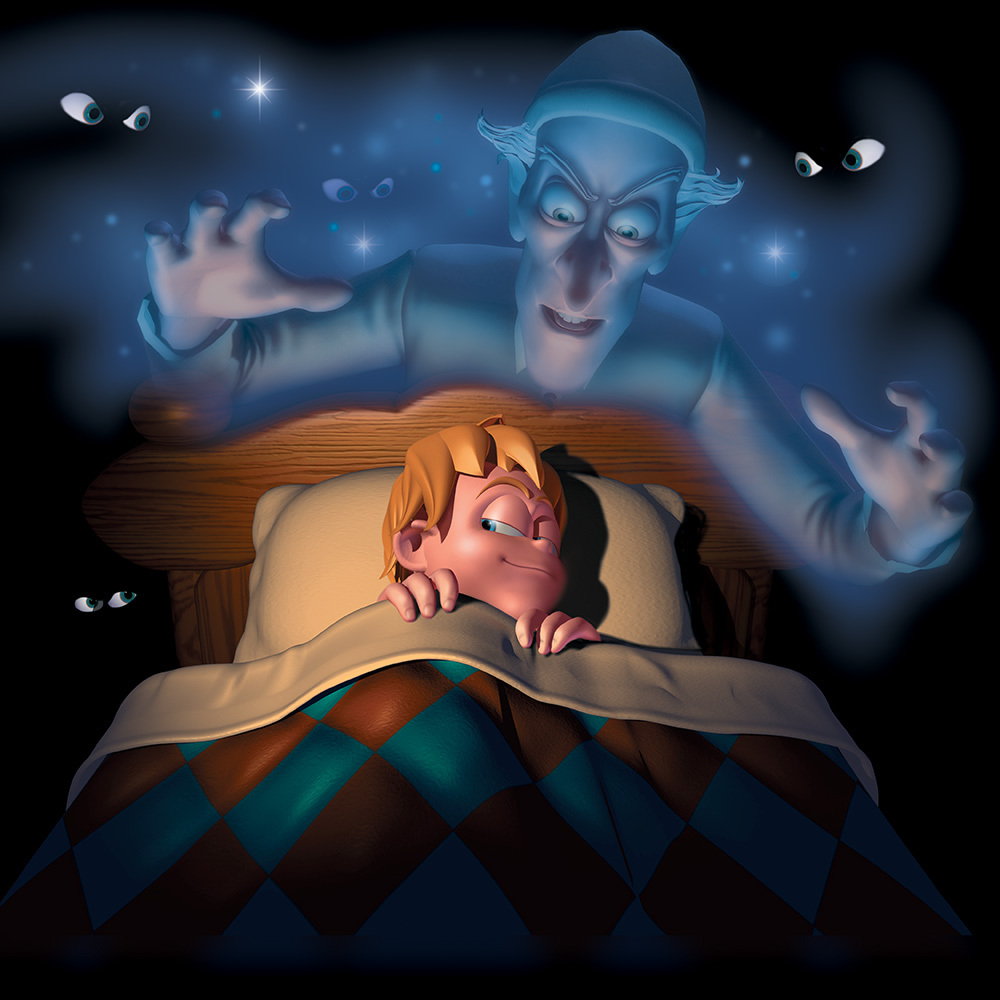 Image Courtesy of Artist: Marc Phares
V:  Are there any places you've visited that have left an impression on you ?
M: Every new place I've visited has left an impression on me, the latest being the Amalfi Coast in Italy. I would love to spend more time in other places, immersing ourselves in the culture, art, and food.
V: How many hours do you work daily?
M: As many as are needed. When jobs are flowing at a comfortable pace, with nothing rushed, I'll work 6-8 hours a day. When the deadlines are intense, which is often, I'll work as much as 12 hours a day or more. I no longer do overnight work, but years ago there were some projects where I'd work 30 hours without sleeping and then hand deliver the job in the city.
V: Tell us 4 things you've read that helped you get to the point you are now.
M: The Agony and The Ecstasy, Lust For Life, both by John Irving. The Power Of Positive Thinking, by Norman Vincent Peale and The Success Principles, by Jack Canfield.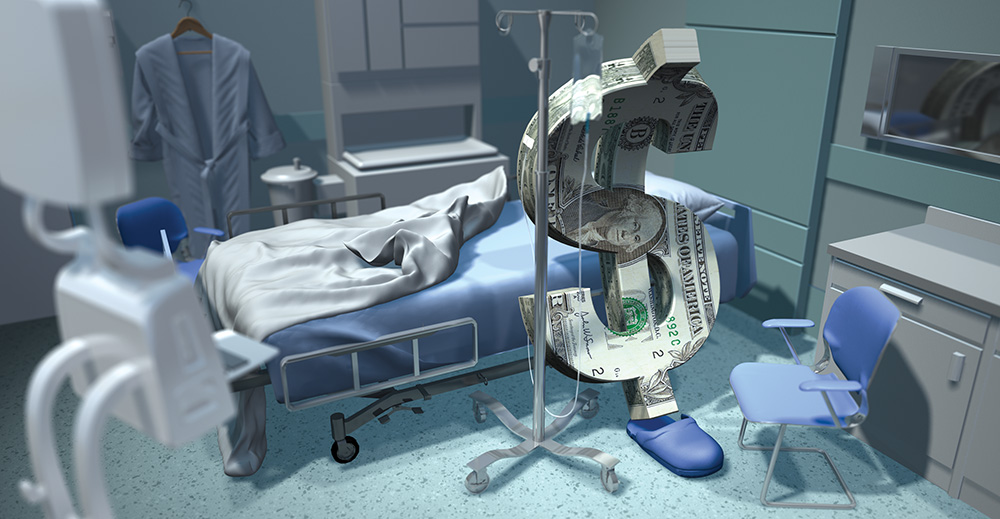 Image Courtesy of Artist: Marc Phares
V: What was the oddest project you ever took on?
M: I once had to draw a tampon in different stages of swelling. I soaked it in water and then took polaroids as it grew, and then drew them with a 2B pencil on Strathmore drawing paper using the photos as guides.
Another was observing and illustrating a surgical technique for craniofacial surgery in a hospital operating room in Dallas,Texas, where the top of the patient's skull was completely removed. I'll leave it at that.
V: What is the most important aspect of your business?
M: Being on time and giving your client what they asked for. Many artists, apparently, think their work or style is more important than their clients' needs. It's the client's money, not yours, that they are investing in you. That doesn't mean you subjugate yourself and not contribute what you can do or are known for, it's just an approach where you respect the people who are paying you, as long as they aren't disrespecting you. This is a business, and they are your customers. Think of what it's like when you go somewhere to buy a cup of coffee or a car and get someone with an attitude. I can't tell you how many projects I inherited due to unprofessionalism on the part of another artist.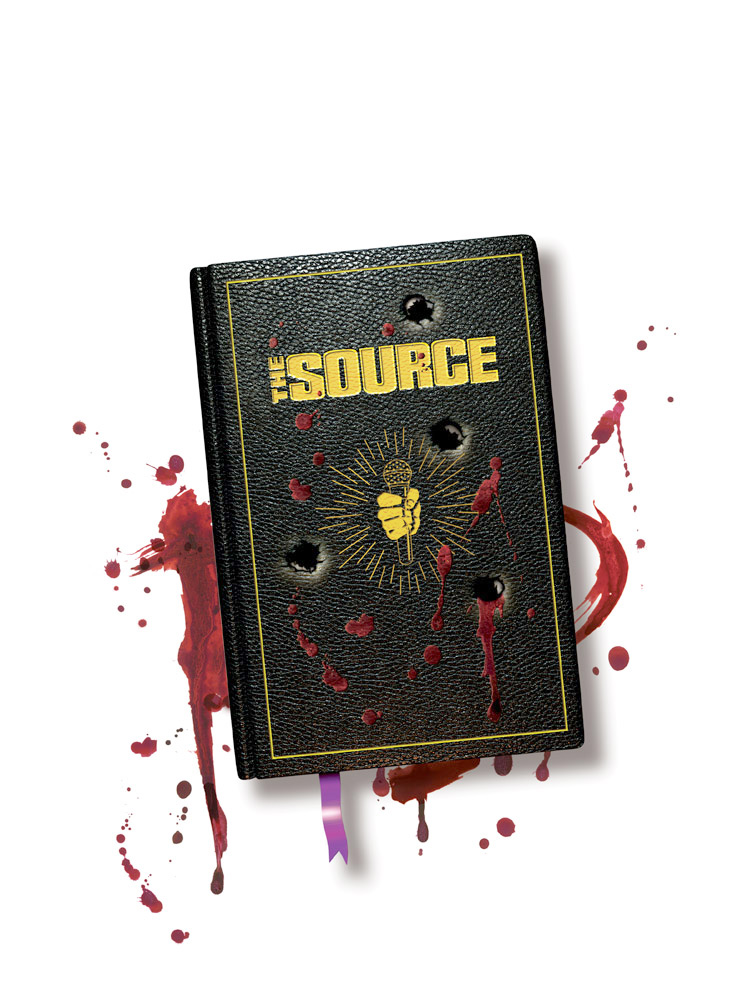 Image Courtesy of Artist: Marc Phares
V: How do you deal with frustrations and failures when they appear?
M: Gain perspective. It's tough when you have been working on something for weeks on end or ridiculously long hours-you just get so close to the work that you really can't see it, especially when there are numerous changes. You have to go do something else for awhile so you can come back and really see what's there. I sometimes have to tell a client to relax a bit, that we are not engaged in brain surgery-no one is going to die on the table. We'll get there. Try to dial down the pressure. Having someone else come in and look at the work with their fresh eyes, their point of view, can be helpful.
V: Have you ever thought of quitting your work? If so what caused you to ponder such a decision?
M: Yes! When there is too much work for too long a time and when there is no work for too long a time.
You get over it.
V: Where did your first project come from? Do you remember what it was about and how the work went?
M: While I was still in art school I got a job with BB King's manager, three pen and ink action portraits, at $25 apiece.
It went well, and I did four which they reluctantly paid me for.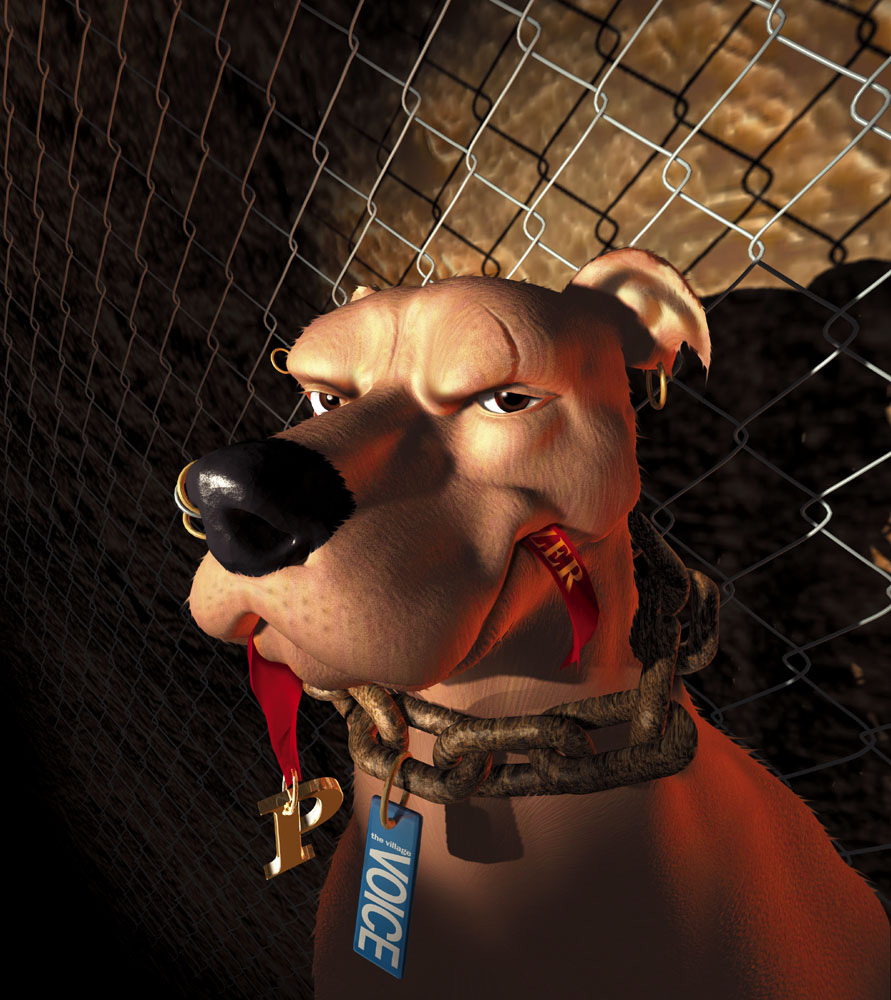 Image Courtesy of Artist: Marc Phares
V: What was the most fun you had while working on a project?
M: Lots of jobs were fun. I enjoyed flying around the US illustrating orthopedic surgeries – that was intriguing. I also spent many years drawing storyboards and animatics, and there was a stretch when Duracell had a campaign using toys with batteries on their backs, and I did one with Frankenstein, and another with little alpine mountain climbers. Another animatic project was of a mad scientist and his sidekick for Cadbury's Wispa chocolate.
V: If anyone was thinking of going into your line of work, what advice would you give them?
M: Be flexible and open to change, because it's going to happen, and often. Plan on multiple streams of income, much easier today with the web than years ago. Set goals. Find what you like to do and do that.
Don't be afraid, and if you get afraid anyway just pretend you're not until you're through it.
V: Is there something you'd like to change in society globally?
M: Yes! Get people to realize that their religion, values, culture, etc. isn't the only one, and to stop hating and destroying everyone else who doesn't see things your way.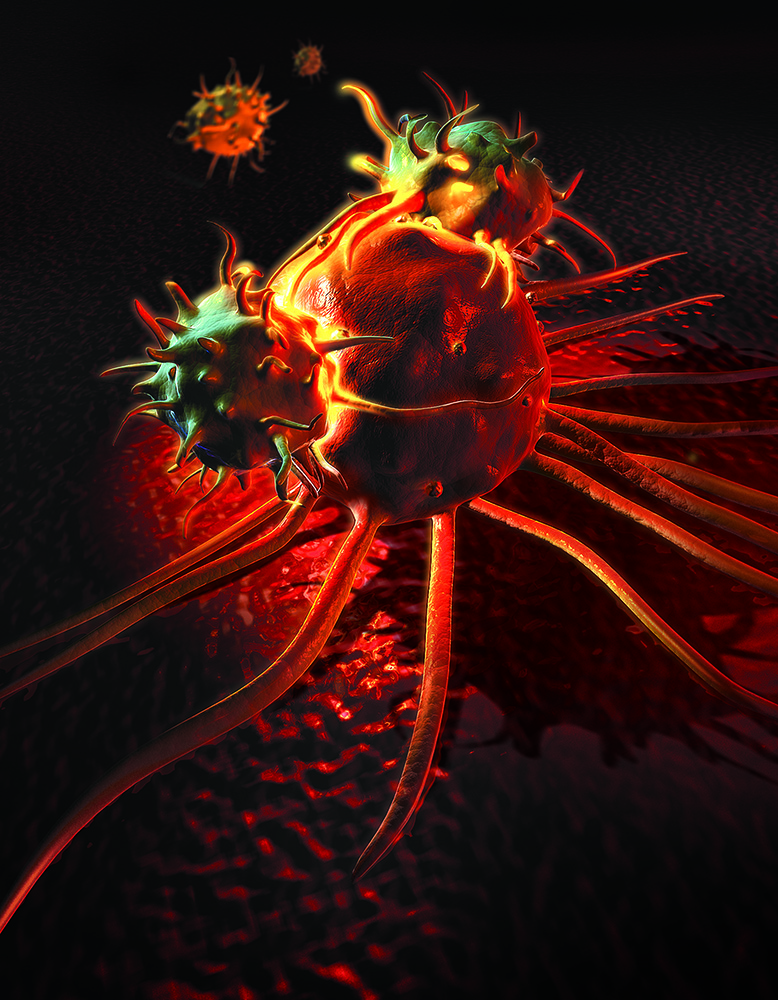 Image Courtesy of Artist: Marc Phares
V: What do you believe is the best invention of the last decade?
M:The iPhone.
V: Would you like to tell the readers anything?
M: Thanks to all who read this.  Enjoy your journeys!
If you'd like to see more of Marc's and his companies' work, visit his Epic Studios, Inc. website here. If you have any questions or messages for Marc, write them in the comment section below and I'll make sure he gets them.
(Visited 737 time, 1 visit today)