This weeks' artist is Rubens Cantuni from Genoa – Italy. Rubens has a degree in Industrial Design and he is passionate about graphic design, digital art and illustrations.
One of the main characteristics of his artwork is the mix of different feelings: cute and evil, funny and disturbing. His favorite and distinguishing characters are the sexy chubby girls.
ADVERTISMENT:
The Best Deals For Digital Design Assets - InkyDeals.com. Learn More>>
Cantunis' amazing and colorful work is inspired by Japanese culture, cartoons, movies, street art, pop art, nature, people and cultural icons. Here are some of his awesome art works!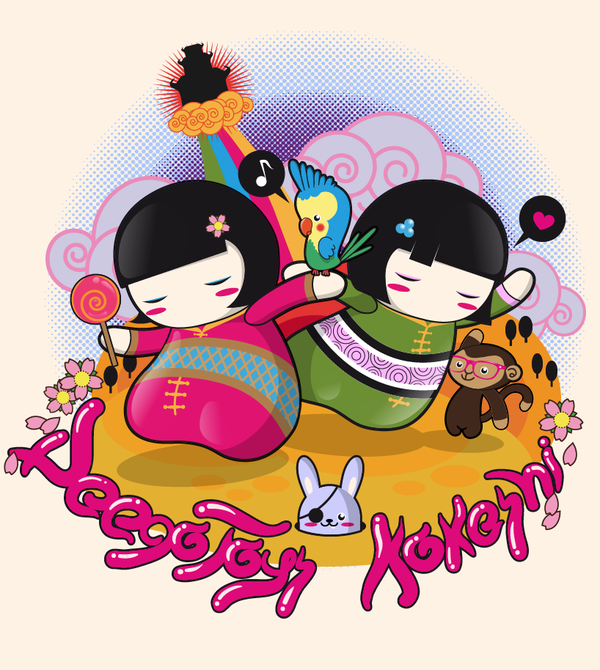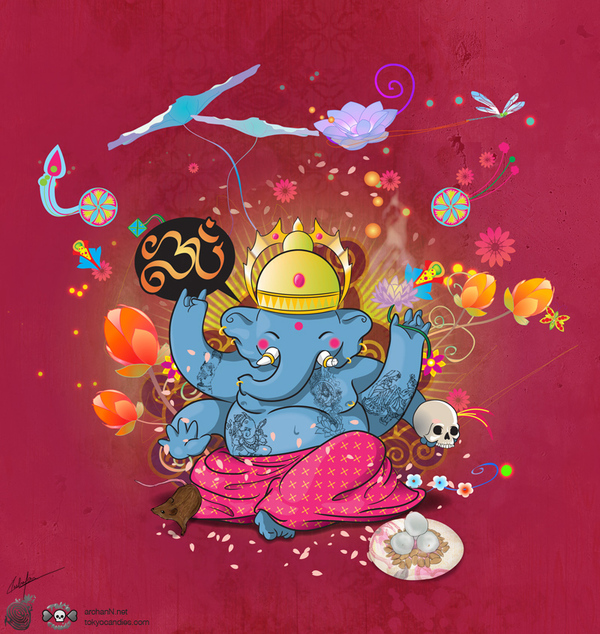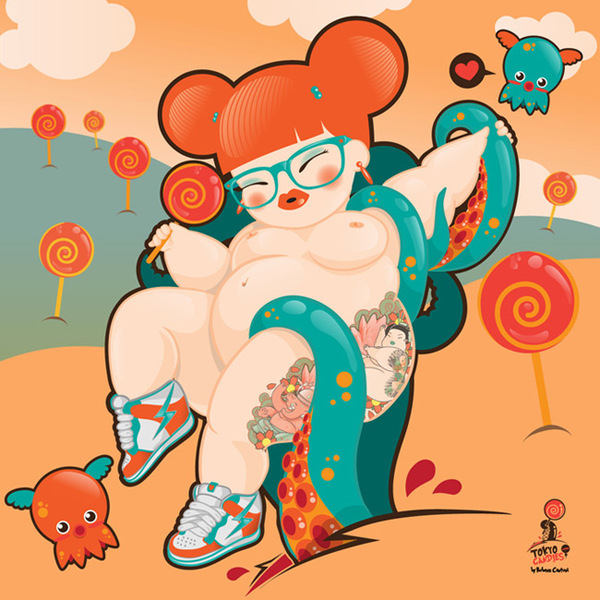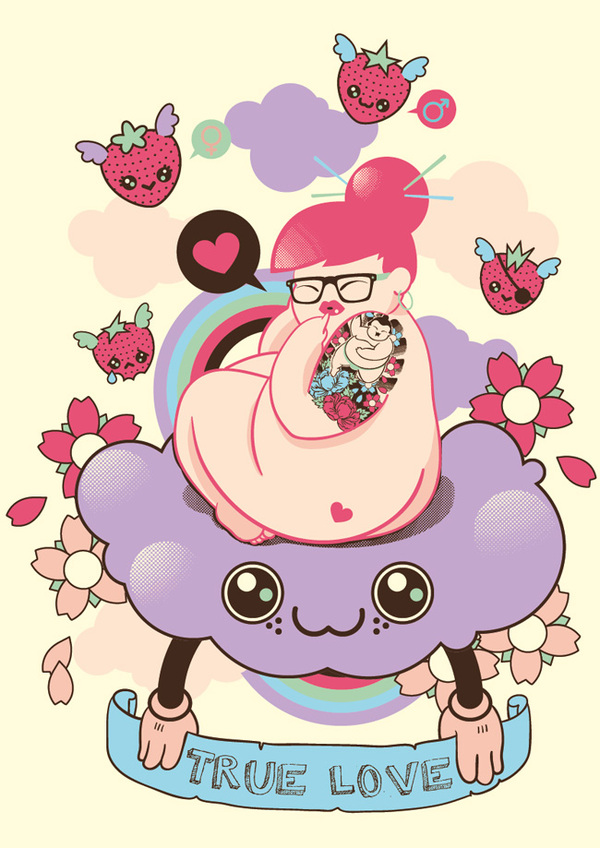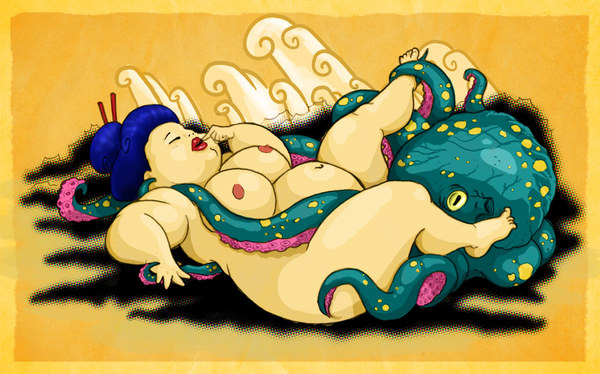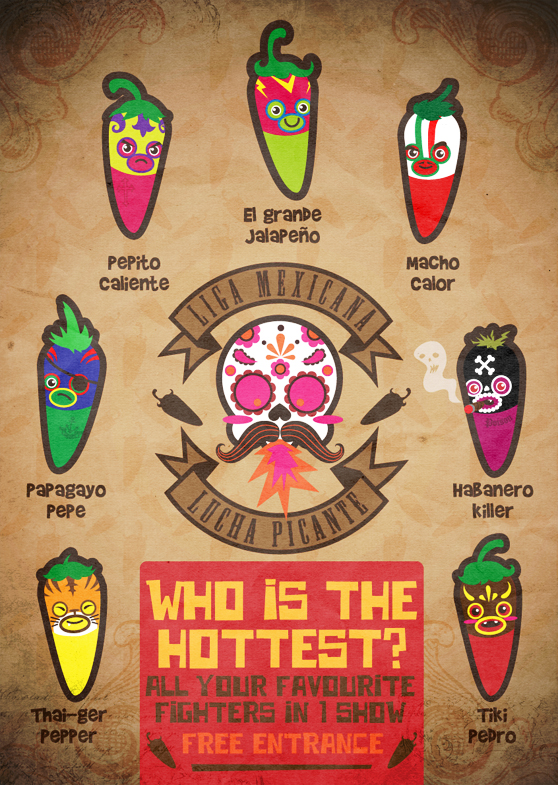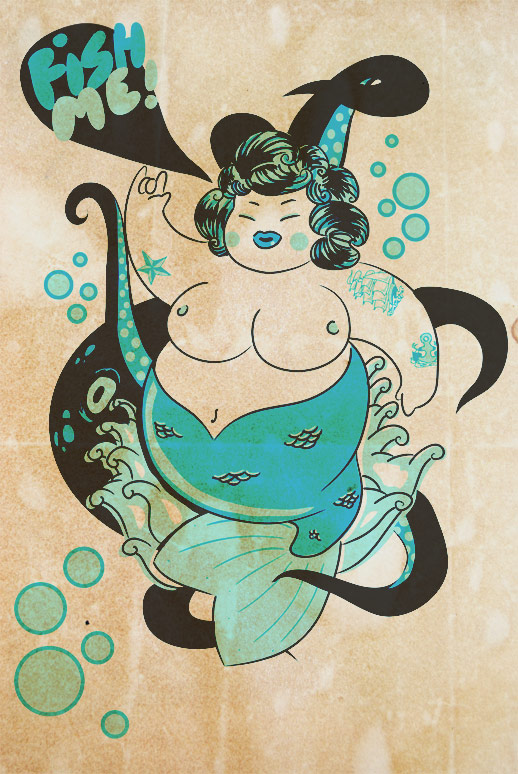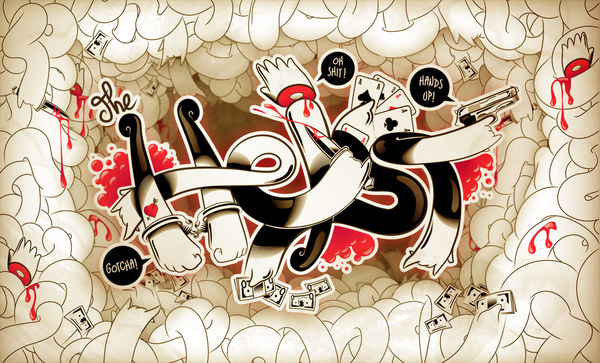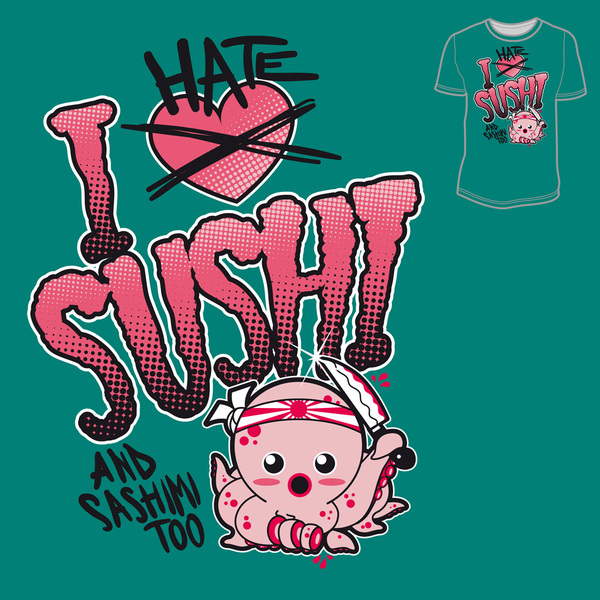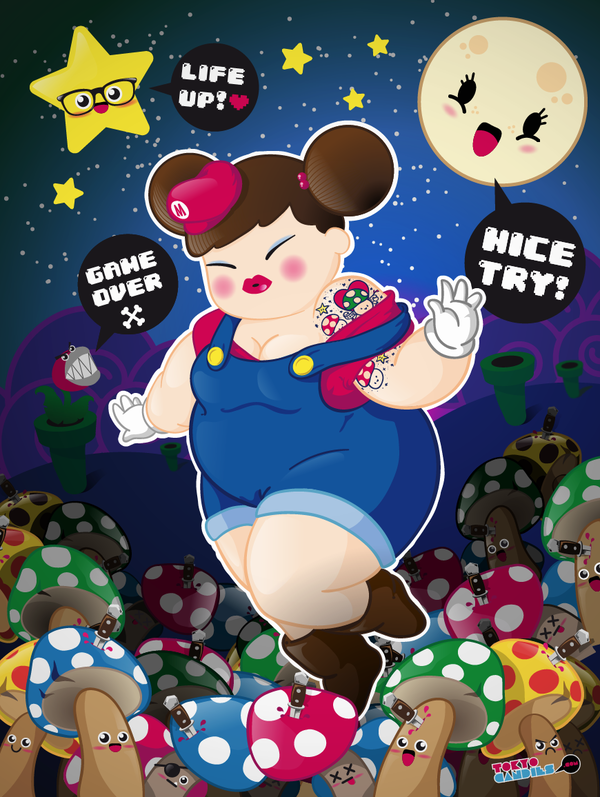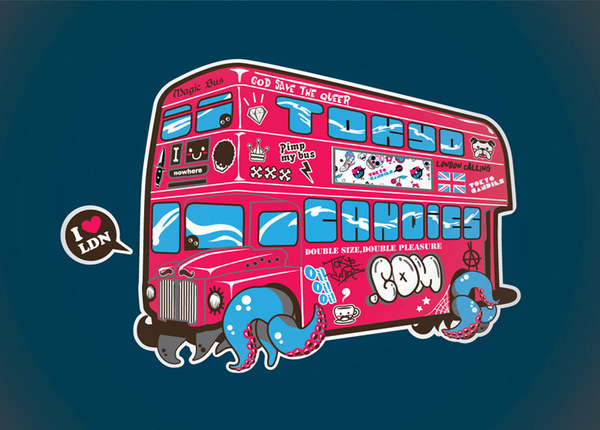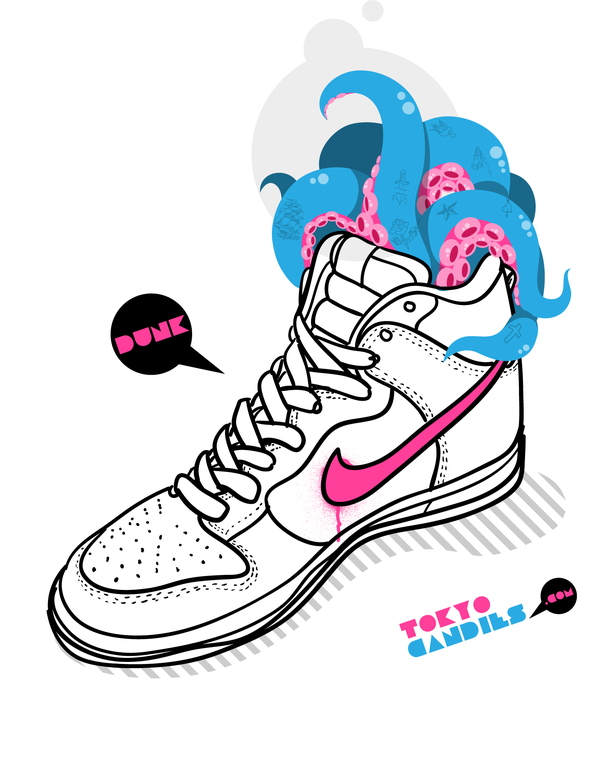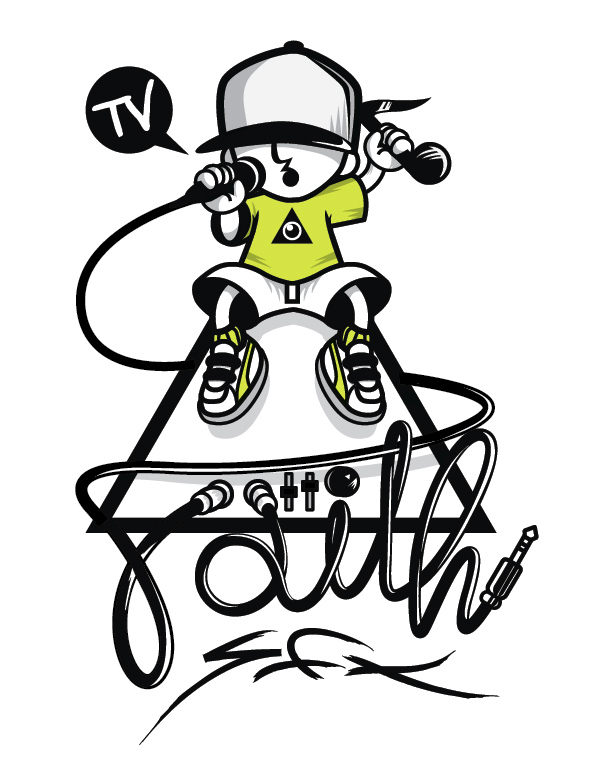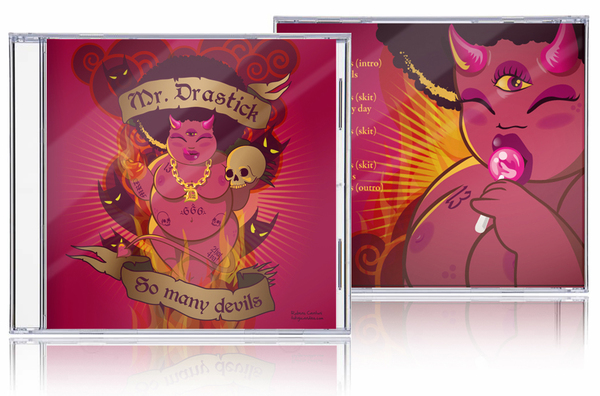 (Visited 506 time, 1 visit today)