Artist of the Week – Talented Graphic Designer Raul Urias
Today I'd like to present to you a young and very talented illustrator and graphic designer from Chihuahua, Mexico – Raul Urias. Raul is only 22 years old but he creates beautiful illustrations for clients and companies all around the world. His illustrations are full of life, color and creativity. I love the dripping liquid effect and the vivid colors which are present on many of Raul's illustrations. Enough talk, check out some of his artworks below.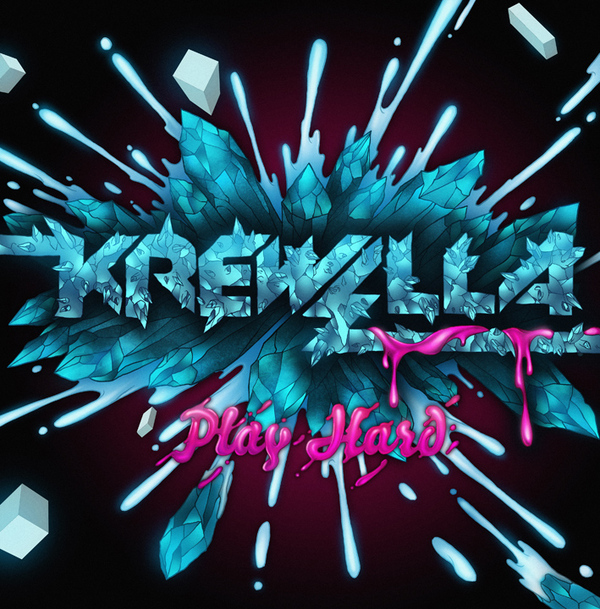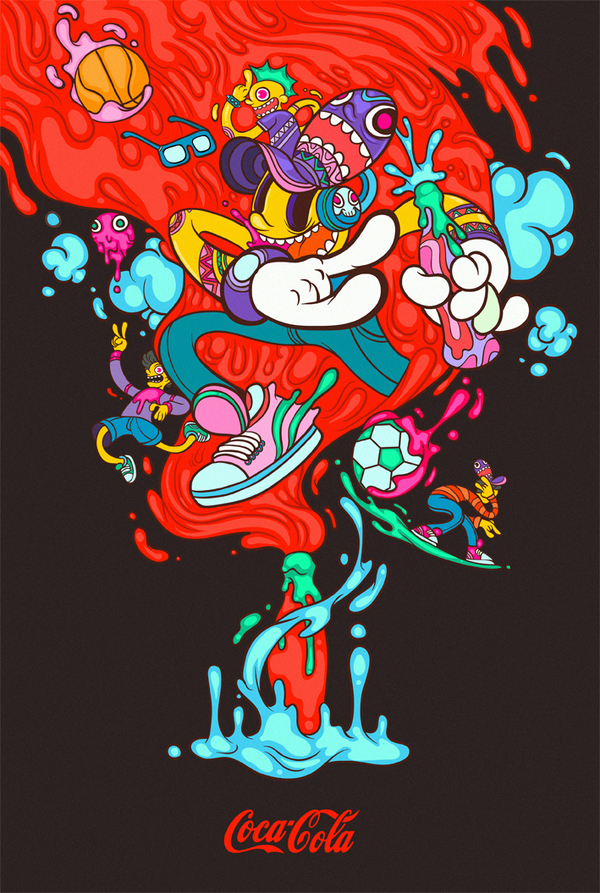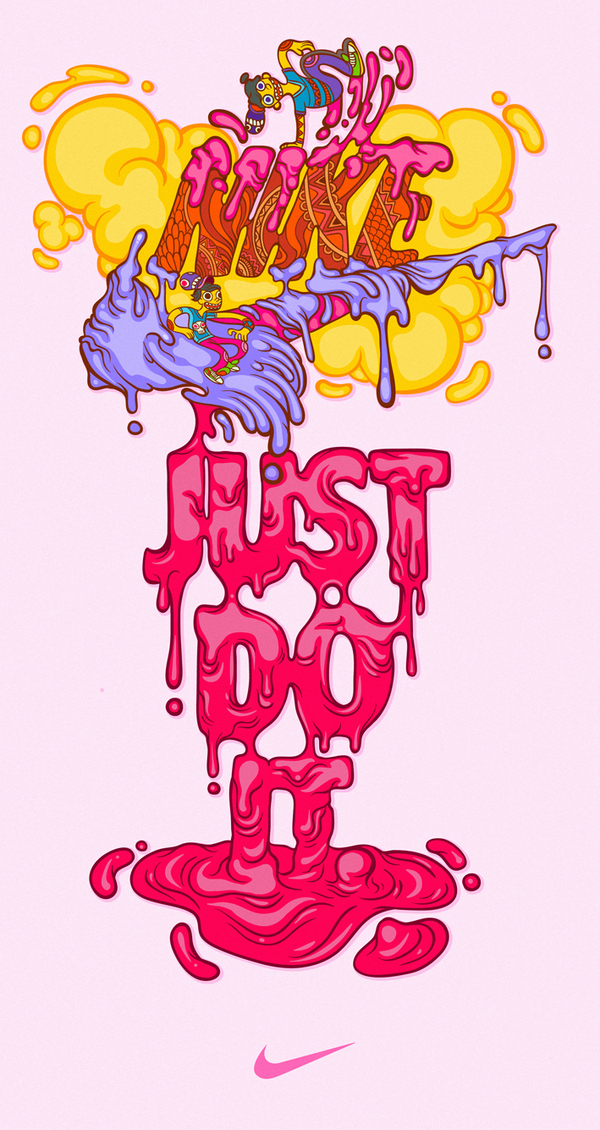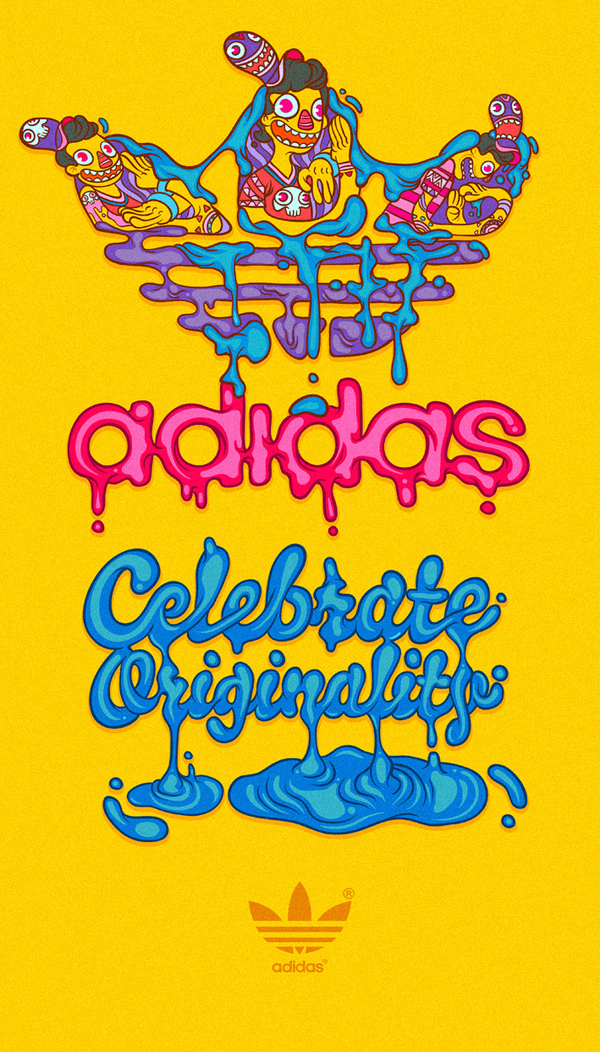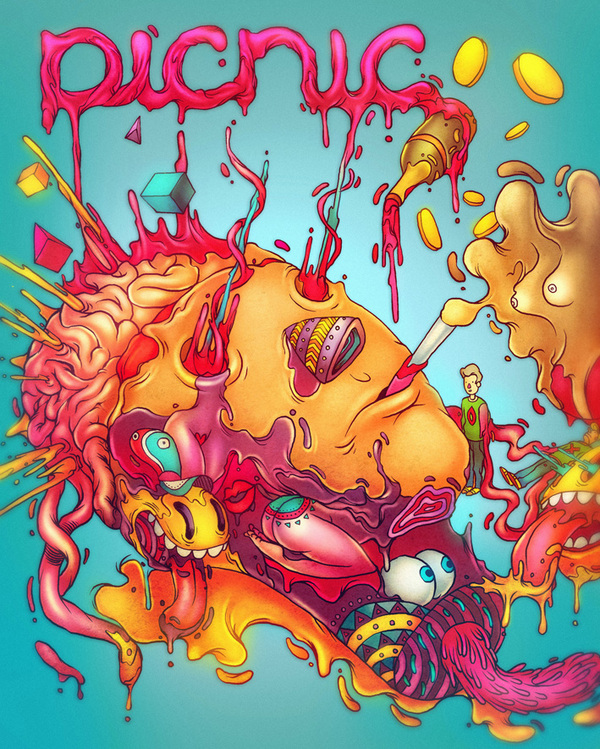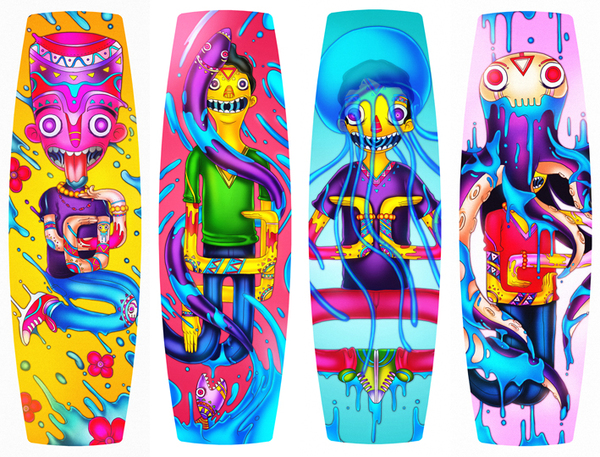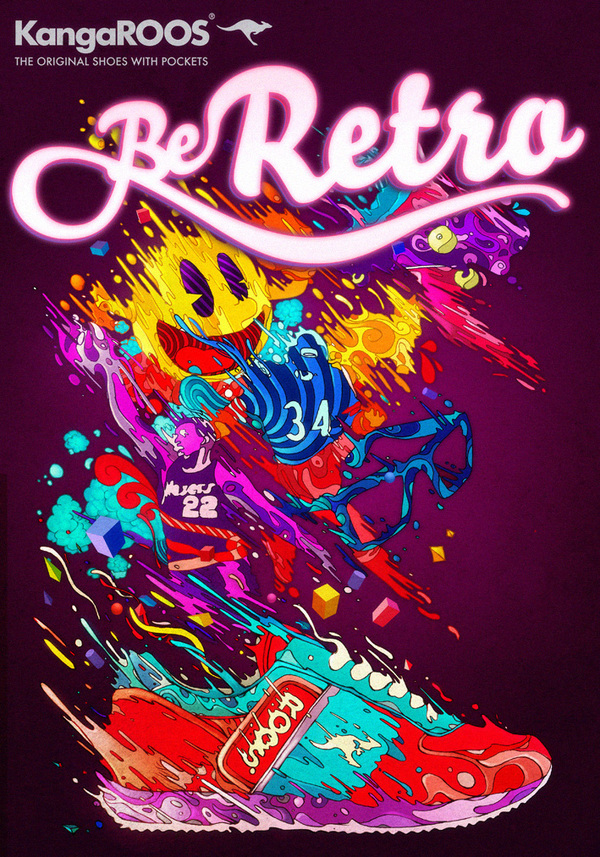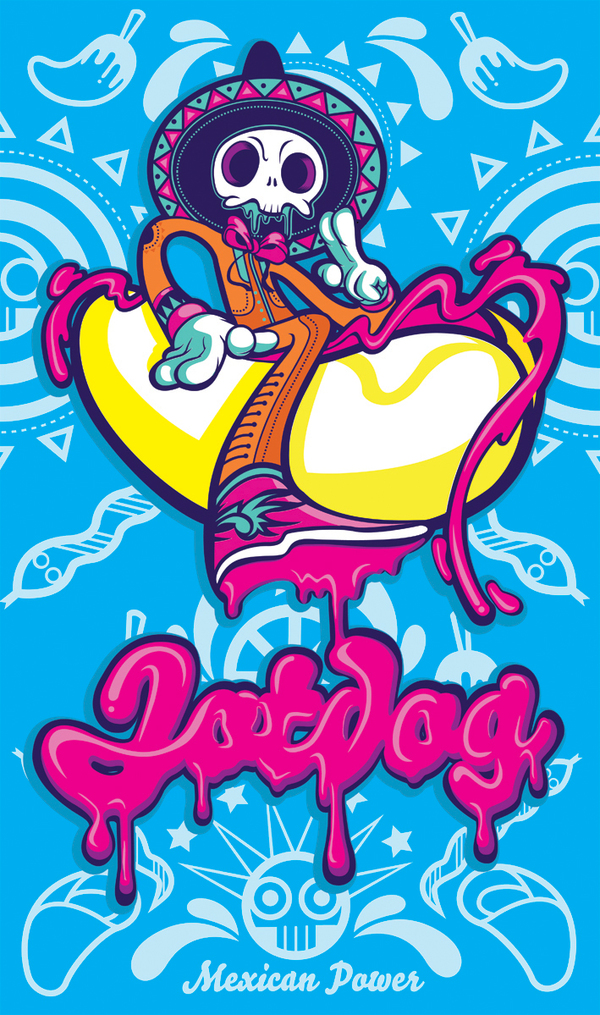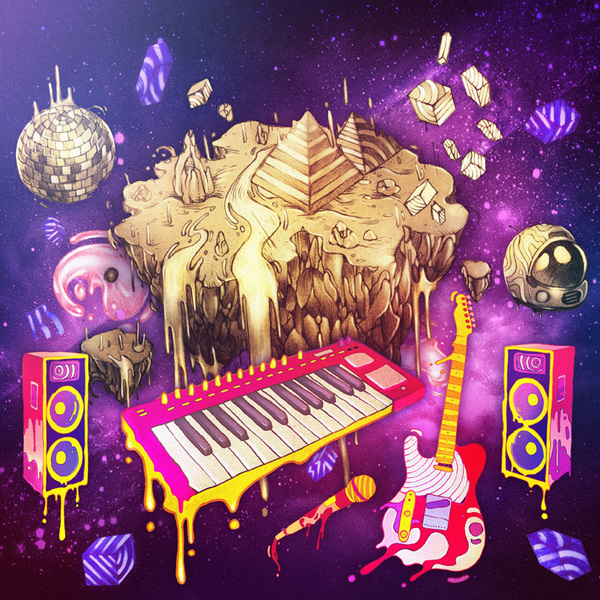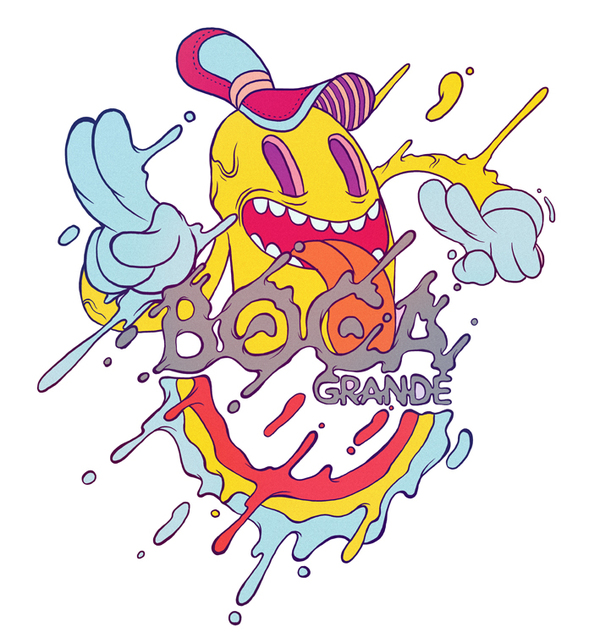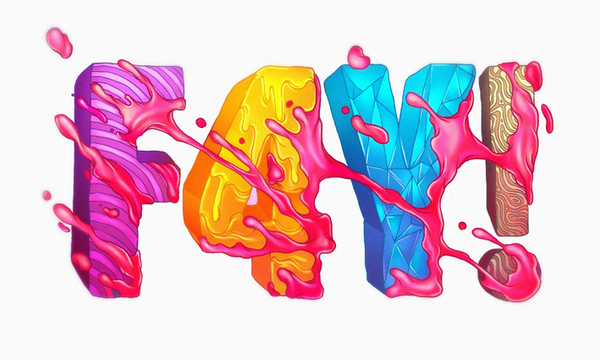 Check out more of Raul's colorful artworks at his website or his Behance profile.
What do you think about his artworks? Do you like them? Would you like to see one of his designs on a product? :)