Artist of the Week – Giorgos Vasiliadis aka Sloorp Designs
Giorgos Vasiliadis is a freelance illustrator from Greece. He started drawing vectors since he was only 13 and he made its way through with DeviantART, but now you can see his work on many websites. Almost all of his works include different characters, each of them with a new story.
His style can be characterized as cartoonish and child-like, very colorful and with weird looking creatures and worlds. Giorgos states that he loves characters, colors, animation, gadgets, Apple, rock music, social networks, t-shirts, video games and monsters.
Check out his work: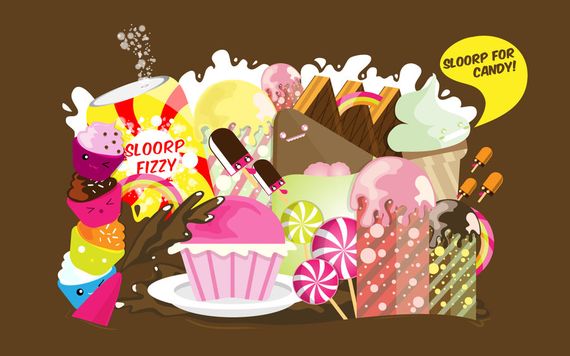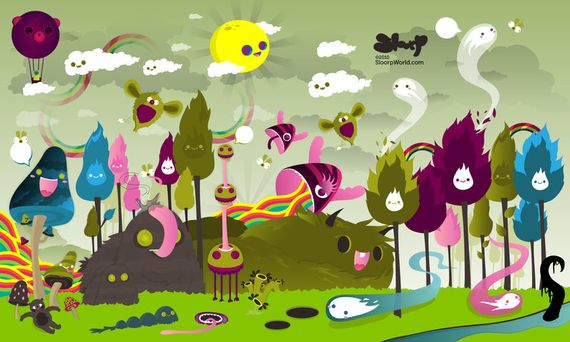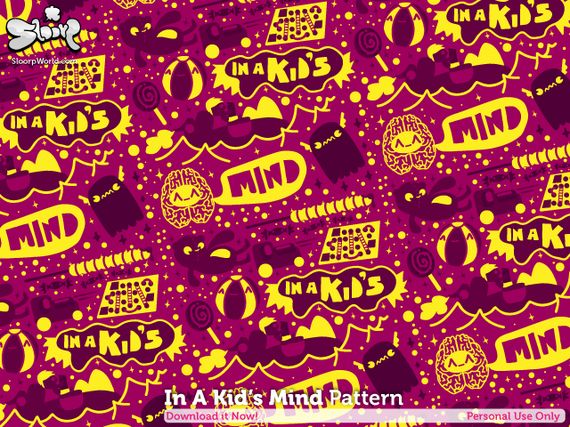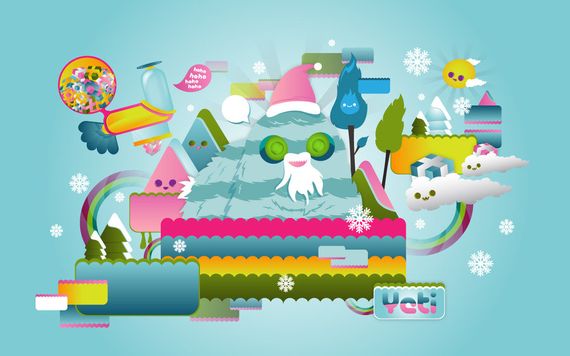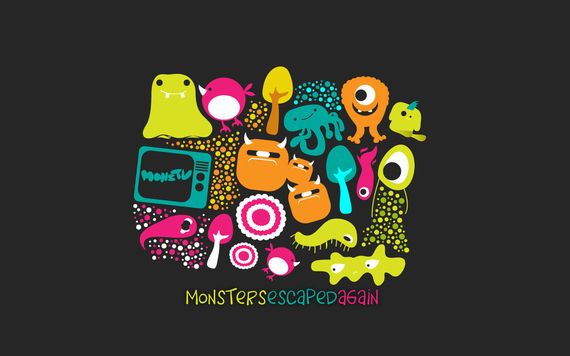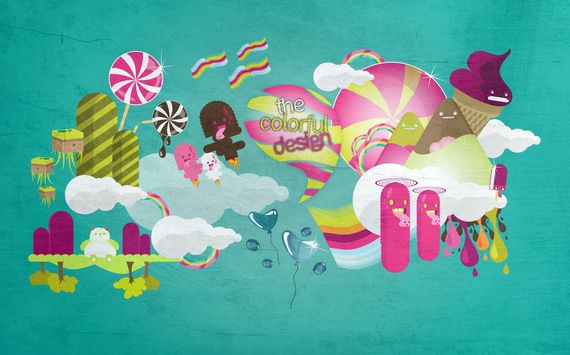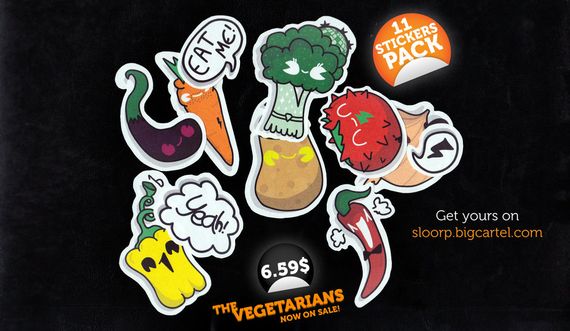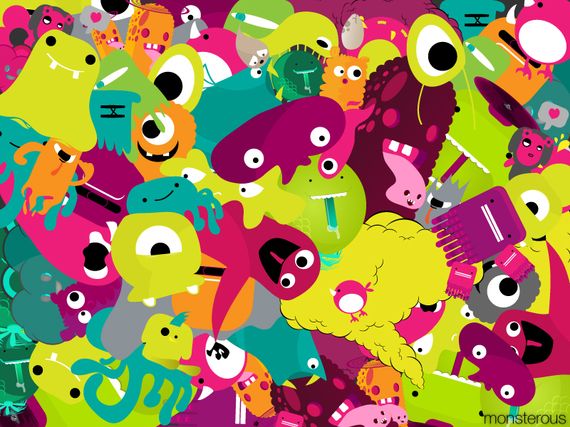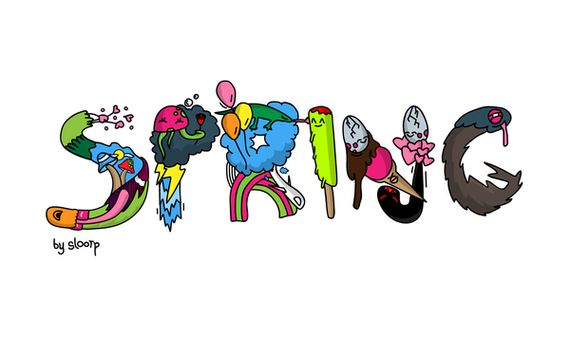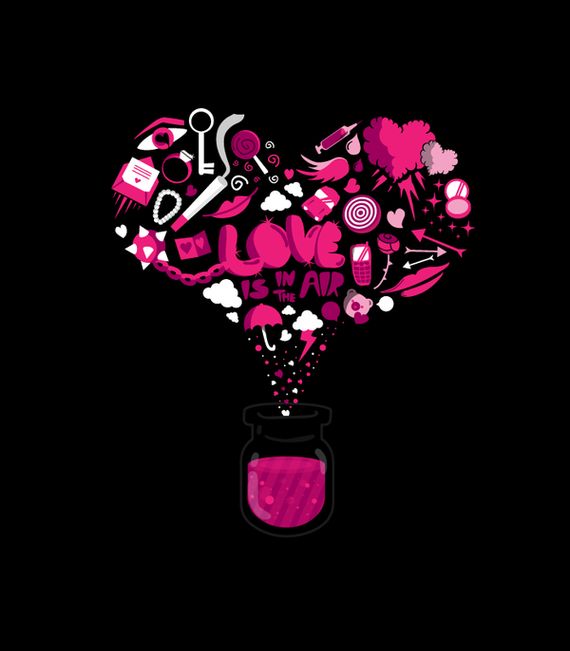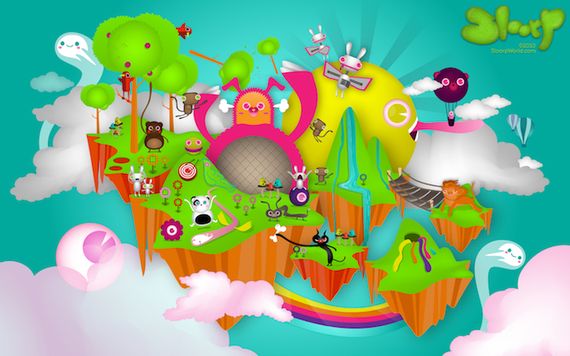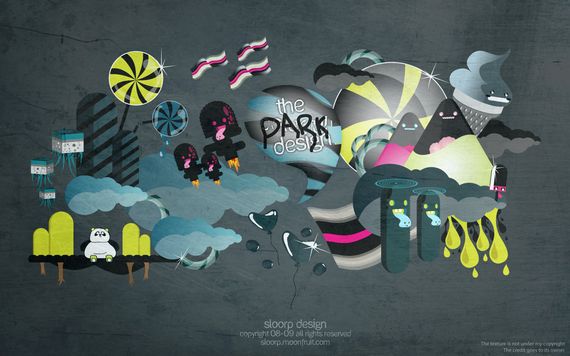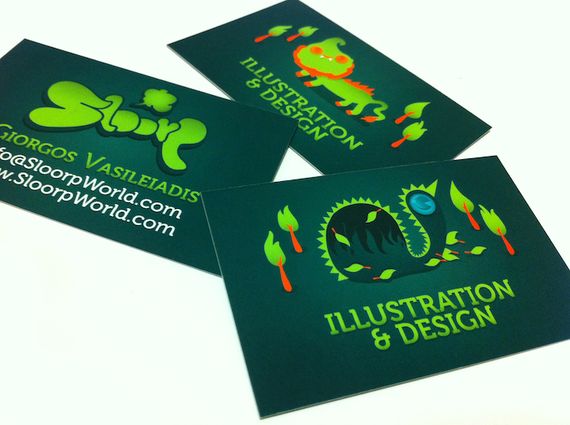 You can see more of Giorgos designs on his website – Sloopworld, his DeviantART profile – giorgos93 or his Behance profile – Giorgos Vasiliadis.