Elena Savitskaya is a designer from London, UK who specializes the Photoshop lighting effects. Her style is amazing: grayscale images combined with explosions of light, energy strokes and vibrant colors to obtain marvelous results.
Dynamic, expressive, stylish… The art of Elena Savitskaya!
ADVERTISMENT:
The Best Deals For Digital Design Assets - InkyDeals.com. Learn More>>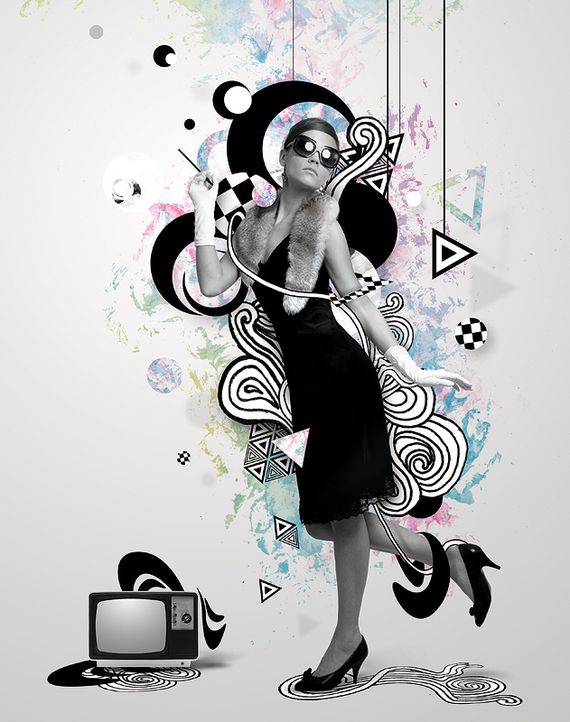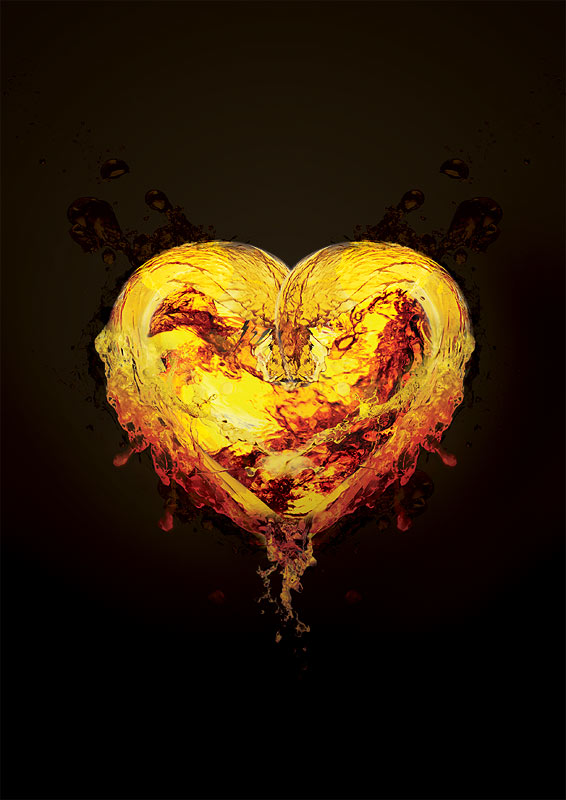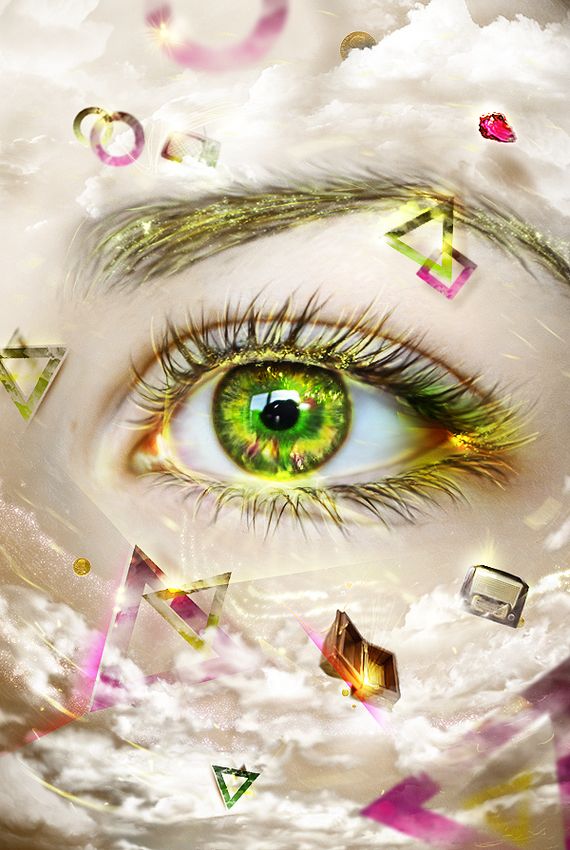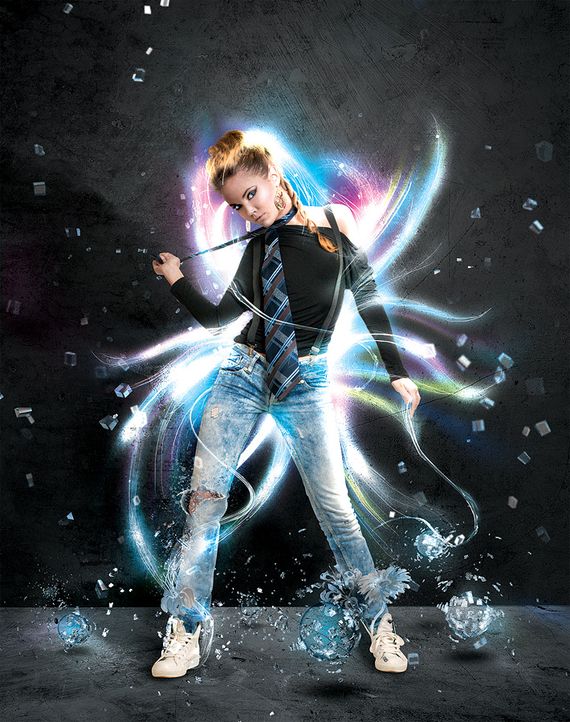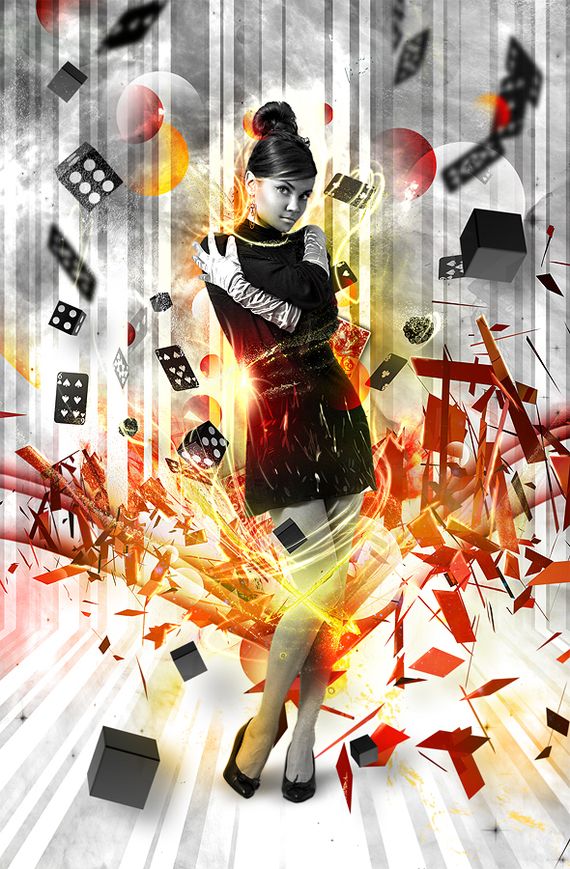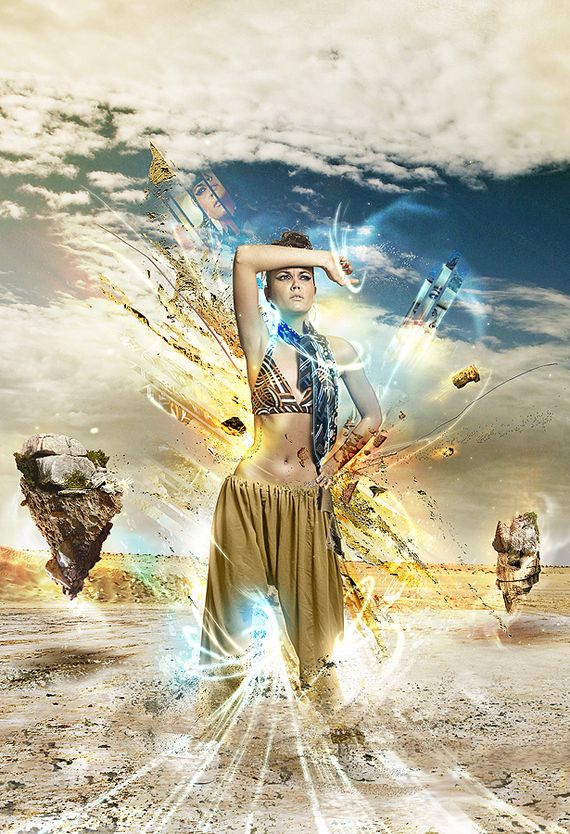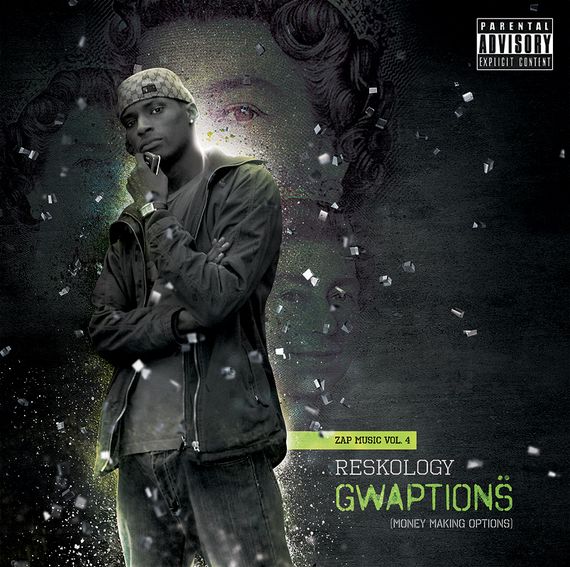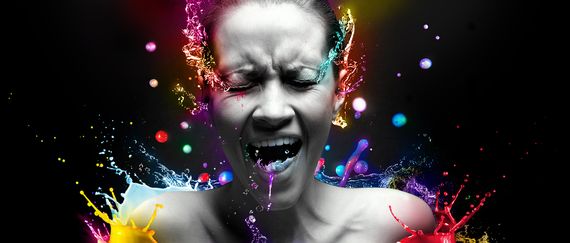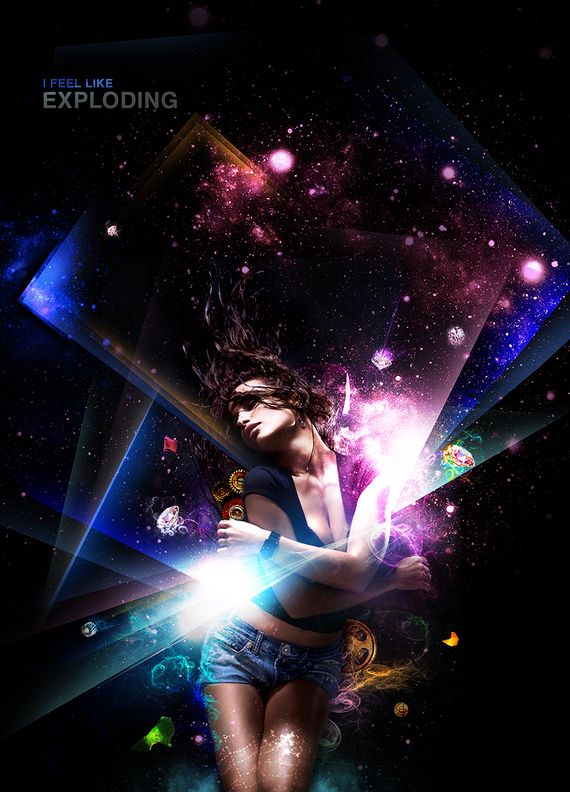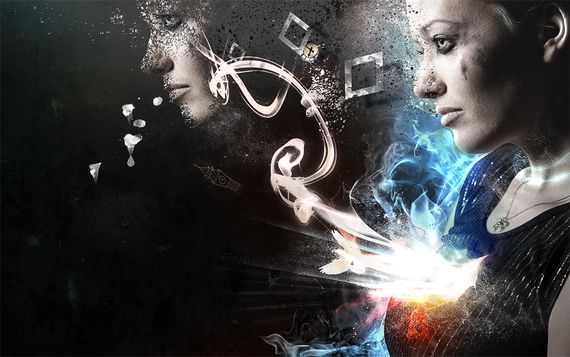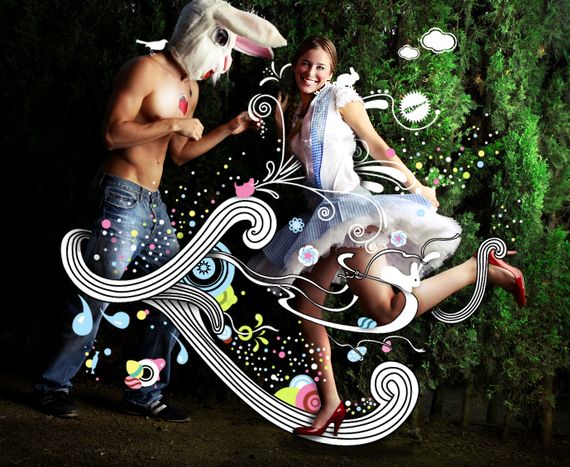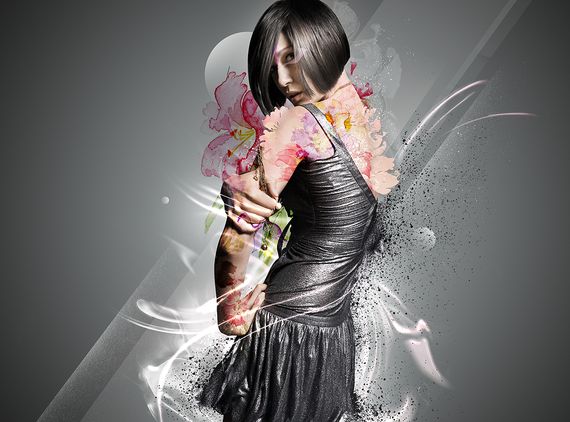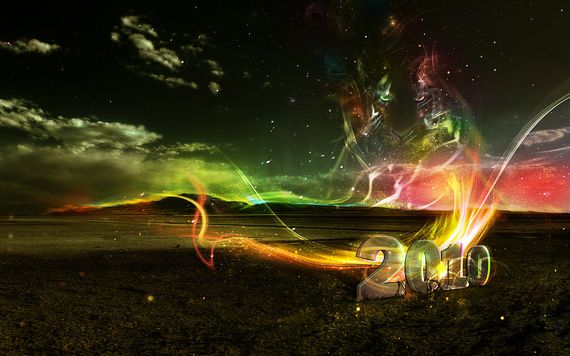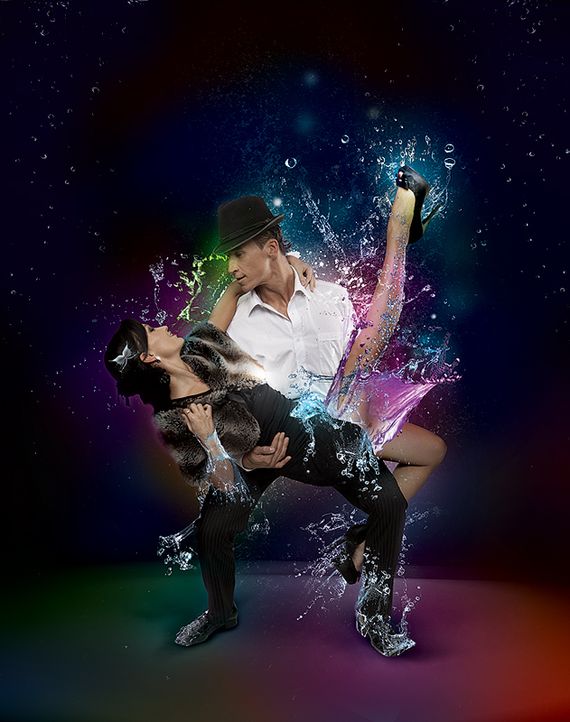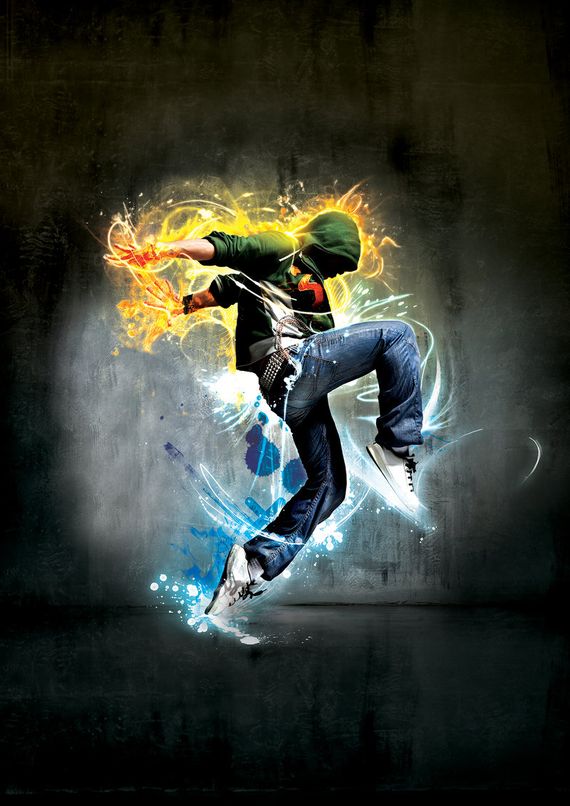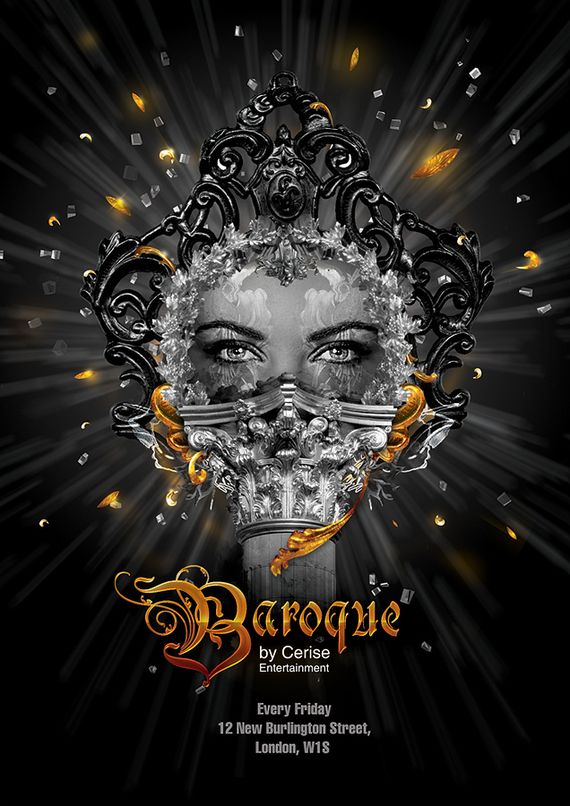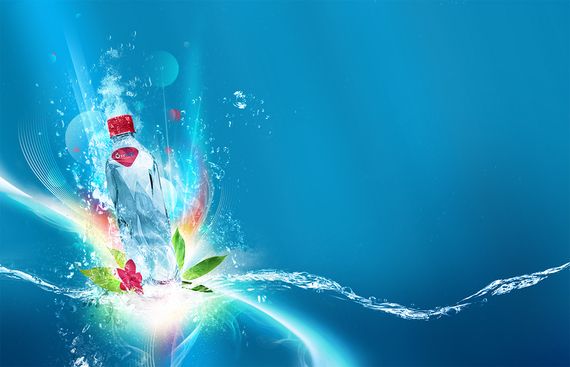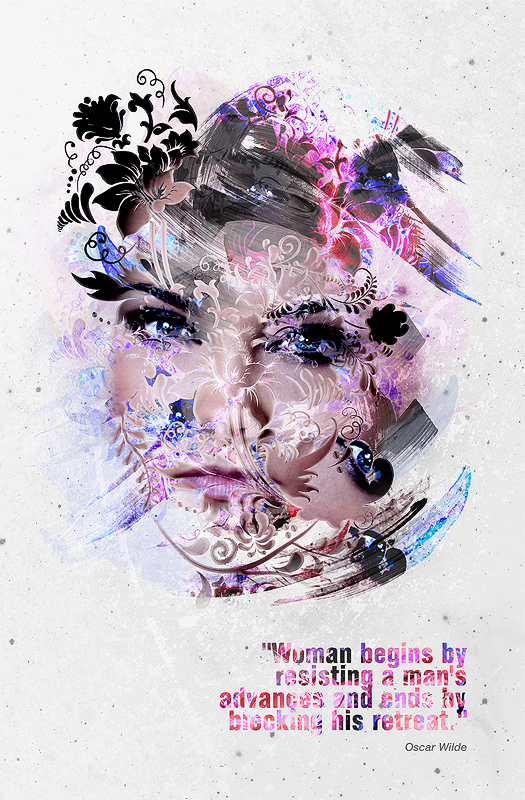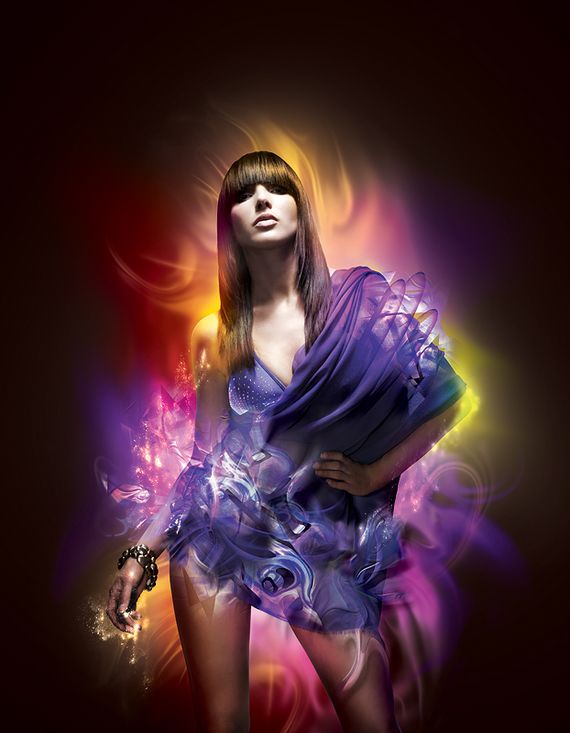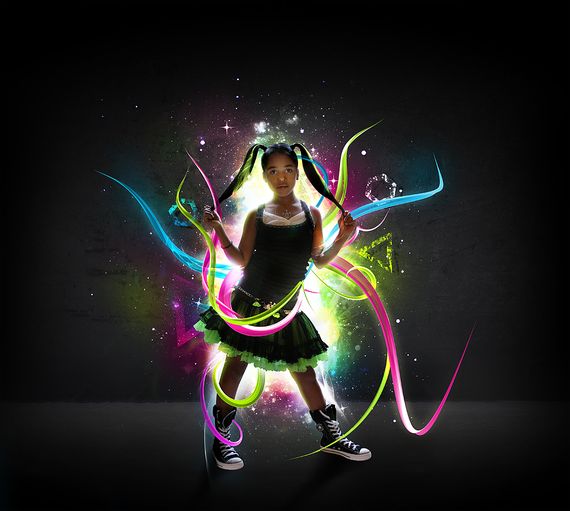 Do you like what you see? Share your thoughts!
(Visited 463 time, 1 visit today)