You've decided you want to build a career as an app developer. You have the coding knowledge. Your design skills are stellar. Heck, you've even developed a professional network of like-minded coders. While those components are admirable, they're not the only skills you'll need if you want a long-term career as an app developer.
Part of becoming a successful programmer is your ability to build a top-notch arsenal of app developer tools. From push notifications to A/B testing tools, the better your stockpile of resources, the faster you'll be able to produce quality mobile applications.
If you want to add to your repertoire of tempting tools, following are five must-discover options you can integrate into your coding habits:
TapFame

If you're like most developers, you've likely contributed code to multiple builds. TapFame lets you build an online portfolio of the code you've taken part in a variety of projects. Just because you weren't responsible for an entire build, that doesn't mean you can't showcase your contributions in your portfolio. In addition to showcasing your talents, TapFame also provides a job board for developers and updates on newly released applications.
AdTapsy

AdTapsy lets developers integrate multiple ad networks into their app builds. Incorporate a variety of advertisement tools based upon numerous metrics including geographic location, fill rate desired, and ad performance. Whether your KPIs are increased revenues or increased eCPM, AdTapsy can help you take control of your monetization strategy.
PushCrew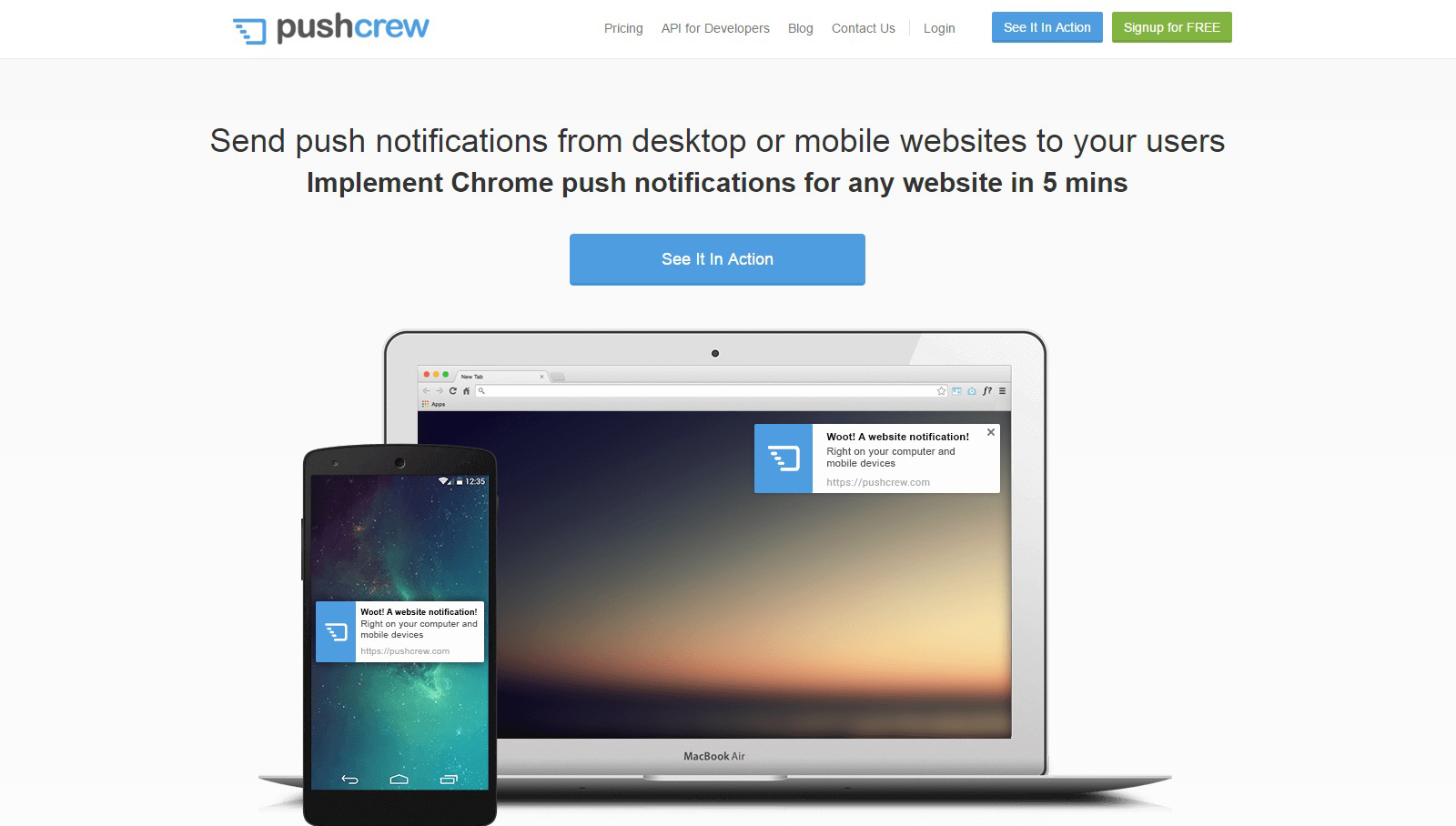 PushCrew offers push notifications as a service. Send push notifications to visitors regardless of whether they are visiting your website or your mobile site. If you regularly integrate push notifications into your mobile builds, PushCrew lets you offer the same convenience to your clients who require a similar website build.
APITools

For developers who incorporate a variety of APIs into their builds, APITools is a must discover resource. Track the traffic your app's APIs are generating and monitor multiple variables including cached responses and CORS issues. APITools lets you integrate APIs in your chosen format, inspect HTTPs for error codes, and control API updates that could potentially cause bug problems for your applications.
iBetaTest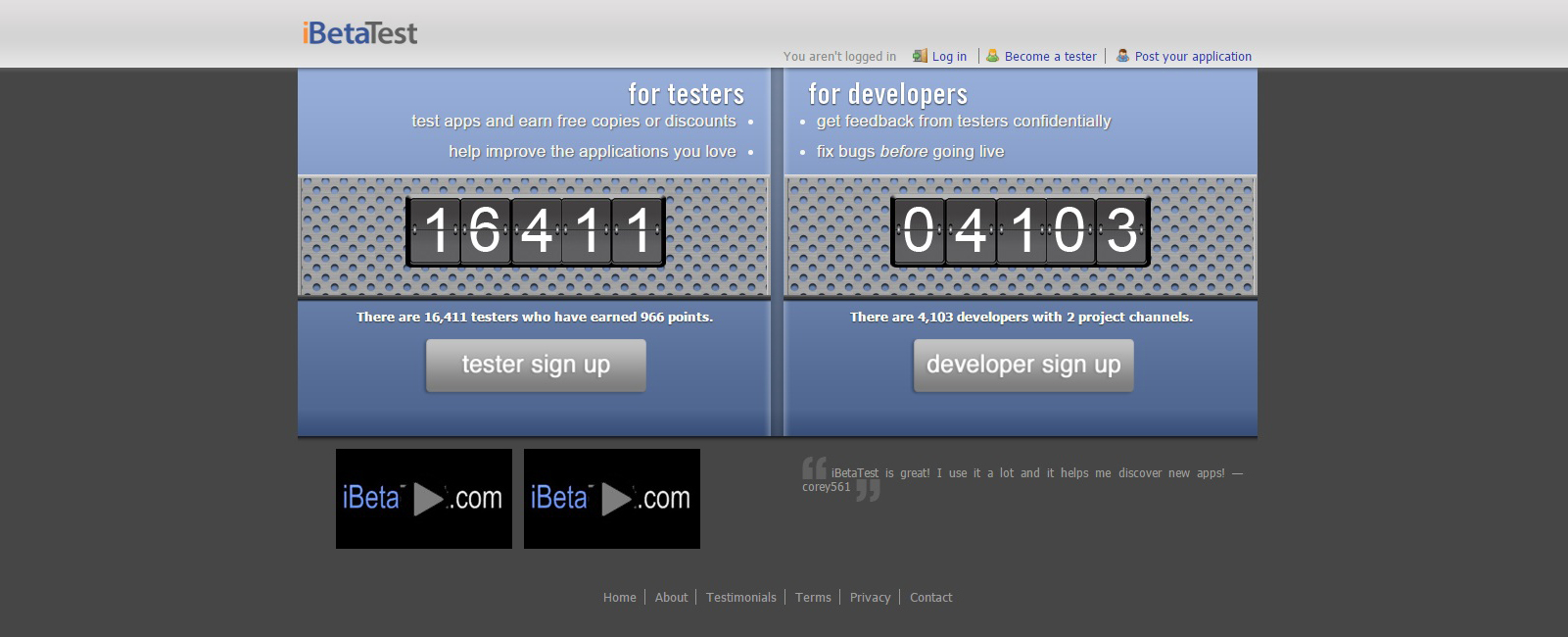 For developers who like to release bug-free builds, iBetaTest is an excellent resource to discover. Connect with beta testers who want early access to cool new downloads and are willing to report bugs in return for the privilege of being an early adopter. With access to over 16K testers, you can feel confident most major bugs have been squashed before you release your apps on iTunes or Google Play.
Building your app developer's resource list is a fabulous way to not only be a more well-rounded programmer but also stay up-to-date with the latest tools and trends in your industry. The stronger your skill set is, the more useful you are to clients.
Will any of the above-listed tools make it to your must remember list?
(Visited 609 time, 1 visit today)