Glass, whether as a utilitarian or artistic material, calls for careful handling. It takes a lot of time to shape and one wrong move would mean going back to square one. For Polish artist Marta Klonowska, however, beauty can be found even in the seemingly worthless shards. Deftly breaking glass is where she begins to execute her passion for forming sculptures.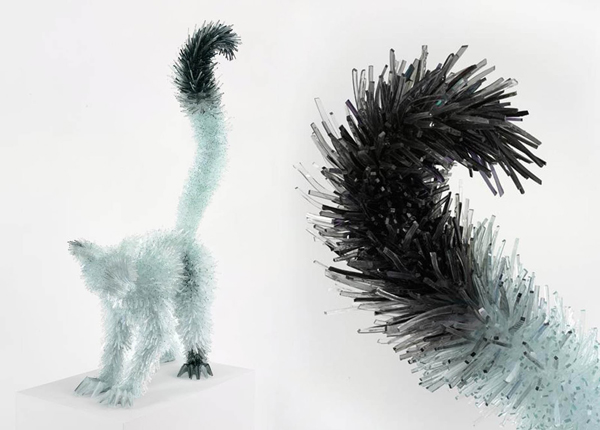 ADVERTISMENT:
The Best Deals For Digital Design Assets - InkyDeals.com. Learn More>>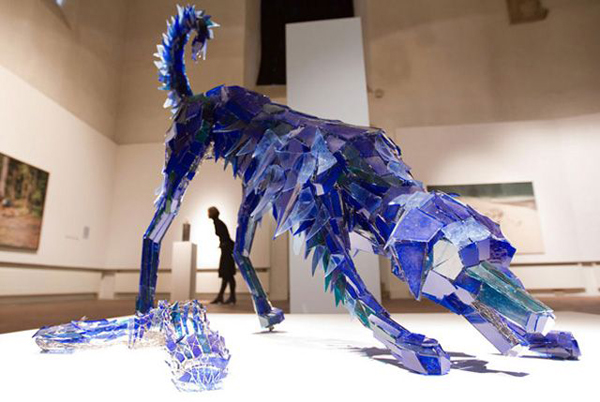 Images Source
Born and raised in her beloved Warsaw, Klonowska favored glass among the many mediums available to her when she was in art school. She was educated in some of the most prodigious institutions in Poland, including the Academy of Fine Arts Wroclaw and Academy of Fine Arts Düsseldorf. She gets her design inspiration from the works of renowned artists like Francisco de Goya, Peter Paul Rubens, and Michel de Bouillon.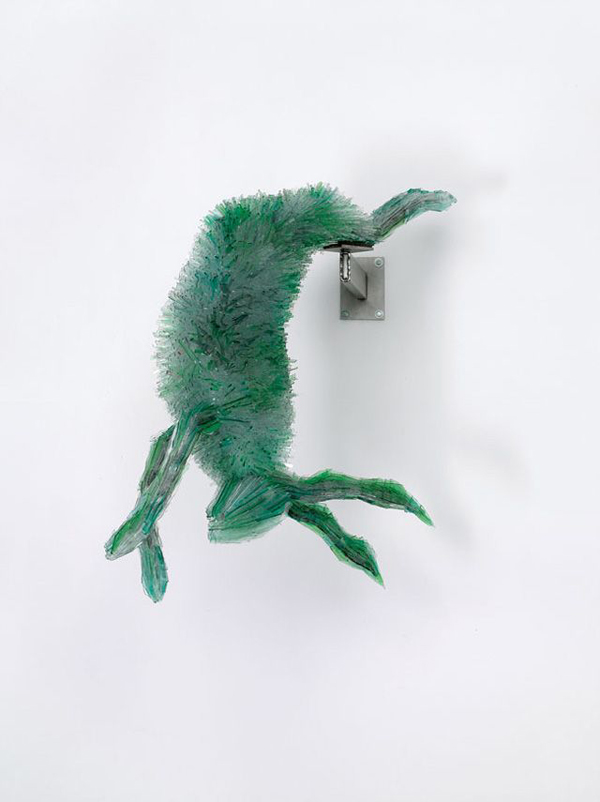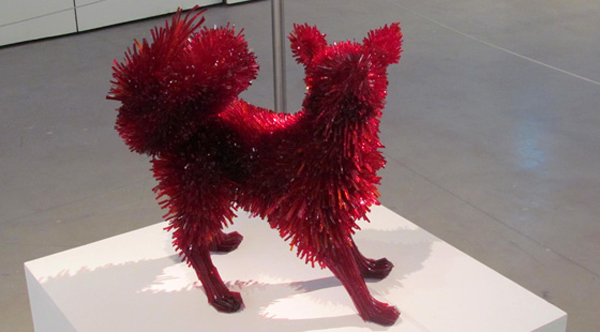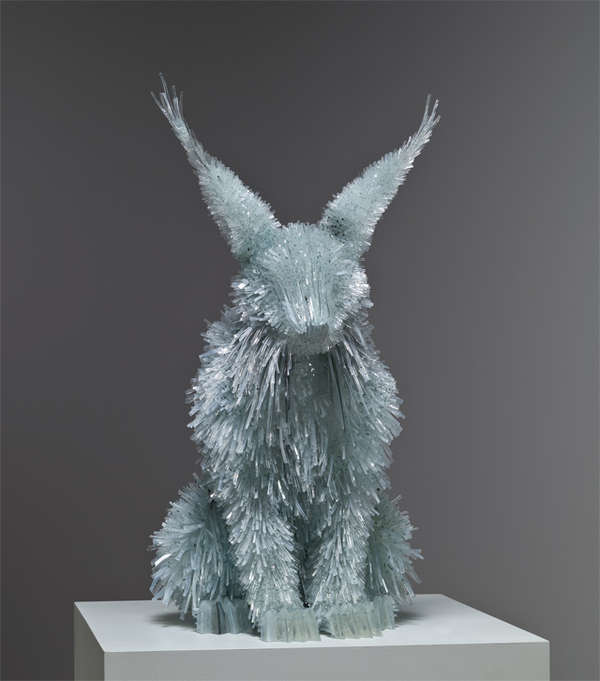 Images Source
Klonowska creates life-sized shattered glass sculptures of the animals depicted in baroque paintings, thereby giving them a more central role. She claims that animals are harder to communicate with, and that is why she exposes them a different perspective. So instead of being sitters for people in paintings, Klonowska gives the usual animal companions their own life and makes them the star of her magnificent, yet delicate creations.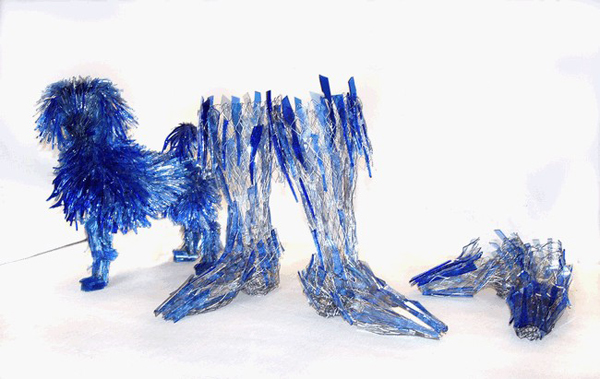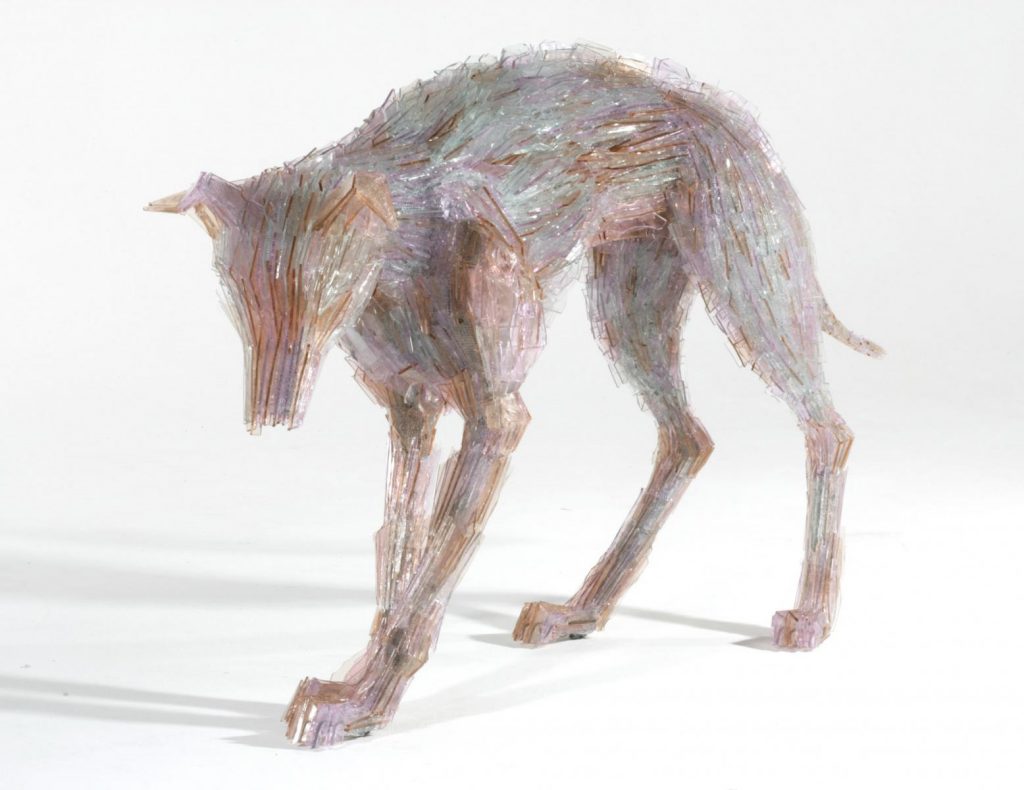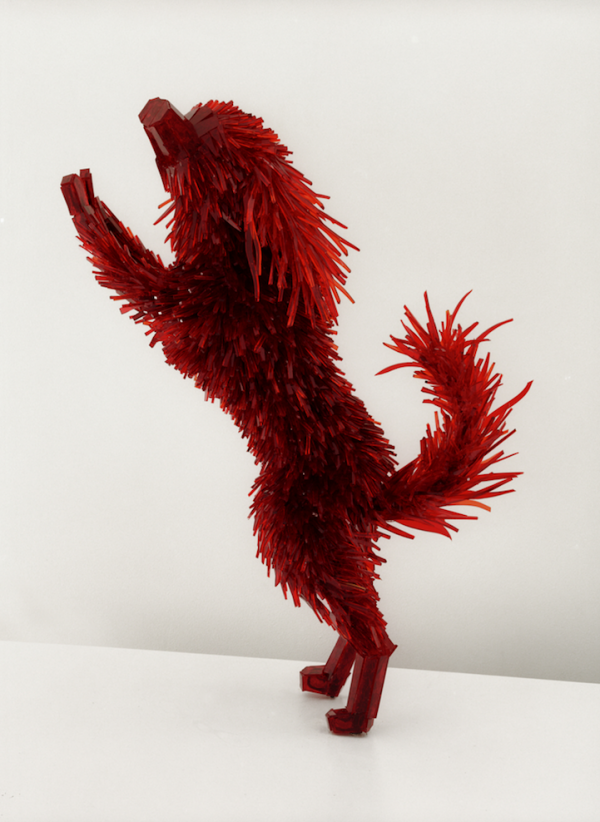 Images Source
Throughout her years of creating colored shattered glass sculptures, she has earned quite a number of accolades. She was given artist in residence recognitions in Cité Internationale des Arts de Paris (1996) and in Sweden's Akerby Sculpture Park (2002). In 2006, she was awarded The Bombay Sapphire Prize in London. Some of her public collections are also displayed in art-centric locales in the world such as New York, Germany, Denmark, and France.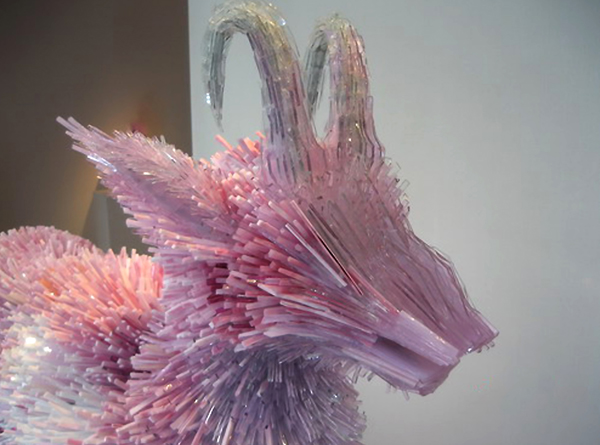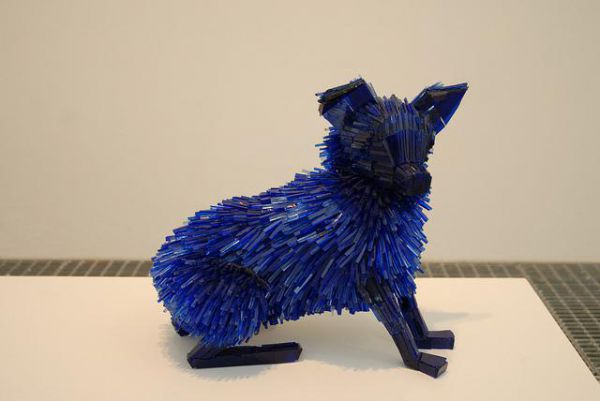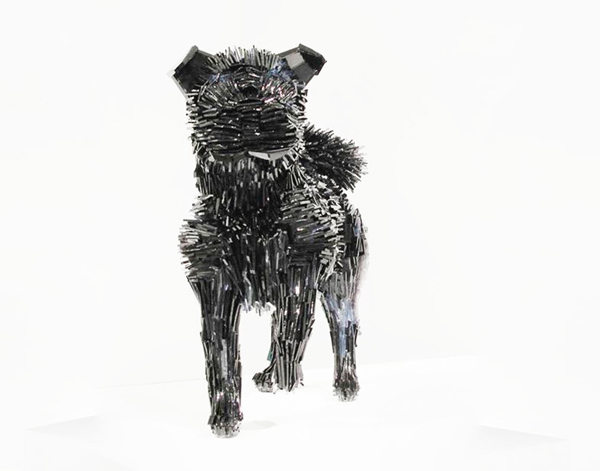 Images Source
We honestly hope you enjoyed this post as much as we did. Tell us what you think about her art in the comments section below.
Editors Note: "This article was originally published in Feb 2013, and has since been checked and revamped for complete accuracy"
(Visited 2,114 time, 1 visit today)