Get out of the routine
Whenever there's a holiday coming up I get a bunch of ideas on how to make that day memorable and it always involves doing something creative for my blog or for the people around me. So I go and ask my colleagues to create a nice wallpaper, a calendar, a photo manipulation or whatever I can think of.

ADVERTISMENT:
The Best Deals For Digital Design Assets - InkyDeals.com. Learn More>>
As  a graphic designer (freelancer or full time employee), all year round you have various projects, some of them give you a great satisfaction and you are really happy with them, but some you do because you simply have to. Bottom line, you mostly do client based work, you usually have a brief to respect so it leaves you with very little time to experiment, to create "masterpieces" outside of "work" (at least this is what I see with the graphic designers around me).
There are a couple of periods in the year when you really should find the time to take that creativity level up a notch. Holidays are very special moments in people's life, they are more joyful, kind and generous. Why not use your skills to celebrate those holidays by creating some useful designs for postcards, posters, calendars, t-shirt designs, mugs, pins, desktop wallpapers and so on?
There are at least three reasons to put your skills into practice to create holiday based design
– you can save some money by creating a personalized design for a present: a t-shirt, a mug, a canvas print, a calendar and so on.
– you can create some seasonal graphic designs and sell them to online graphic design business or vector directories.
– you can add them to your portfolio to show that you are versatile and you can create designs with different themes.
– it's fun to put your imagination into practice to create designs without having any restraint from anyone.
– you can create a pretty illustration and send it as a virtual postcard to all of your past and present clients and also to your friends.

Think globally
It doesn't matter what country you are living in, make a list of all the important holidays in your country and then think of important holidays in other countries too. The Internet has no borders, so you can create designs for any holiday. If you don't know any important holidays from other countries use a search engine or wiki – it should do the trick.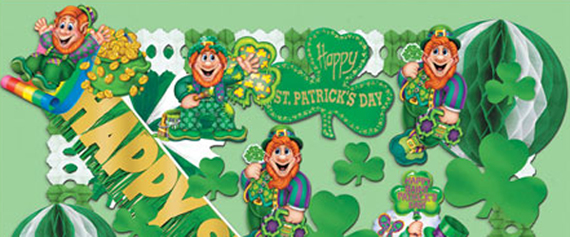 Go Wild!
Remember, there's no one behind your back to tap you on the shoulder if they find your illustration too colorful  – be creative! Do whatever you like! Add a little sense of humor to your works if you feel like it. People love to laugh, I certainly love to see a funny postcard!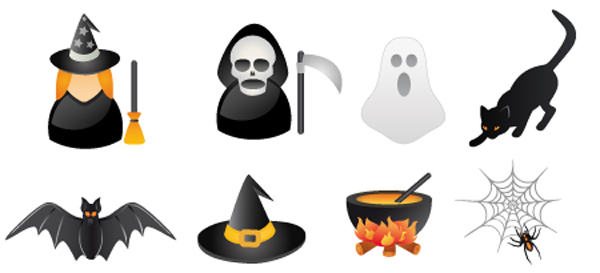 Don't be afraid to do something outside the box. How about making a puzzle of Santa in his raindeer print underwear, stuck on the chimney (or something like that)? Go ahead and put your wildest ideas into practice! People love creativity.
Here are some examples of seasonal designs for every important holiday
Christmas
Floral vector doodles Christmas greeting card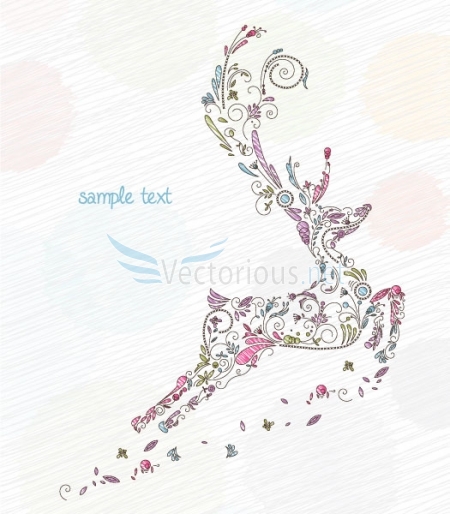 Background vector christmas illustration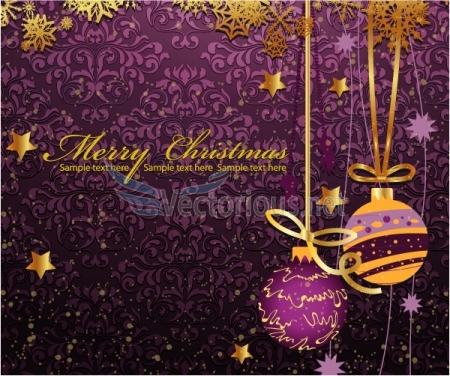 Santa vector doodles christmas greeting card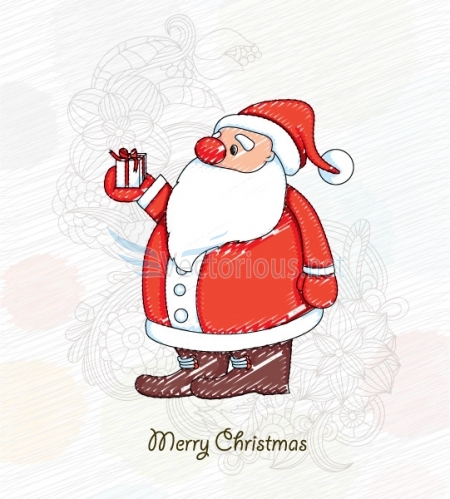 "Property Santa's Workshop" Christmas T-Shirts by HolidayT-Shirts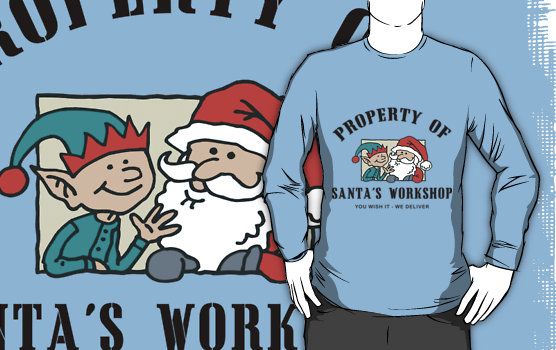 Christmas T-shirt Design by Skullhead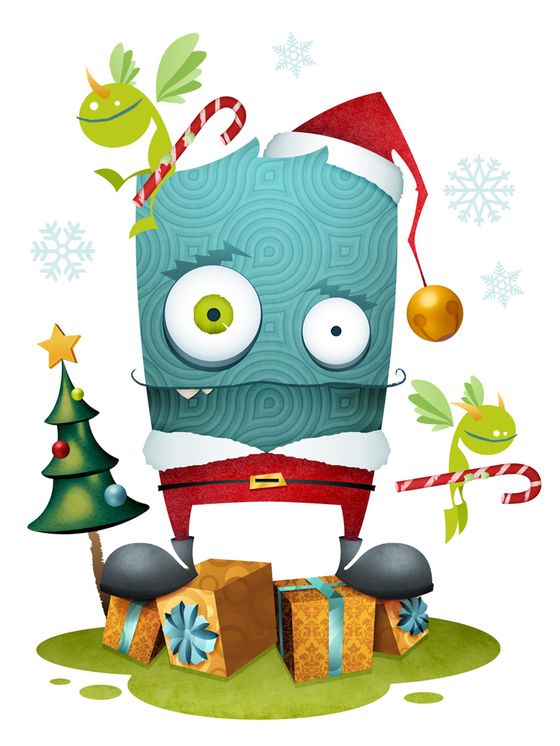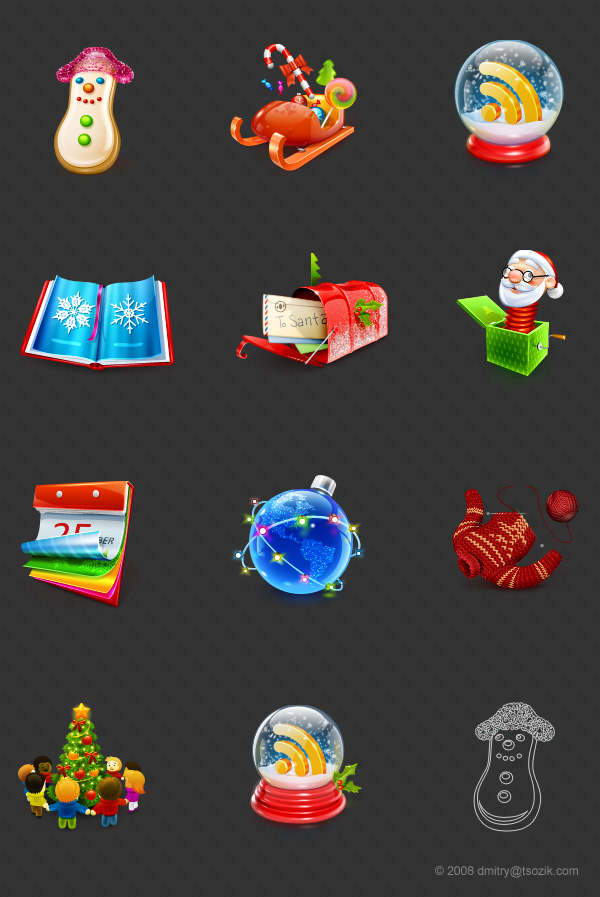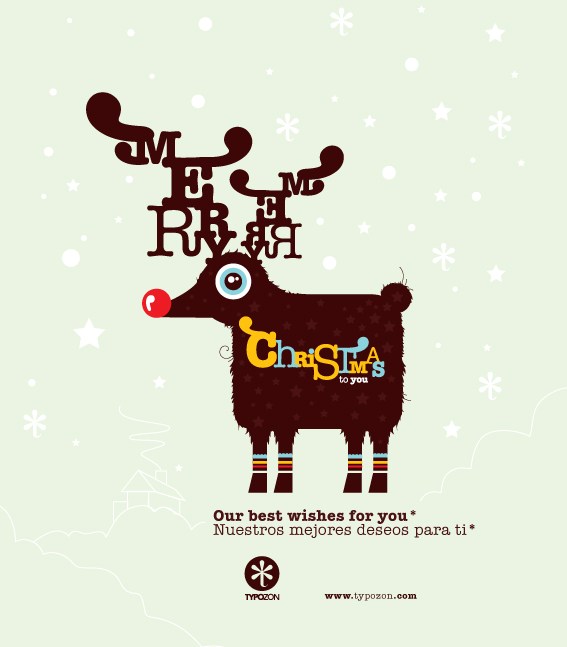 Easter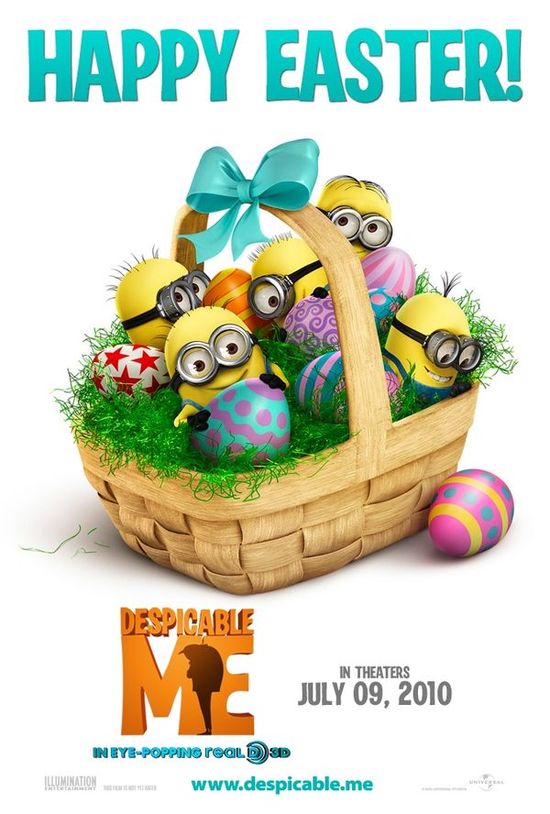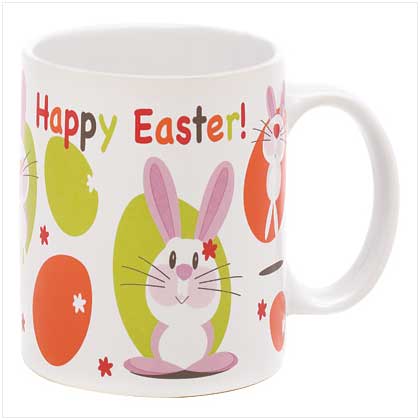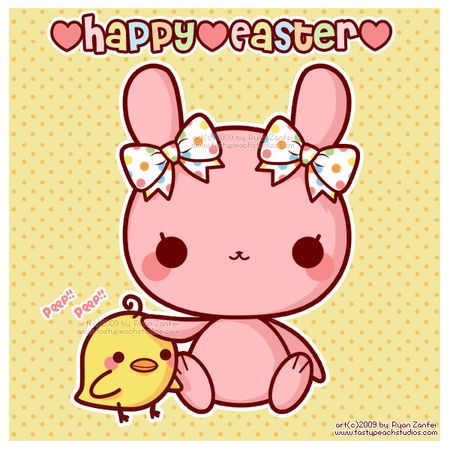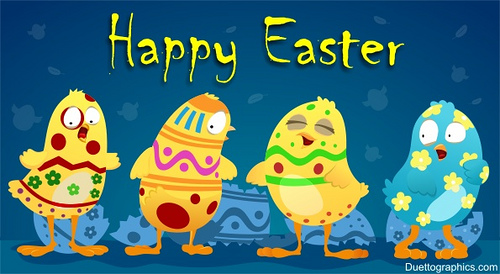 Flower vector easter illustration with bunny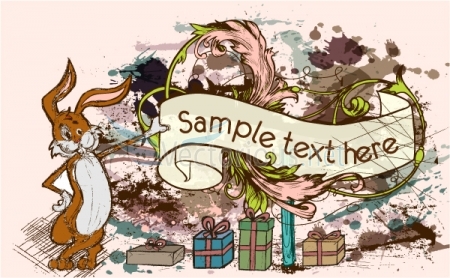 Bunny with colorful background vector background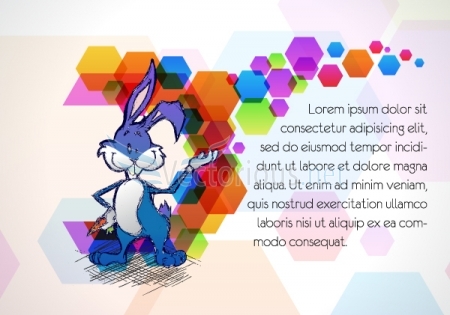 Valentine's Day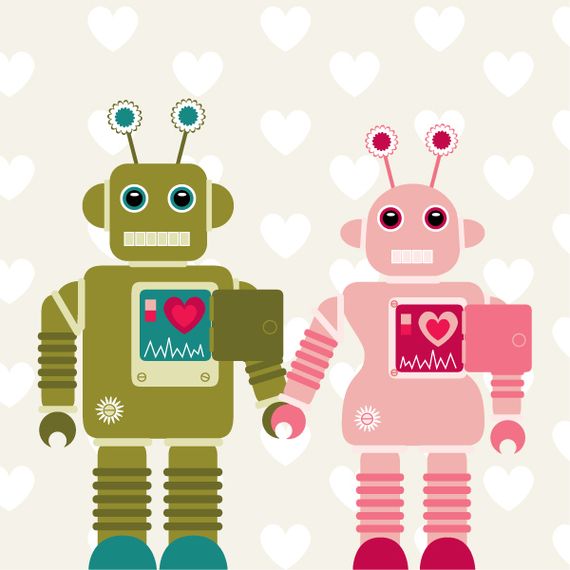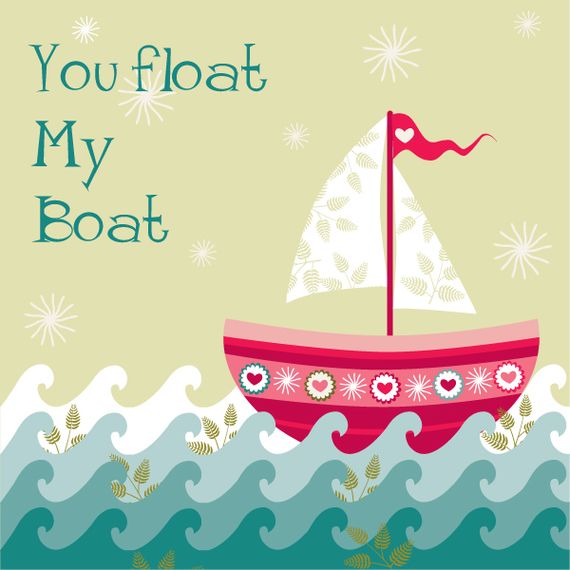 Life Calendar: Love Life, Day by Day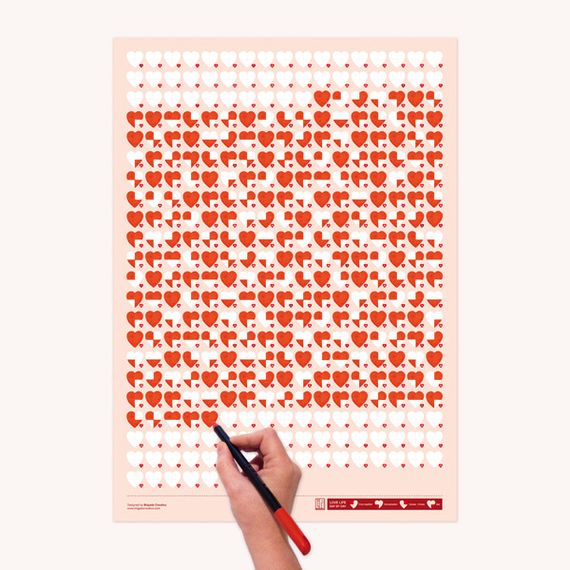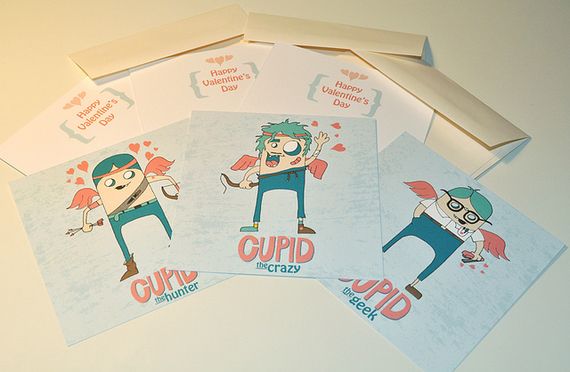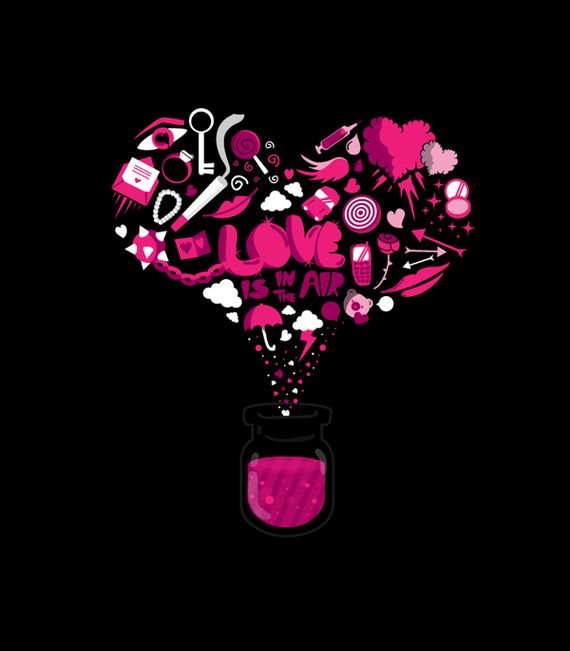 Valentine vector background – cupids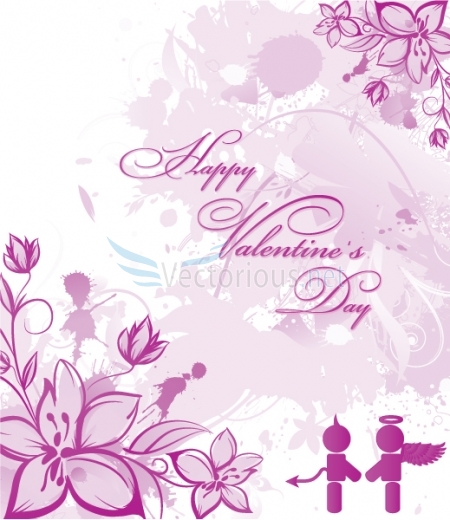 Heart with floral background vector background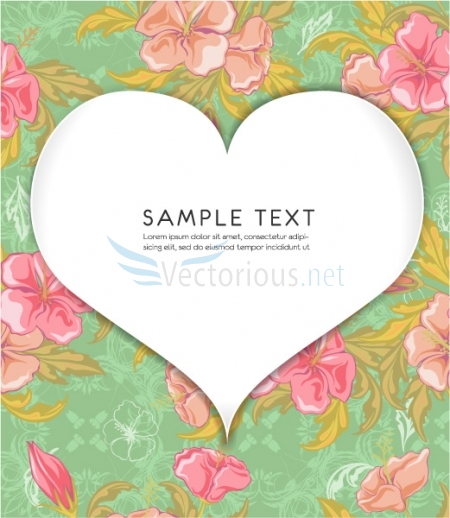 Halloween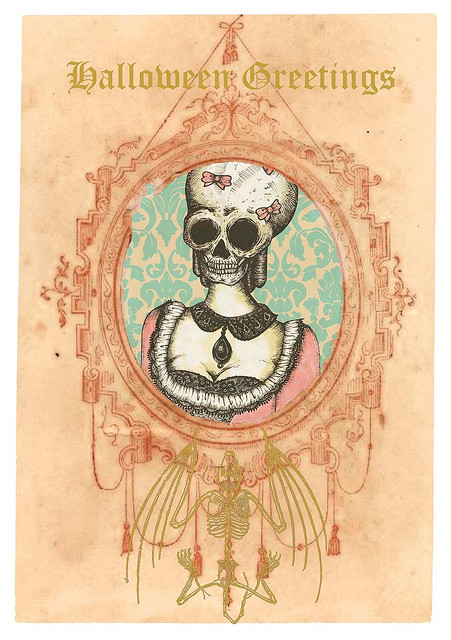 Johnny Cupcakes Halloween T-Shirts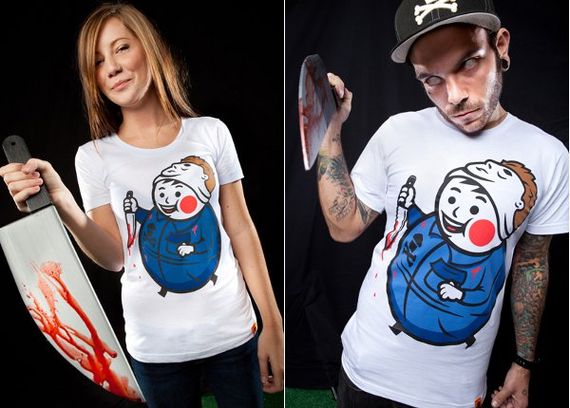 Free Halloween Vector Icon Set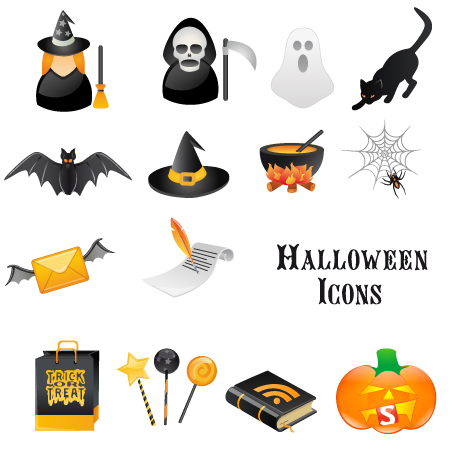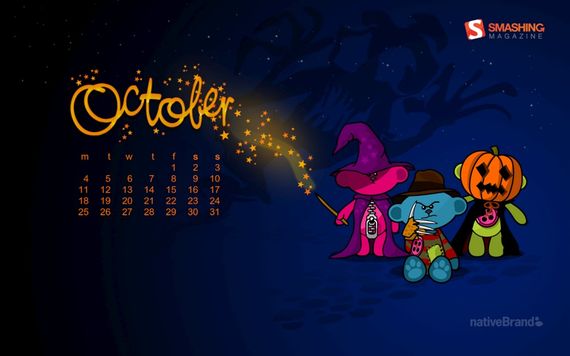 Halloween background with spyder vector background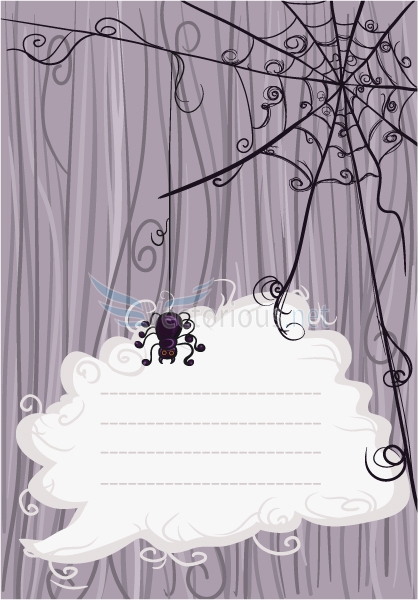 Halloween background vector background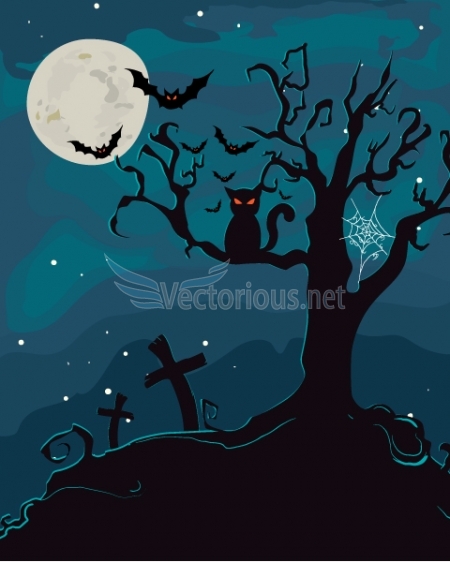 4 of July – Thanksgiving Day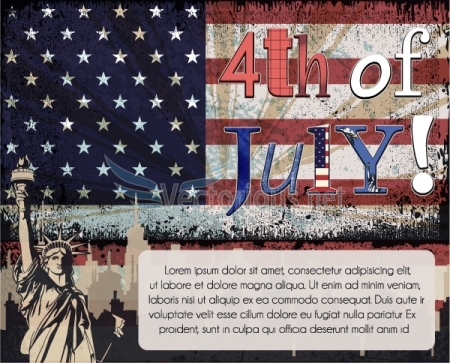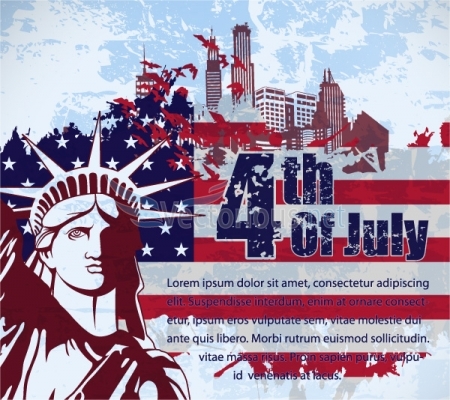 Saint Patrick's Day
Saint Patrick's Day Party Kits & Decorations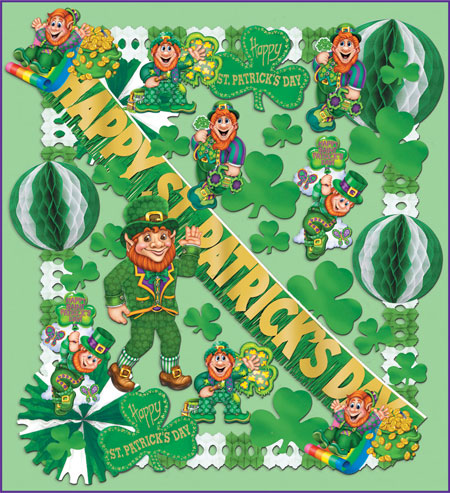 Free St. Patrick's Day Festivities in Chicago – 2011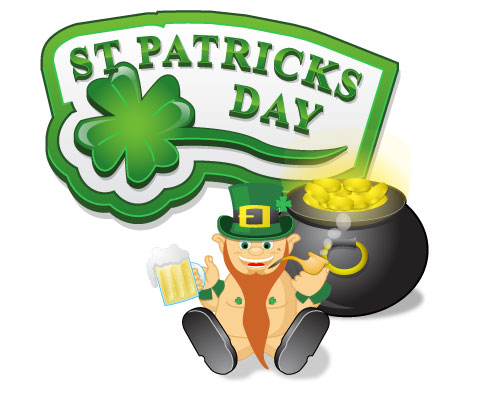 Children's Day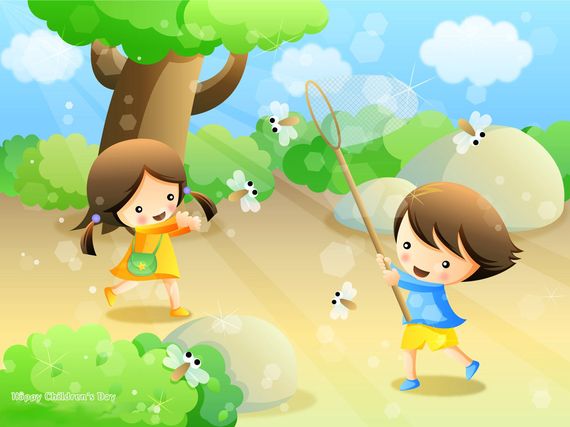 Which holiday is your favorite and why?
(Visited 896 time, 1 visit today)