Typography is sometimes perceived as just the technique of arranging letters and working with type glyphs. Actually typography is more complex than just a technique: is the process of arranging  the types in the layout using the right sizes and type of fonts to create an image that will transmit a message and also an art form.
A very cool branch of typography is text art or making portraits from letters. Here are 50 breath-taking typographic portraits.
ADVERTISMENT:
The Best Deals For Digital Design Assets - InkyDeals.com. Learn More>>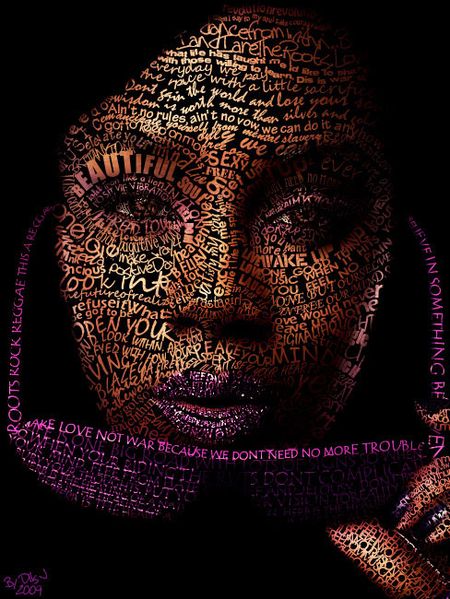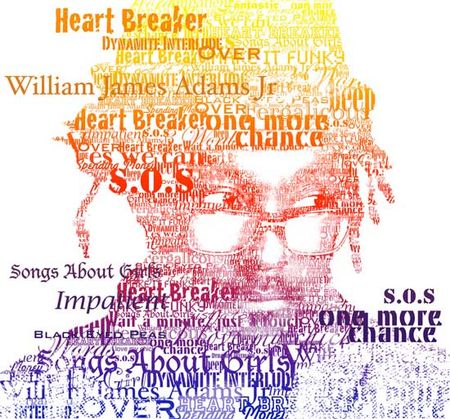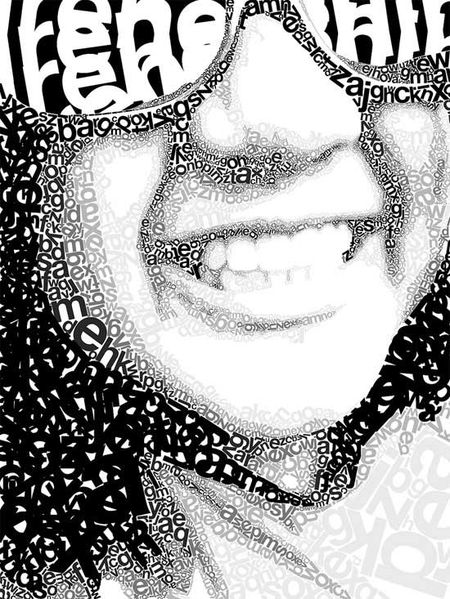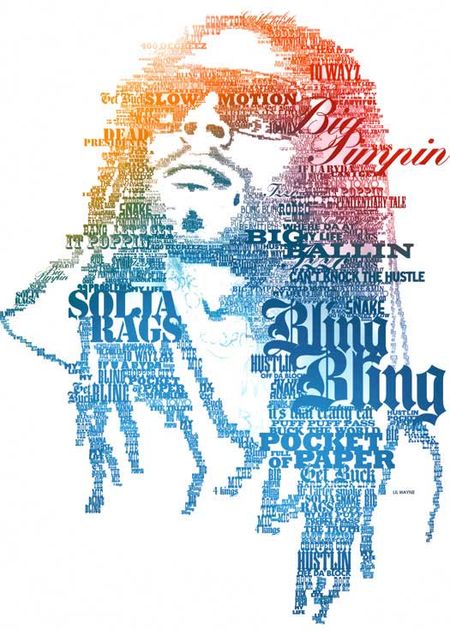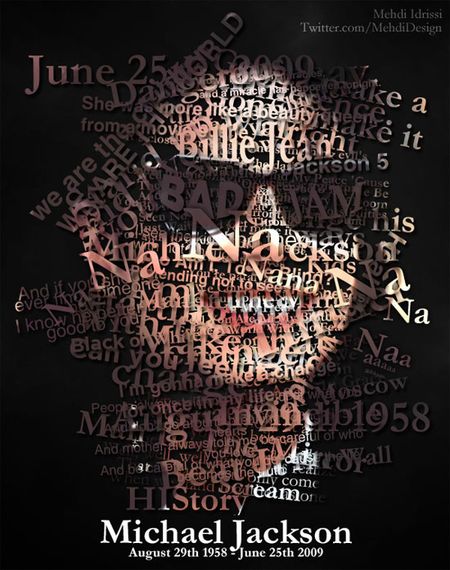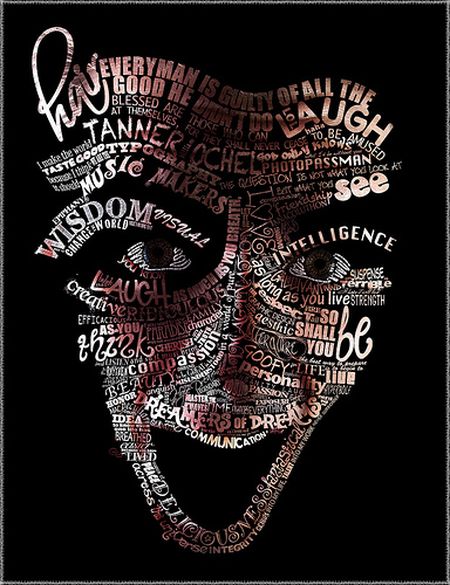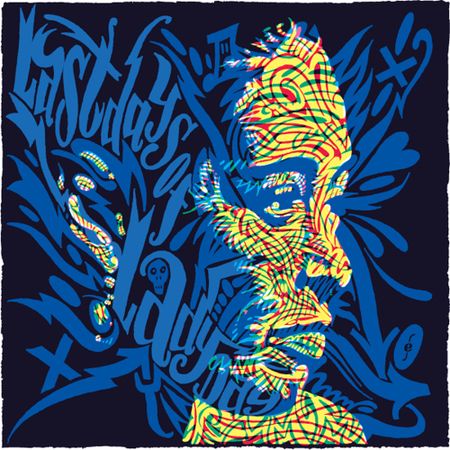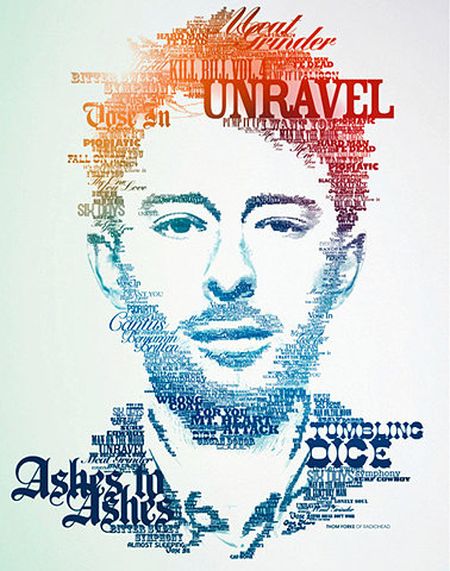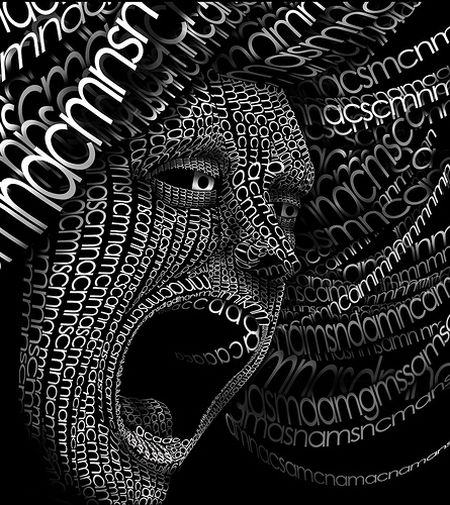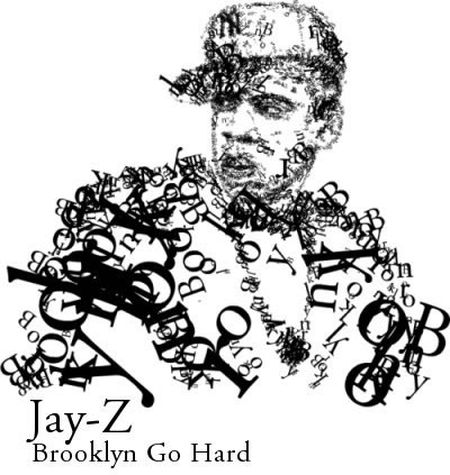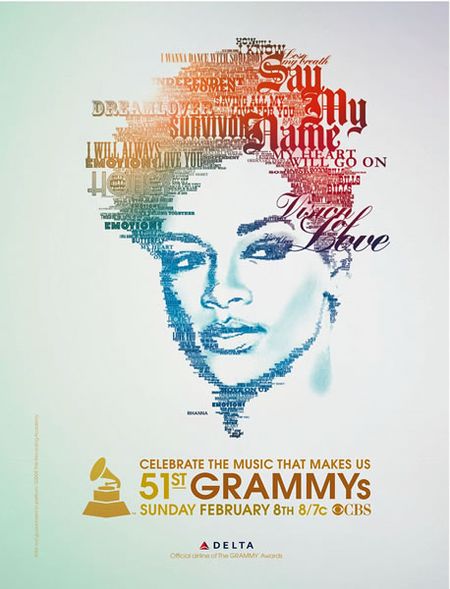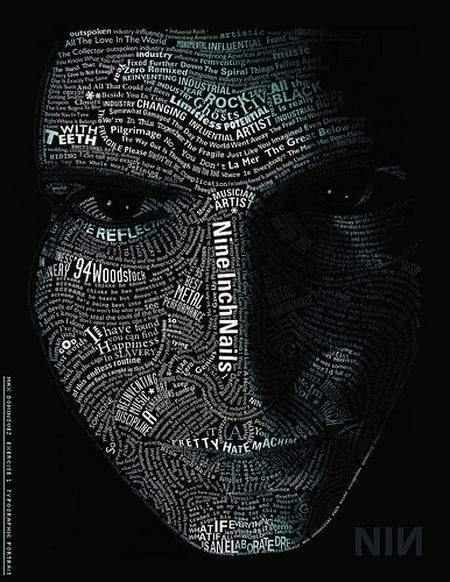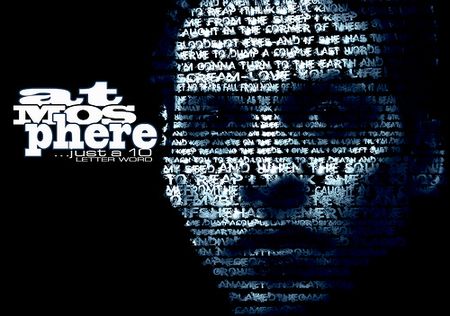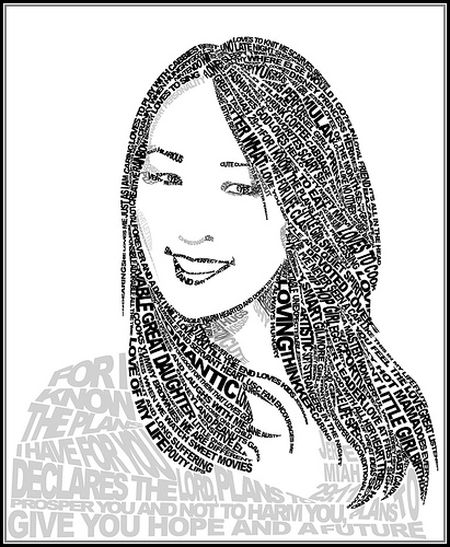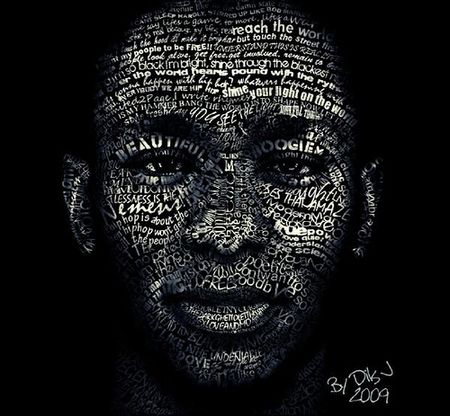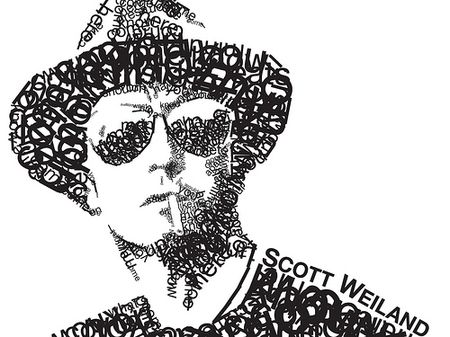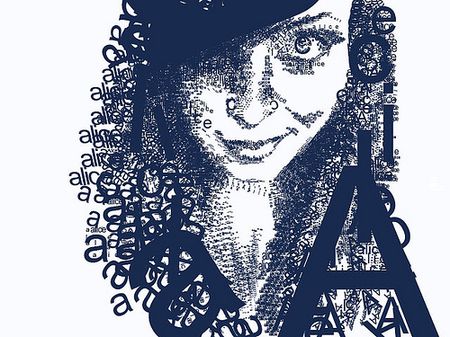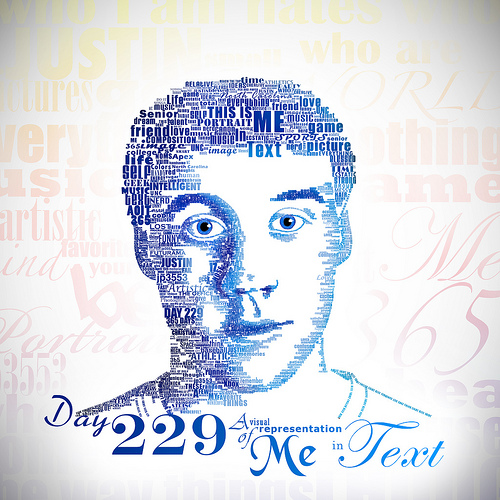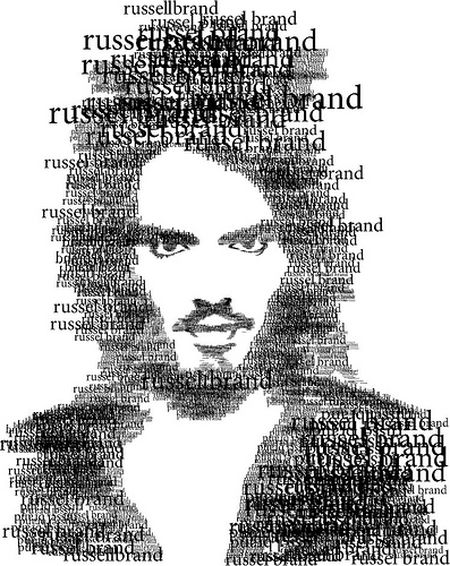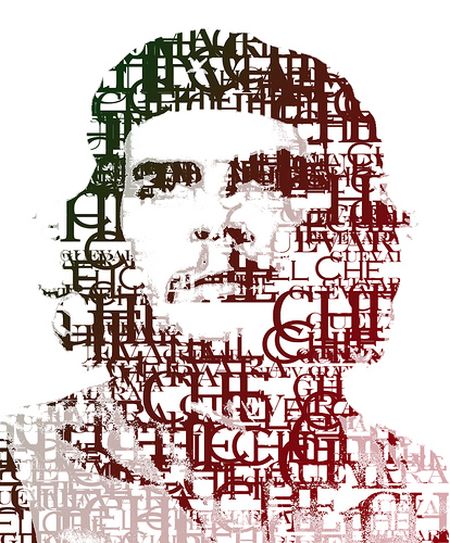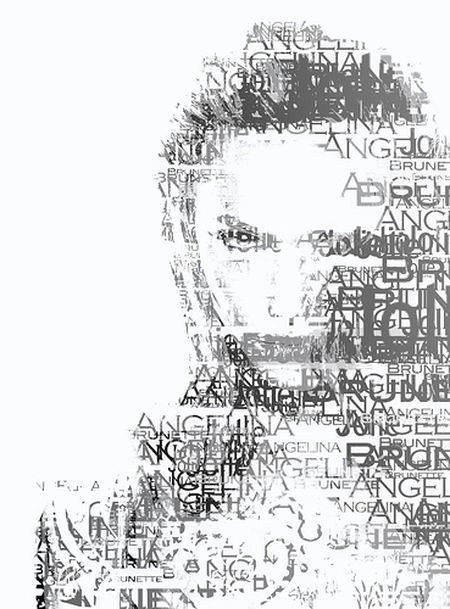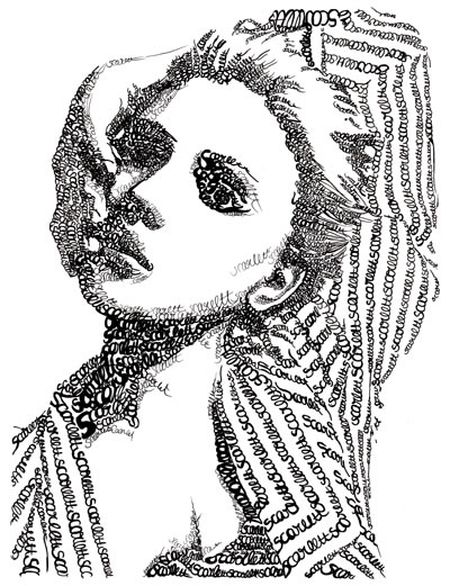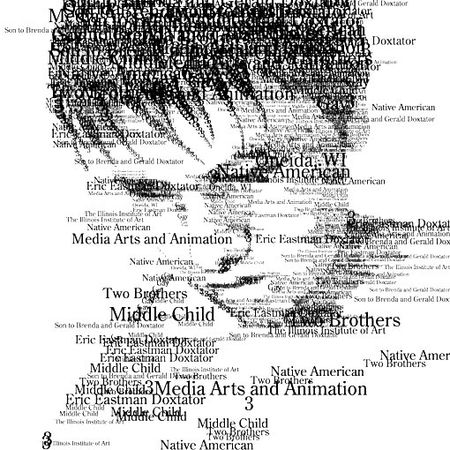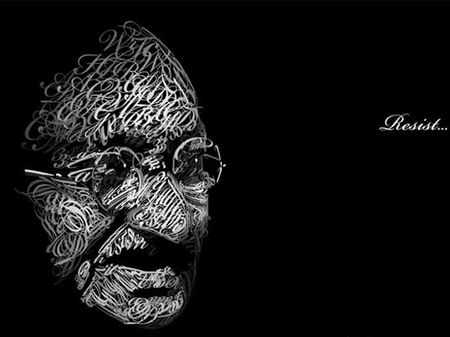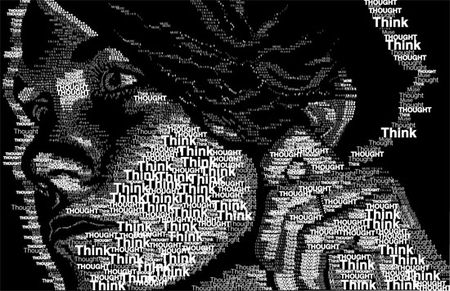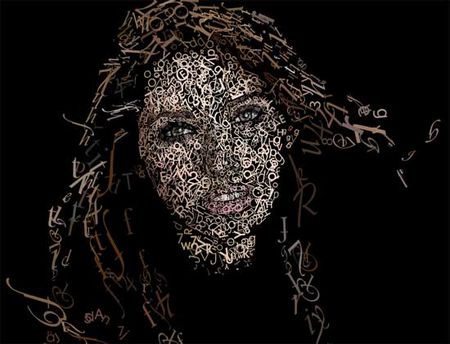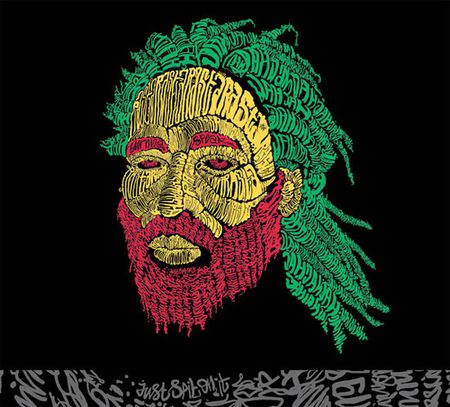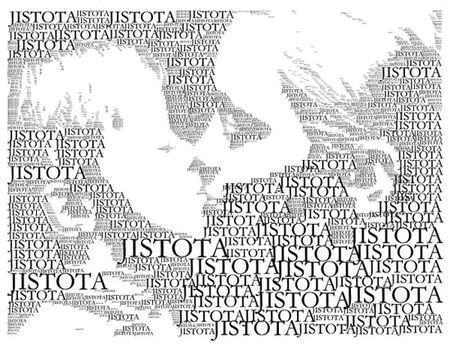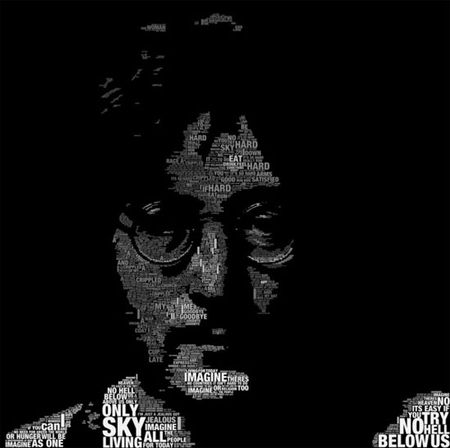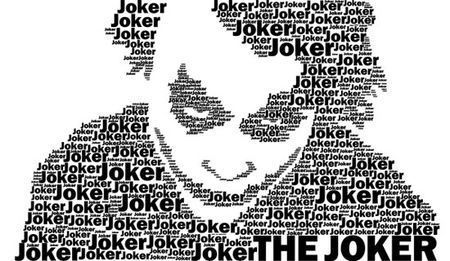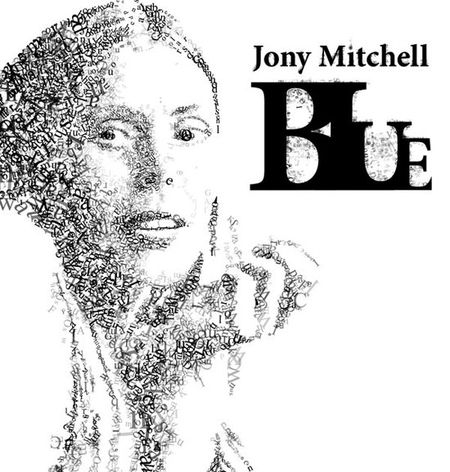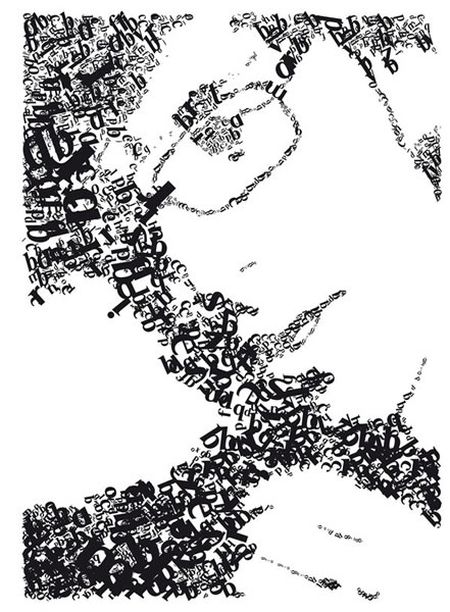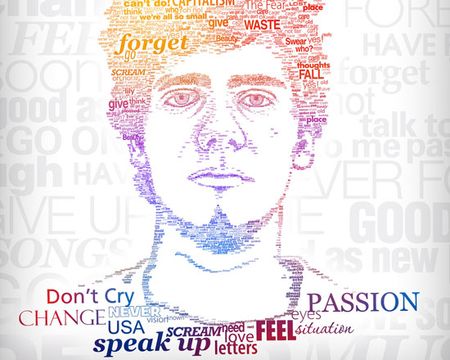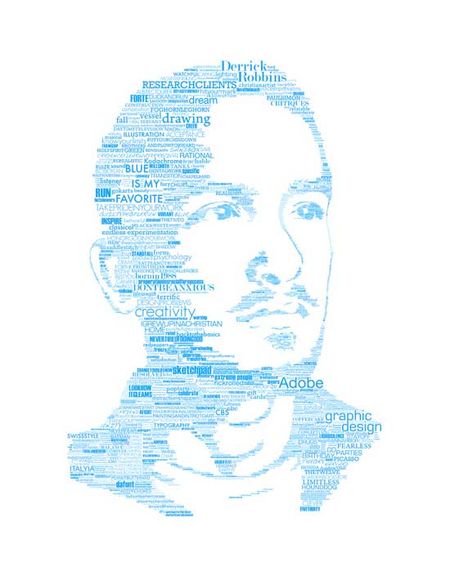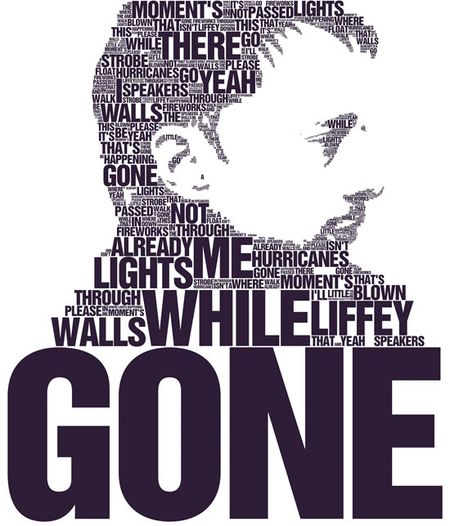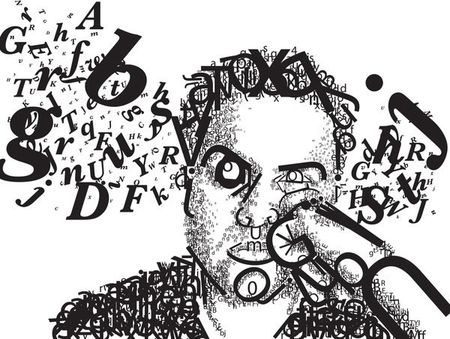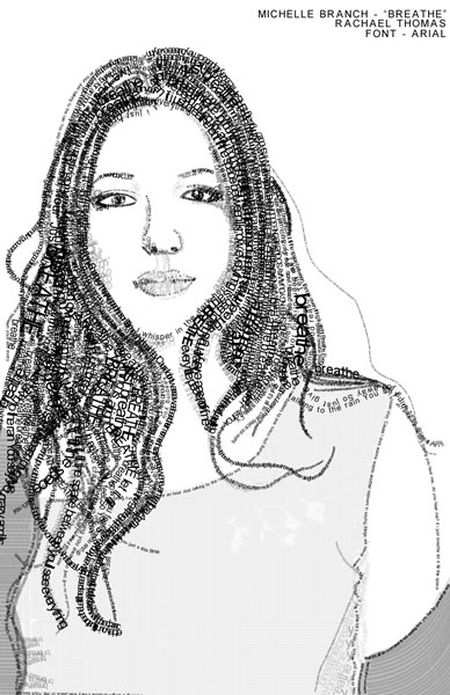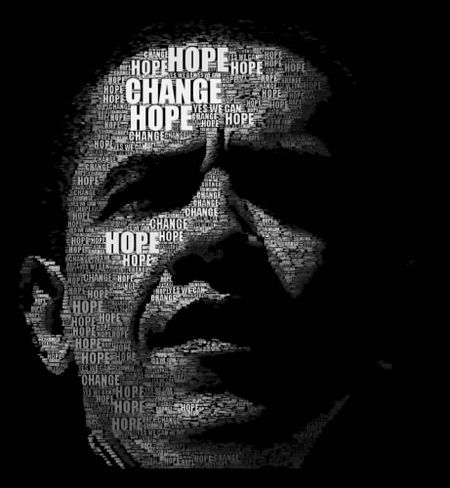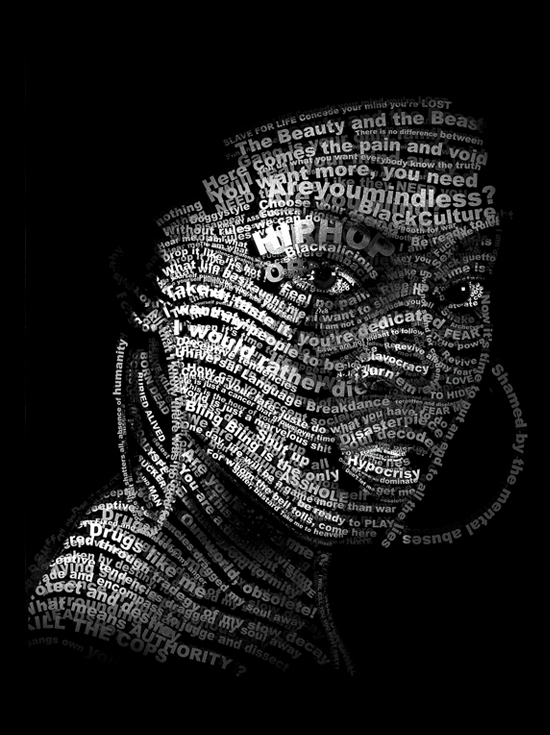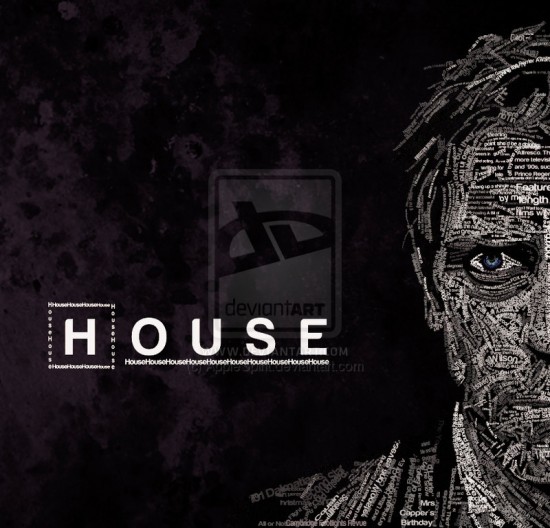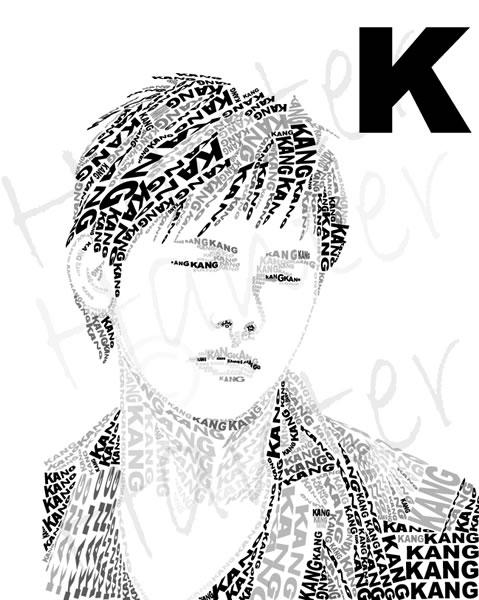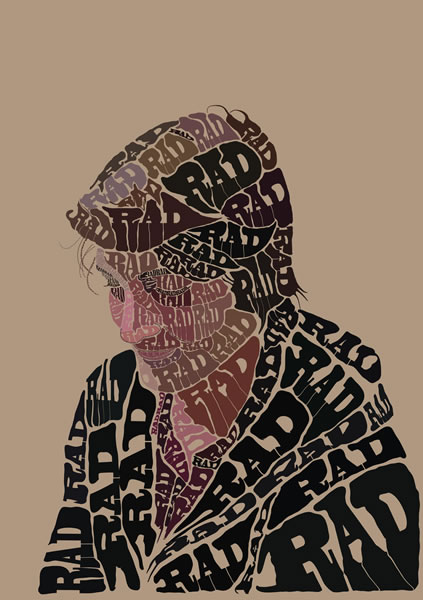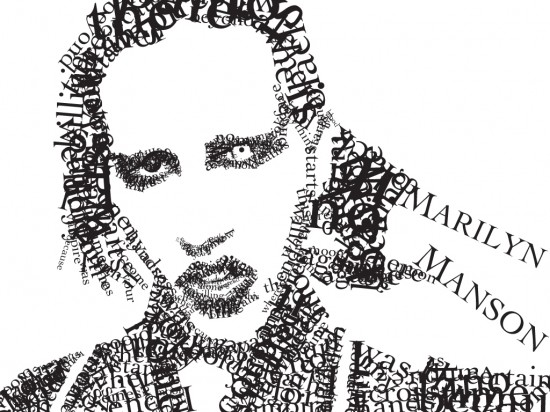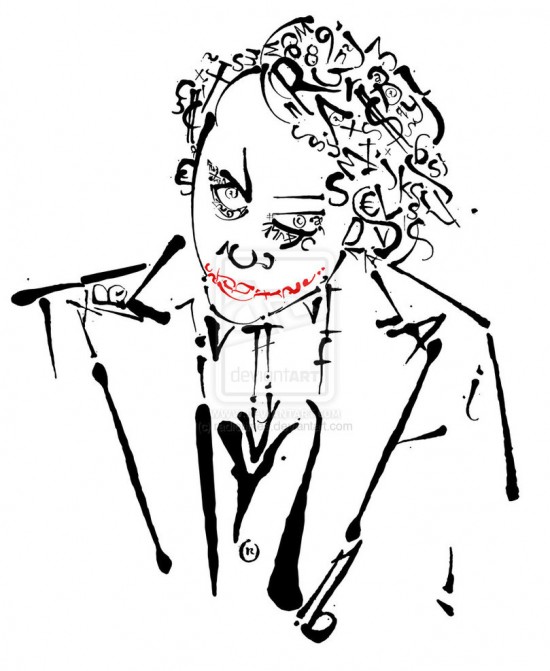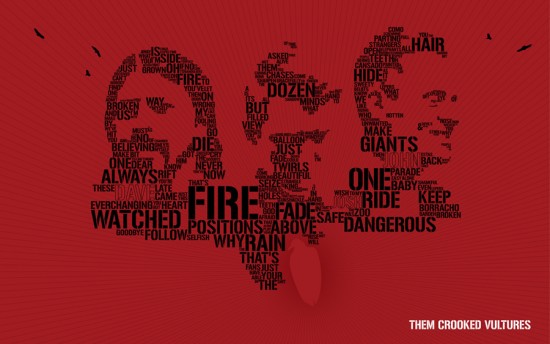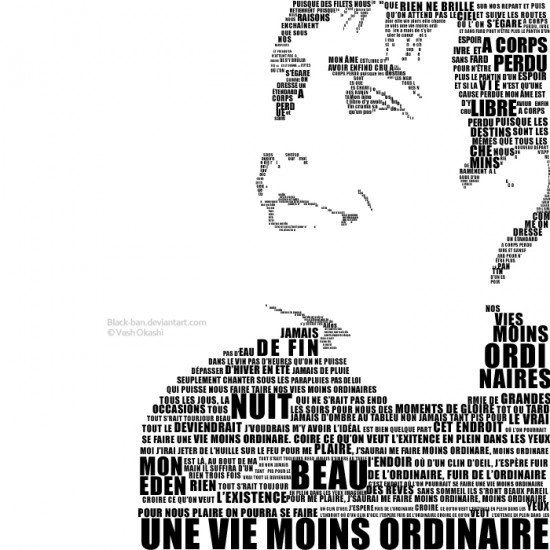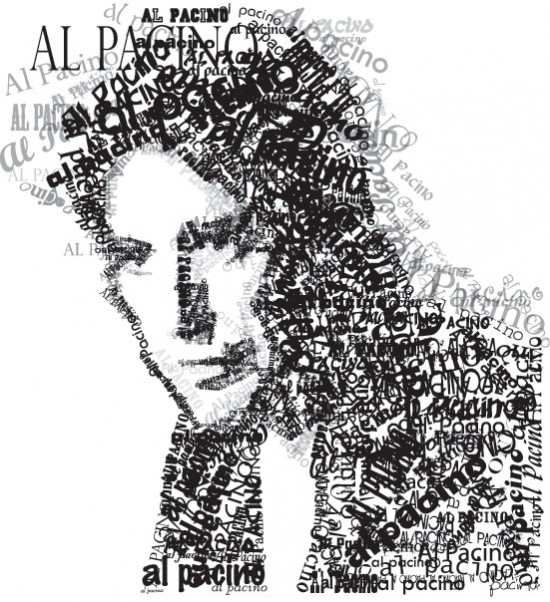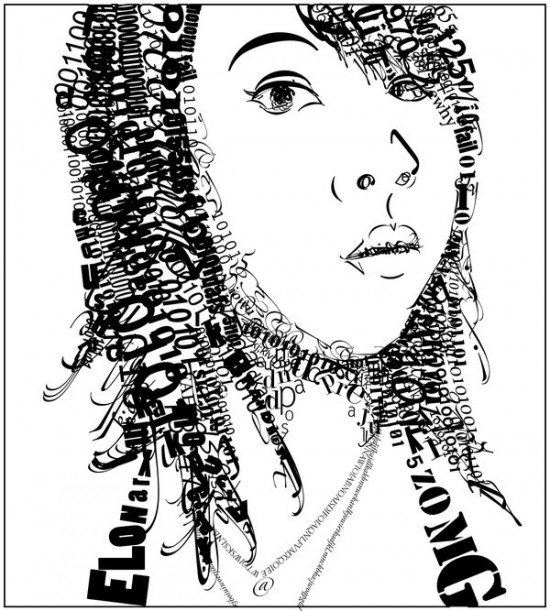 Can you recognize any celebrities?
(Visited 917 time, 1 visit today)