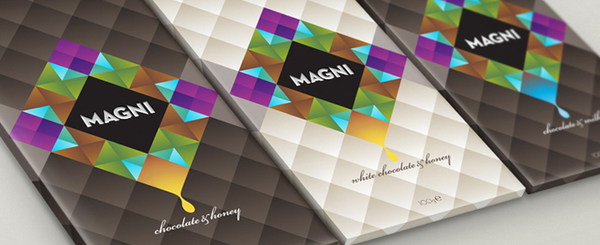 The primary goal of a package design is to attract customers' attention. In today's market place, it's not enough to simply inform the customer through the package of the product, you need to impress him by being creative. There is so much competition in the chocolate industry for example, that you really need to do something to stand out!
ADVERTISMENT:
The Best Deals For Digital Design Assets - InkyDeals.com. Learn More>>
The chocolate package designs in the collection I put up below are attractive, have beautiful graphics, are full of creativity and they should stand as inspiration for everyone as they are excellent examples of outstanding communicative package designs.
Check them out!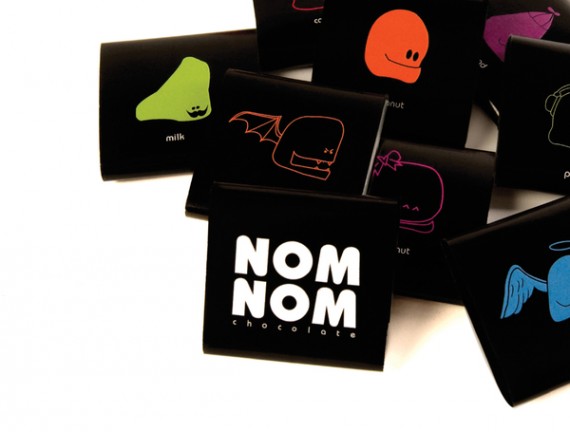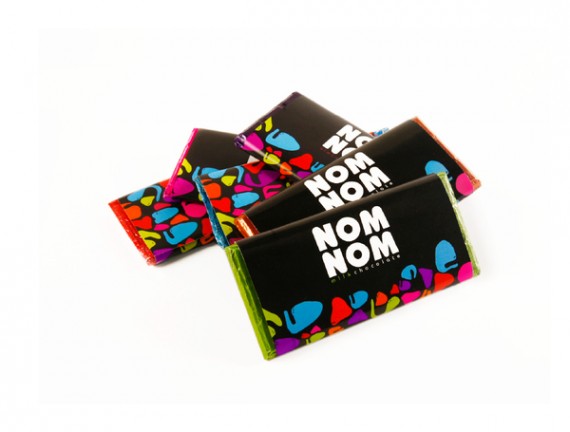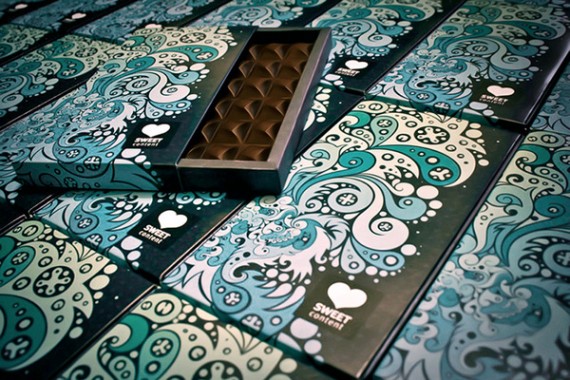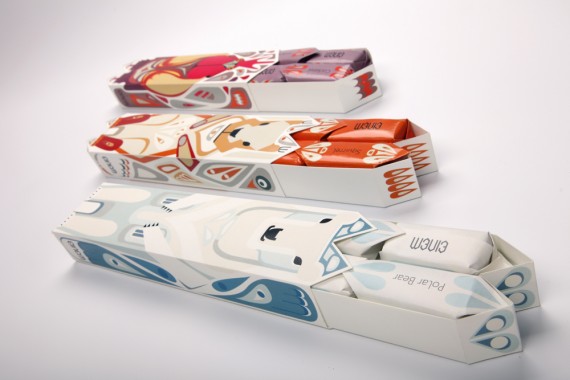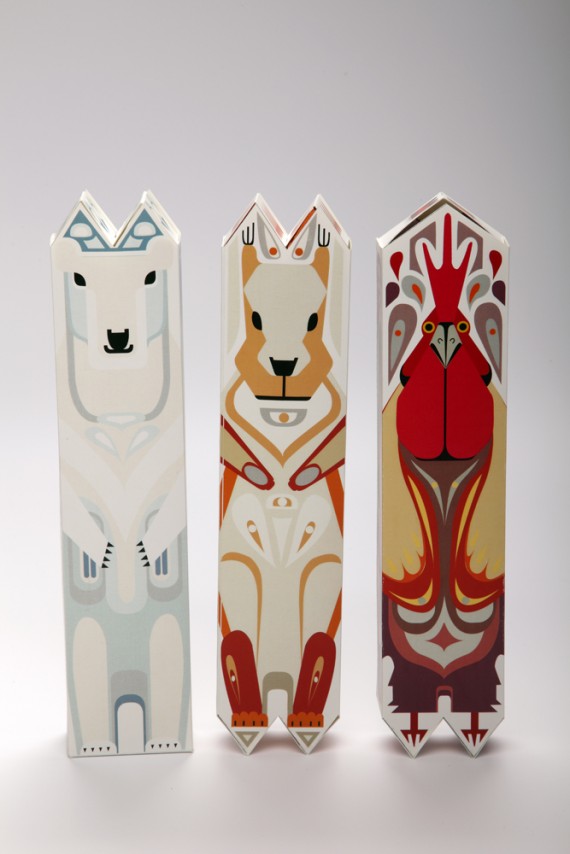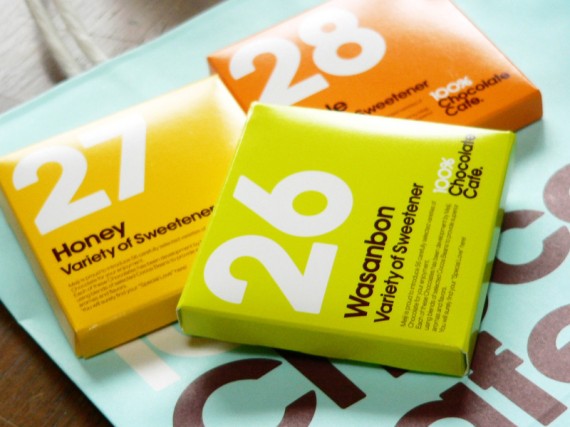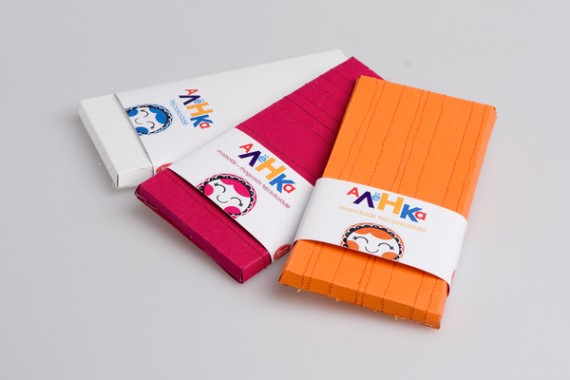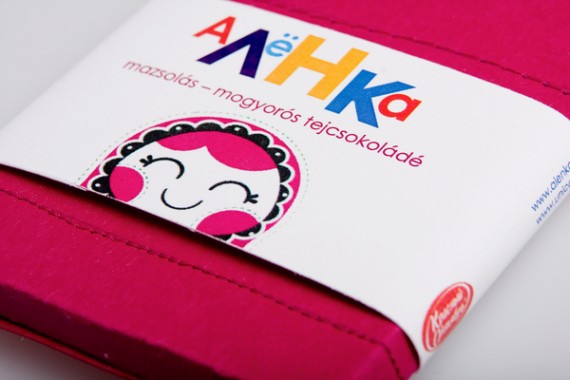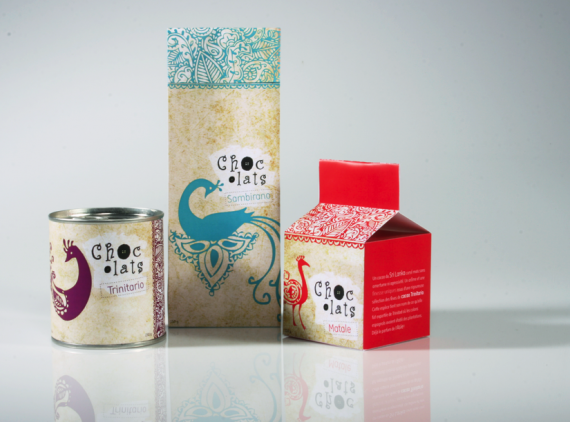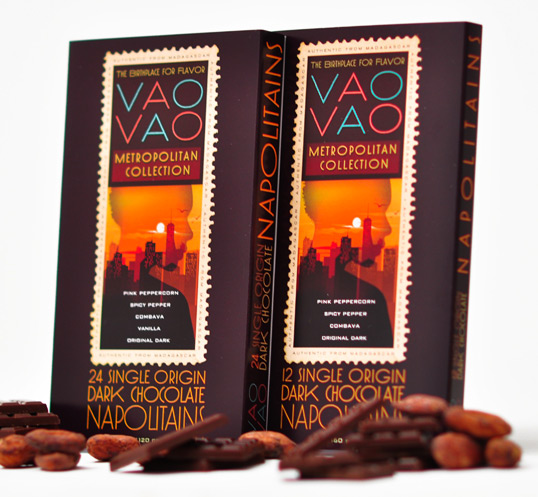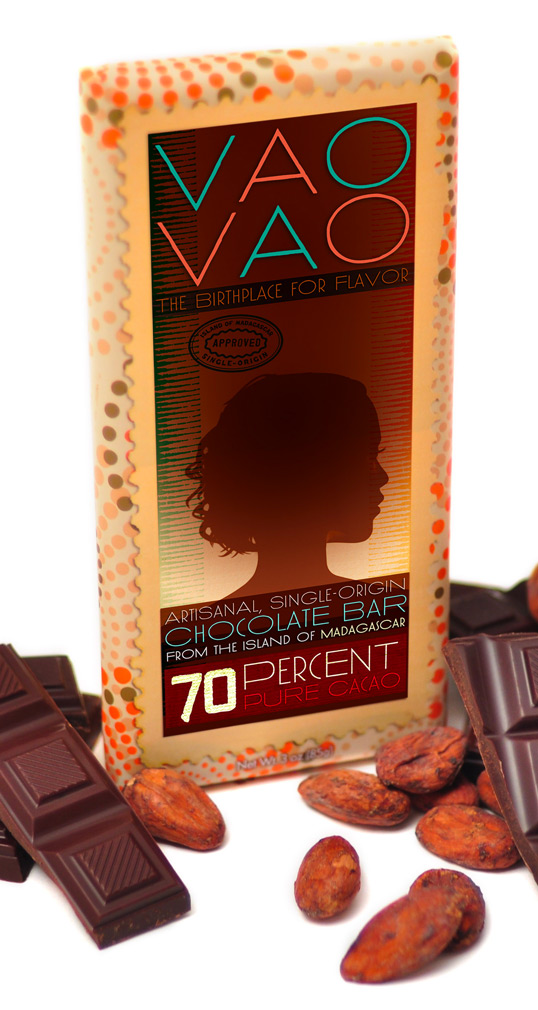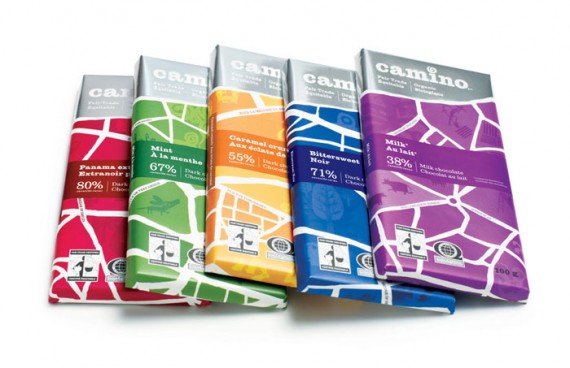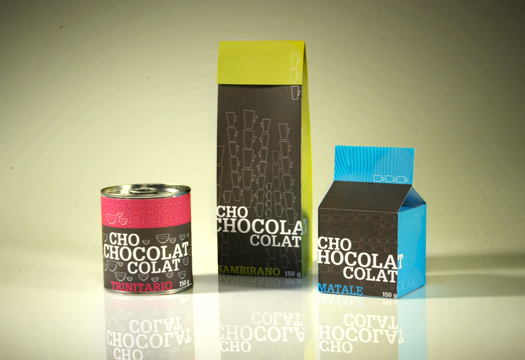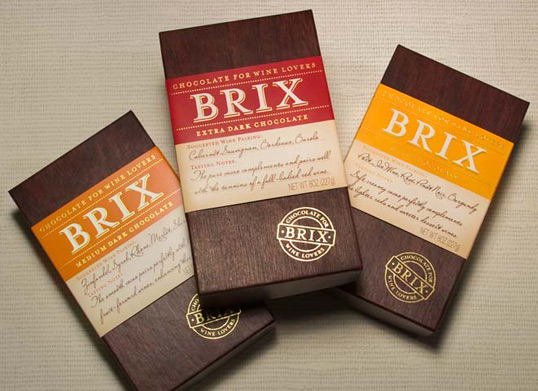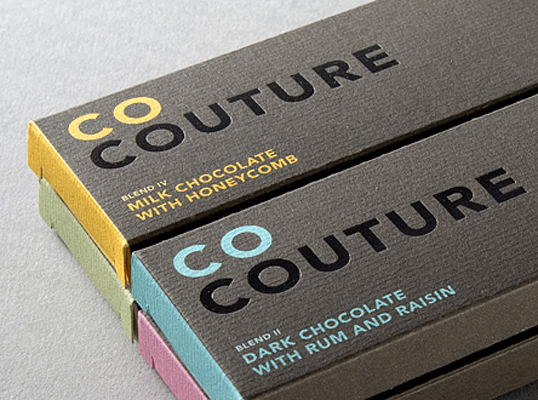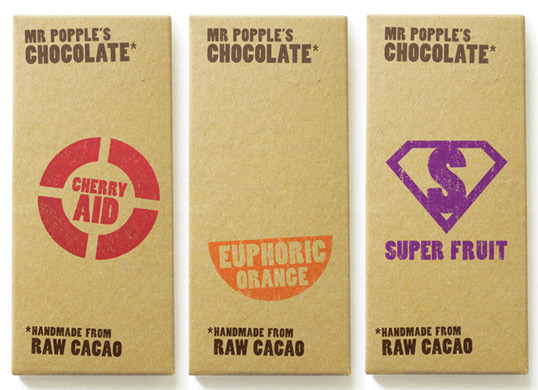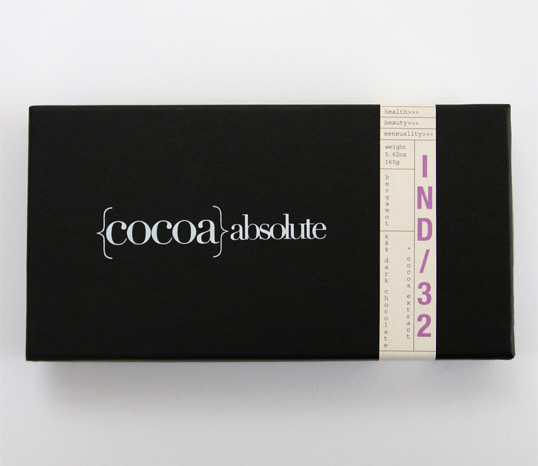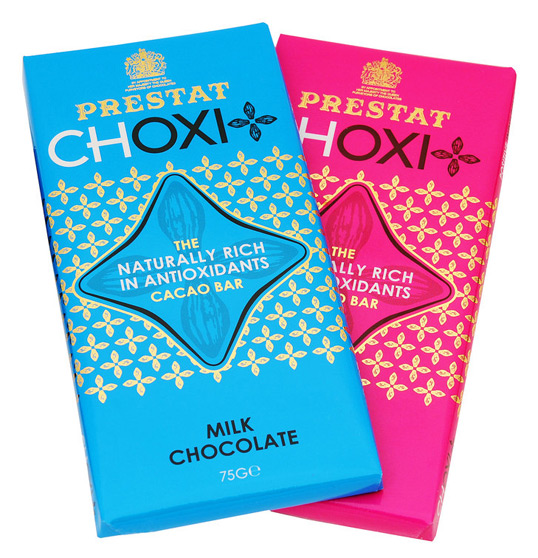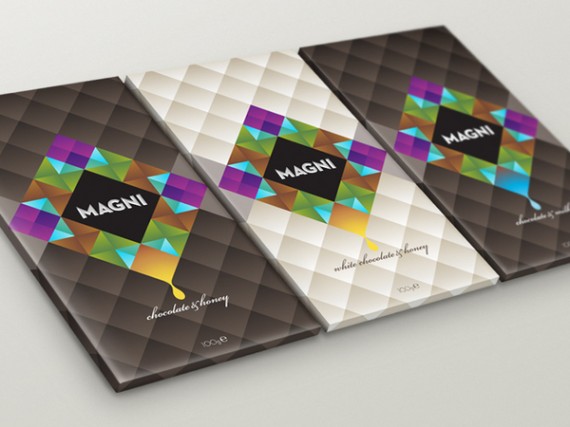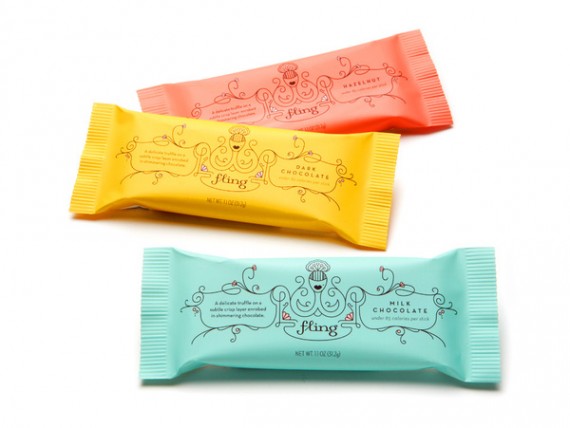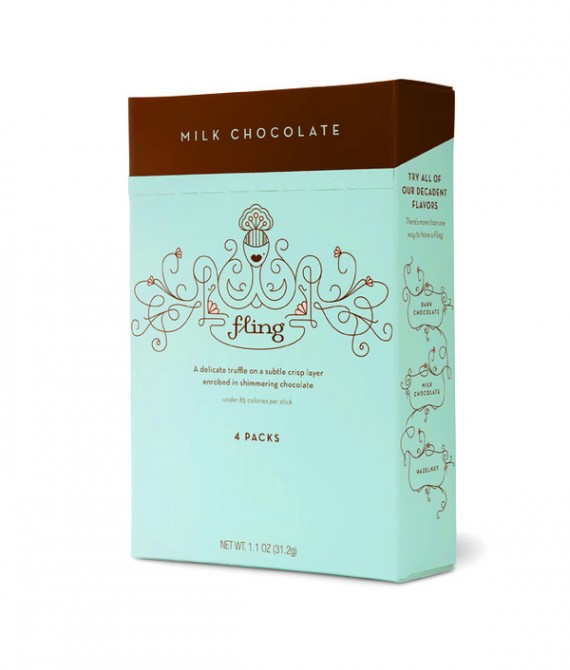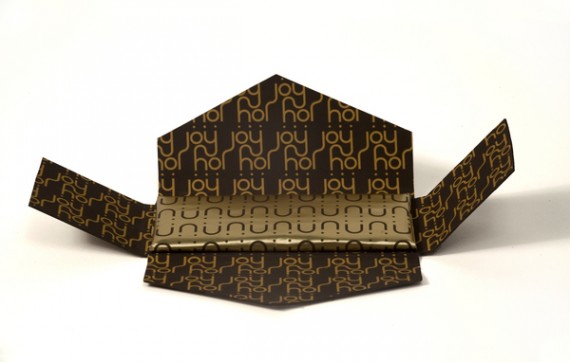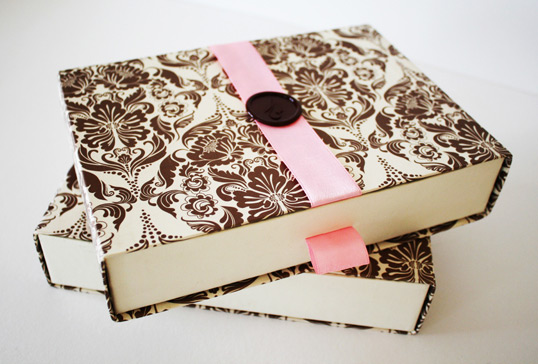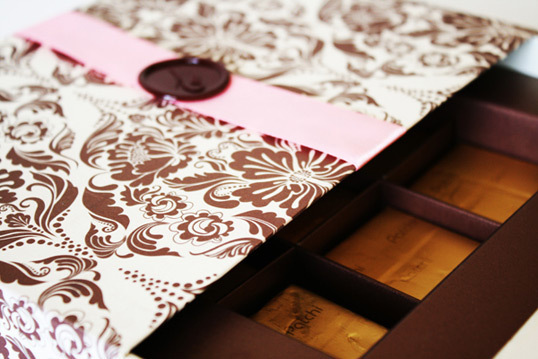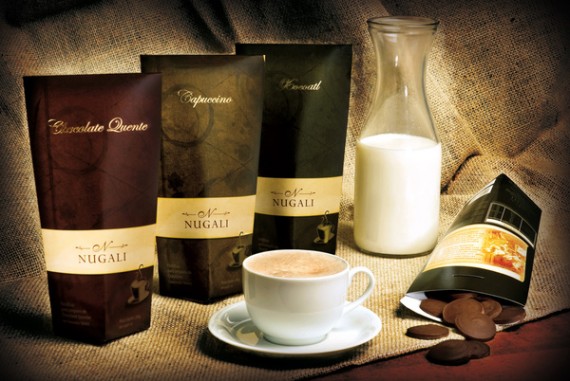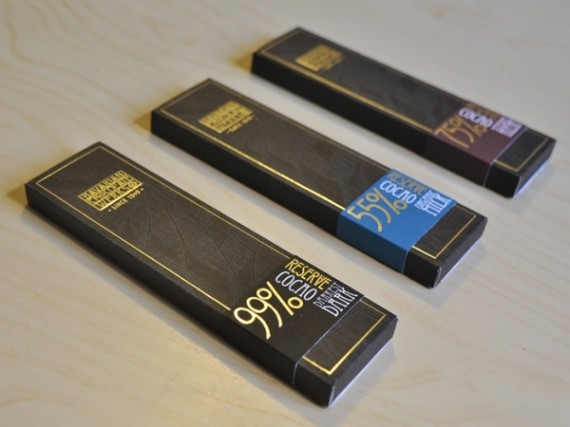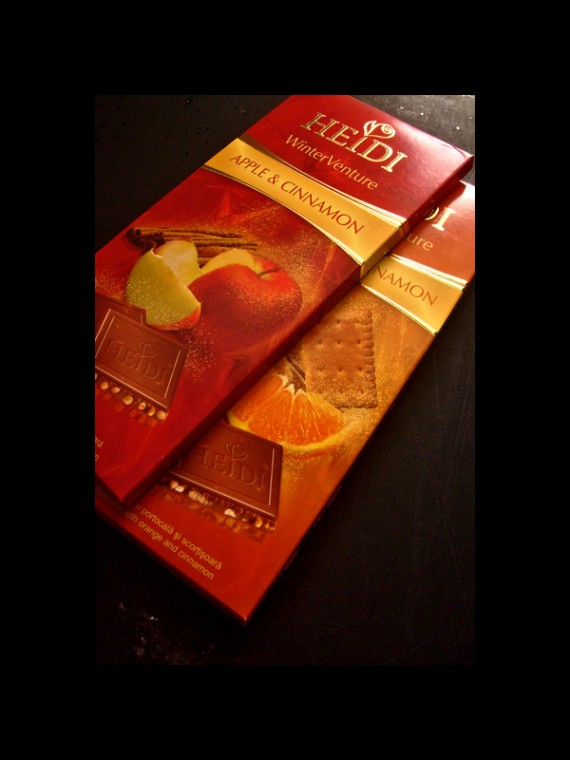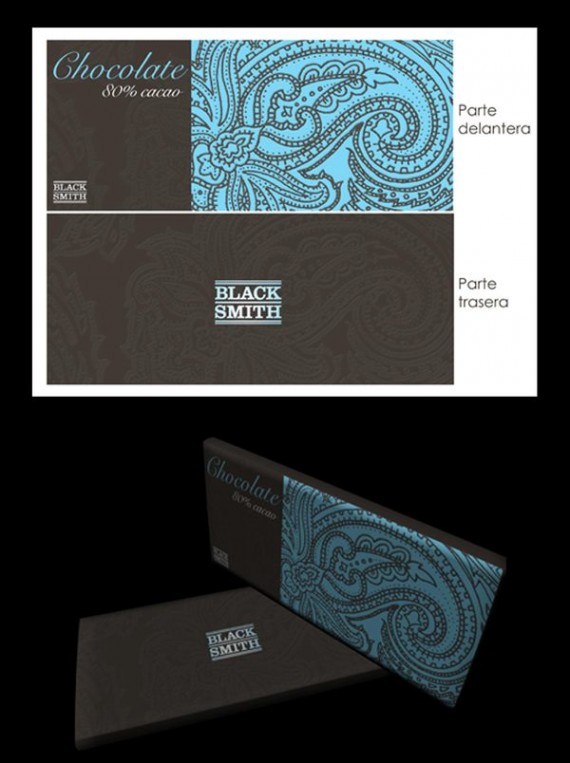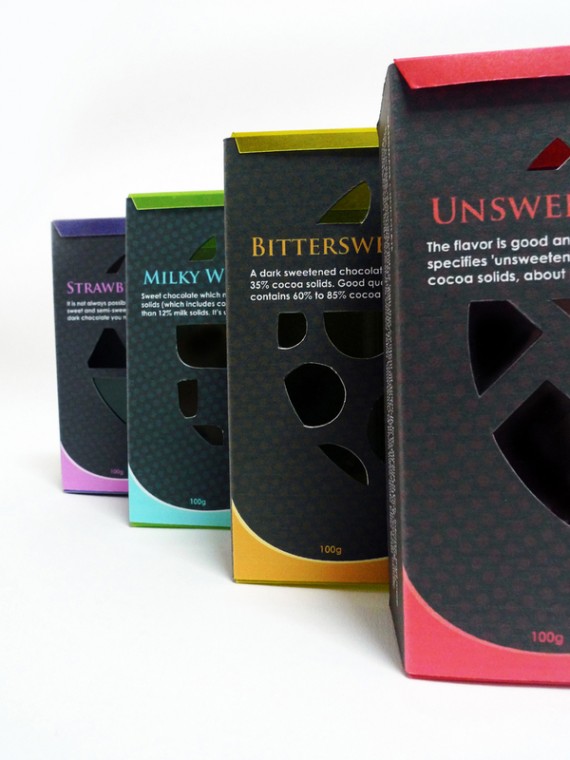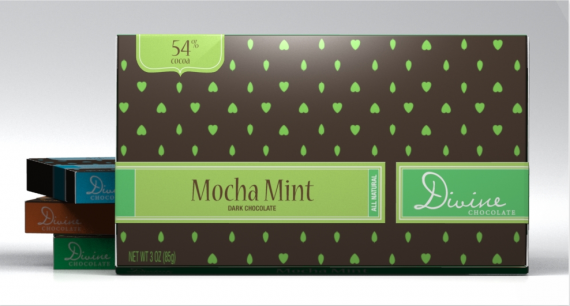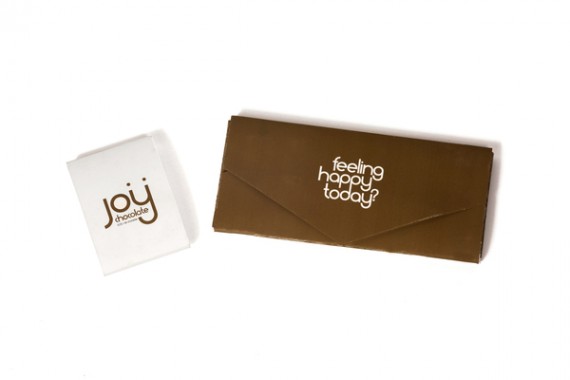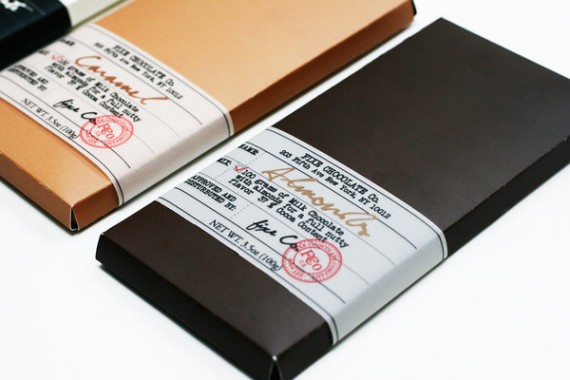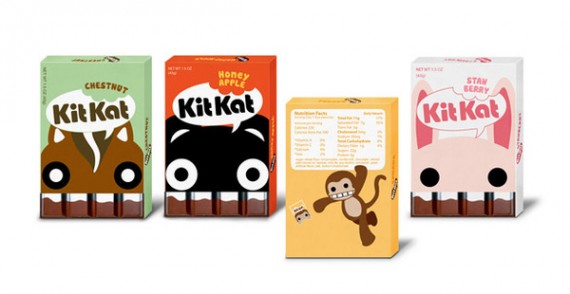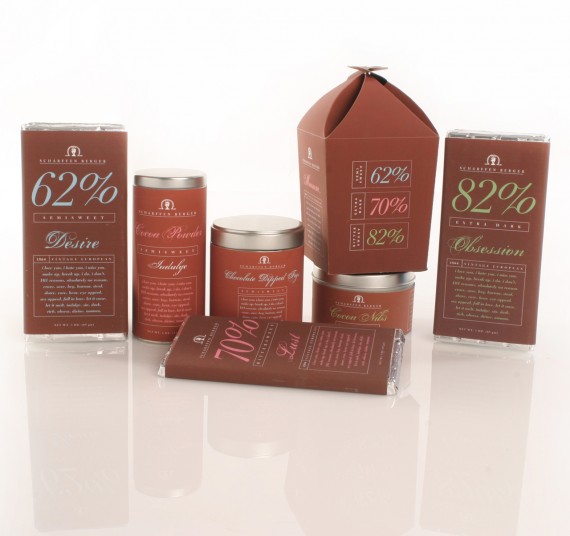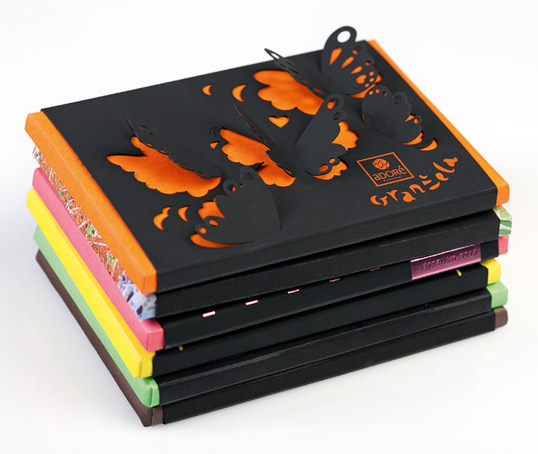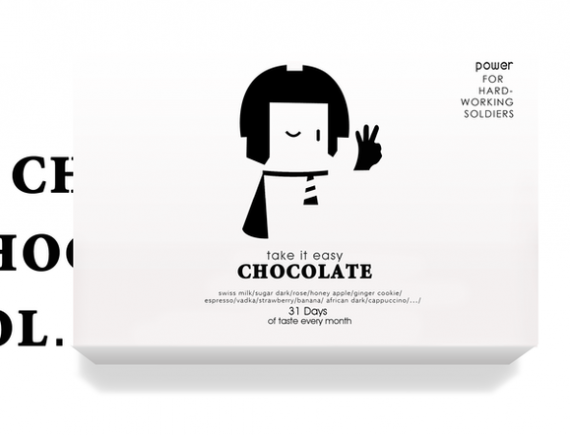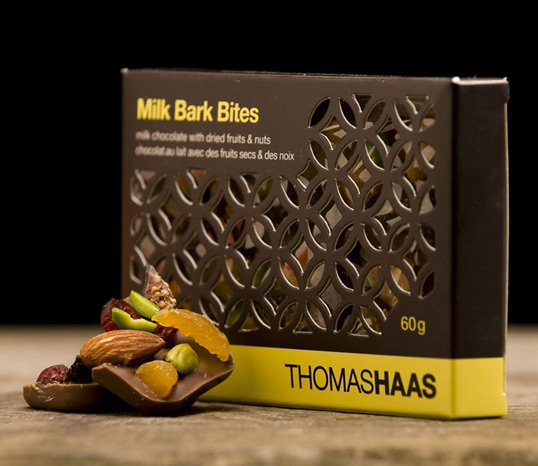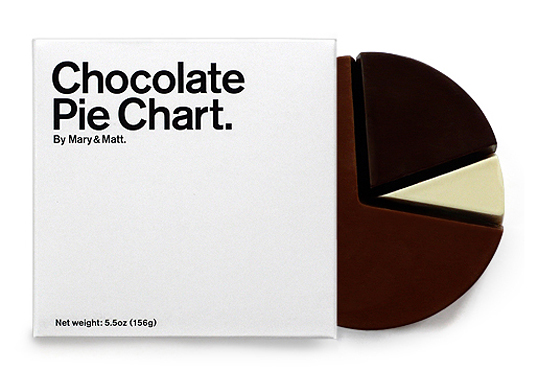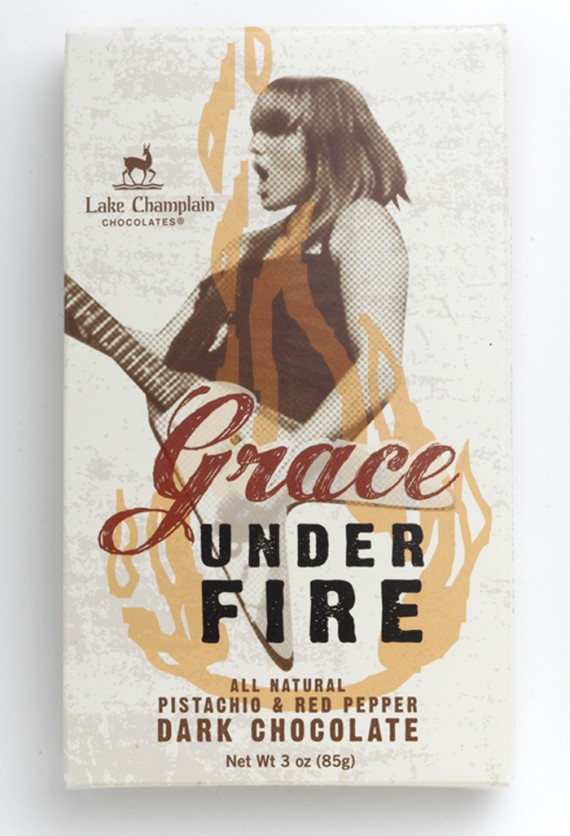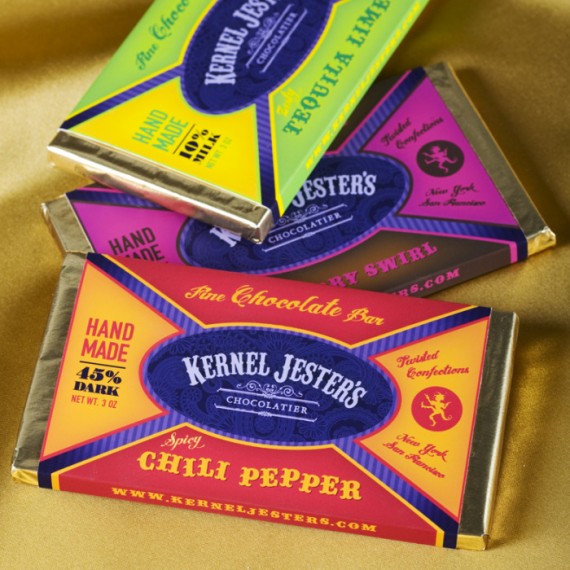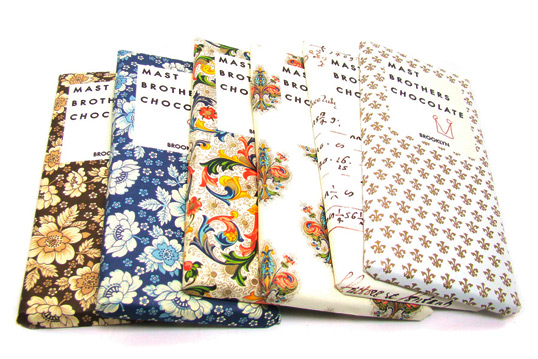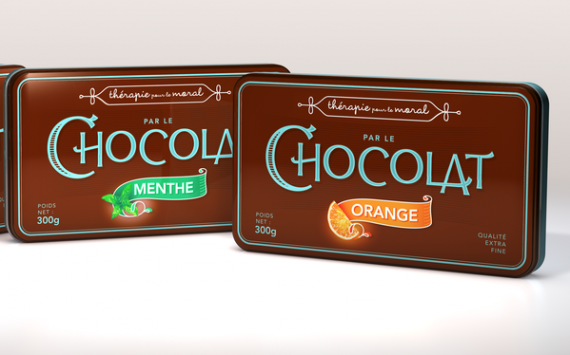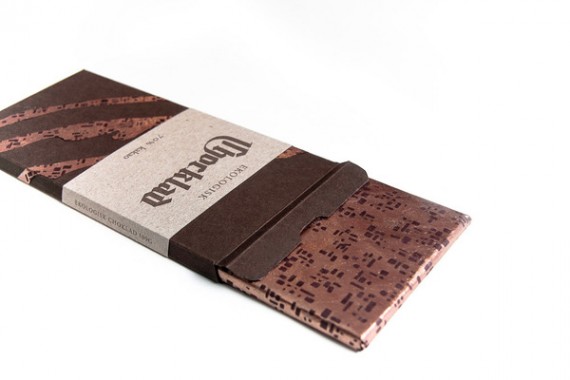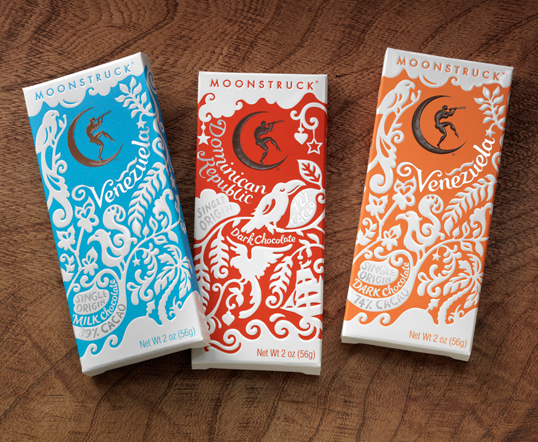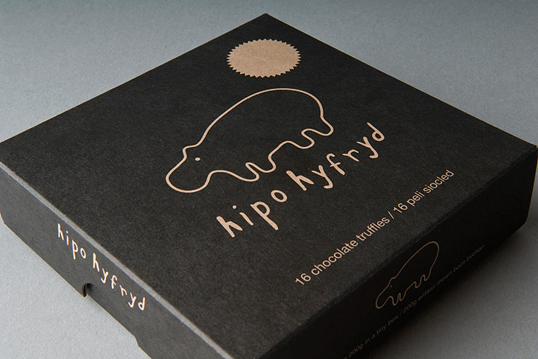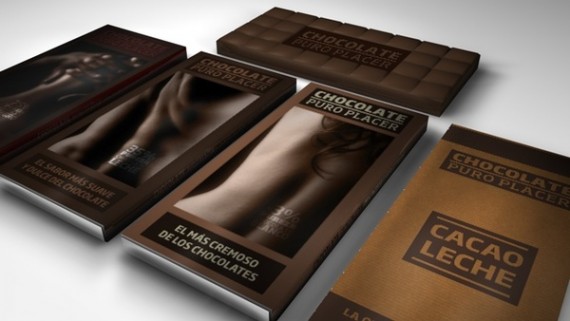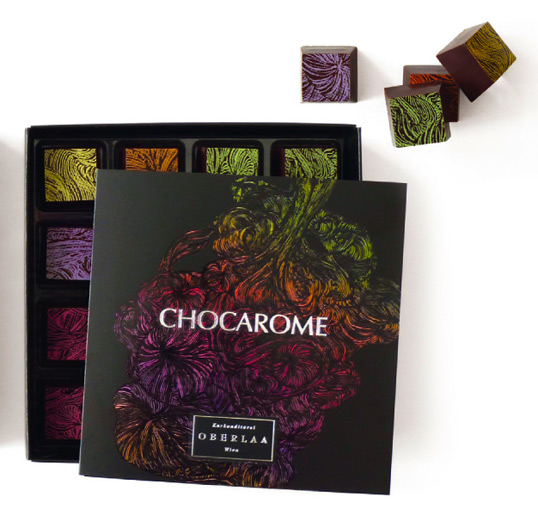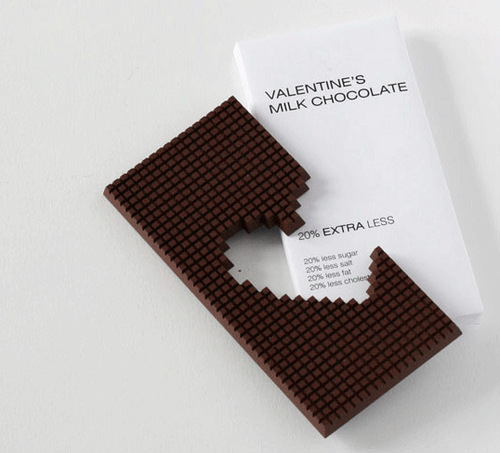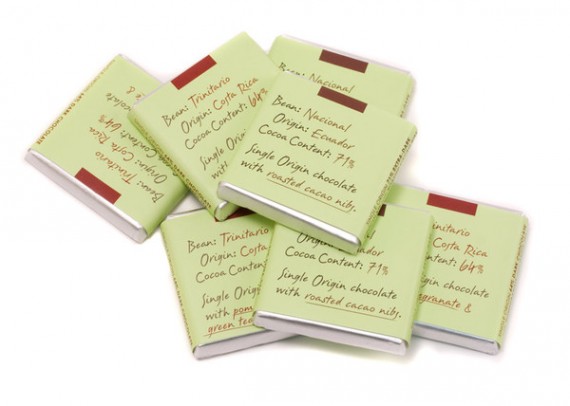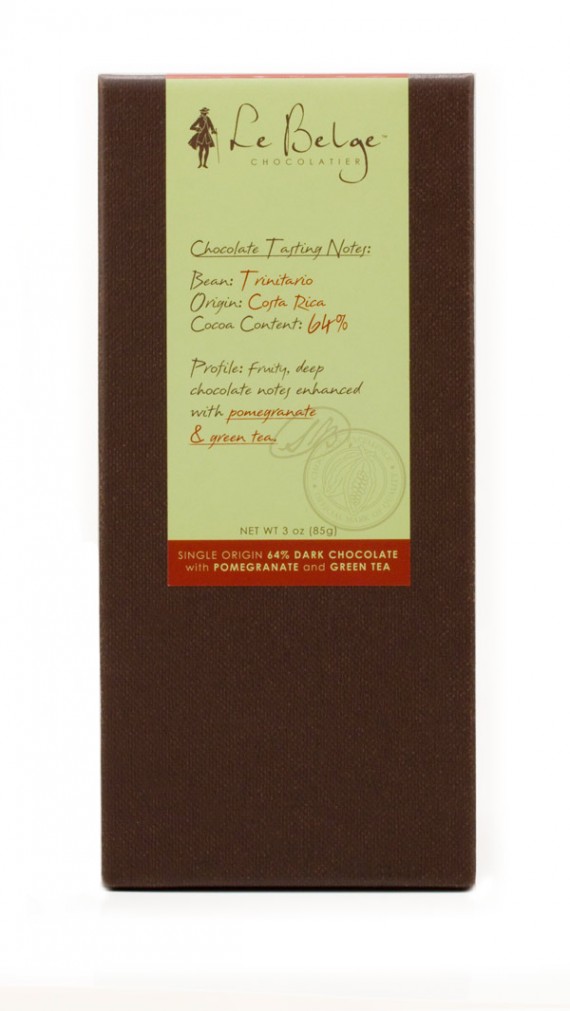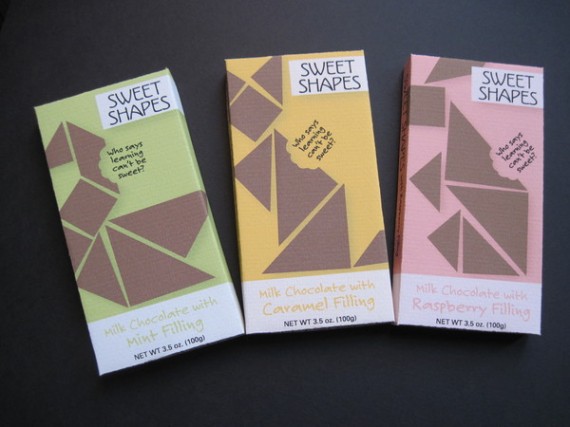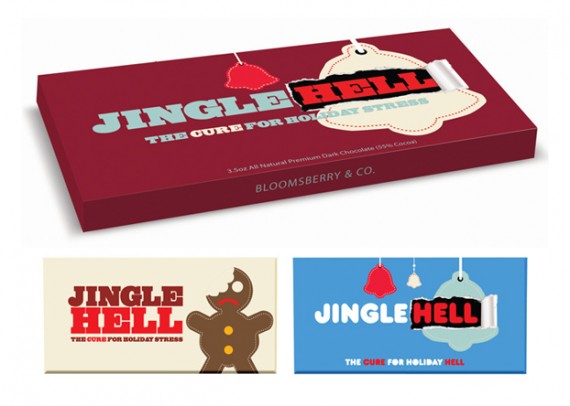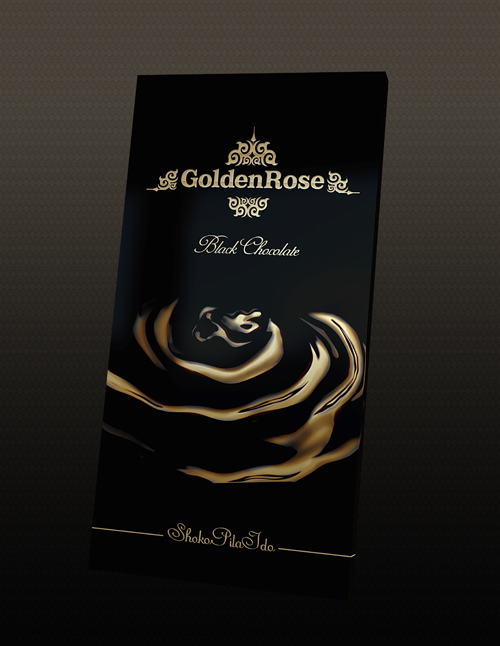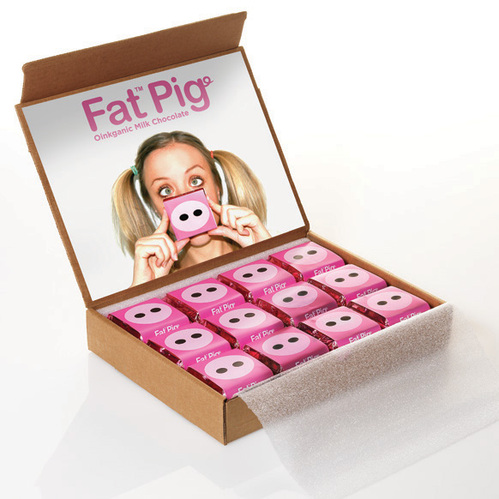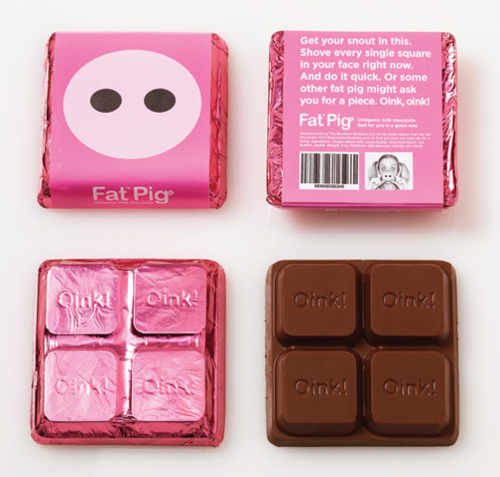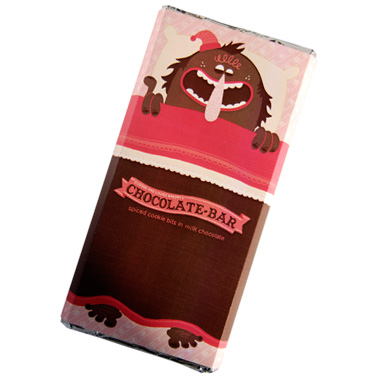 Do you know more creative chocolate package designs? Please share them with us.
(Visited 19,771 time, 1 visit today)