Surfing the internet one day for no particular reason, I accidentally found some animated funny stuff playing a catchy song and in a loop. Hosted by Weebls-stuff, these simple, intentionally poorly animated clips will put a smile on your face at any time of day.
The first one I encountered was "Amazing horse" on Arena TV, a gaming related website. It got hacked and when opening the main page, it played a weird, but very funny song. The clip illustrates a man on a horse singing to a woman "Look at my horse, my horse is amazing!".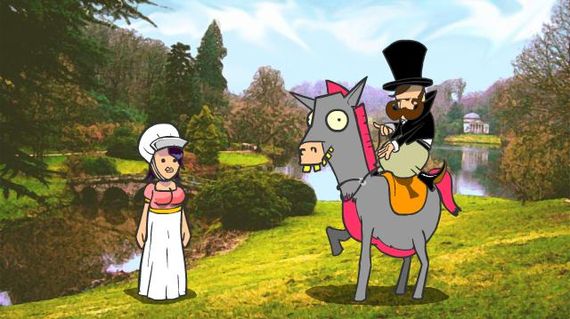 Contrasting to the funny aspect, it actually represents the evolution of women's rights along with the diminishing use of horses as ways of transportation. Here is where you can see the clip.
Scotch egg
This is based on the Scottish recipe for a shelled hard-boiled egg, wrapped in a sausage meat mixture, coated in bread crumbs and deep fried. Somebody thought of turning this into something more creative.
ADVERTISMENT:
The Best Deals For Digital Design Assets - InkyDeals.com. Learn More>>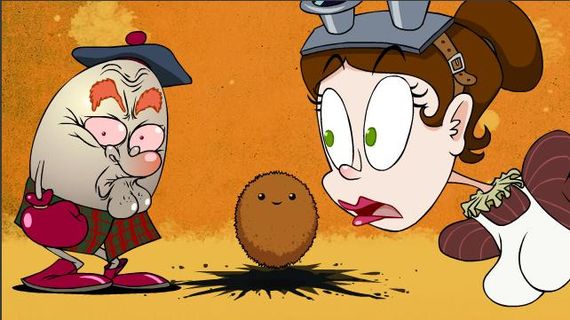 Narwhals
A narwhal is medium-sized whale with a long tusk extended frontally from their upper left jaw. These narwhals are funny as hell! Have a look.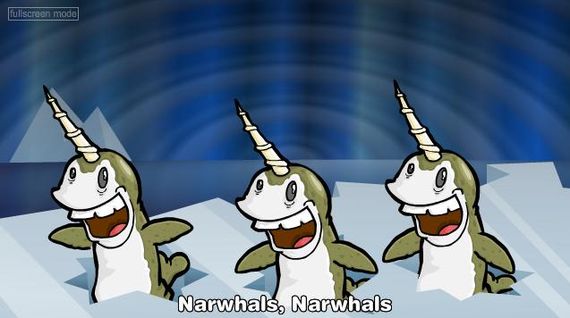 Badger Badger Badger
This is a mono-rhythmic song that if you listen to it, will ring in your ears for the rest of the day. Here's a screenshot of the animation.
(img)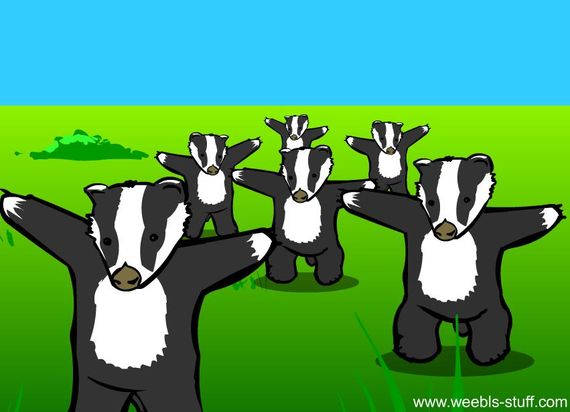 Demolition Squid
This is a parody featuring the "motion captured performance of Tom Hanks" and referencing the movie "The Polar Express". It's about a squid using demolition equipment to wreck an orphanage where baby Hitler lived and a woman's house. Then a bank rises and turns out it's a monster. Overall, it's a parody of the cheesy, over-the-top movie trailers with the deep-voice narrator and oneliners.
(img)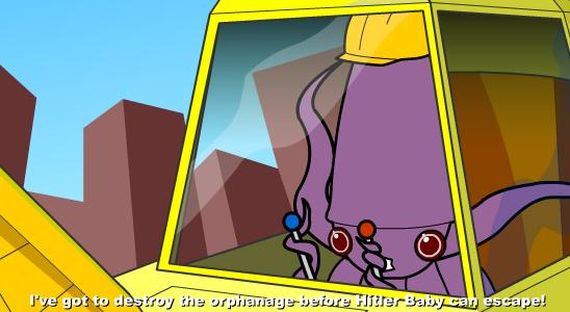 Hope you enjoyed it as much as i did!
(Visited 1,702 time, 2 visit today)