35+ Creative and Funny Salt and Pepper Shakers
There is no reason why small things from our home can't be practical and in the same time very creative or funny. This is the case of the salt and pepper shaker designs below. Check them out!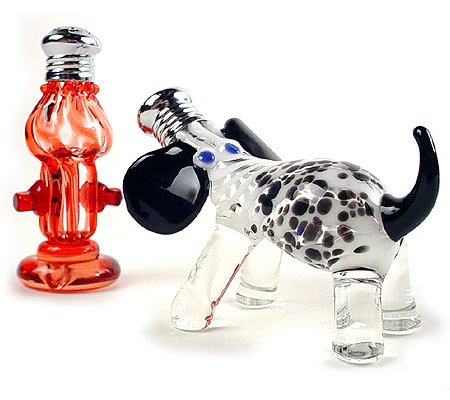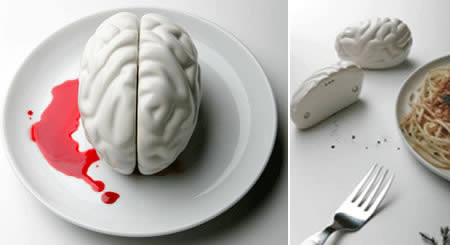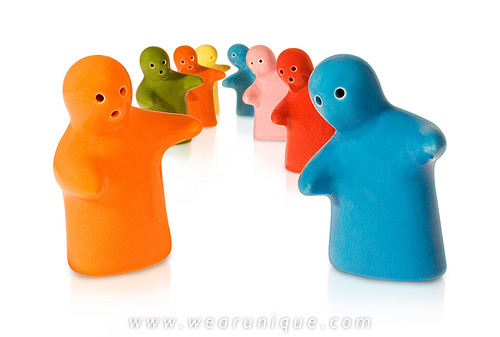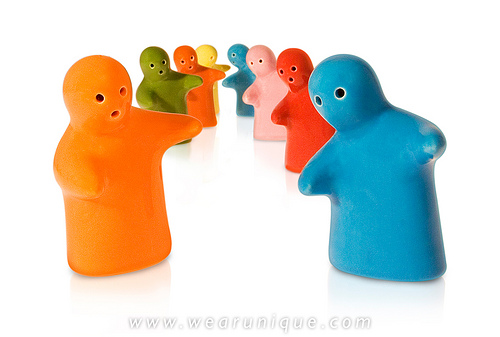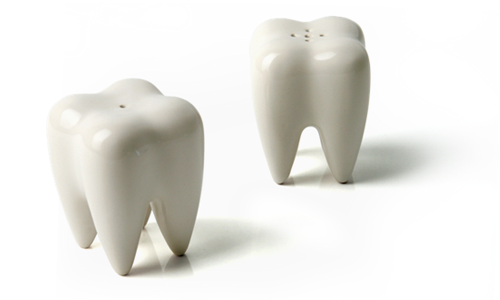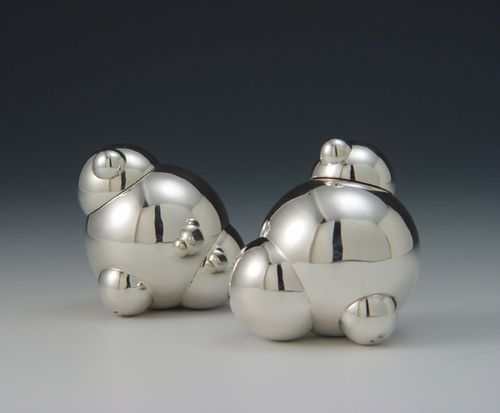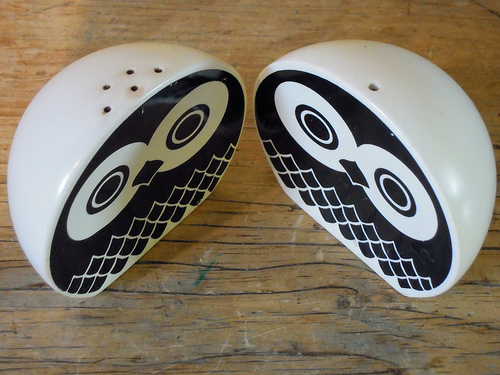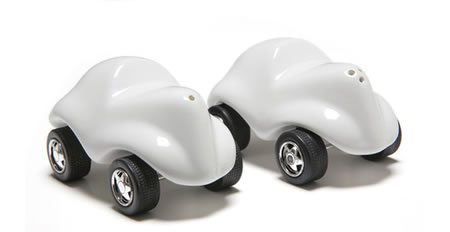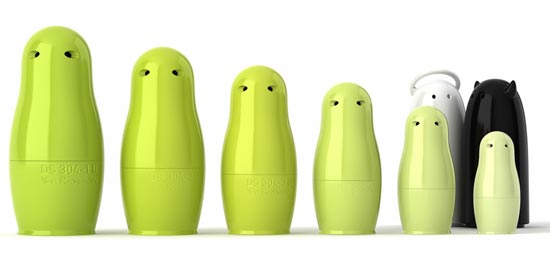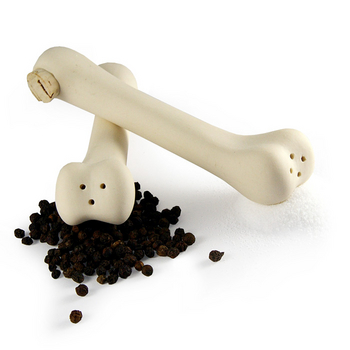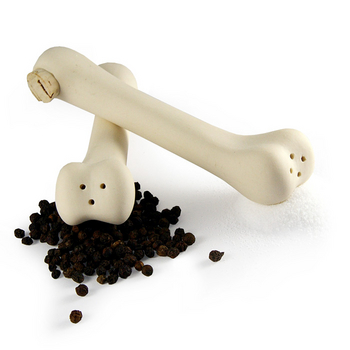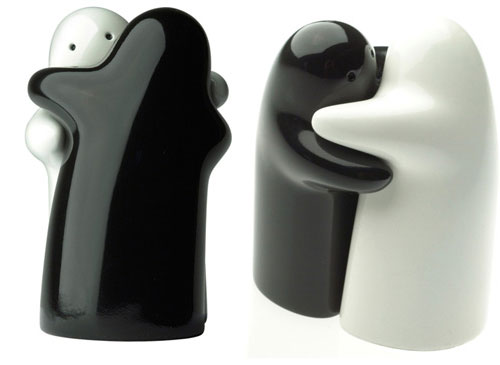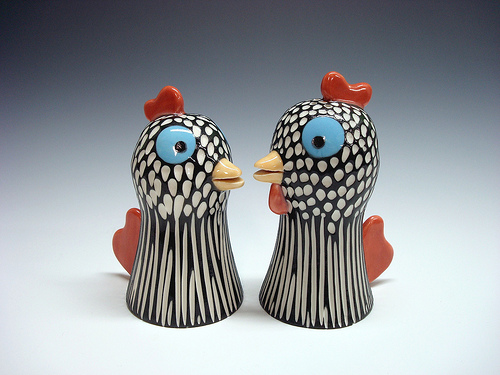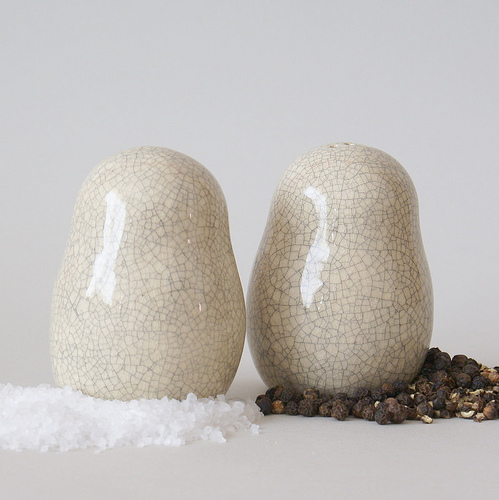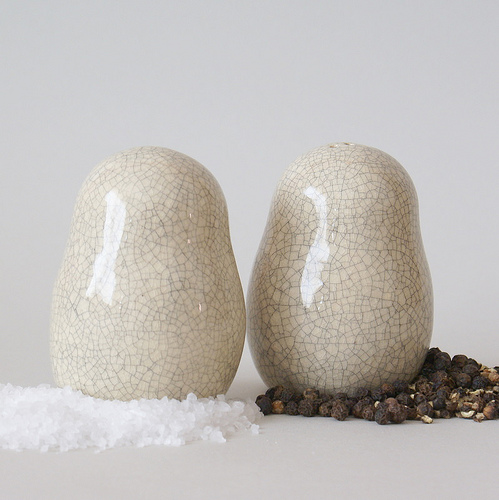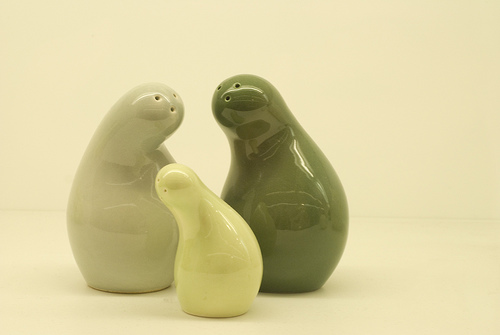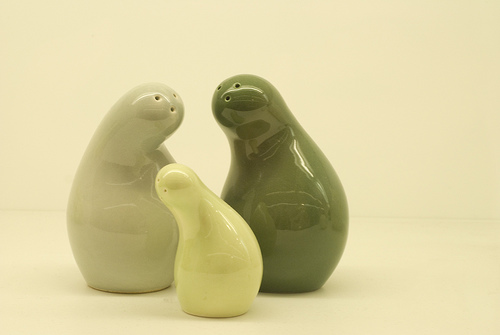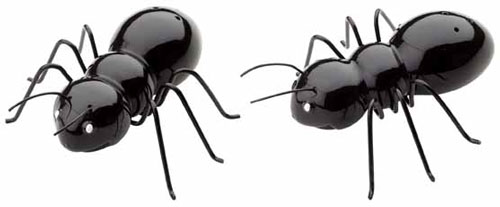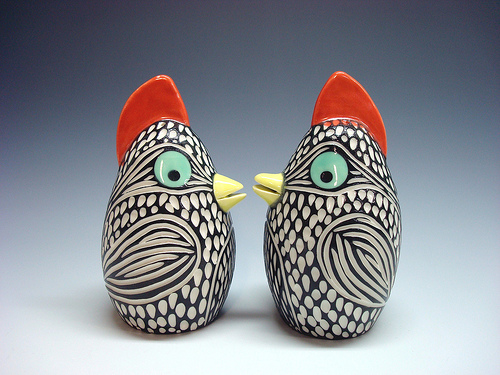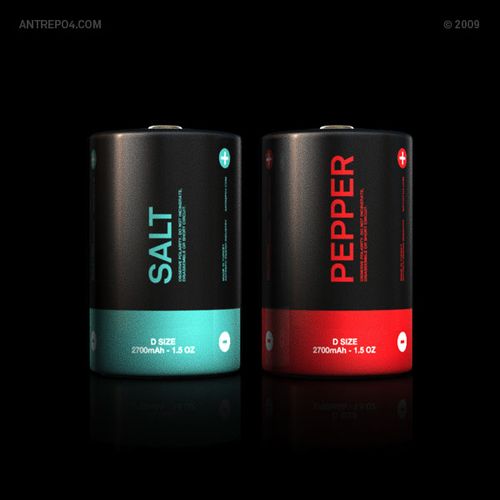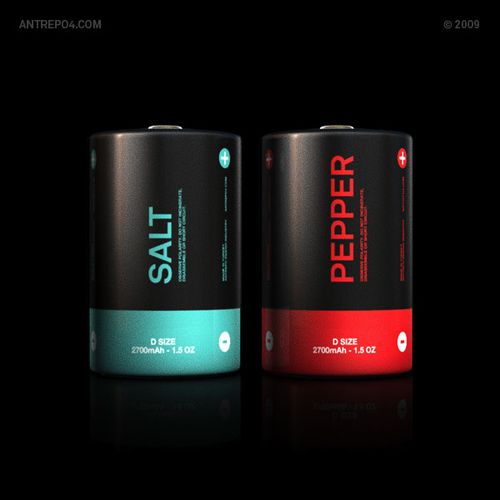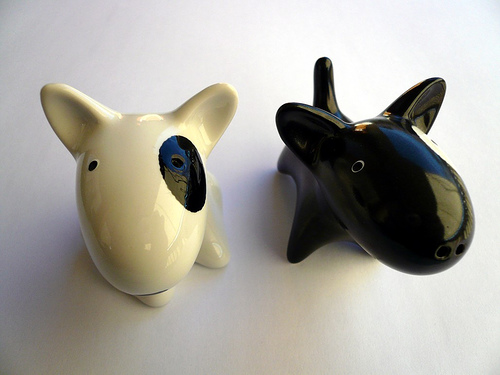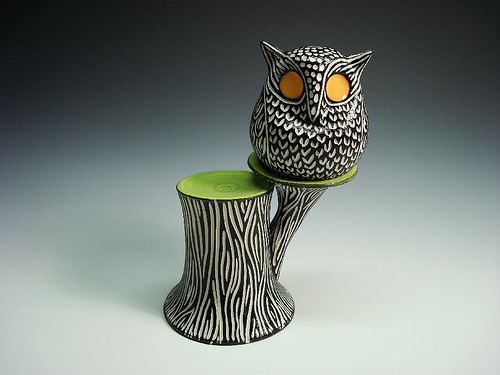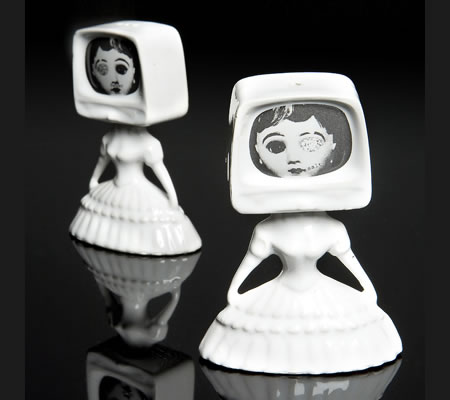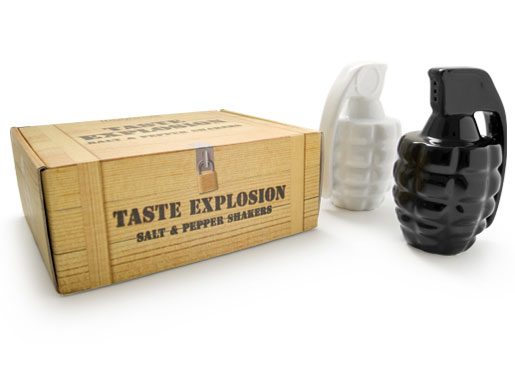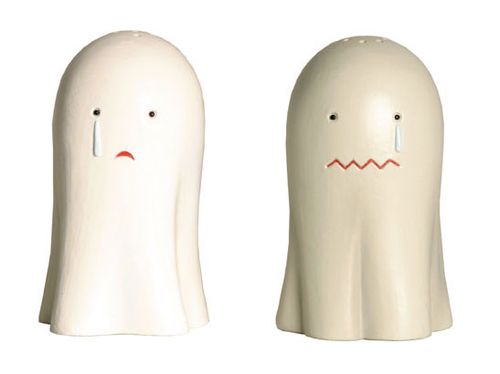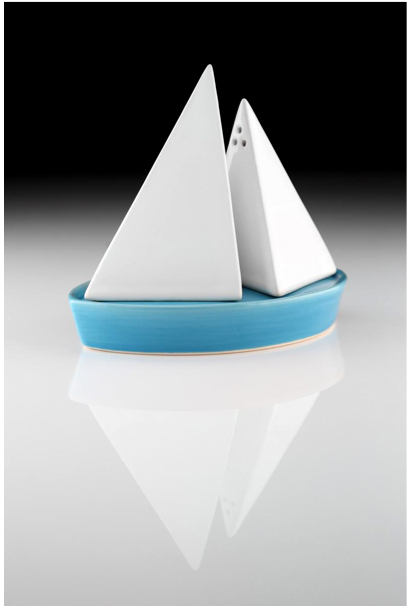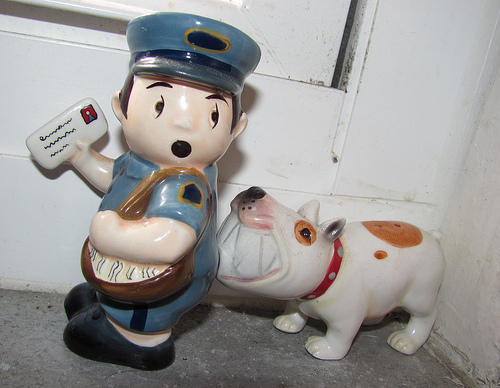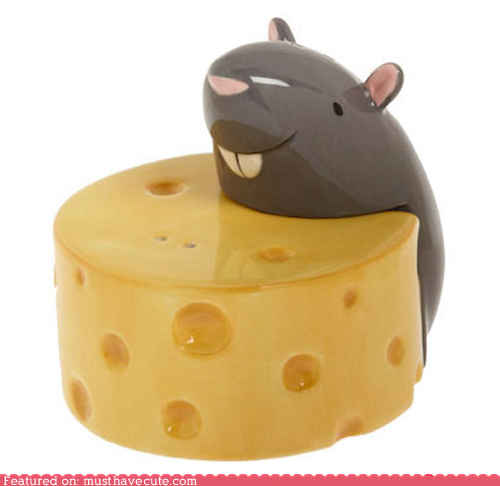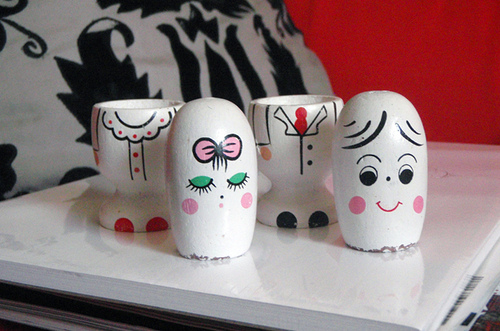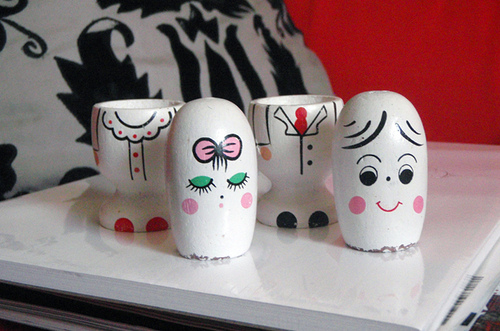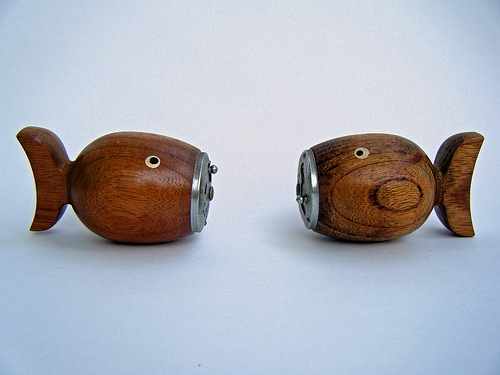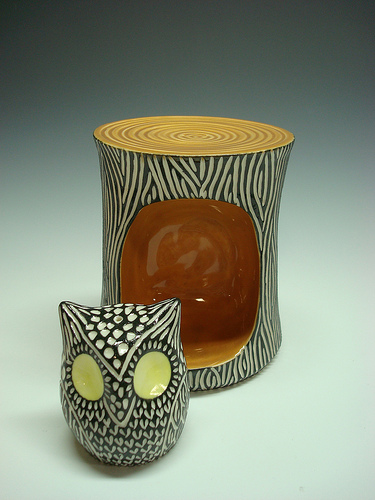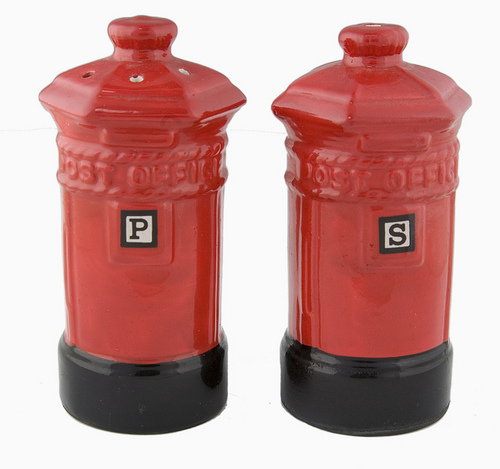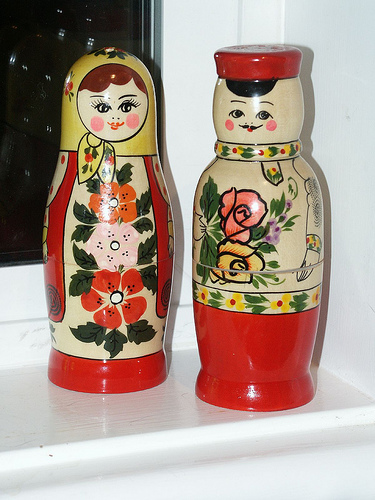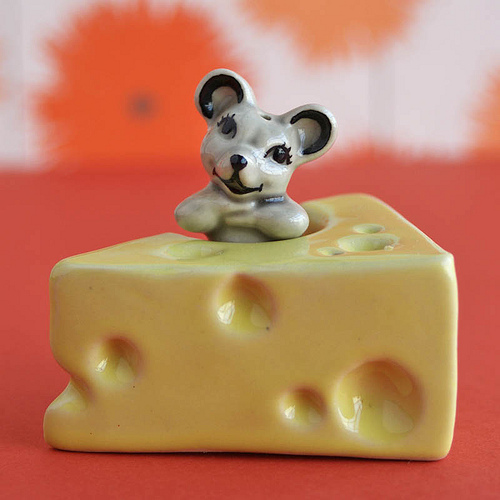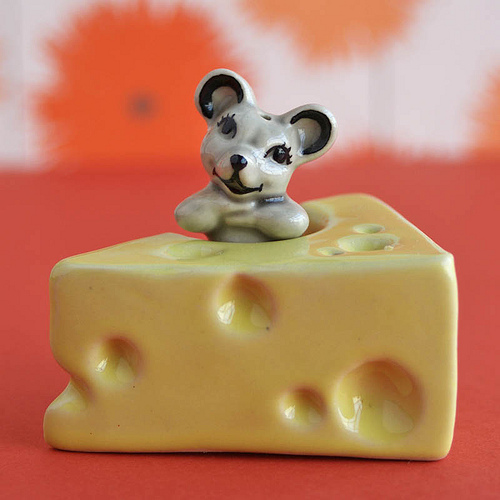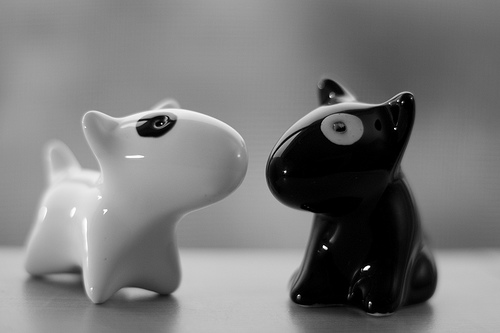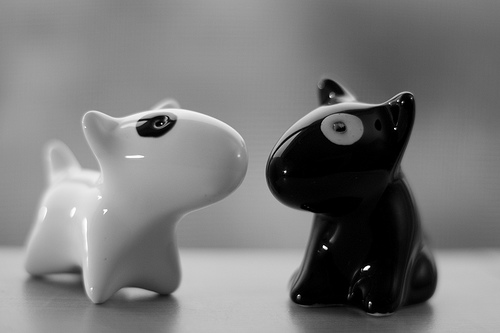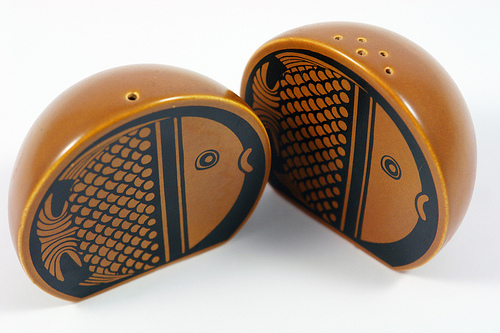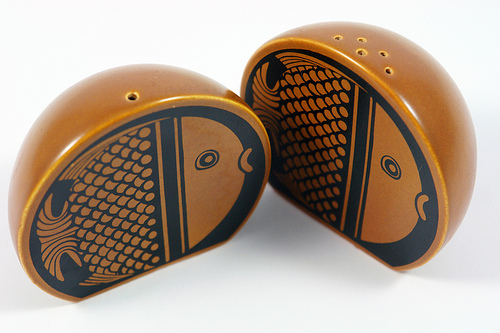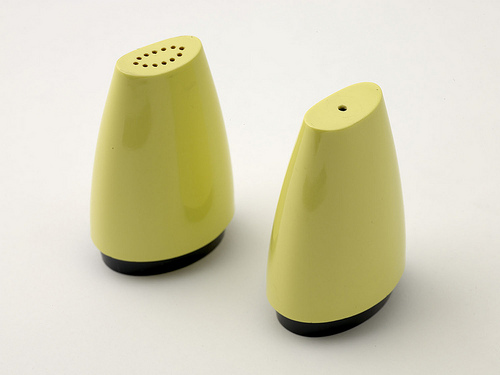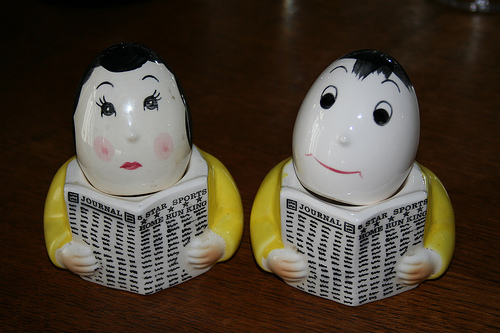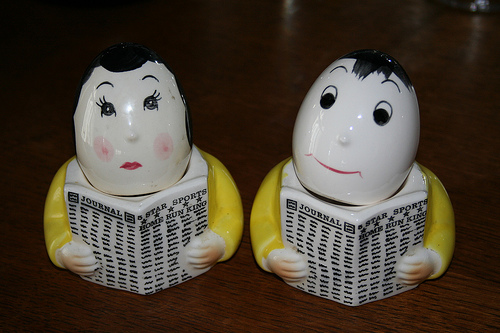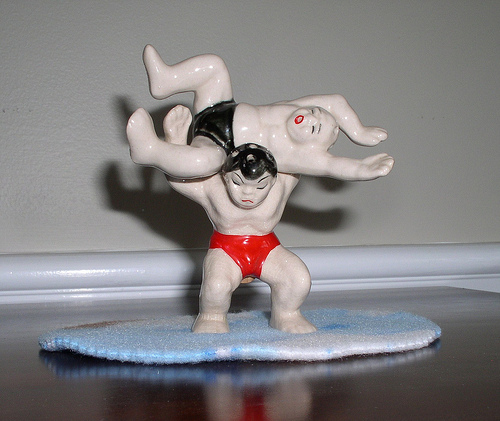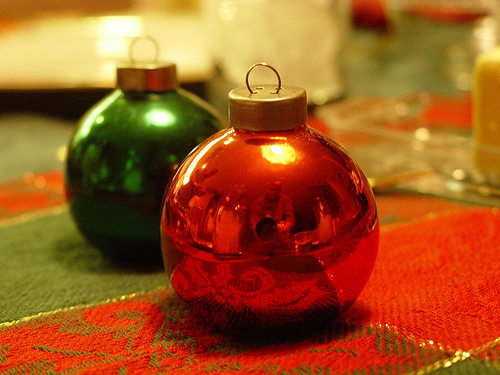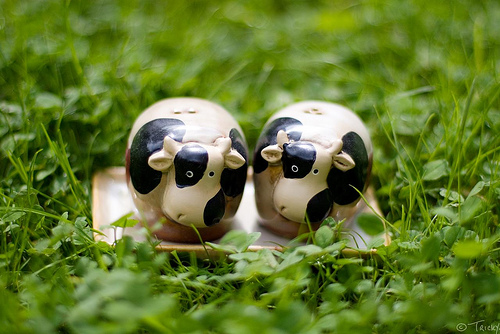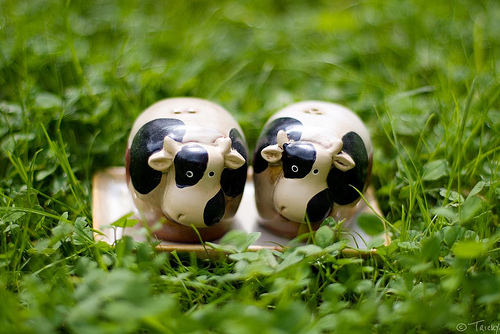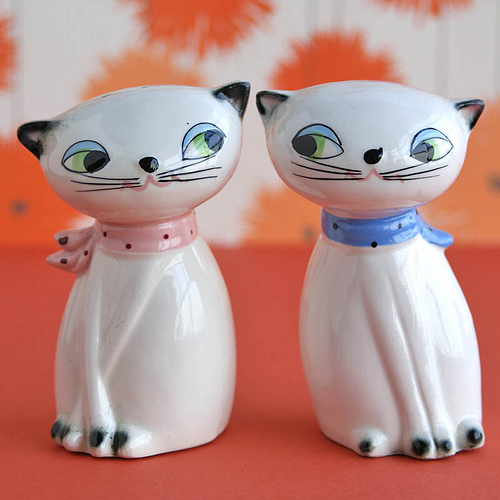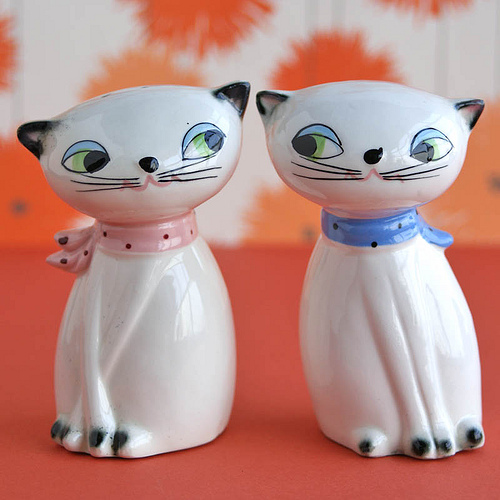 Which ones are your favorite?