"Design is the method of putting form and content together. Design, just as art, has multiple definitions: there is no single definition. Design can be art. Design can be aesthetics. Design is so simple, that's why it's so complicated." – Paul Rand
If you work in web design, you know perfectly well that your work is a lot easier when you've got a fresh supply of design resources and design inspiration to get you through the day. That's why freebies are so important. No matter what you're working on, odds are you can find exactly what you need to get started somewhere online so you don't have to do a lot of extra work.
ADVERTISMENT:
The Best Deals For Digital Design Assets - InkyDeals.com. Learn More>>
Whether you're working on a website, a mobile app or an infographic, you're going to need a lot of resources and it's better to get them from someone else for free instead of building them rom scratch yourself. Design is all about simplicity, and that's a fact. That's why it's so important to be able to focus on the big picture instead of the tiny details.
We've compiled a list of 31 awesome web design freebies of 2013 so you don't have to. You'll find all sorts of stuff in here, from icon packs, buttons and typefaces to credit card mockups and textures as well as badges and infographic shapes.
Check out the list below and let us know what you think!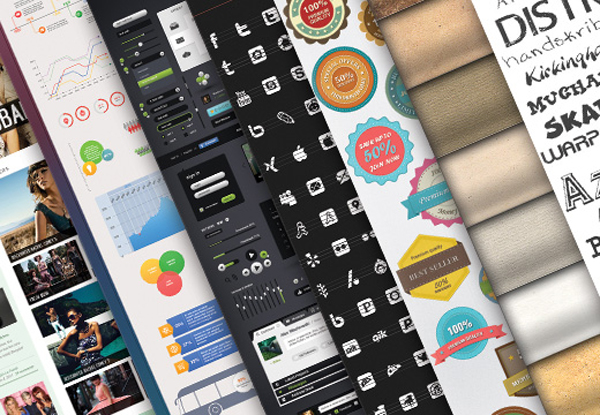 Inky (the lovable little blob and mascot of Inky Deals) teamed up with some of his well-known friends from the community (DesignModo, SitePoint, Vandelay Premier, Learnable, DesignTNT and more) and created a web design bundle packed with 471 premium resources – most of which can be found exclusively on Inky Deals.

We just fell in love with this beautiful Mexican typeface, and we're sure you will too!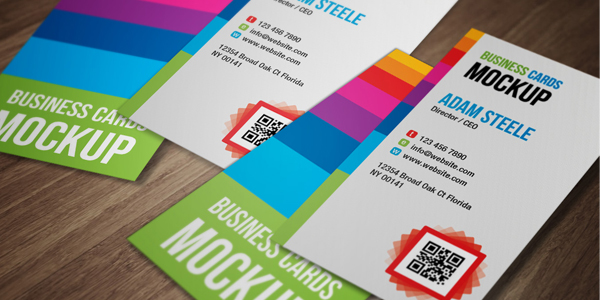 This is, simply put, an awesome business card mockup that we've been wanting to show you for a while now.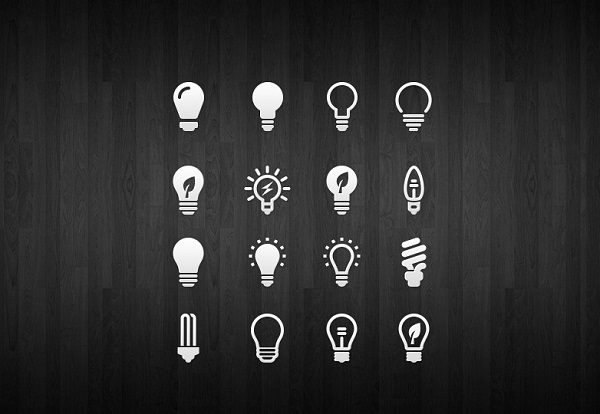 Sometimes you just have a great idea. Obviously, this icon set is the result of such a time.

Perfect for giving your website a vintage feel, these badges are just superb.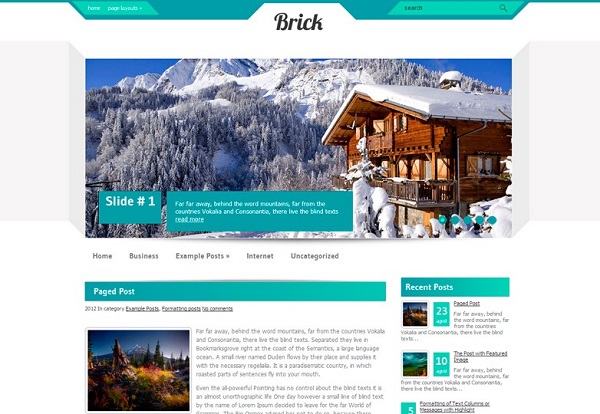 What is there more to say? This is simply a stunning WordPress theme.

Yet another beautiful typeface that we fell in love with at first sight. Take it out for a spin, it's one of the best free fonts of the year!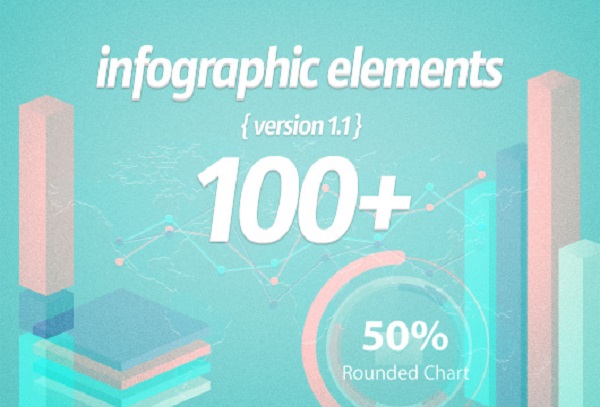 The infographic is one of the most important parts of the Internet these days. People love them. And now you can create them with almost no hassle with this great vector pack that has you covered no matter what kind of infographic you want to produce. Enjoy!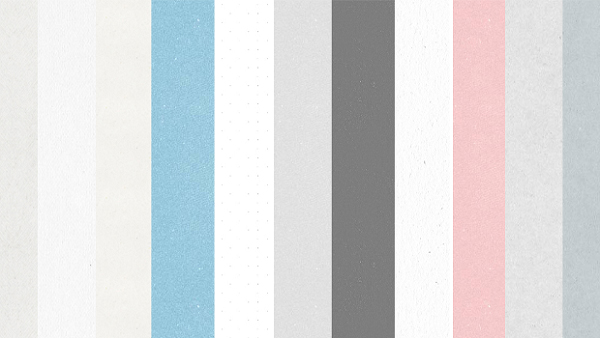 These beautiful textures are right for almost any website. It's really no wonder, seeing how well they've been picked.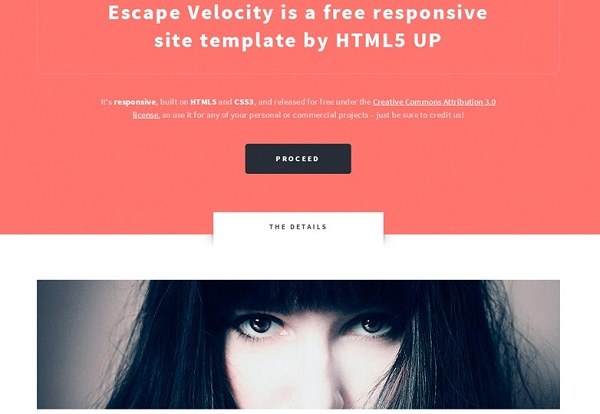 This is one of our favorite HTML templates of the year and I think you can easily see why. It's beautiful, it's sleek and it's modern. And, most of all, it's free!

As a web designer, you know perfectly well how important social media is for a site. These beautiful social media icons go perfectly with mostly any design and you should definitely use them.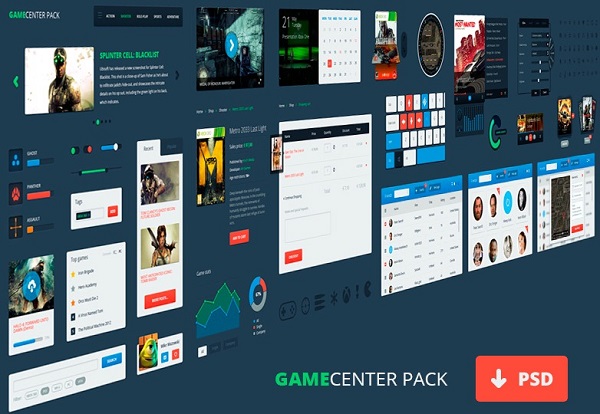 There's really nothing more to say about this beautiful game center interface. It looks great and works great with any mobile and gaming apps.

This is another great typeface that we couldn't wait to share with you. It has 20 different weights and a great sleek, modern look. It's definitely worth checking out.

A great WordPress theme that can provide the basis for your online magazine theme. It's definitely worth a download.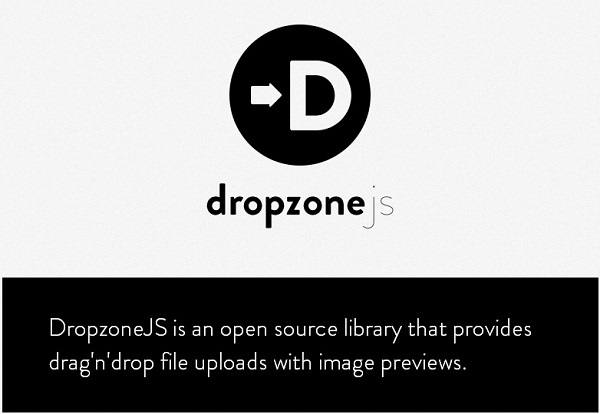 This is a great open source library that provides drag & drop file uploads with image previews.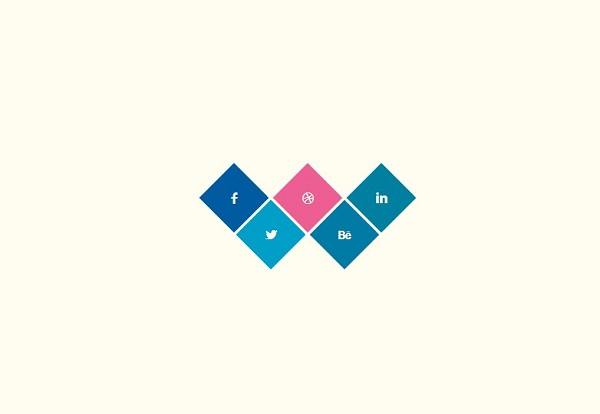 Another great social media icon pack that works well with a lot of designs. It's a flat design, so it works great with the design trends of the year, too!

A beautiful upload button that works well with mostly any design.
This is a great set of icons that represent various concepts, from drinks & food to sunshine and exercise. You can use it with its square frame or drop it into a different surround.

This is exactly what it says it is. A flat user interface for Spotify. It looks great and has a great feel to it.

Since 2013 has been the year of flat design, here's a great flat web template. It looks great and you shouldn't hesitate to try it out.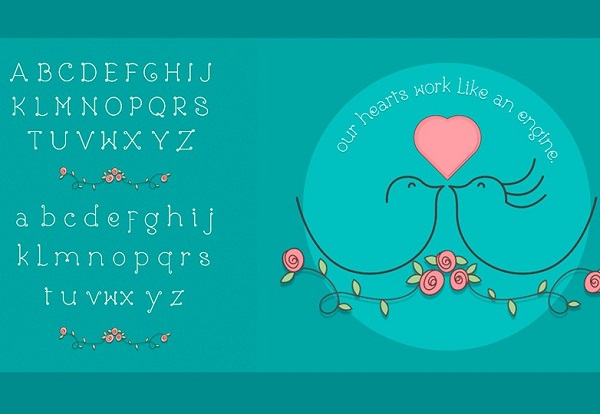 This is a beautiful font that really knows how to work with curves.

And here's another great flat icon set.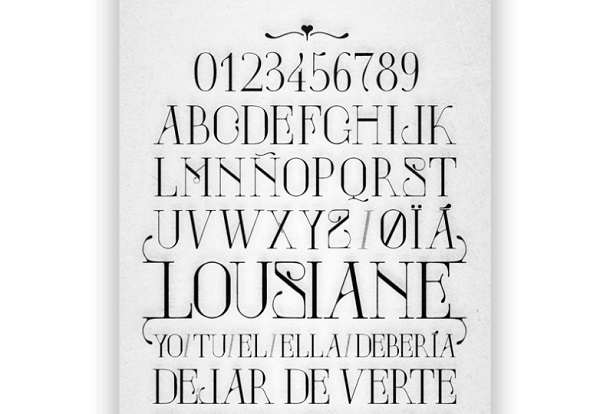 This may be my favorite font from this list. Admittedly, it's not one that works everywhere, but in the right context, it can really make your content pop. It's a beautiful, elegant font that you should only use on special occasions.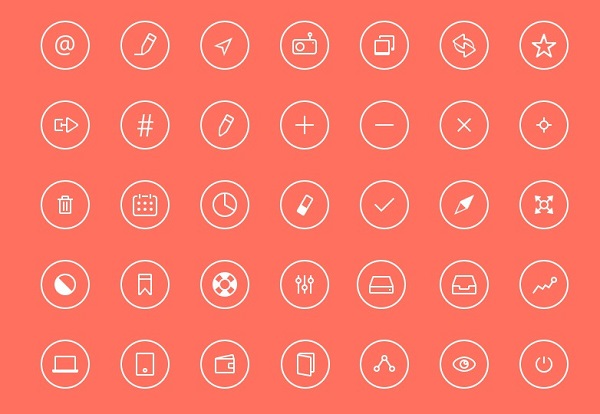 Here's a great sleek icon set. It works well with most modern designs and won't let you down when you're in a pickle.

Whenever you need to design a badge, you don't have to start from scratch. Here's a great inventory of shapes to get you started.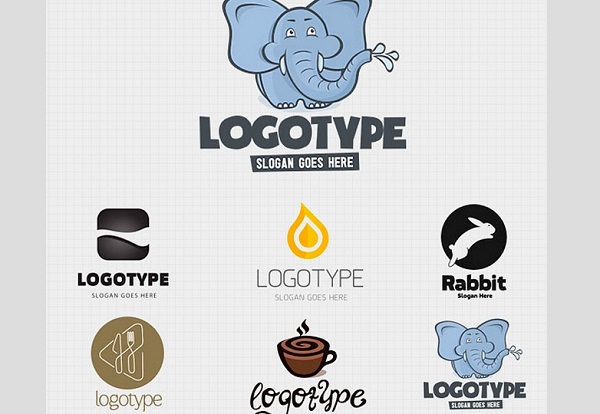 This is a great set of logotypes. Now, you probably don't want to use them as-is, but they're a great starting point for a logo and some of them are quite beautiful in themselves.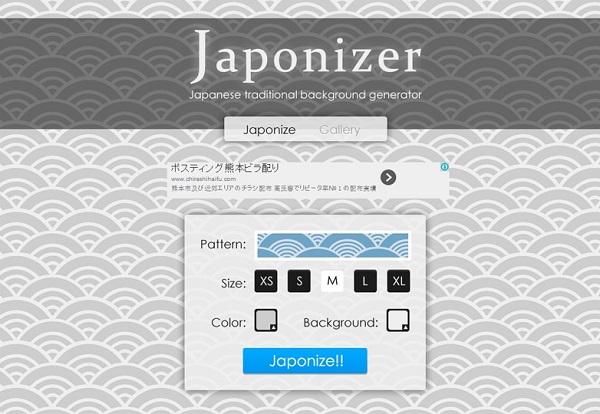 This is a great resource. It generates beautiful minimalistic backgrounds based on traditional Japanese patterns. Definitely a must-use resource.

These beautiful backgrounds aren't for everywhere. But, like the Louisiane typeface we featured above, they can look great in the proper context. It's up to you to place them in that context.

This is a beautiful font that has a very modern, sleek look to it. It's a very good tool to have around.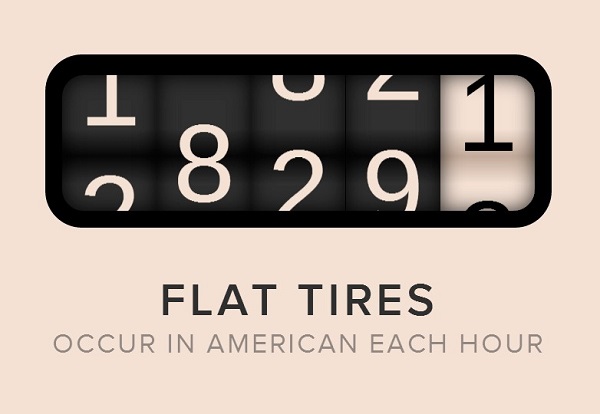 Beautiful number transitions for CSS3.

This is a great variation on the traditional bookmark ribbon and a great resource to have lying around.
That about wraps up our look into our top 31 most wanted web design freebies of the year. What are your favorite freebies? Let us know in the comments section below!
(Visited 876 time, 1 visit today)