20 Free Clean Icon Sets for Your Web Designs
I haven't put together a collection of free design goodies for you guys in quite some time now, so I came up with this awesome showcase of web design resources. Icons are one of those details that can make or break that clean, seamless look that every webmaster strives for. So it's advisable that you also direct your attention to these small "call to action" sets that can increase your site's traffic and popularity, if chosen correctly. I've handpicked them in both vector and PSD format, so you can pick out the ones that are appropriate for you.
Also, I threw in the mix a cool Photoshop icon maker, so you can save time on making your own resources in the future. It contains 24 icon templates with wood and metal textures, designed to create custom icons for web and apps. To add your image, simply double-click the "Your Image Here" smart object, paste in your image, save it and your icon is ready. Now isn't that awesome?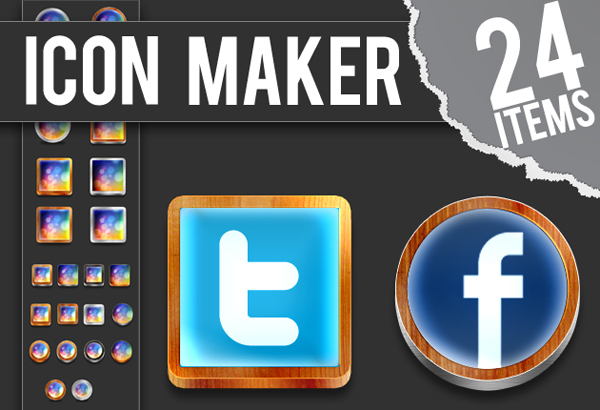 Now let's stack up on free, top quality and ready to use design resources. Social media, eco friendly and useful icons and buttons for web design, browser themes, desktop applications, toolbars and more. Download and enjoy!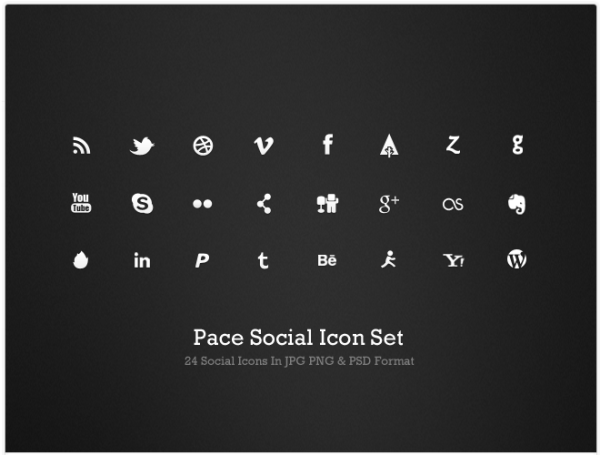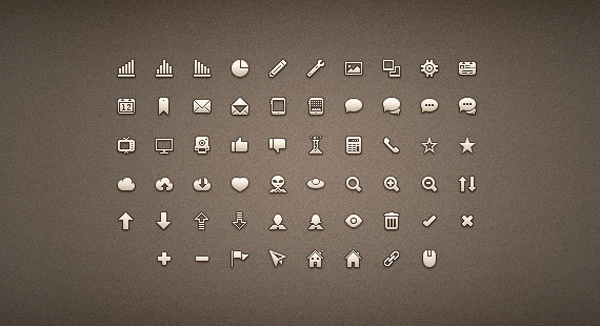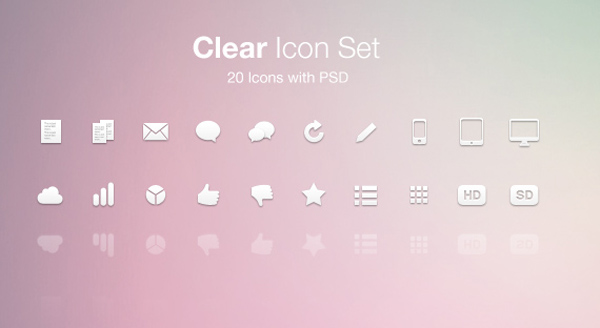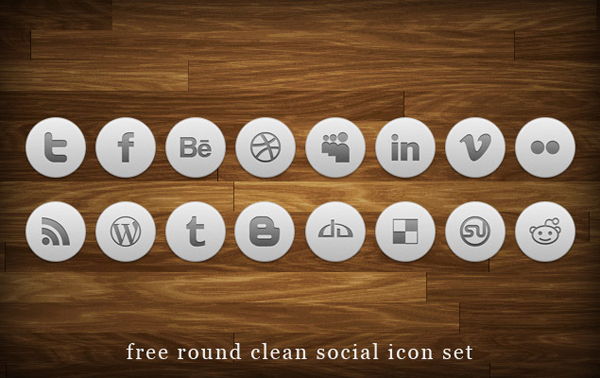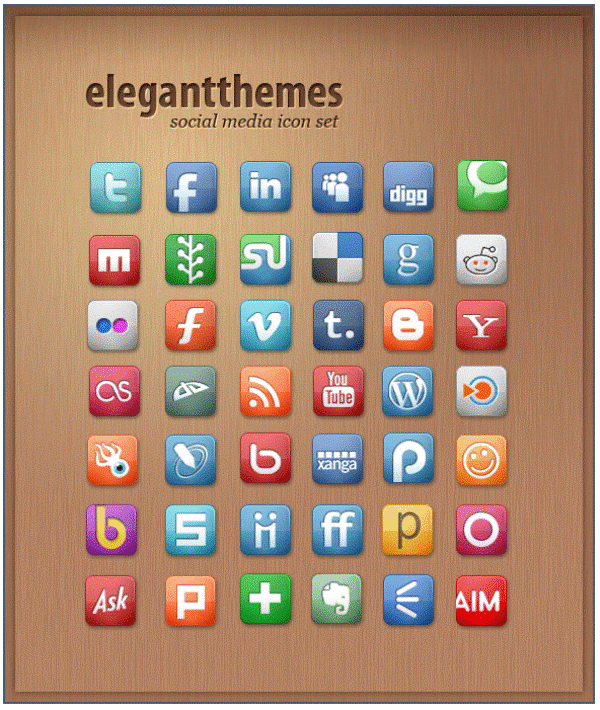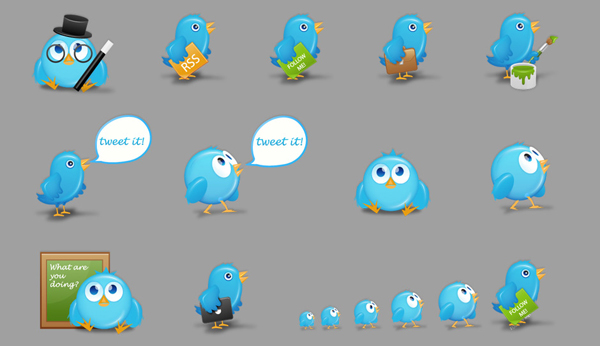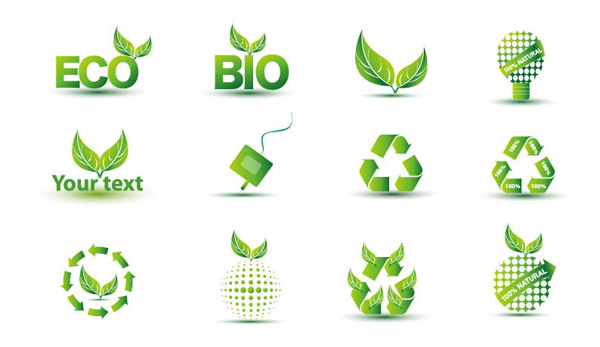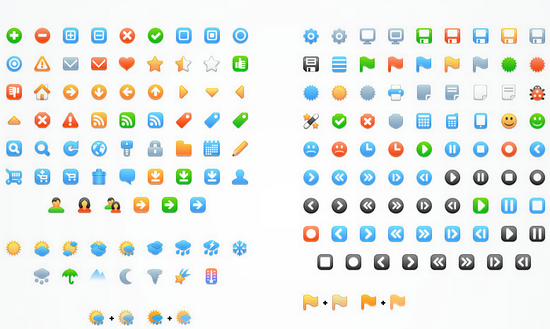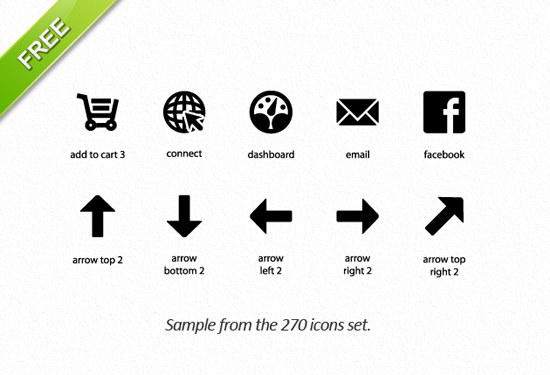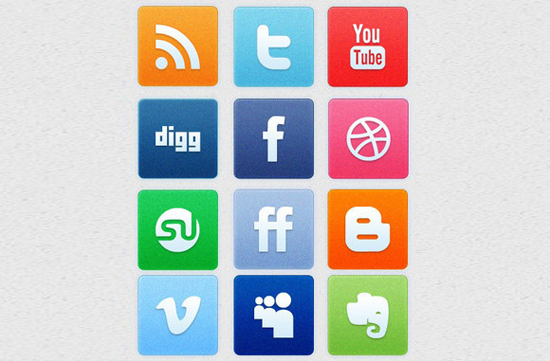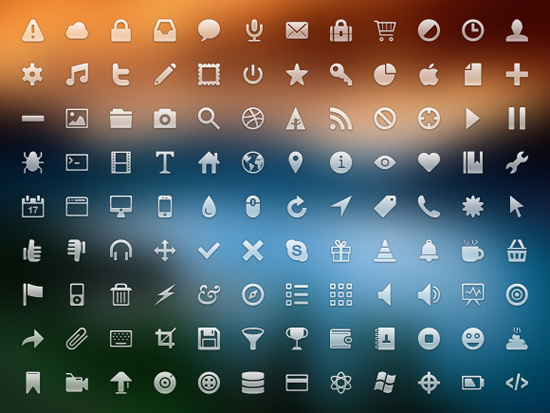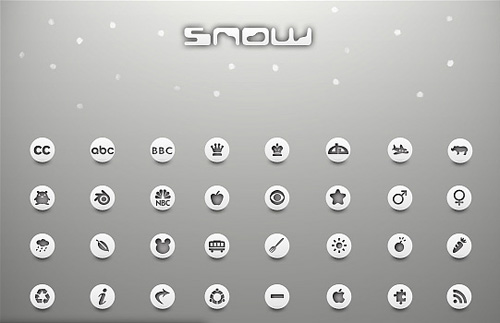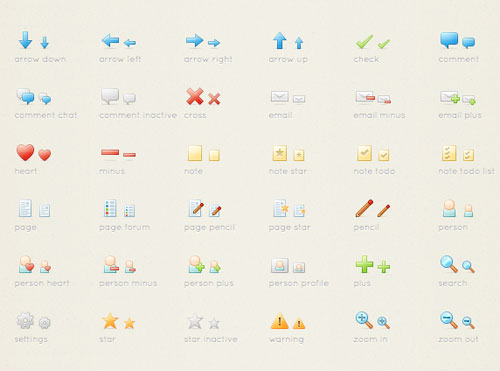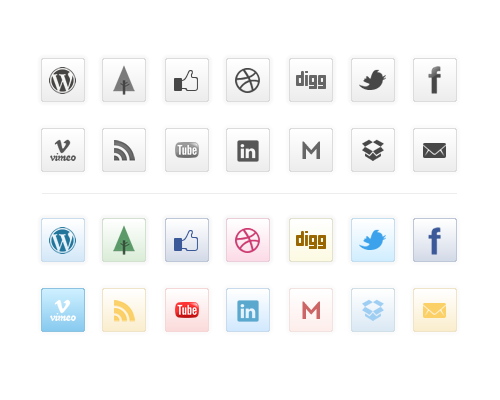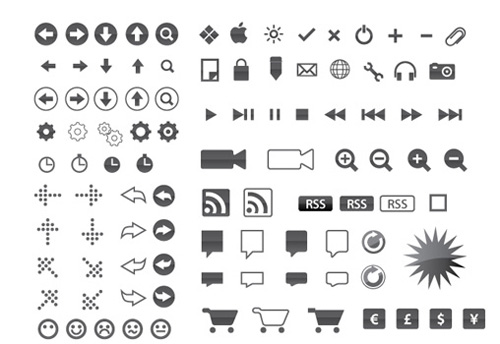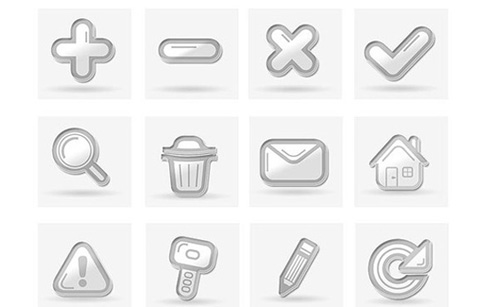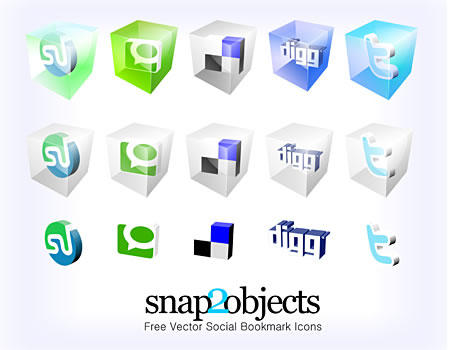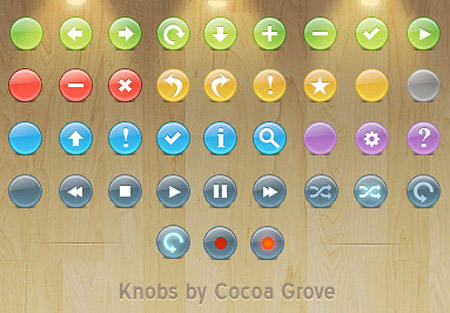 If you actually use one of these sets in your designs, we would love it if you let us know in the comments section below.