20 Breathtaking Photos that Will Get You Hooked on Phoneography
We're only limited by what we can imagine. (source: Mouselink)
The oh-so popular term of phoneography comes from a pretty much self-explanatory combination between the words "phone" and "photography". It's the trending passion of design enthusiasts and tech-lovers everywhere: taking and editing seriously amazing photos with your mobile phone. The devices with which we make calls and send text messages now possess very capable cameras that can adjust focus for taking macro photos, recognize faces, adjust brightness and contrast, shoot in HDR mode and much more.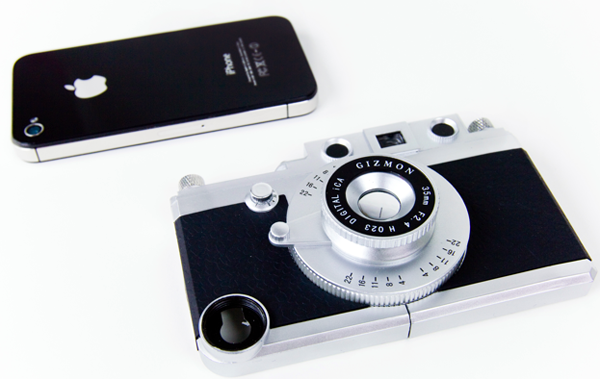 Phoneographers (as they are called) base their work on the fact that what transcends photos from instances of reality to art is their ability to convey emotion. Even more so, they make use of the mobile phone's greatest advantage: accessibility. So today I thought we'd get a taste of what this emerging trend entails. Who knows, maybe in a few years it will be a legitimate art form and branch of photography. Maybe it will be used as an innovative tool in journalism, education, Internet marketing and more…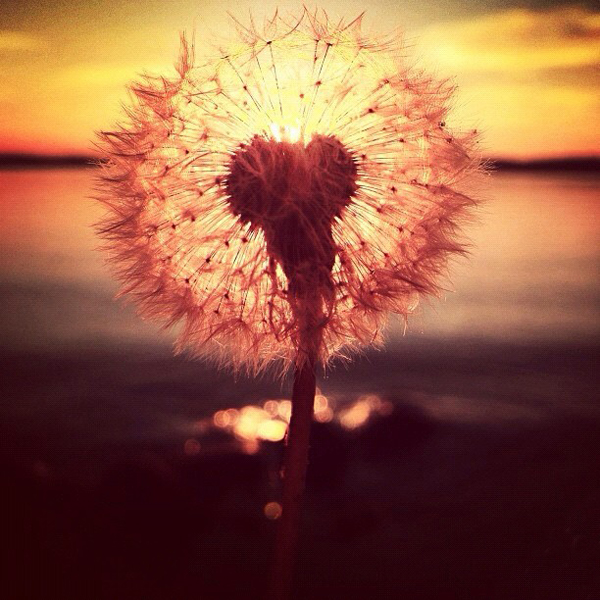 But for now, let's quench our thirst for design inspiration and take a look at some truly beautiful photos that manage to instantly transpose you in the place they were taken. Enjoy!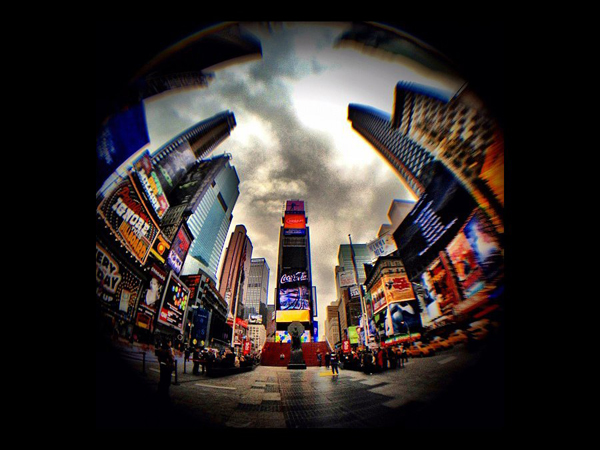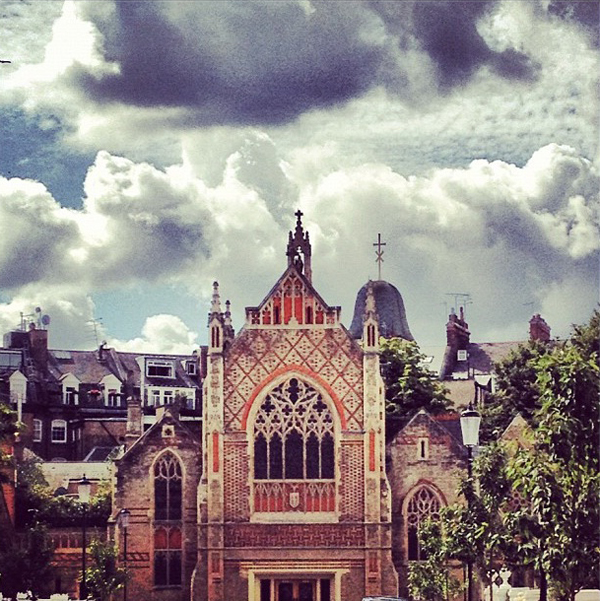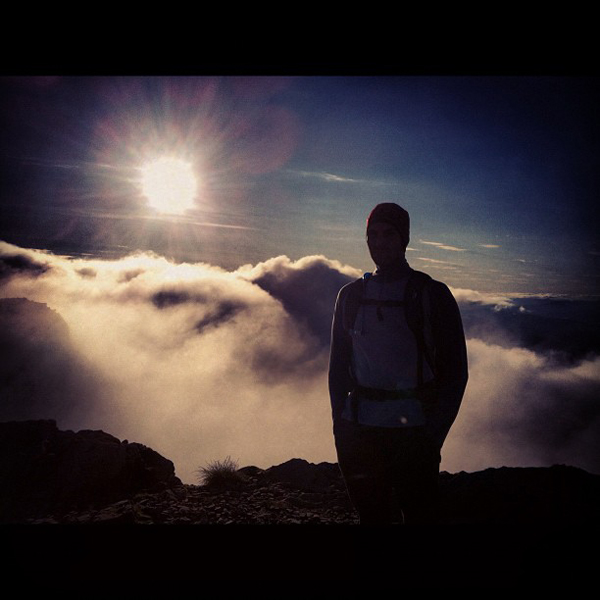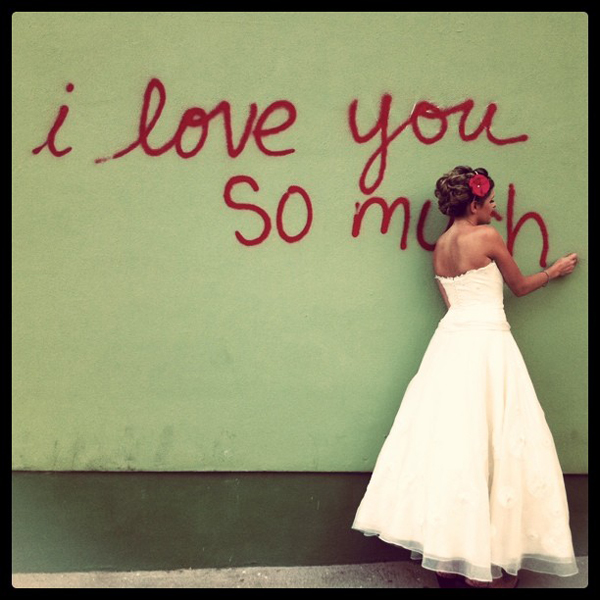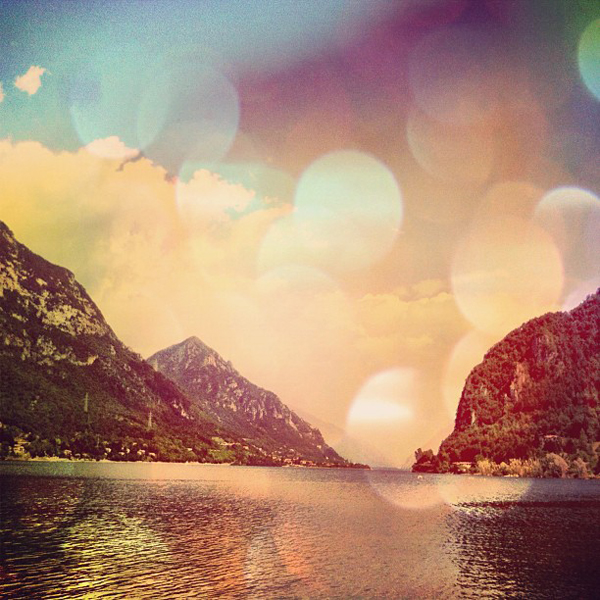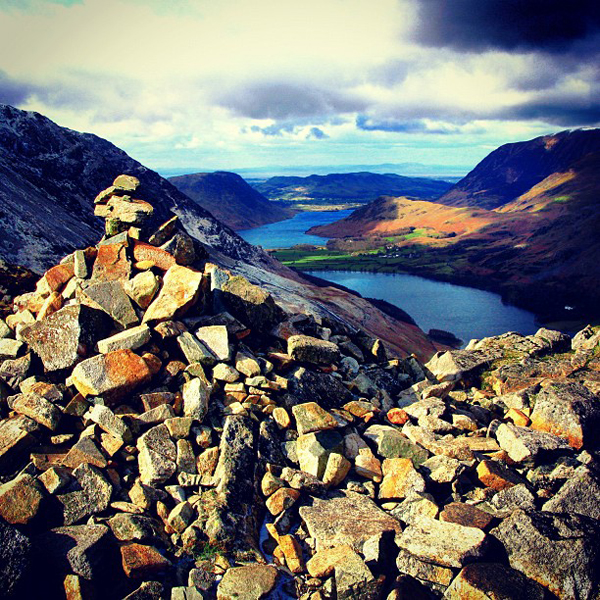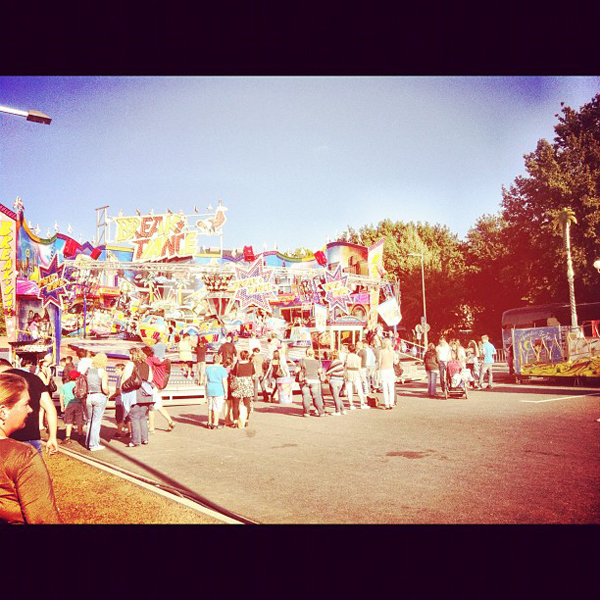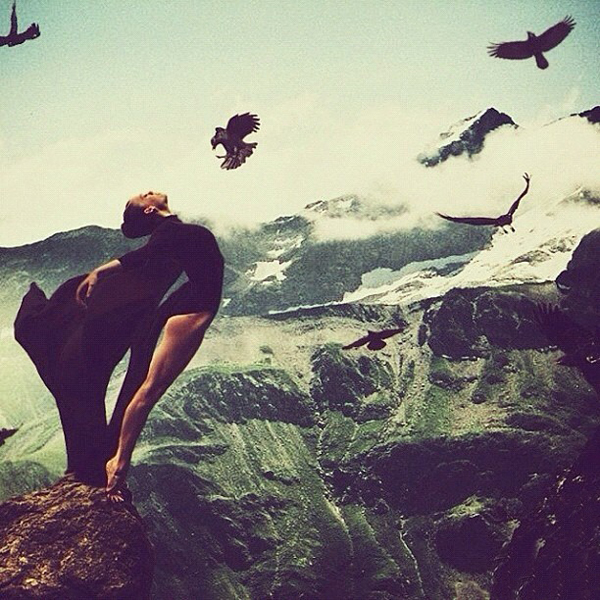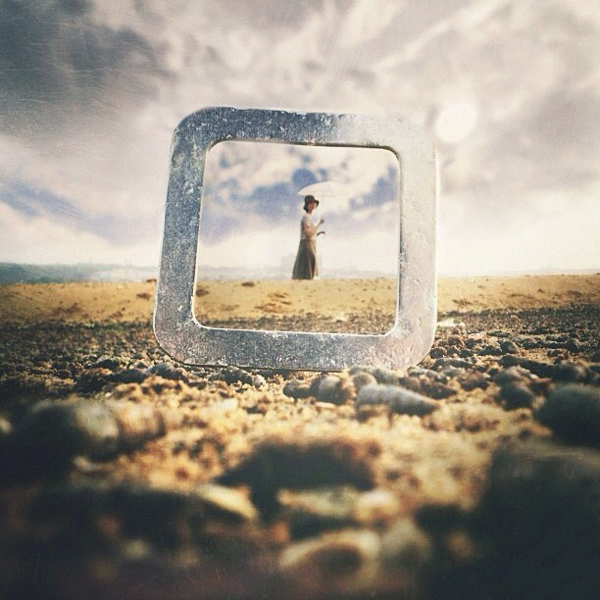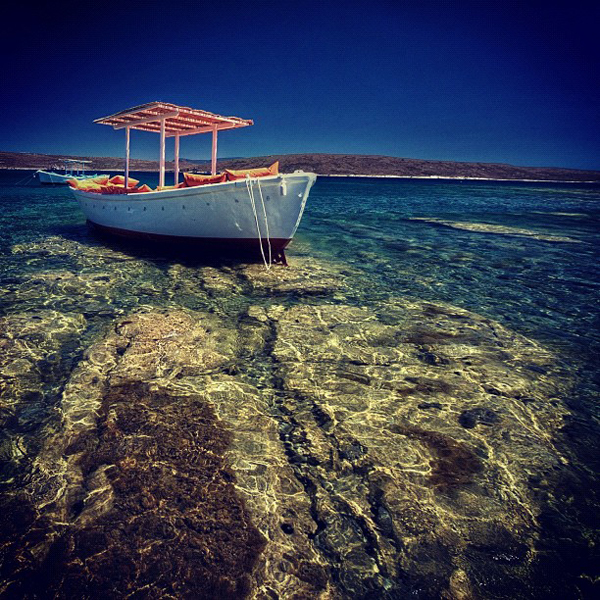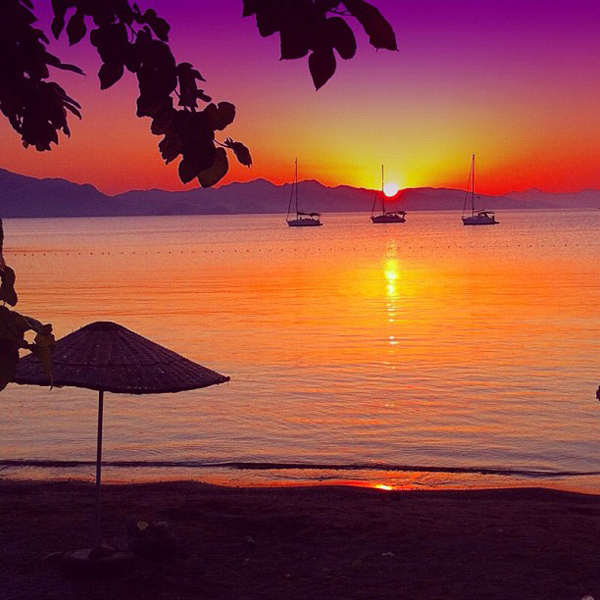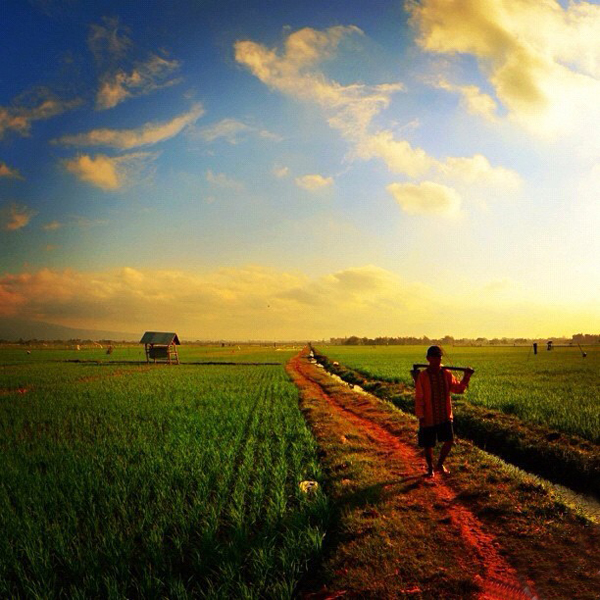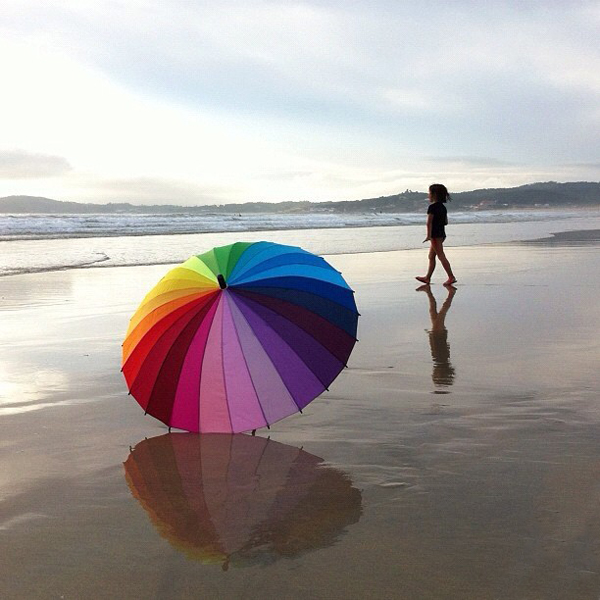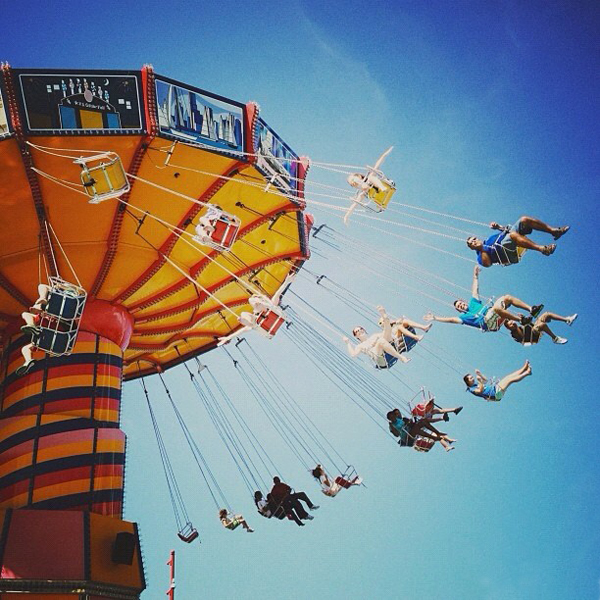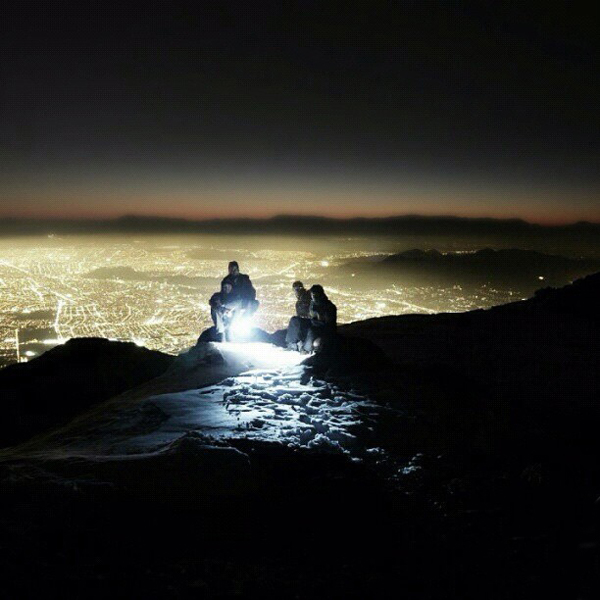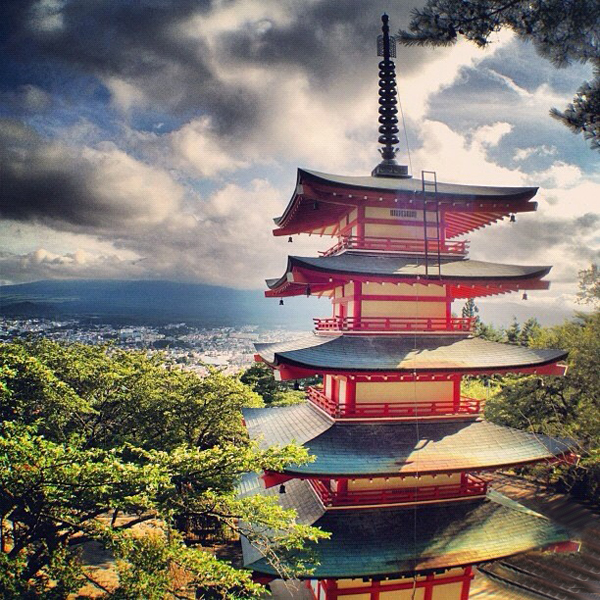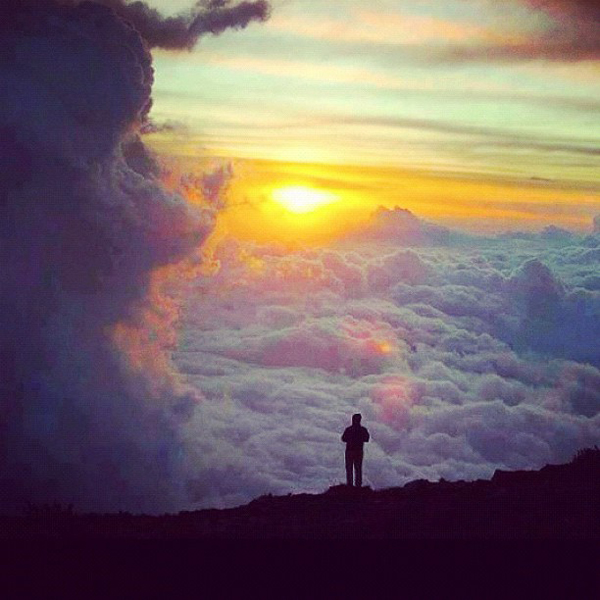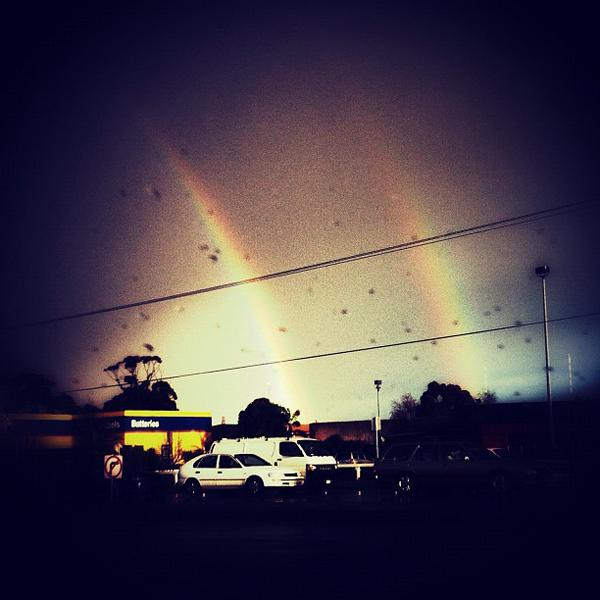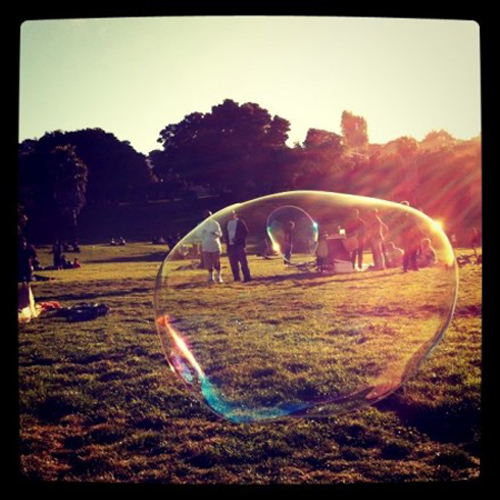 What do you think is the future of phoneography?