Part of being a designer supposes a desire to stand out, to create and be surrounded by unique things and this generally reflects on how you present yourself and your work – a.k.a. your portfolio. This is an essential part of the design process, because it influences the way in which your future clients view you. It's basically a testament (no, I'm not referring to client testimonials – which should definitely be included in the mix) to your level of commitment and attention to detail.
I'm sure that none of this is news to you, but rest assured that I'm not going to badger you with boring facts. I was just trying to convince you that this is going to be an interesting showcase of the coolest designer portfolio websites from 2012 and one worth looking at. You can definitely draw some great inspiration from fellow designers, maybe update your design resources (you know it's a fast growing market) and put together a truly memorable portfolio that will have clients screaming "Sold!".
ADVERTISMENT:
The Best Deals For Digital Design Assets - InkyDeals.com. Learn More>>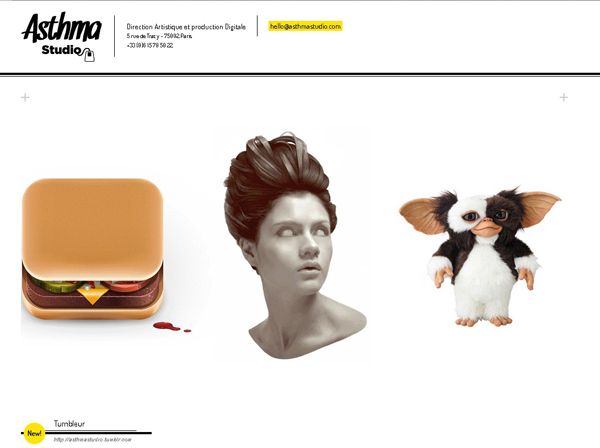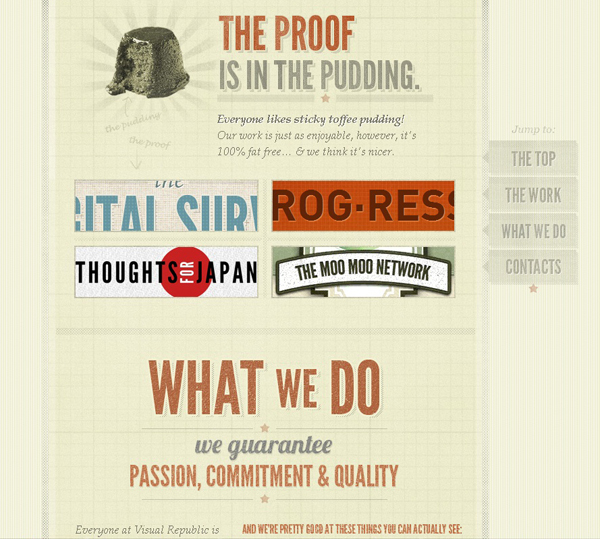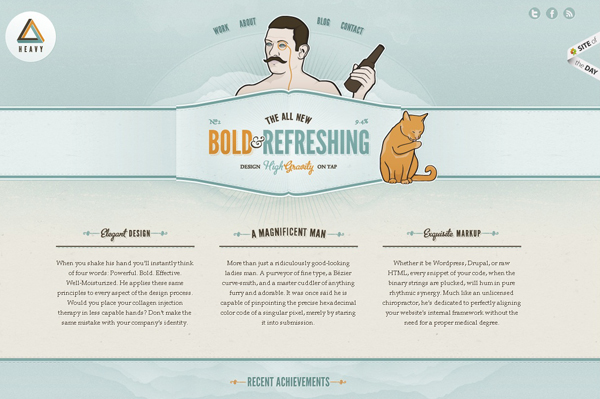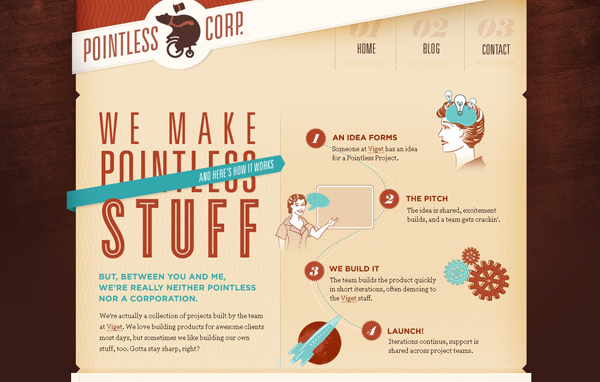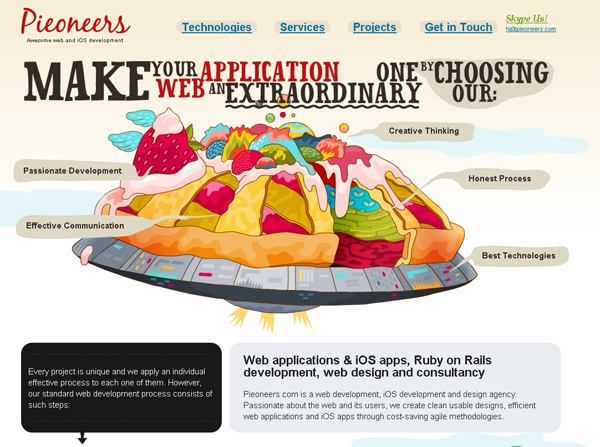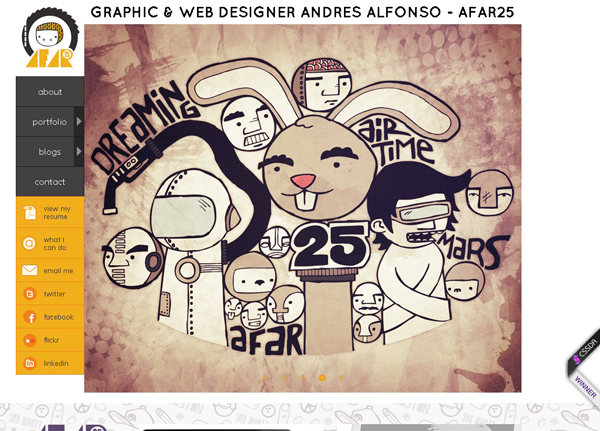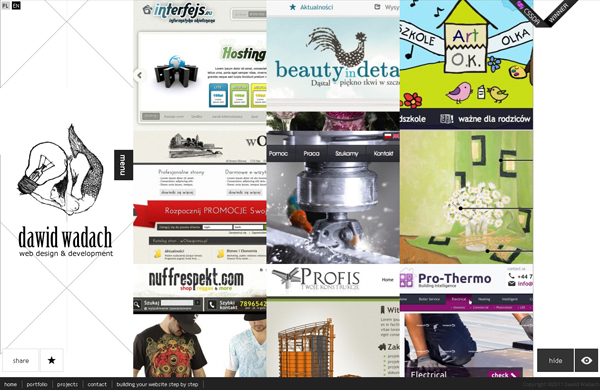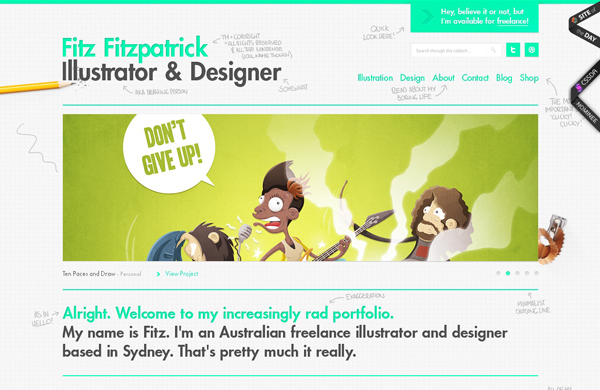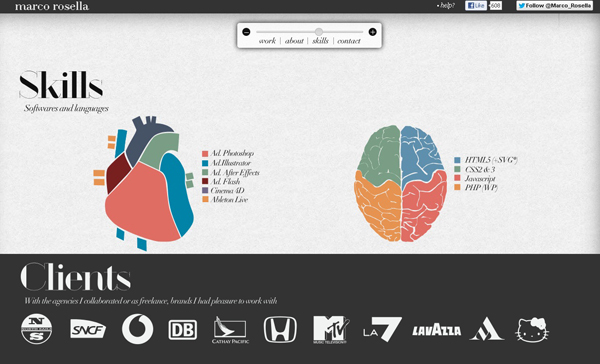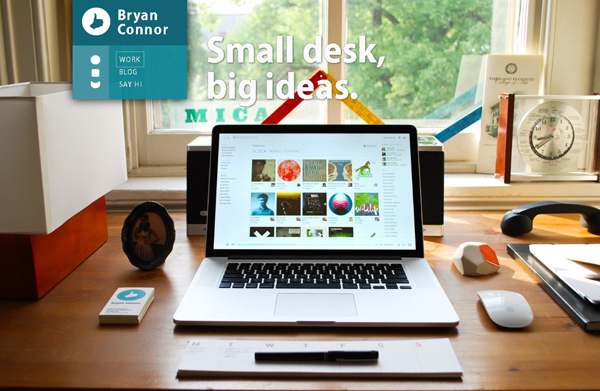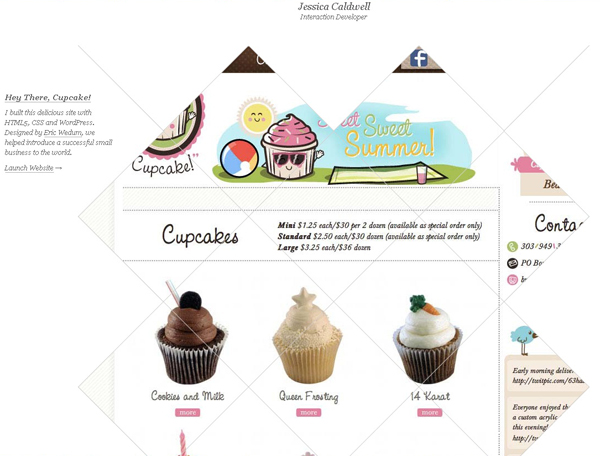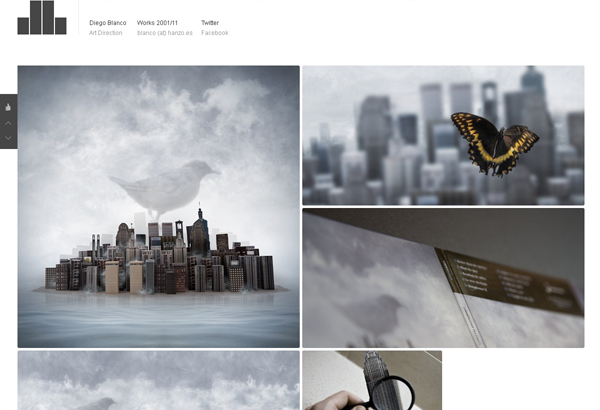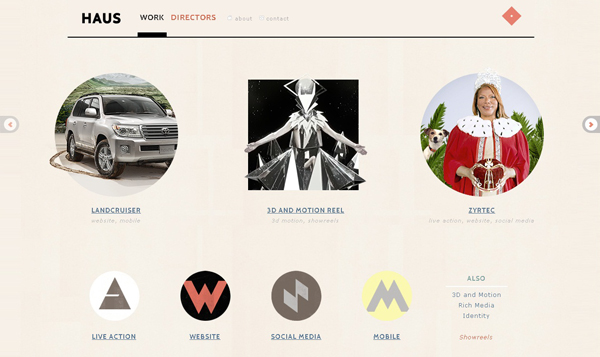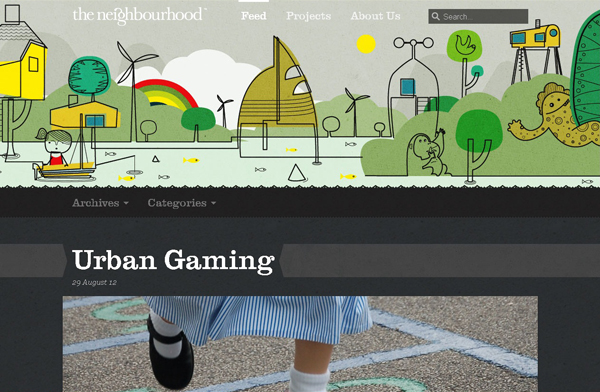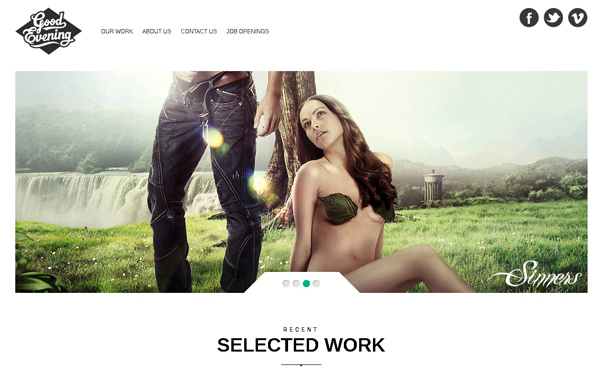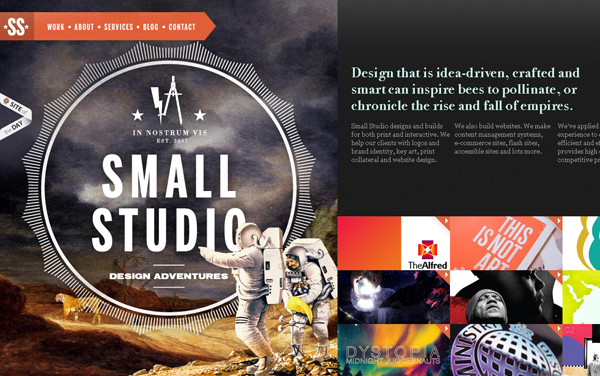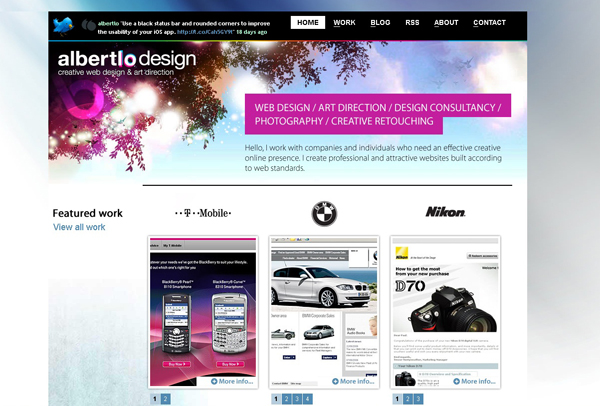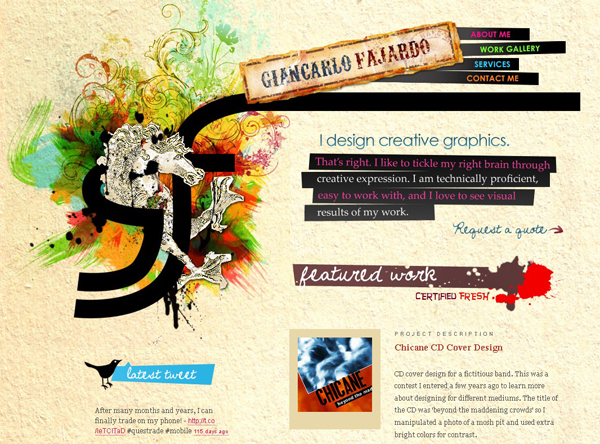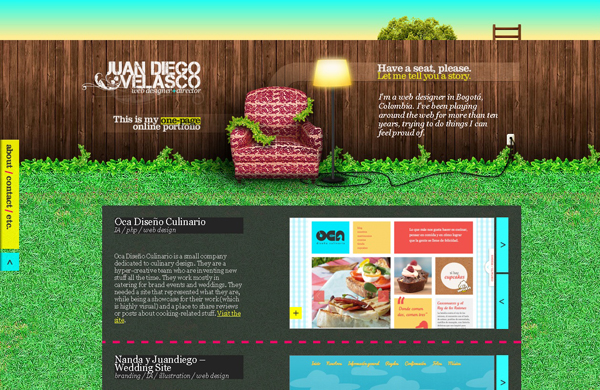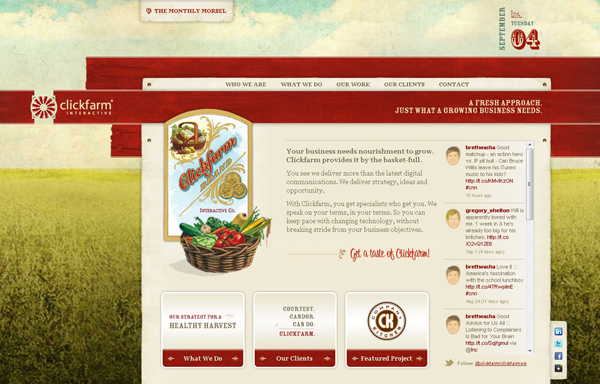 Which unique web design, from the ones featured in this showcase, is your personal favorite?
(Visited 1,704 time, 1 visit today)