For the past week, Pokemon Go has been the only thing everyone has been thinking about. Millions of people are joining into the augmented-reality, smash-hit game to collect as many of the animated creatures as they can. That's why we thought today's inspiration come in the form of Pokemon GO Inspired Illustrations.
The original designs of the little critters featured in the longstanding and massively popular anime series seemed somewhat cartoony. Well, the following artists really managed to change that and bring entirely new perspectives into play. From complete overhauls of the original characters to added touches of realism, our list will blow you away in awe.
ADVERTISMENT:
The Best Deals For Digital Design Assets - InkyDeals.com. Learn More>>
So sit back and let yourself be inspired by these illustrations of characters from Pokemon GO, and tell us in the comment section below the article, what your favorite is.
Koffing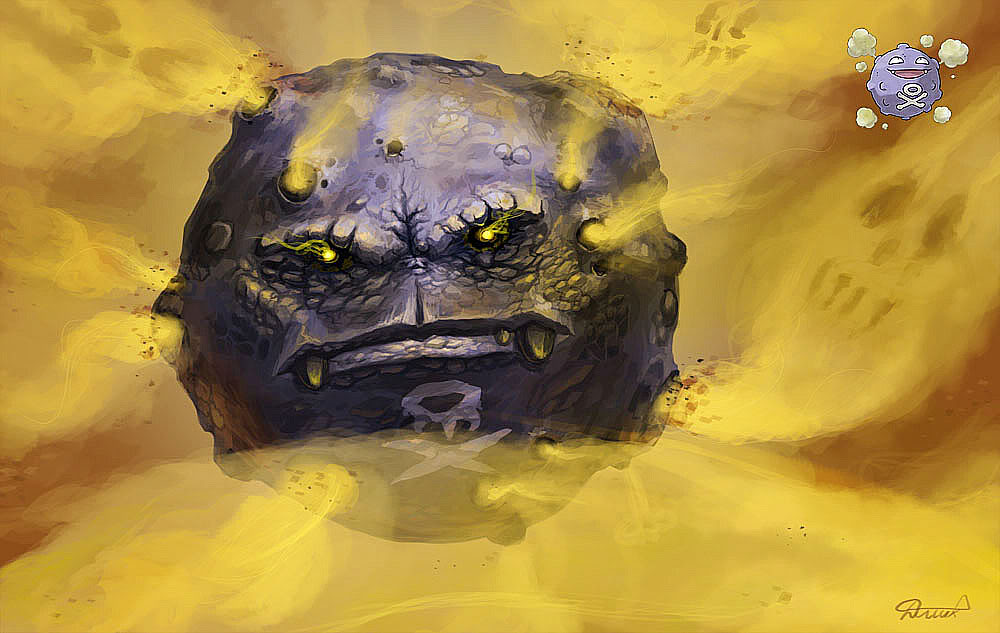 Bulbasaur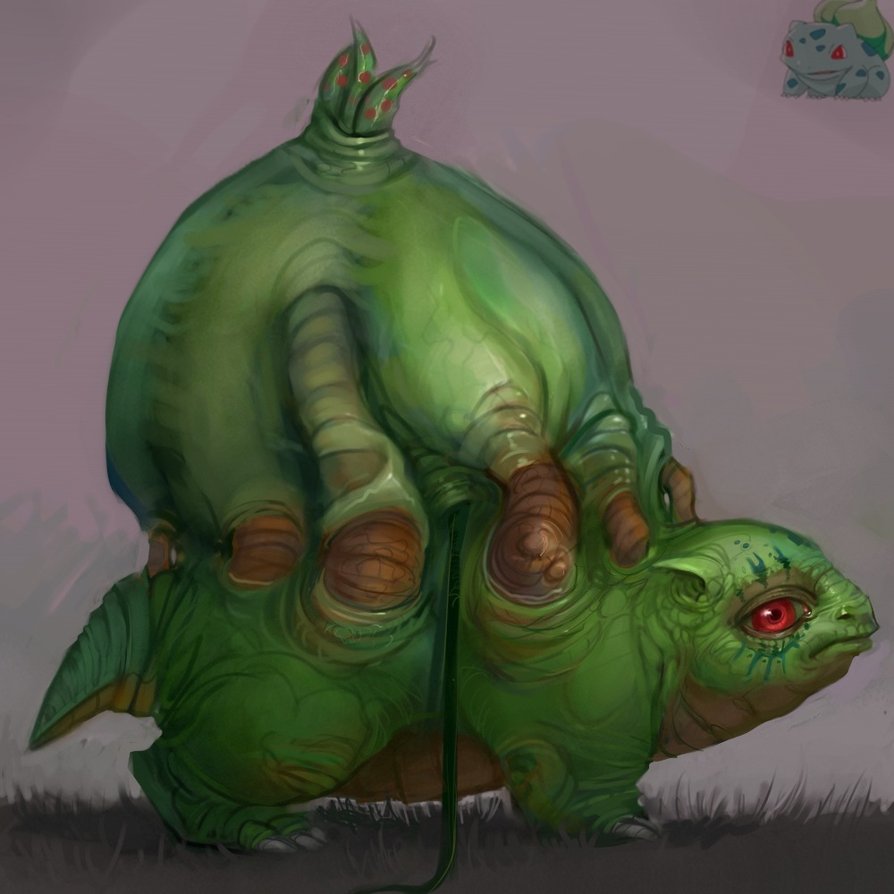 Charmander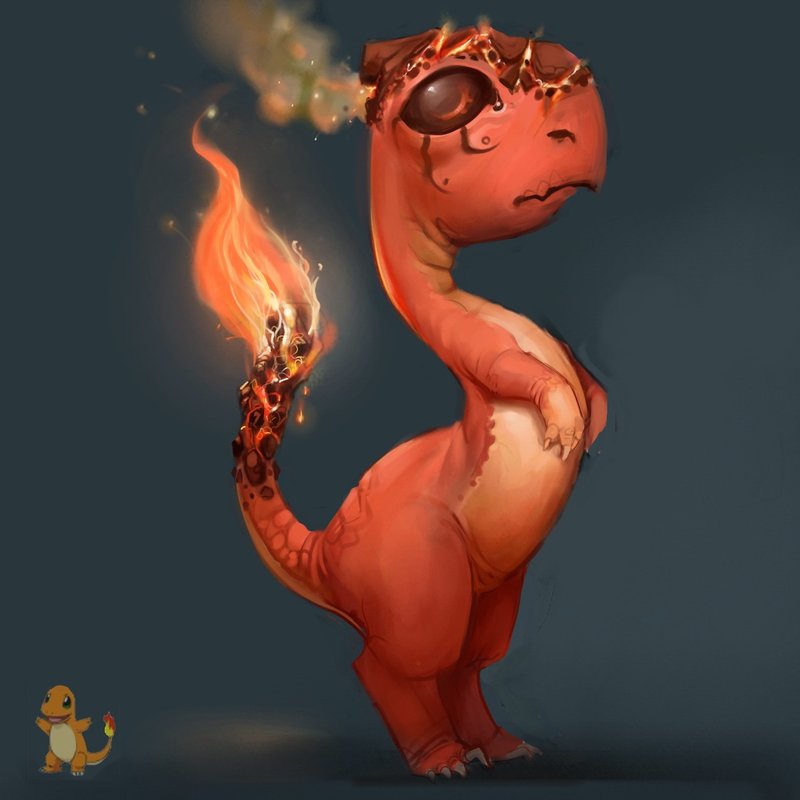 Gengar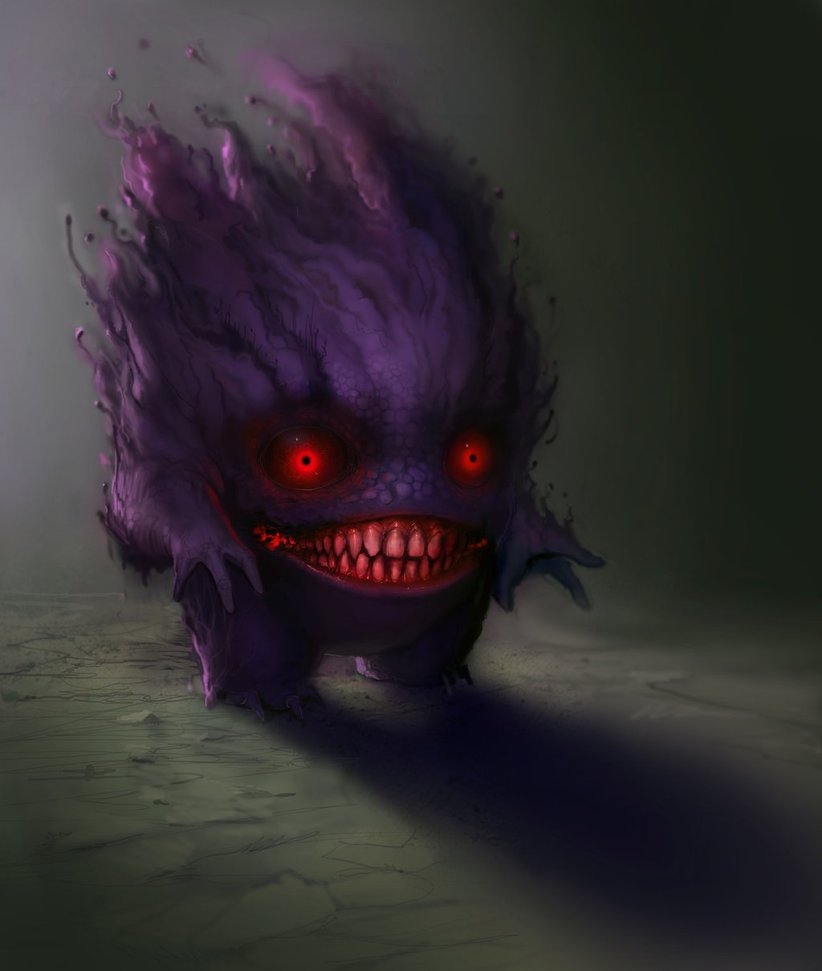 Gyarados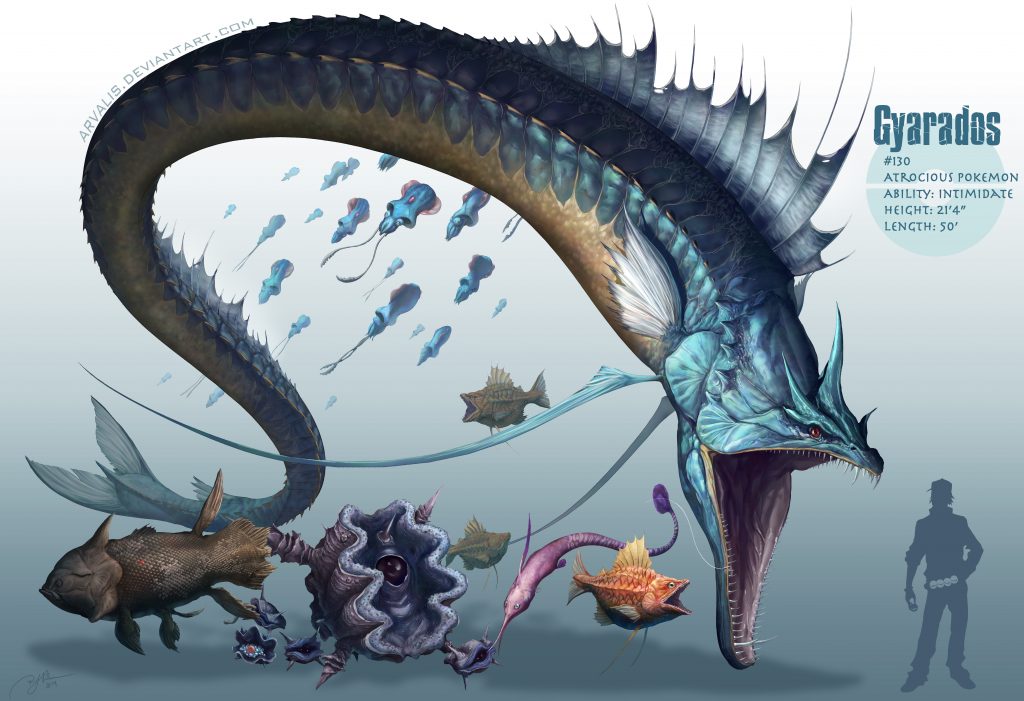 Jolteon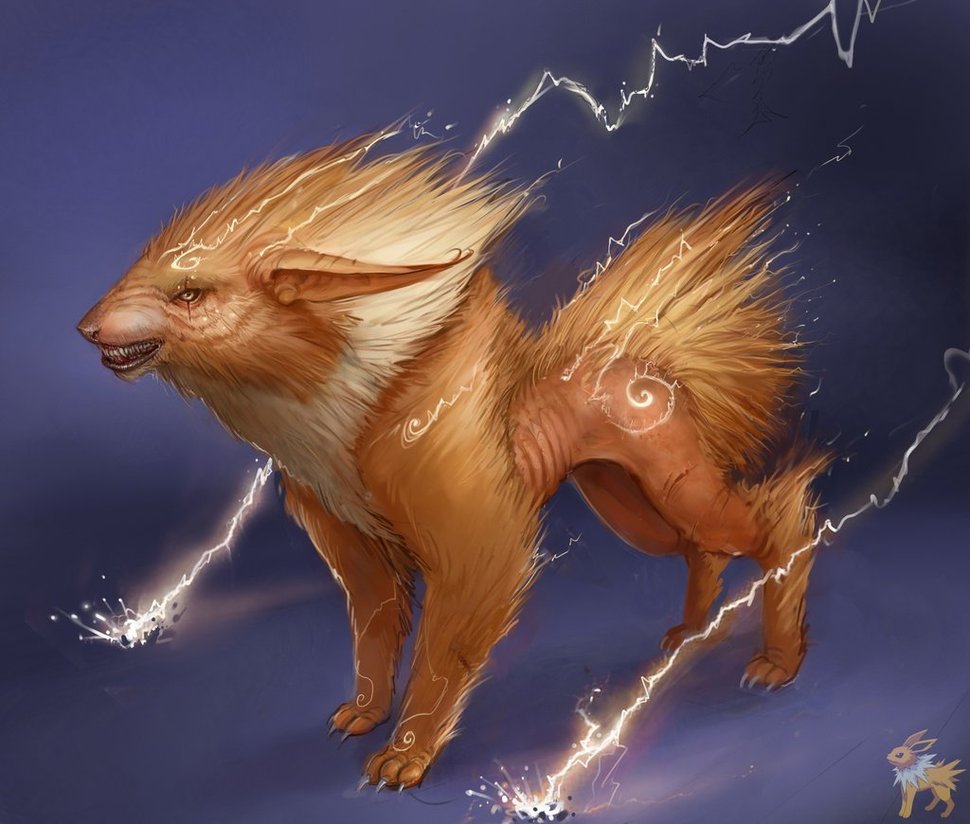 Kyogre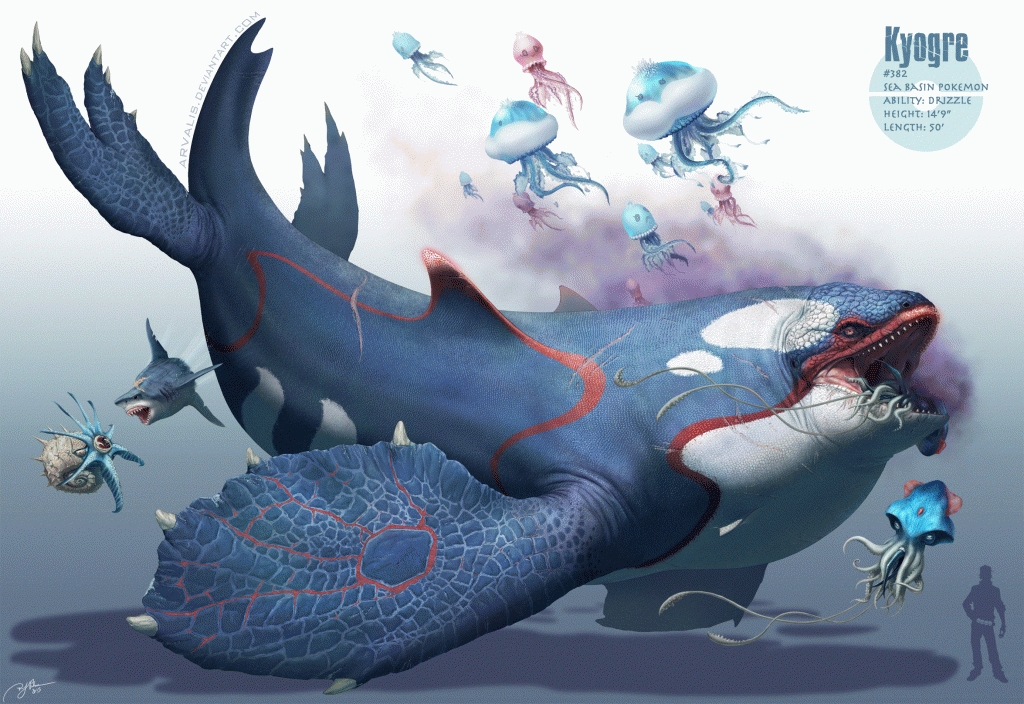 Lucario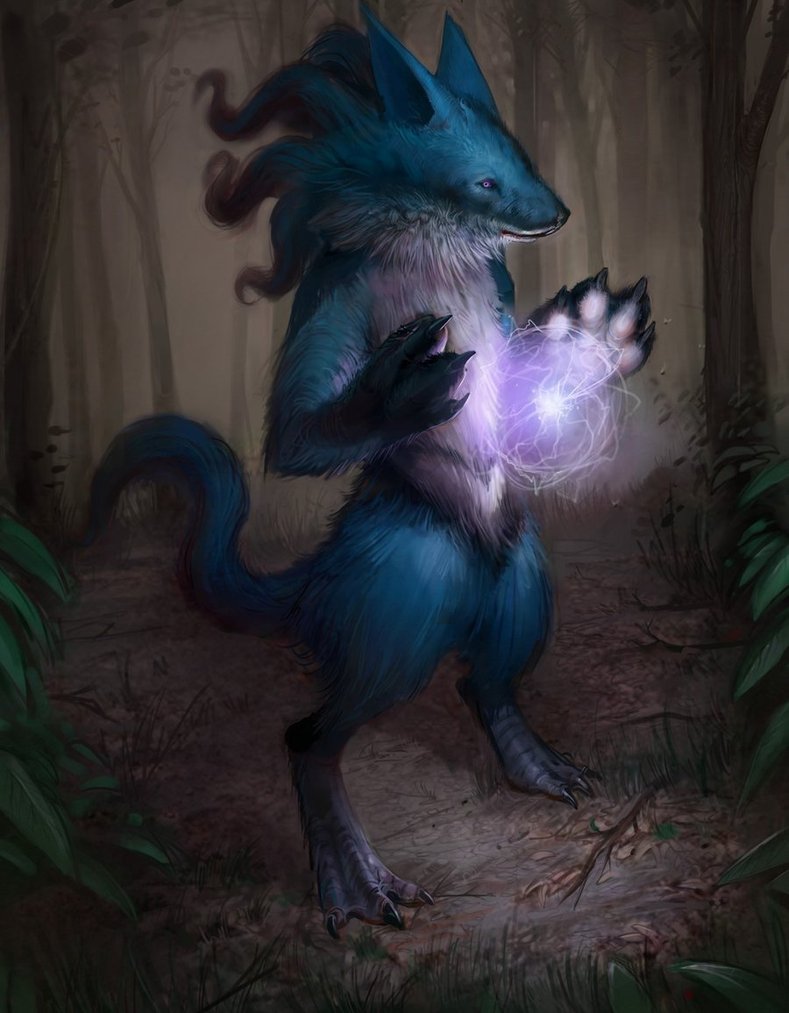 Metapod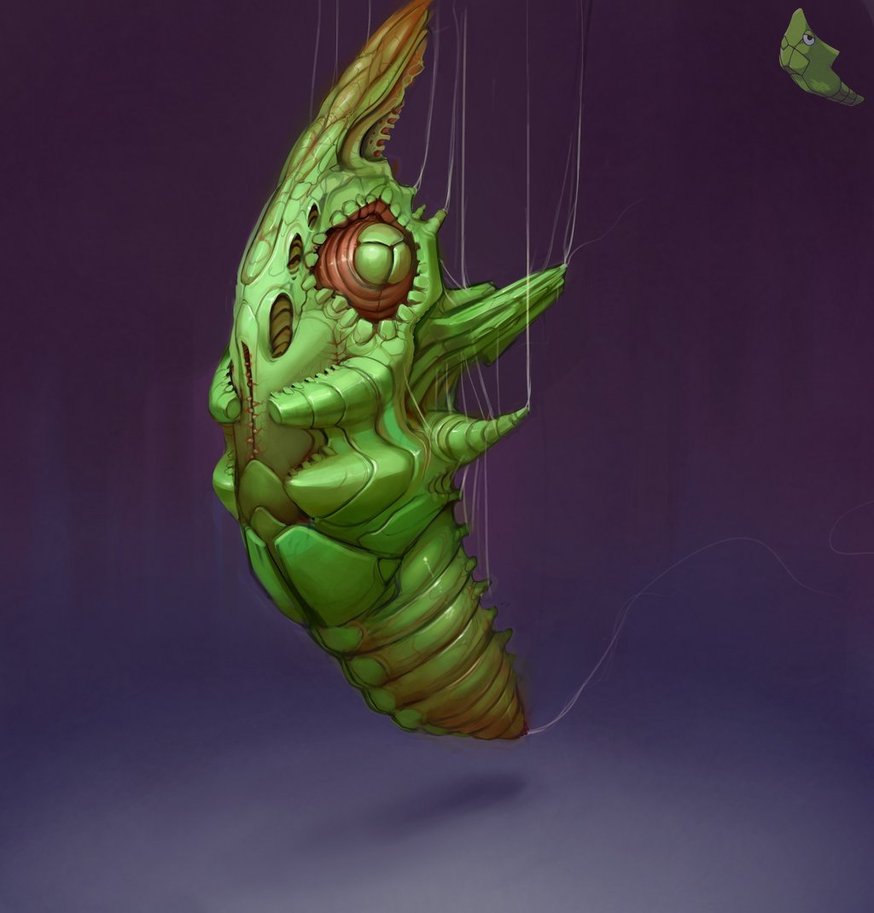 Mewtwo Refined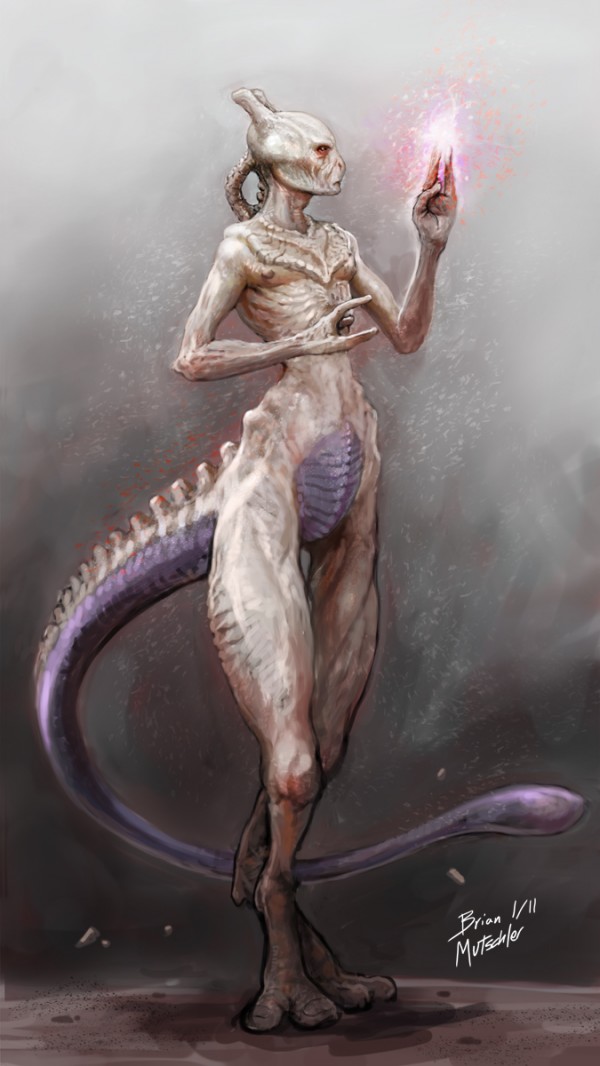 Ninetails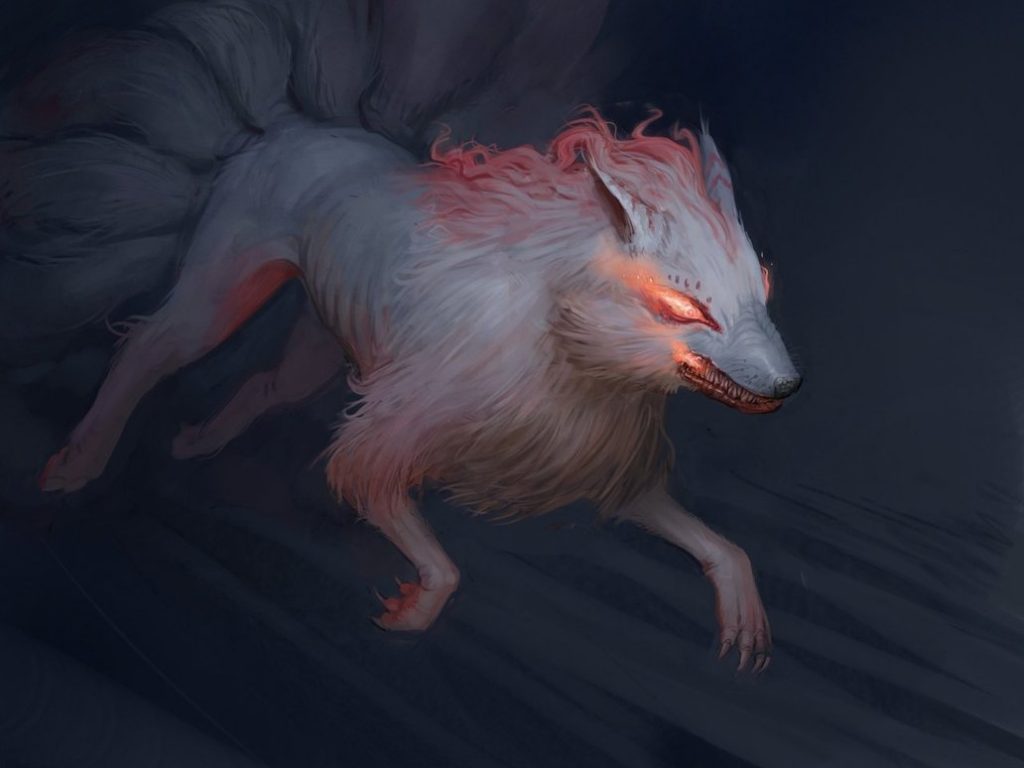 Pikachu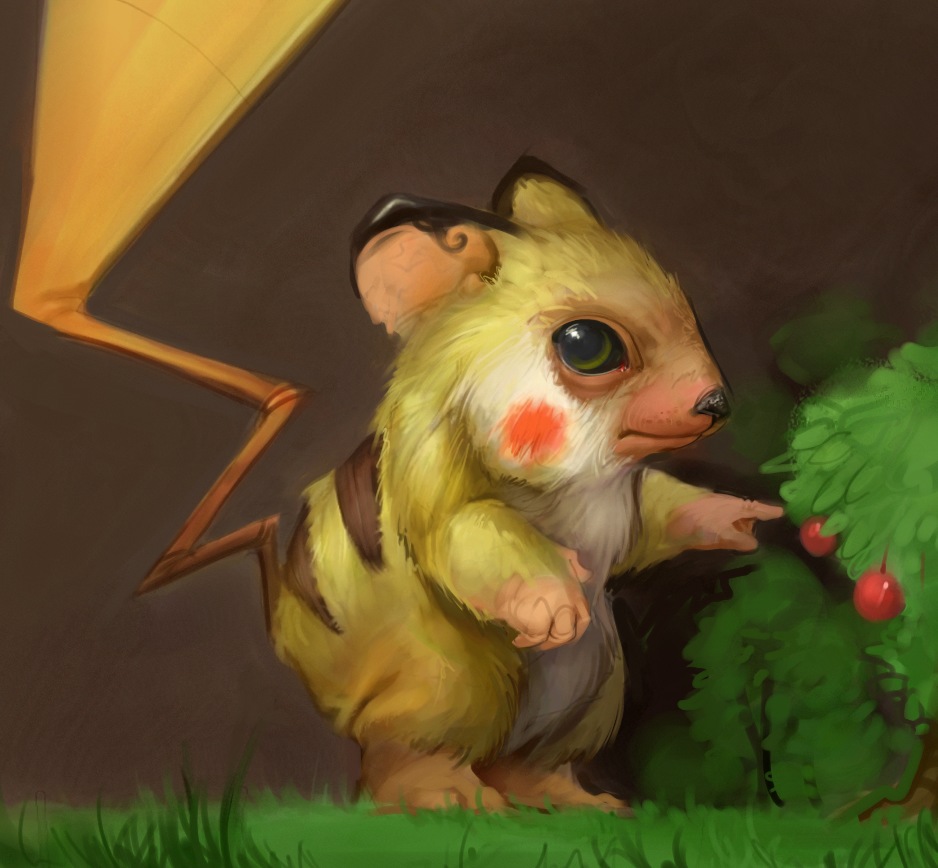 Rayquaza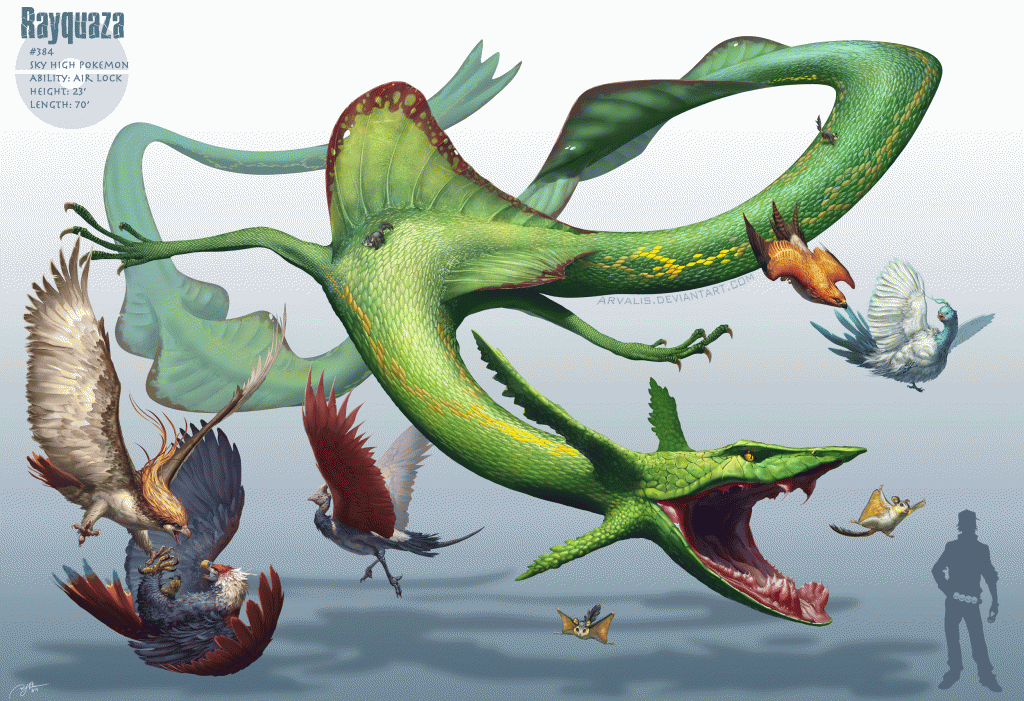 Vaporeon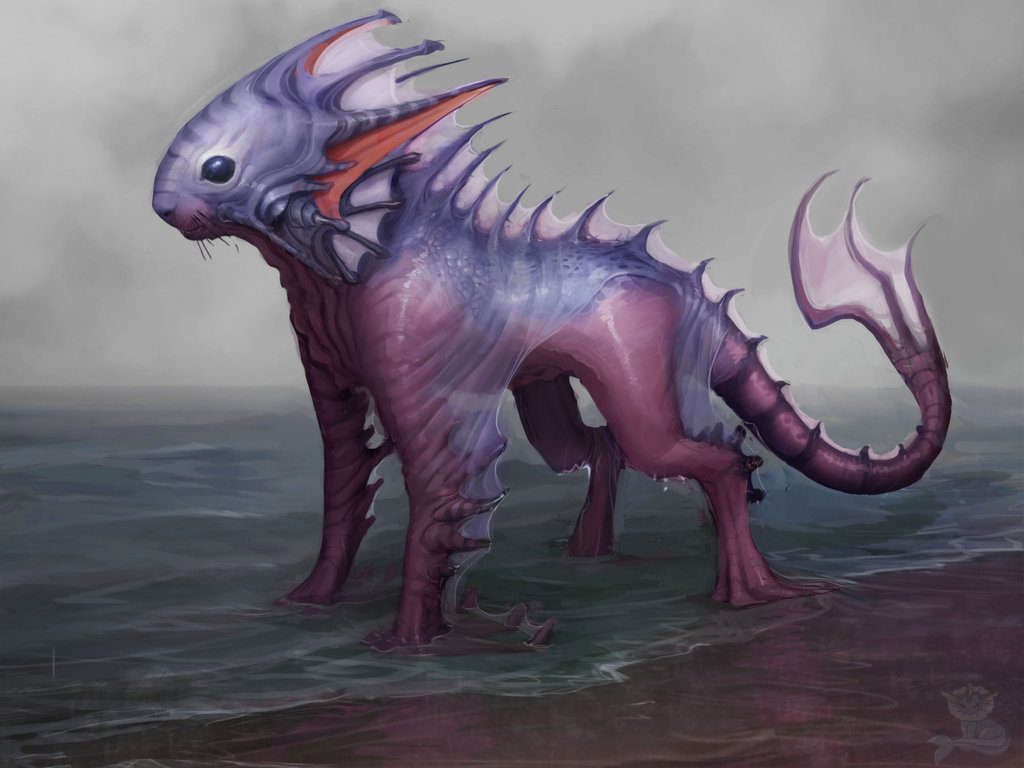 Victreebel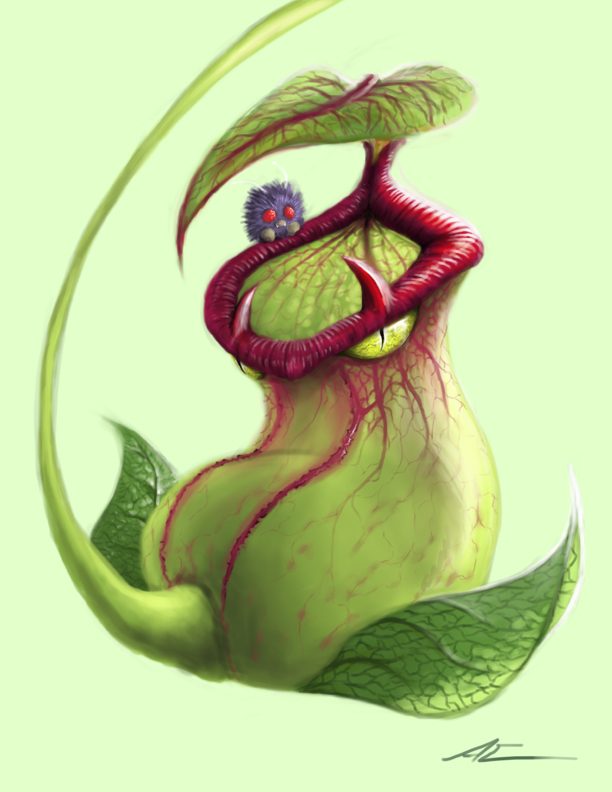 Voltorb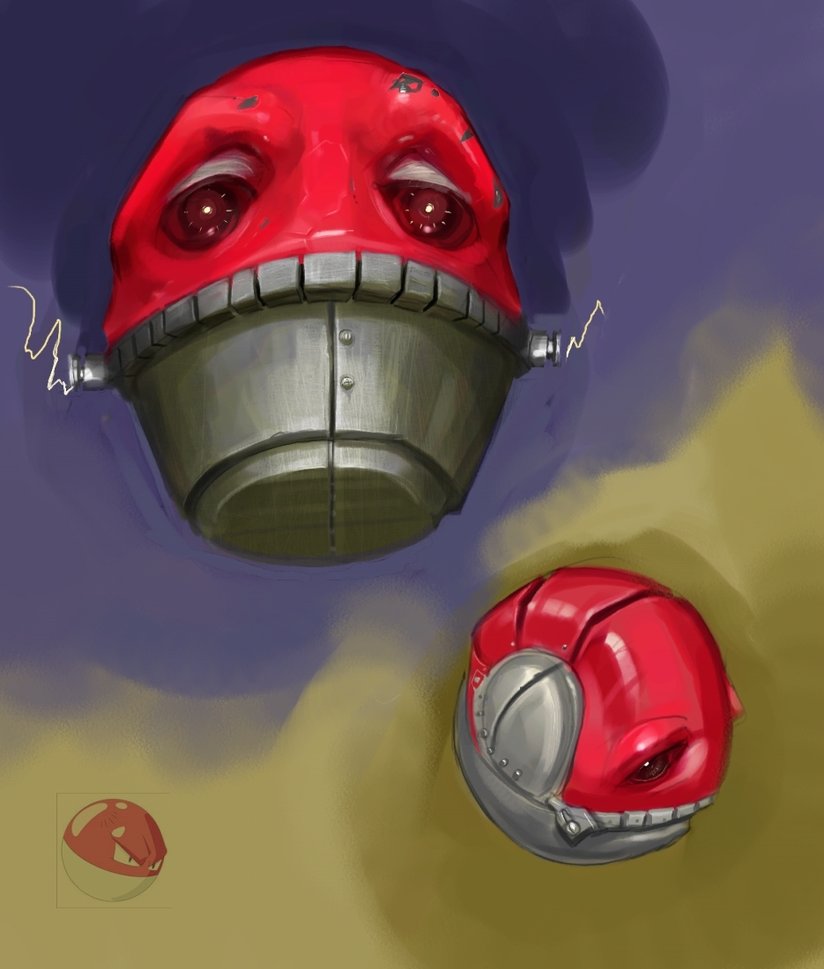 Cubone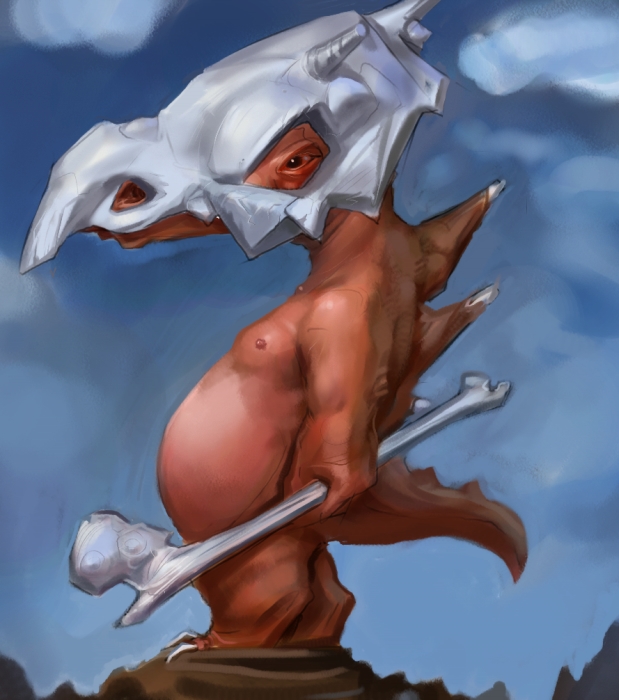 Drowzee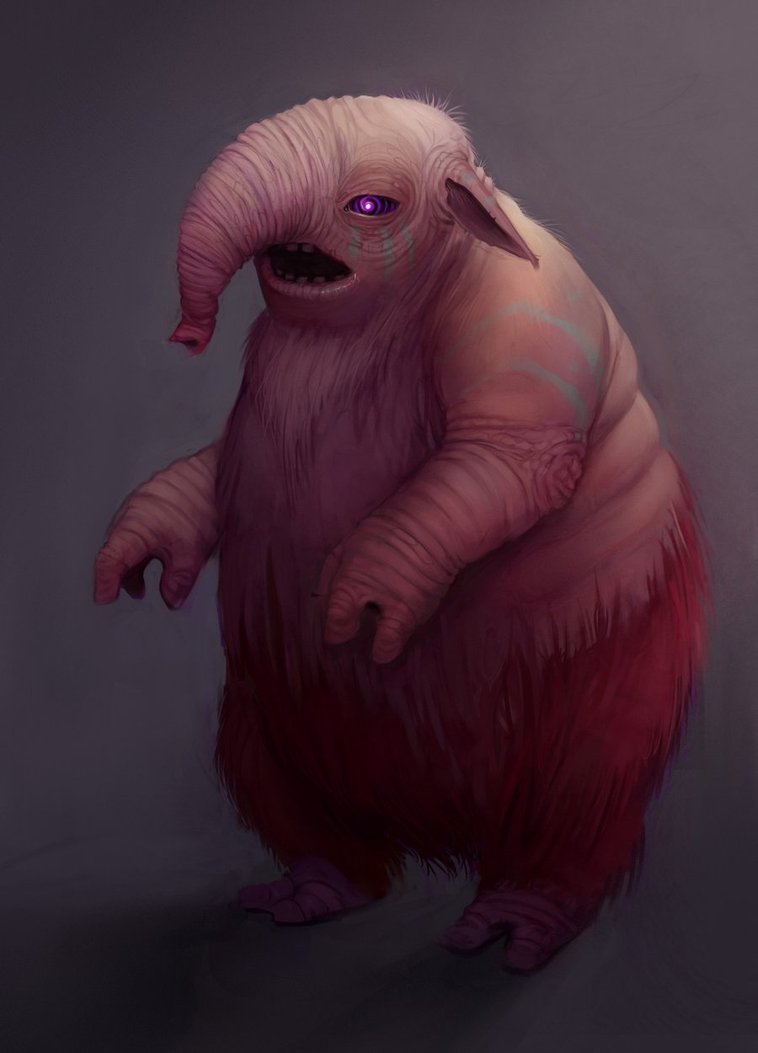 (Visited 1,605 time, 1 visit today)