Logos are to a company what a person's face and clothes are to people. You may wonder why I chose to also include the face in that comparison, seeing as logos are created entirely depending on the company's tastes (much like clothes), whereas the way someone looks is a given fact. I personally believe that logo designs have their own personality and almost always manage to capture the essence of the business and the people within it.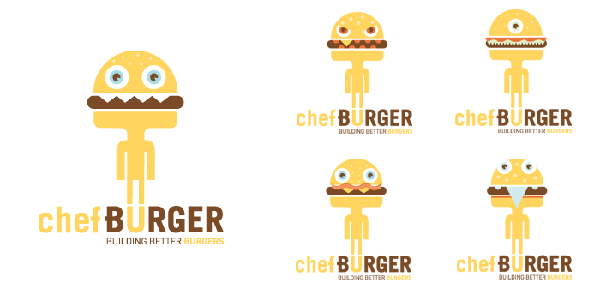 ADVERTISMENT:
The Best Deals For Digital Design Assets - InkyDeals.com. Learn More>>
This, as you will see, results in some pretty special logos that bear the burden of filling the creatively big shoes of the people behind them. I have put together for today a showcase of some of the most unusual and funny logos out there that will emphasize the possibility of expressing one's professional 'personality'. For instance, look how these two hair stylists chose to present themselves.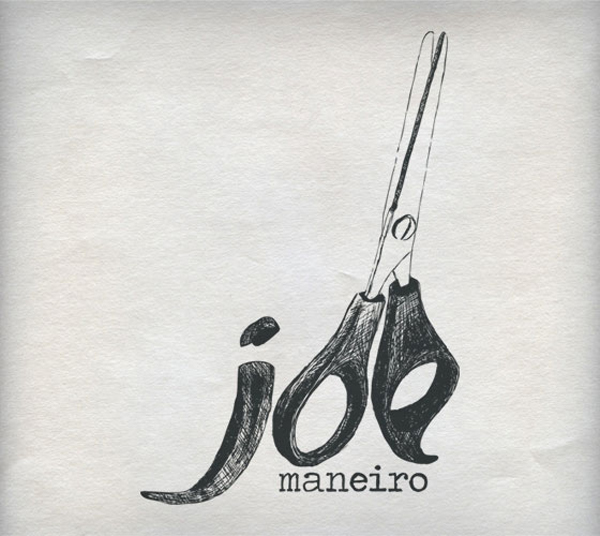 As businesses evolve, their sense of humor also appears to keep up the fast pace. Here are a few pertinent examples of how you can choose to stand out among a large number of 'proper' logos – all thanks to some smart graphic design.


Choosing the right font is essential in design (in general) and especially in creating logos. You can get inspired by these different approaches to typography.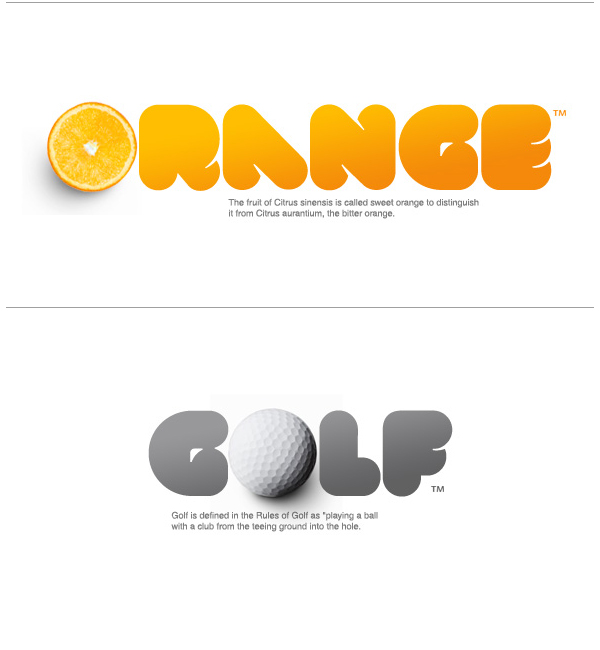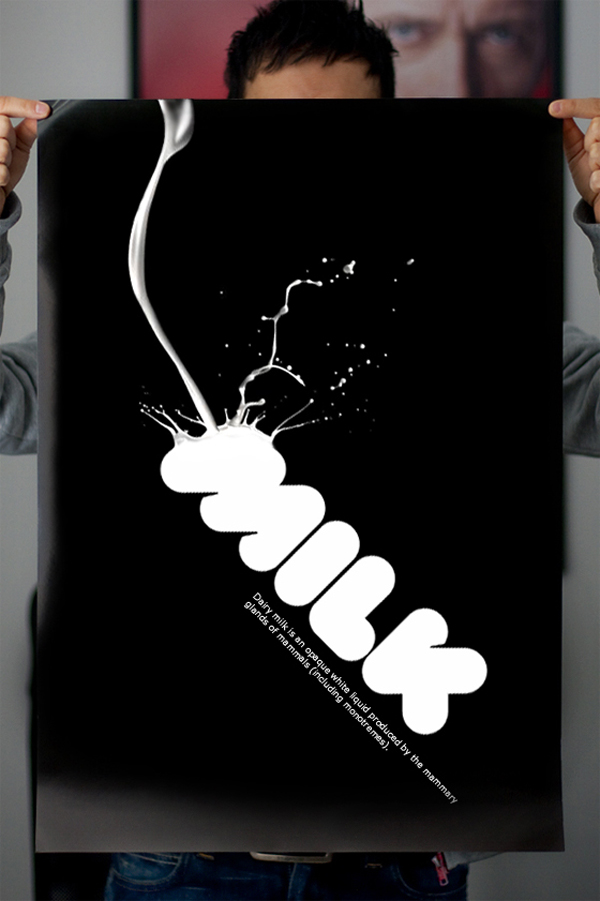 Being unconventional sometimes has its perks. One key aspect that logos have to master is being memorable: something different from anything you've ever seen will definitely leave its mark on clients' memory. What more can you ask?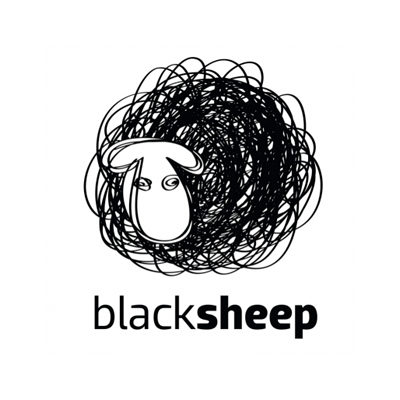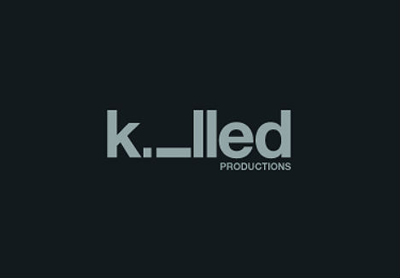 Debbie Millman manages to capture the essence of a brand represents and does and its influence on the purposes of logos in her book, Brand Thinking and Other Noble Pursuits: "The notion of the 'brand,' like any concept that dominates markets and public consciousness, is a challenge to define. Is it a simple differentiator of the cereals in our cupboards, a manipulative brainwashing tool forced on us by corporations, or a creative triumph as capable as any art form of stimulating our emotions and intellect?"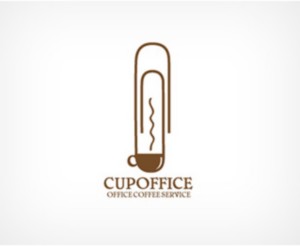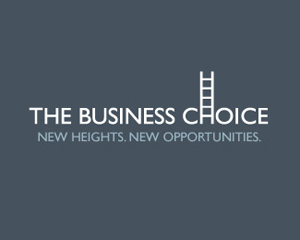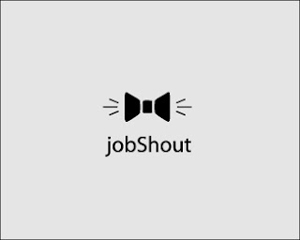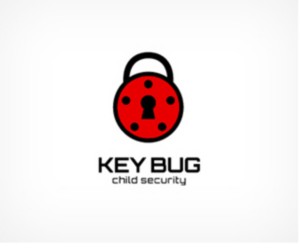 And because I enjoy ending things on a funny note, I'm going to leave you with a couple of clever and simple designs of… none other than some classic monkey business. When it comes to creating effective logo designs, there's no business like monkey business!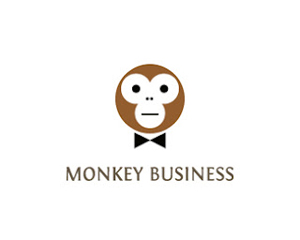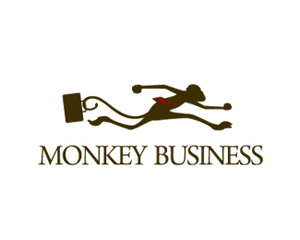 Which of the logos in this showcase do you believe best fits all the basic principles of impelling logo design?
(Visited 2,724 time, 1 visit today)