"When we read a story, we inhabit it. The covers of the book are like a roof and four walls. What is to happen next will take place within the four walls of the story. And this is possible because the story's voice makes everything its own." – John Berger
We may not judge books by their covers, but we certainly choose them by their covers.
ADVERTISMENT:
The Best Deals For Digital Design Assets - InkyDeals.com. Learn More>>
Covers are an integral part of what makes books appealing. They sum up the book in one image, and it is that image that recommends the book, maybe not as much as the selected critic's quotes on the back, but it is still definitely the cover that makes you pick up the book.
Covers have been around ever since books existed, initially serving as a protective device for the expensive hand-made pages. These early covers were sometimes made of gold and/or silver, and were sometimes jewel encrusted, as well. They served a double role of protecting the books, and making them a status symbol.
Since the early 19th century, however, when the means for industrial mass-production were introduced, books have been a lot easier and cheaper to produce. This made the old, extravagant book covers obsolete, as they were far more expensive and hard to make than the books themselves.
Nowadays, book covers not only protect the book, but also sell. Book covers are important for advertising, and give artists the opportunity to leave their mark on literature, as well, so today we will be showing you a few absolutely gorgeous illustrated book covers.
1. Breadcrumbs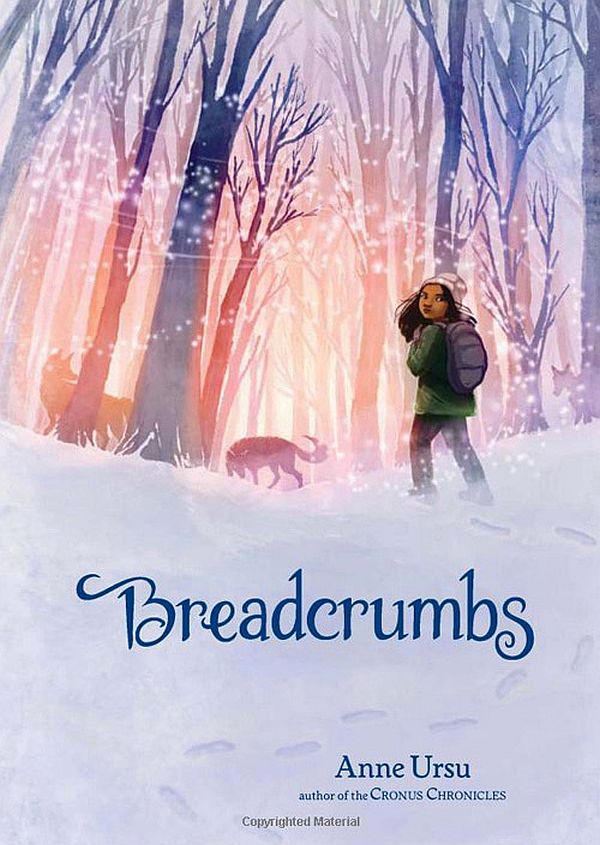 Inspired by The Snow Queen by Hans Christian Andersen, Breadcrumbs is Anne Ursu's multiple award-winning children's novel. Being fans of winterscapes, there was no way we could overlook this marvelous illustration by Erin McGuire, that features the books main character, Hazel, as she sets out into the forest to look for Jack, her best friend.
2. My Brother's Book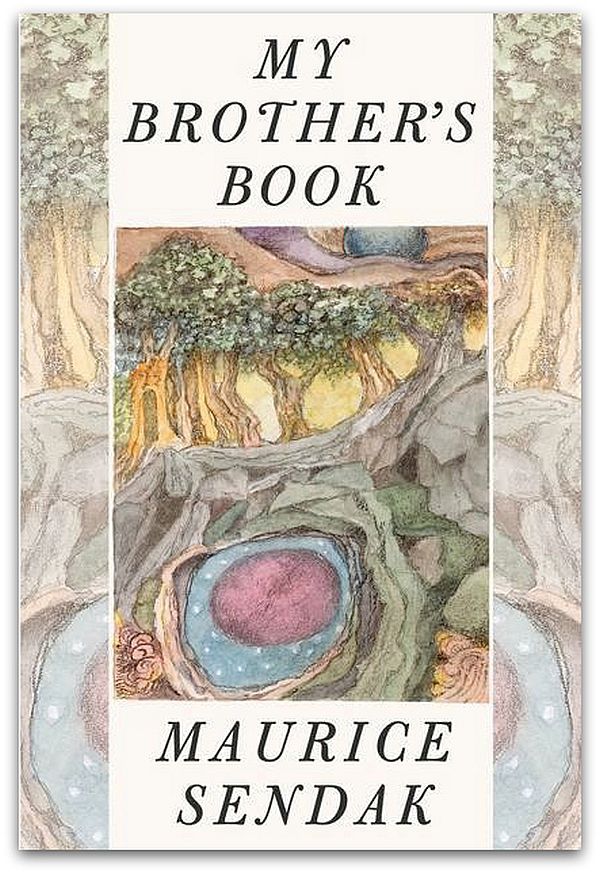 This is acclaimed writer and illustrator Maurice Sendak's last book. If you've read Where the Wild Things Are, which is Sendak's most famous work, than you are familiar with his amazing, fairytale-like landscapes, and his dreamy, almost wild style of illustrating.
You will find all of these things in this book, and then some, as it is a homage to the author's late brother, and draws inspiration from Shakespeare and Blake.
3. The Collected Poems of Tennessee Williams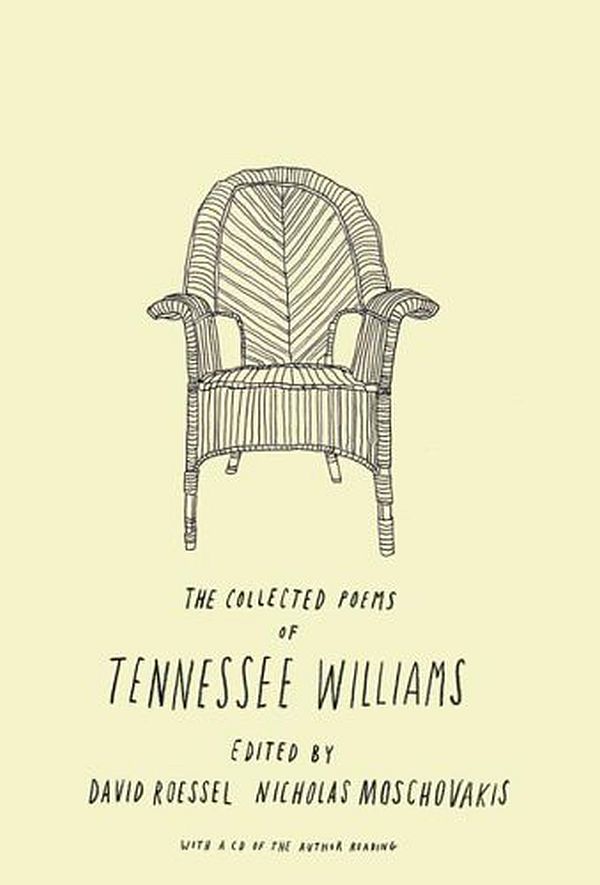 Tennessee Williams is more known as a playwright, rather than a poet, and we will admit that we have not read any of his poems. The cover, however, definitely makes us interested in his poetry.
A simple sketch-like illustration of porch armchair on an old paper-looking background that makes the collection of poems look real intimate. It gives the impression that the book is an insight into the author's mind that you might not get from his plays.
4. Fairly Fairy Tales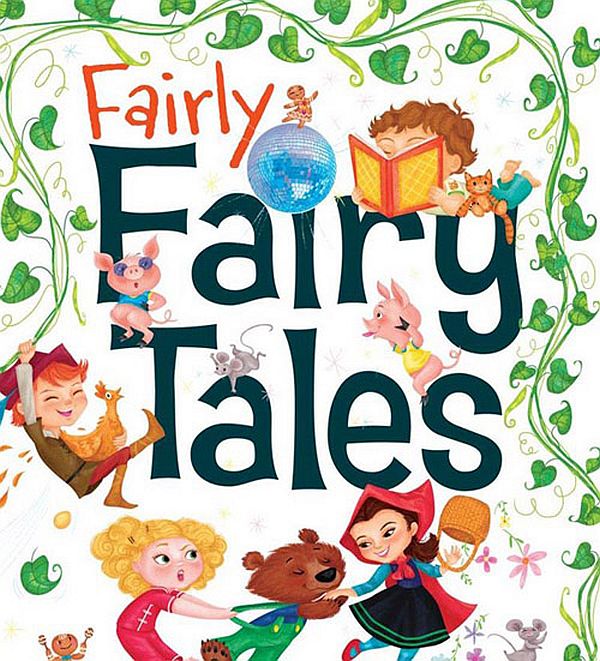 Fairly Fairy Tales is written by Esmé Raji Codell, and contains a lovely blend of "question games" and fairytales, to make story-time a great opportunity for parent and child to interact. The cover is made by Elisa Chavari, and features adorable illustrations of a few famous children's stories characters.
5. Night Watch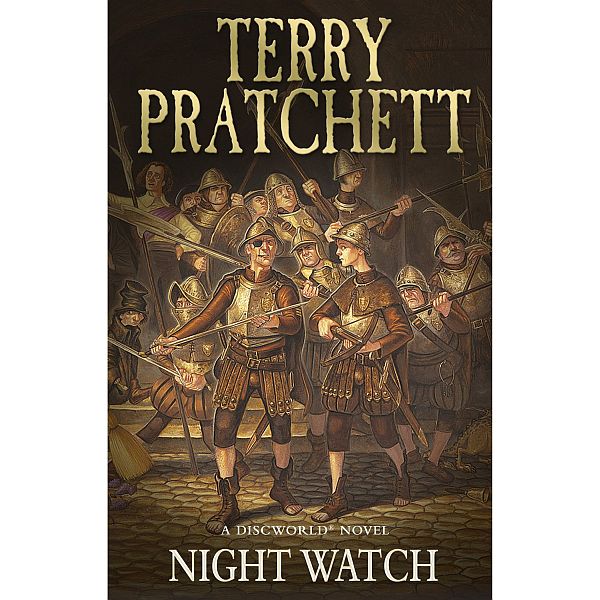 We think this just might be the cleverest entry on our list. Renowned author Terry Pratchett's books always feature absolutely stunning illustrations on the cover, most of them depicting iconic scenes from the books.
If there is one book from our list that you should absolutely read, it's this one. We don't want to spoil it for you, but we can safely tell you that the cover is a reimagining of Rembrandt's famous painting "The Night Watch".
6. Ballad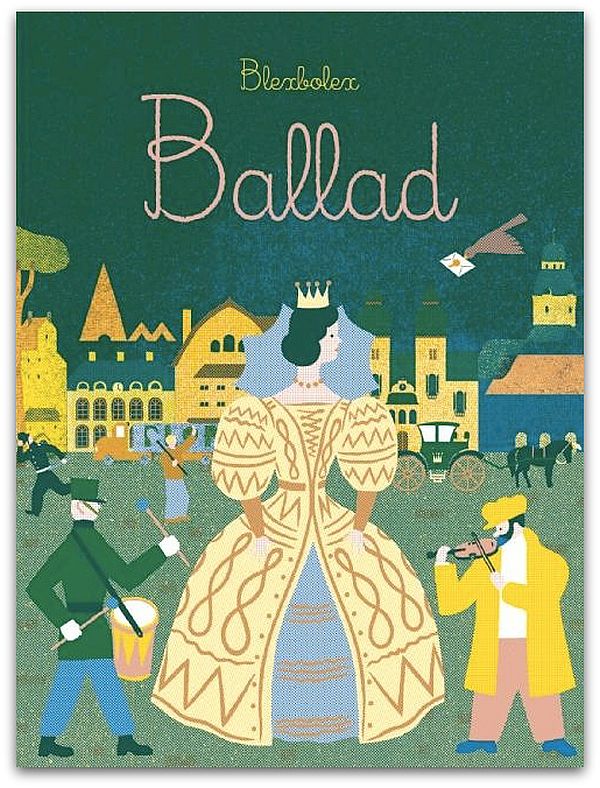 Ballad is the follow-up book of French graphic artist Blexbolex. What makes the cover so good, as well as the book itself, is the brilliant mixture of childlike simplicity and mathematical precision in the illustration. The characters are all very basic, as is the background, but the patterns and the texture is what makes this cover really stand out.
7. Payback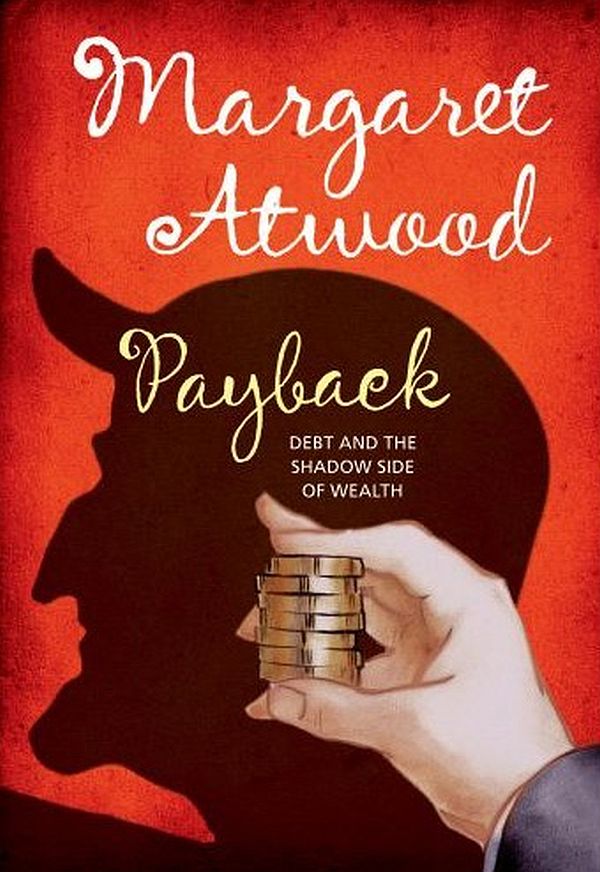 Margaret Atwood study into debt as a "central motif in religion, literature and the structure of human societies" is brilliantly illustrated in this cover. It focuses on the subtitle of the book, "debt and the shadow side of wealth", and the choice of colors kind of makes it feel like a left-leaning book.
8. The Secret Lives of Princesses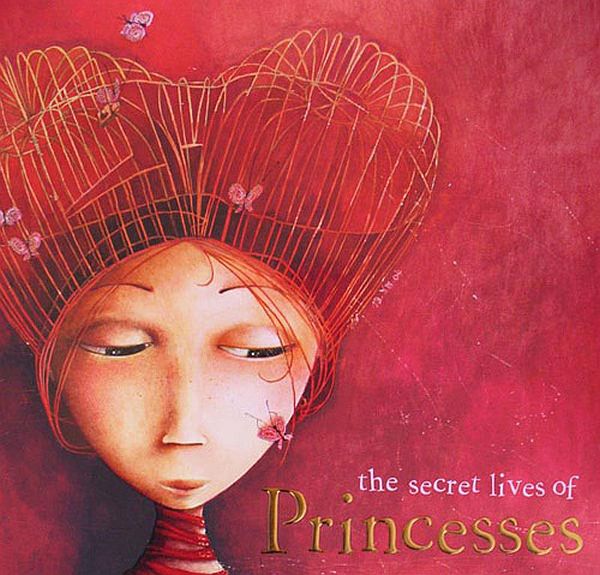 Princesses in children's books tend not to do a whole lot. Philippe Iechermeier and Rebecca Dautremer set out change all of that by making a pretty little children's book that documents, as the title suggests, the secret lives of princesses.
Rebecca is the illustrator of this cover, and the whole book, and she did a great job, using as many shades of red as she could, without making the cover simply red.
9. Jemmy Button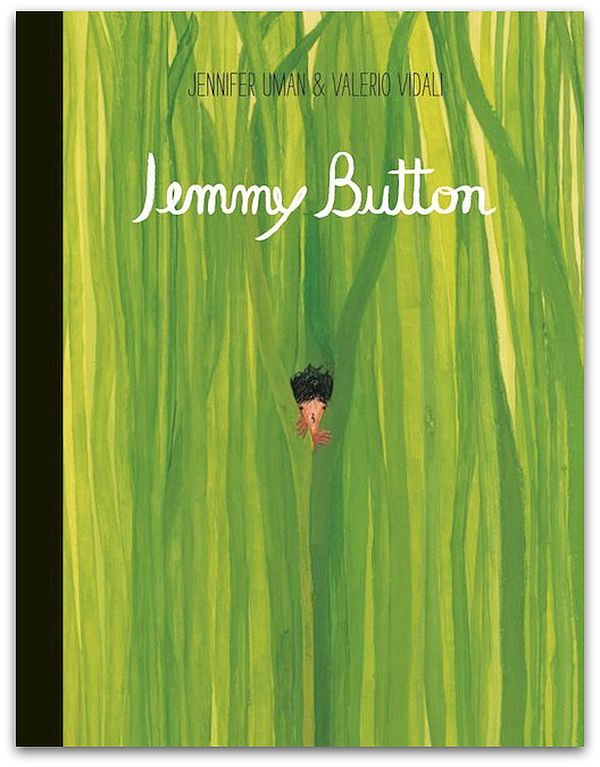 Jemmy Button by Jennifer Uman and Valerio Vidali is the real story of Orundellico, a native from Tierra del Fuego (modern day Chile and Argentina), who was brought to England in an attempt to force "civilization" on him.
The story, as you expect, is a sad one, and this sadness is tastefully captured in the illustrations. The cover eases you into this, by having Jemmy peer shyly from the tall grass.
10. A Monster's Notes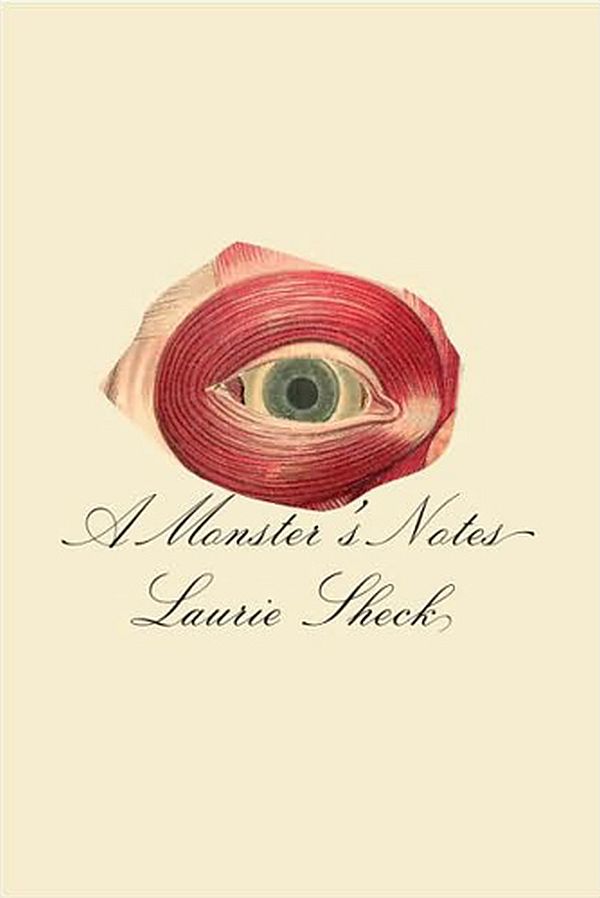 Laurie Sheck tells the story of Frankenstein's monster and Mary Shelley from the "monster's" perspective, further humanizing the tragic character. Peter Mendelsund, the cover's designer, brilliantly captures the idea of the novel, and the time in which it takes place, with this marvelous illustration, taken from old anatomy books of the 19th century.
11. A Million Miles from Boston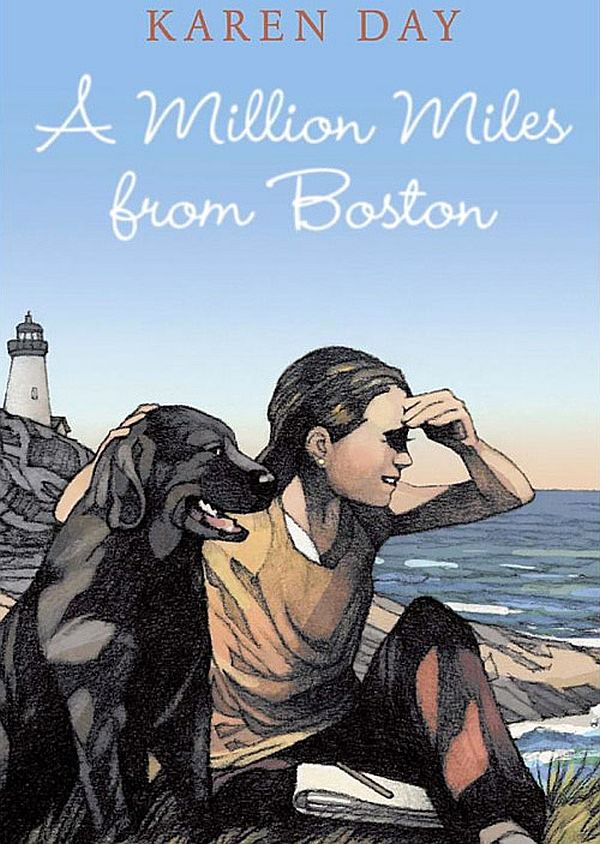 Karen Day's book about dealing with change benefits from an absolutely marvelous illustration of a young girl (the novel's protagonist), and a loveable and loyal Labrador. Karen is both the writer of the book, and the book cover's illustrator, and you have to admire someone with that much artistic control.
12. The Dark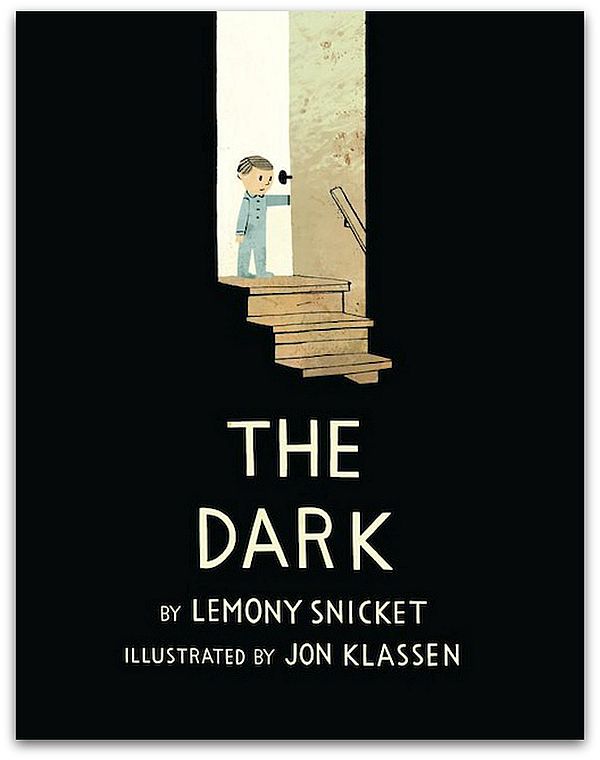 You've probably heard of Lemony Snicket from the movie Lemony Snicket's A Series of Unfortunate Events (even though the movie did totally flop at the box office). Whatever you may have thought of the movie, as usual, the books are so much better.
Take form example The Dark, which is the story of a wee lad called Laszlo, who is afraid of the dark. The cover appears to be quite ominous, as it should be, because it makes you empathize with little Laszlo.
13. The Annotated Nose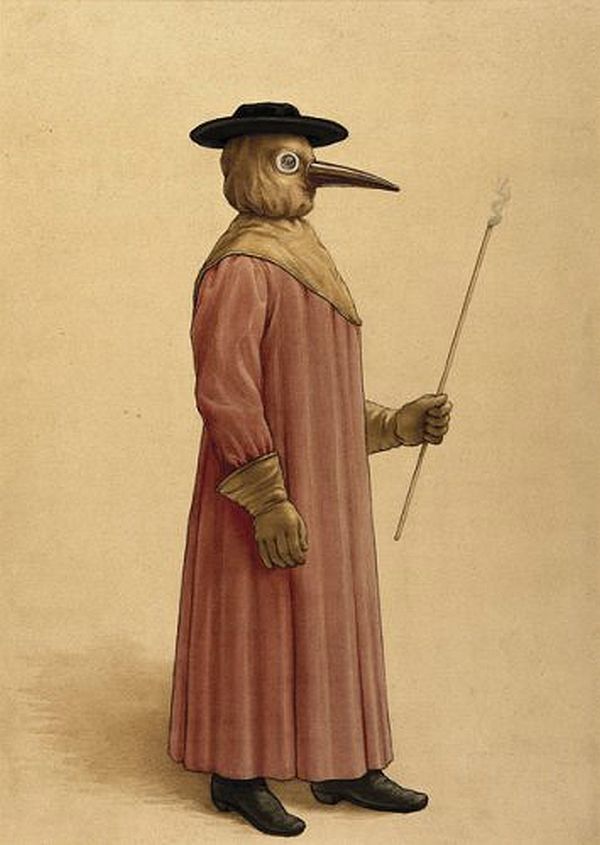 Our 13th entry on this list looks appropriately creepy. The Annotated Nose is a marvelous art book by Mark Estrin, that tells the weird tale of an author and a "muse". It has plenty more illustrations like this one, and we are absolute suckers for all things weird looking.
That wraps up our list of 13 awesome illustrated book covers. We hope you enjoyed our list, and got a bit of design inspiration out of it.
Feel free to post any other cool illustrated book covers you like, and don't forget to tell us your thoughts on this article, in the comment section below.
(Visited 2,685 time, 1 visit today)