In last decade, blogging has emerged as a lucrative business option and a great way of exercising your creativity. But the competition is intense as most of the people have a blog of their own and there are millions of people all over the world. So, if you feel that your blog is the one that people should read, but could not be able to do that, here are ten ways of making your blog attractive.
1. Have an advertise with us banner on your blog
You can create a label or graphic on your home page to highlight "Advertise with us" icon. This will lead readers to advertising information page with rates and other details. Make sure to keep it above the fold.
ADVERTISMENT:
The Best Deals For Digital Design Assets - InkyDeals.com. Learn More>>

Image source: Catholic Match
2. Be specific
The advertisements on your website should be specific and relevant to your blog content.
3. Show them the banner
A banner head is a good way of attracting reader's attention and earning some extra money. If you don't have a paid placement arrangement, you can put up house or property advertisements on your website.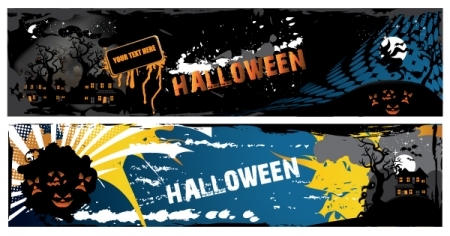 Image source: Vectorious.net
4. Statistics
Common statistics like monthly visitors and first time visitors should be clearly visible on your website. Secondary statistics like all time visitors, Google PR and Alexa rank could be displayed as per choice or on monthly basis.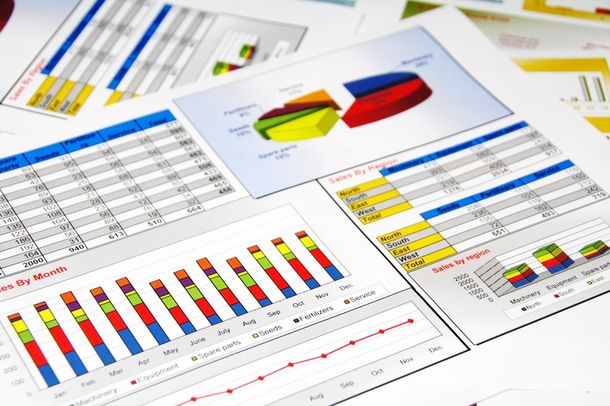 Image source: Deposit Photos
5. Know your audience
By doing site polls and surveys, you can keep yourself updated regarding the demographics of your regular readers. Knowing your audience will not only help you in generating content but would also play a crucial role in selling advertising space? Other useful demographics can include marital status, geographic, number of kids etc.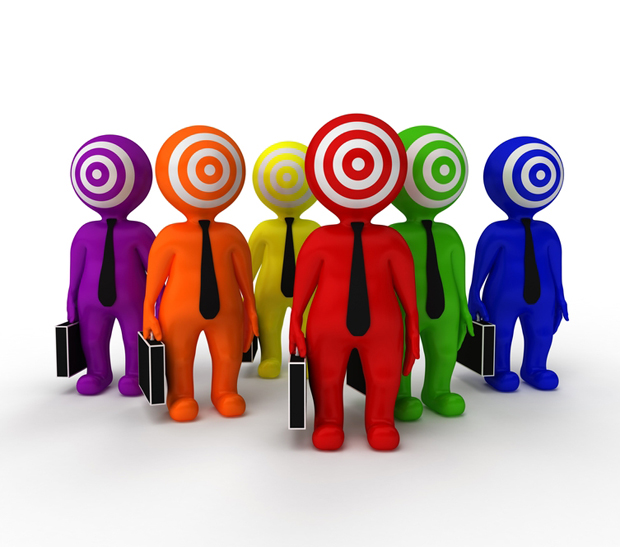 Image source: Deposit photos
6. 'About us' section
The About us section should be used to clear the air. Simply speaking, you should talk about things like, why are you writing this blog? Why you are an authority on the subject that you are discussing, and most importantly why should people read your blogs?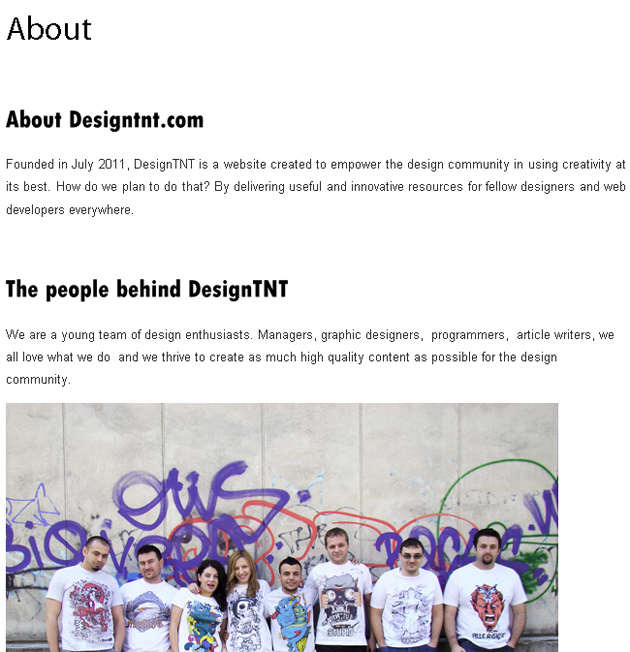 Image source: Designtnt.com
7. Remove the clutter from your site
There is no need for all those shock wave players, Design elements, smile advertisements and flash games on your website, keep it relevant and precise.
8. Connect it
Having hyperlinks to Facebook, Twitter and other such social networking sites have become a necessity these days. It not only helps you get integrated but also creates the sufficient buzz required.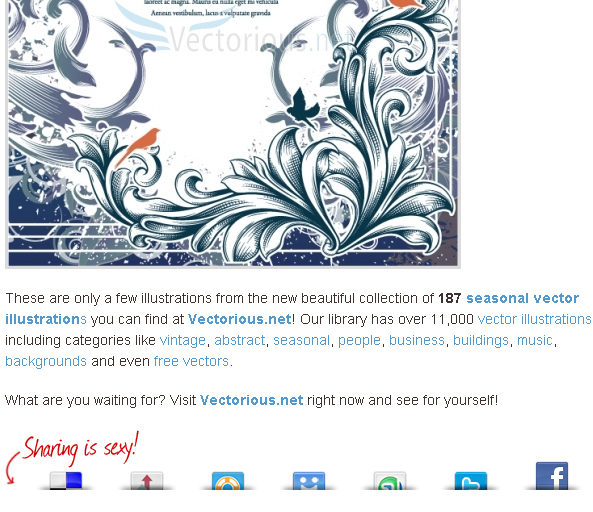 Image source: Vectorious.net/blog

9. Post regularly
This is the single most effective way of gaining a dedicated and large readership. Writing daily also gives you an impressive body of work over time.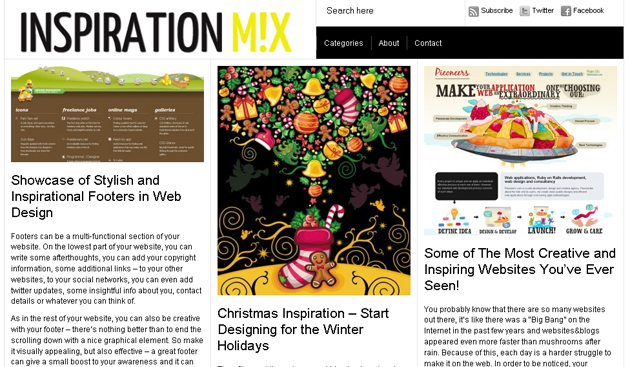 Image source: Inspirationmix.com
10. Read other blogs
There is always something great happening around the corner on a blog or a website, keep yourself updated about all the buzzword.
Your turn now.
We'd love to hear your thoughts on this article in the comments below. What do YOU do to make you blog attractive?
(Visited 653 time, 1 visit today)