Coffee tables are a small detail to style up your living room and your guests will surely be impressed by them.
So let's have a look !
ADVERTISMENT:
The Best Deals For Digital Design Assets - InkyDeals.com. Learn More>>
Aqua Square Coffee Table Aquarium. It has a real-life aquarium, with a removable top.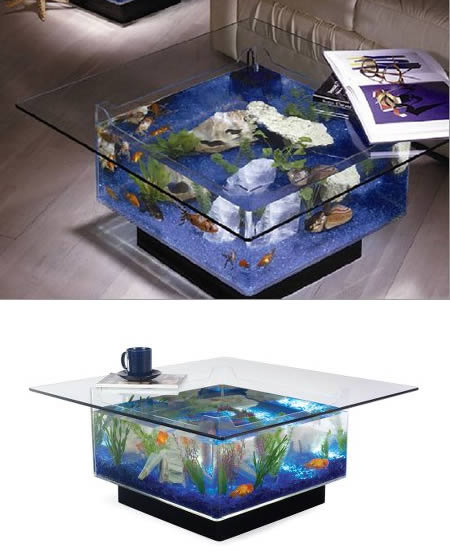 PS3 Controller Coffee Table. Simple, stylish and for PS3 lovers.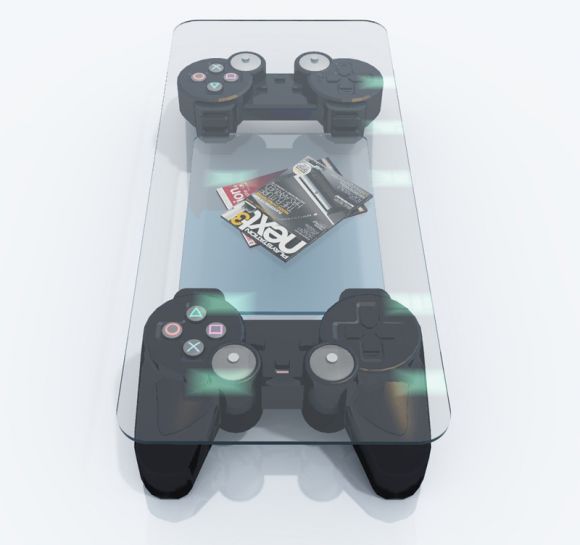 Agua Table by Domingos Tótora. It looks like it's made of rocks, but it's actually recycled cardboard.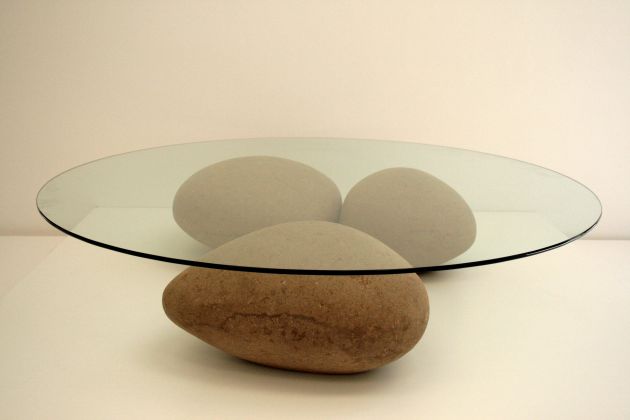 Ripple table. I have no idea how they managed to do it, but it looks awesome!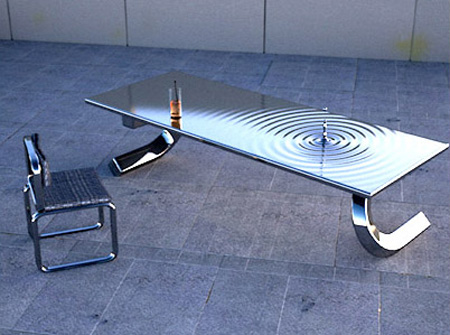 Ayodhya's Secret Garden Tables. It has a real-life moss growing below the glass top.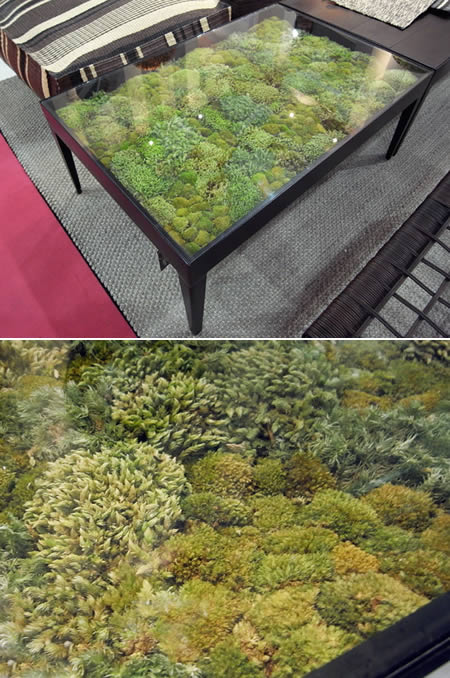 Fire + Ice Coffee Table. Comes with open fire on one side and on the other side, a storage of ice to chill your favorite drink.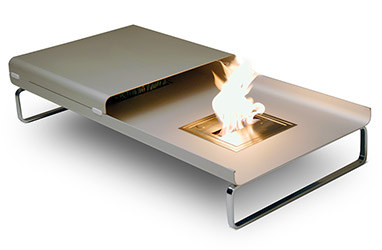 Skateboards coffee table. For extreme sports lovers.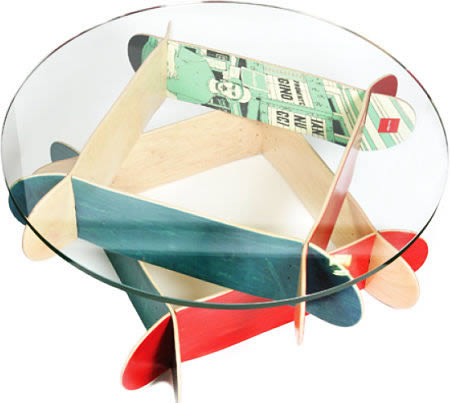 iPhone coffee table. It comes with removable built-in coasters.

Guitar coffee table. The whole set has coat hangers, night stand, shelves, shots tray and more.
Hexa coffee table. Designed by Bernard Vuarnesson, this coffee table has six pull-out sections.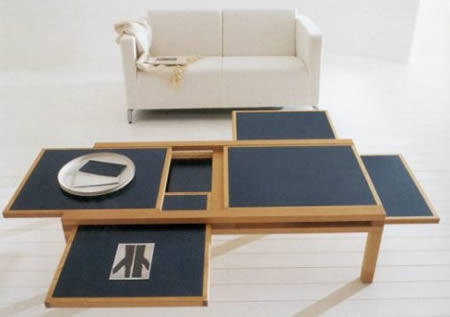 Which one do you like? Share your thoughts!
(Visited 579 time, 1 visit today)