"What is success? To laugh often and much; to win the respect of intelligent people and the affection of children; to earn the appreciation of honest critics and endure the betrayal of false friends; to appreciate beauty; to find the best in others; to leave the world a bit better, whether by a healthy child, a garden patch or a redeemed social condition; to know even one life has breathed easier because you have lived; that is to have succeeded."
– Ralph Waldo Emerson
ADVERTISMENT:
The Best Deals For Digital Design Assets - InkyDeals.com. Learn More>>
            Brilliant advertising campaigns withstand the test of time, they make you wonder, they make you recognize the brand without double checking. We all wish that our ad campaign could go viral, and that we will gain popularity, but it is not that easy to do. You need to get inspired, and give 110% to achieve this goal.
We have rounded up 10 brilliant advertising campaigns so you can see how other creative professionals, as yourself, have done it, and boy, how incredibly well they have done it.
1. Nissan's " Don't text and drive"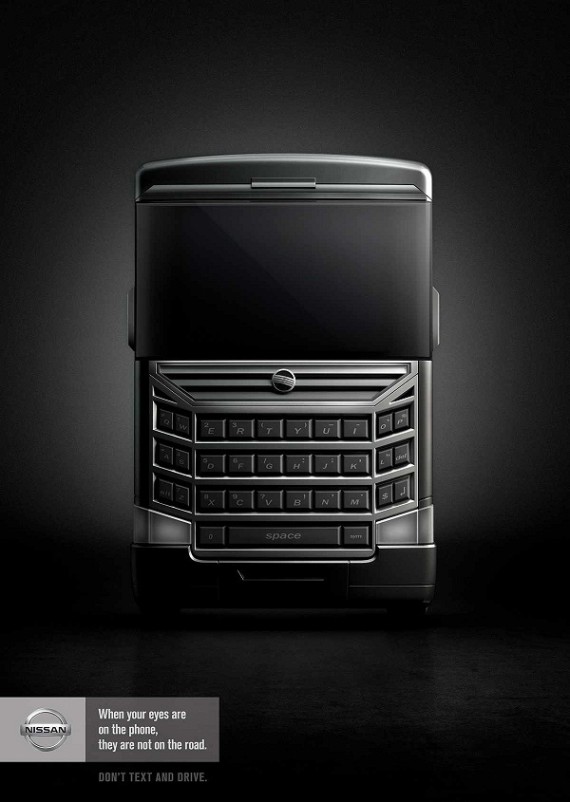 "When your eyes are on the phone, they are not on the road. Don't text and drive." Unfortunately, not many people heed the warning, and so, countless accidents destroys families around the globe, each year, and each year the victims are growing in number. What can stop this foolish thing? You can. You can empower this powerful message, tell your friends, your family, your colleagues to stop texting and driving.
This ad campaign was achieved with the help from the advertising agency TBWA, from Buenos Aires, Argentina, and it appeared in March 2012.
2. PepsiMax Unbelievable Bus Shelter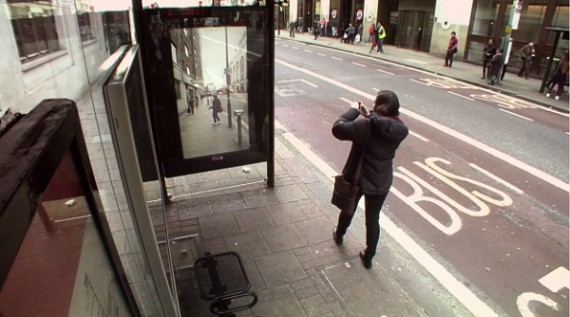 This fun and innovative ad campaign was held in a bus stop and it kind of freaked some people out. Pepsi used Augmented Reality, or short AR, technology to prank people, making them think that a huge train was coming straight at them, or that aliens are abducting people from the street.
Don't trust me? Well, take a look at their YouTube video. It went viral in a matter of minutes, and they achieved their goal. Bring a smile to your face. What was your favorite AR feed? Mine was when a giant robot appeared and it crashed in the middle of the street.
3. Advertising the Van Gogh Museum's Cafe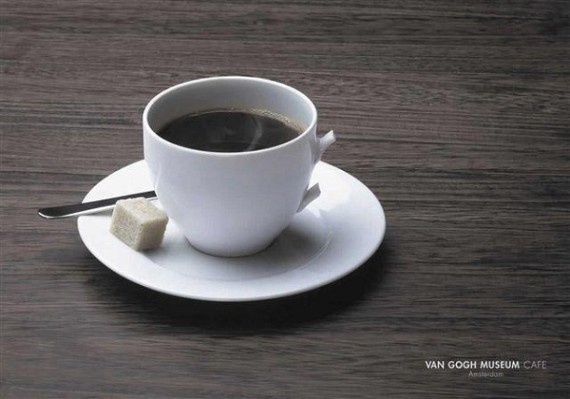 How to attract our new freshly open Cafe at the Van Gogh Museum? Hmmm, well, exactly this way. It is just beautiful how they decided to profit after the name. If you don't get it, don't worry, I'm here to try and reveal the mystery. You see, Van Gogh was going to some troubled times in 1888, and he sunk into depression.
After threatening Gauguin with a razor blade, he fled the scene and ended up in a brothel. After a couple of days of obsessing about life, existential problems, Van Gogh sliced his left ear, wrapped it in a newspaper and gave it to a prostitute by the name of Rachel. This is one of the theories that revolve around the mystery of Van Gogh's ear. Got to love the pun of this ad campaign though.
4. Nike "Run" Park Bench Ad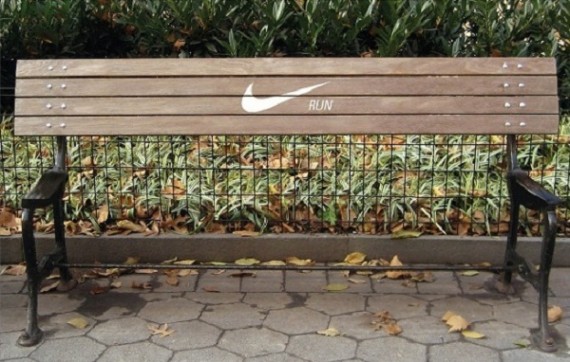 You may consider this a crazy way of promoting their new running gear, but crazy is the way to go. Nike are know for their creative and innovative ways of advertising, and they don't disappoint this time. Every once in a while you need to get motivated, and just do it. You can't run if you are sitting right?
5. Life is too short for the wrong job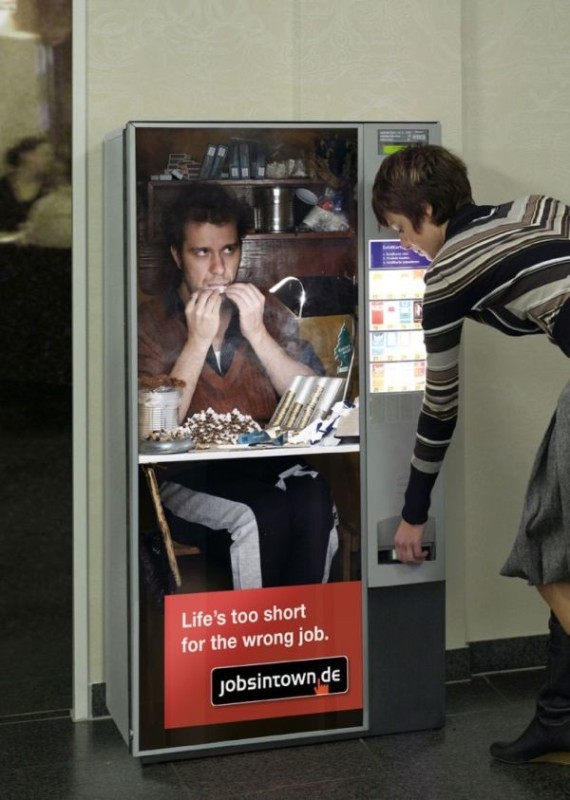 Scholz & Friends, an advertising agency from Berlin, Germany, were offered the opportunity to innovate, by an online recruitment website Jobsintown.de. Well, in my books, back in 2006 they kind of won the year for the best ad campaign. Life is really to short for you to work at the wrong job.
The concept of the ad campaign was to introduce the idea that there are people behind the machines that give you cigars, cash, a cup of coffee and a cone of ice cream. You can clearly see how miserable those people were, and they made you think of your job, didn't they?
6. Thai Health Promotion Foundation " Smoking Kid"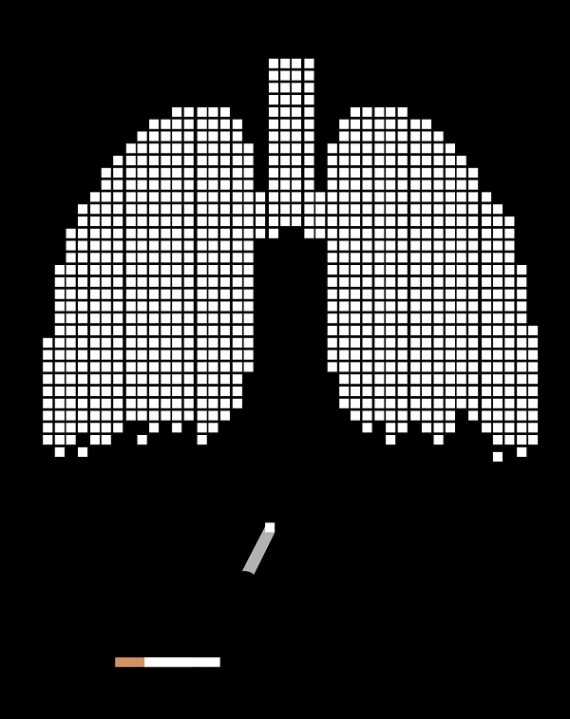 This incredible ad campaign was proposed by the Thai Health Promotion Foundation, so adults can be reminded why it is bad to smoke. This clip, in 2012, won the Bronze award at Cannes, and it was made possible by the ad agency Ogilvy & Mather Bangkok.
It is the best anti smoking campaign that depicts two little kids asking for a light from adults. All of them refused to light their cigars and they argumented their decision by telling them why is it bad to smoke.
7. Metaservice – Real Time Weather Report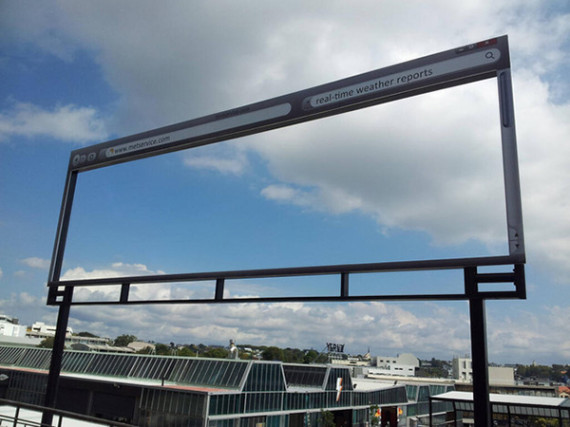 Back in March 2013, in New Zealand, a huge billboard appeared, from Metaservice. The billboard had a heather that wrote " real-time weather reports" in a search engine box. The ad-loving crowds instantly fell in love with this innovative campaign. I had a good chuckle also.
8. Sprite Giant Soda Machine Shower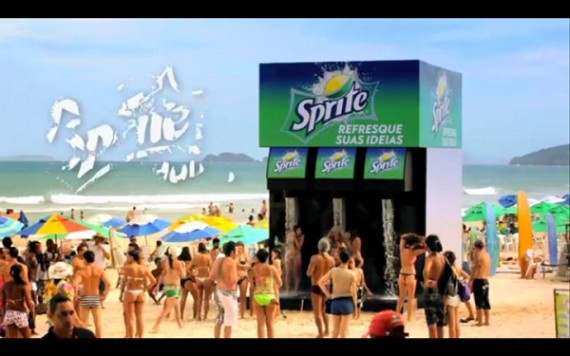 On the beaches of Rio de  Janeiro, Brazil, Sprite decided to bring the idea of cooling yourself with a shower to a whole new level. They installed showers on the beach that were basically really big soda machines. No, they were not filled with the said beverage, it was water.  Still, it is a brilliant idea nonetheless. Take a look at how the beach goers reacted to it, right here.
9. Pornhub – The World's Biggest Archive of Nothing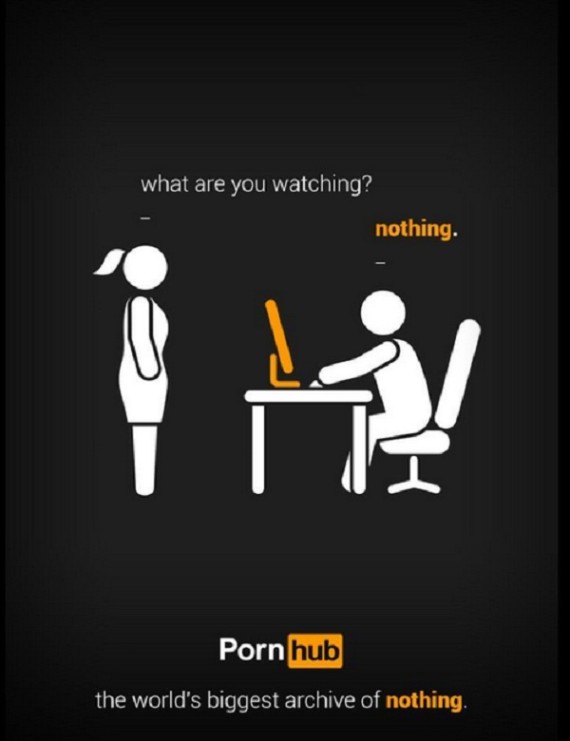 Pornhub decided to destroy every users secrecy with this incredibly funny advertising campaign. We all know that you are browsing porn, and you think no one knows. Well, now you surely know that everybody is aware.
 10. Nescafe – Nothing wakes you up as a cup of Nescafe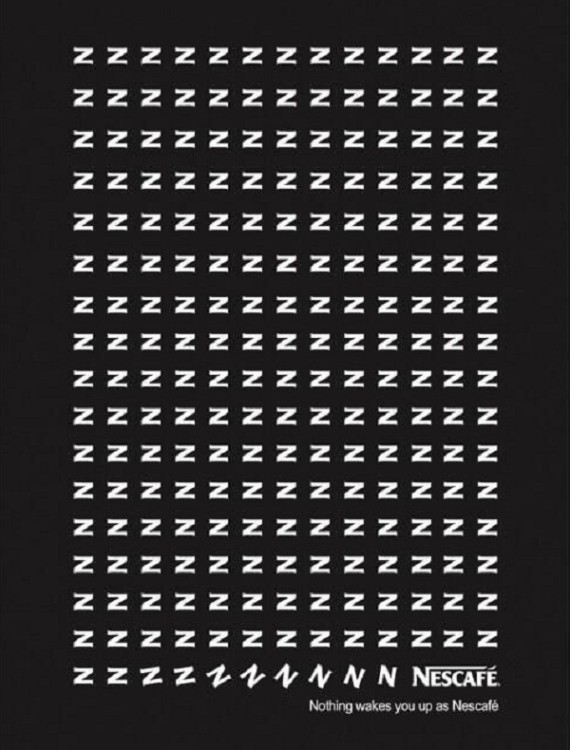 McCann Erickson, and their ad agency based in Chile, brought us this funny ad. Come to think of it, it does make me crave a hot cup of coffee.
(Visited 1,139 time, 1 visit today)