Every designer should have a library of vector elements that he can use to design. Vector packs are a group of elements that make your "designer life" much easier because they are already made and you just need a bit of talent and imagination to fit them in your designs.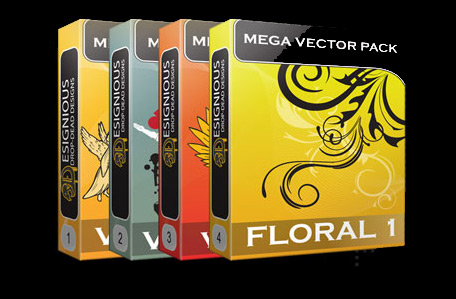 ADVERTISMENT:
The Best Deals For Digital Design Assets - InkyDeals.com. Learn More>>
What are vector packs?
Vector packs are a collection of design elements usually with the same theme(like floral, wings, skulls, nature, silhouettes).
Vector packs are not software or brushes, they are just vector shapes that you can add to your designs.
How do i use them?
Well, you can use them if you have a software like Adobe Illustrator, Corel Draw or Inkscape(this one is open source), I wouldn't suggest you to open a vector file  with a software like Adobe Photoshop because this is a raster program and you will not be able to scale the elements and it will turn them in bitmap.
What you have to do is open the vector file(.eps, .svg, .ai) with one of the software above and copy and paste the elements into your design, simple as that. You don't need to install them or anything like this.
So why use vector packs?
Its easier to use already made vector elements instead of drawing them yourself. These vector elements are used to improve designs, add a different feeling to your art work or they just look better than what you have at that time. Sometimes drawing can be time consuming and if the deadline is closing is easier to use already made vector elements to finish the work faster.
If you are a new designer and you don't have a library of elements you will probably want to go and download some free vectors, on designious.com we have some freebies in our free vector section for you to try.
Please also visit our Vector packs category maybe you will find something you like.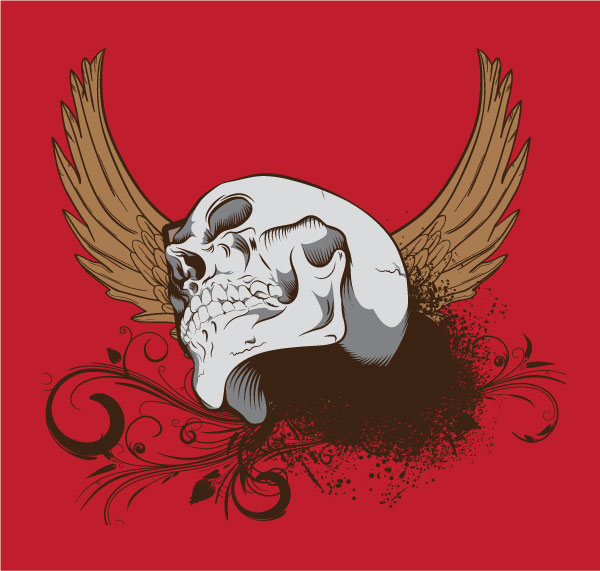 (Visited 447 time, 1 visit today)