Hey everybody, just wanna let you know that we have 40% discount on all our products on Designious.com.
Maybe you want to update your library with our Giga vector pack 6, a huge bundle of stock vectors, now at an amazing price: $88.80. Or maybe you want our latest vector packs, get them all with a 40% discount.
ADVERTISMENT:
The Best Deals For Digital Design Assets - InkyDeals.com. Learn More>>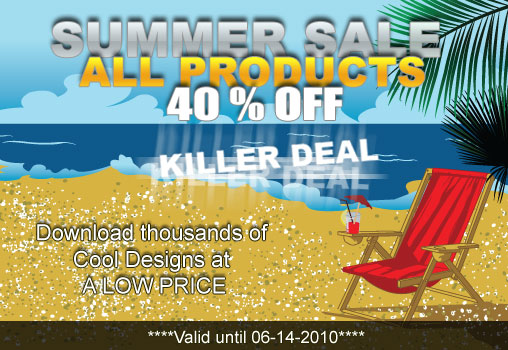 Get some Designious goodies:

The discount period is over on the 14th of June.
(Visited 284 time, 1 visit today)