Top 10 Most Vivacious Vector Tree Illustrations from 2011
I've prepared for you guys today a special kind of treat: ten hand-picked vector tree illustrations with the most ingenious and intriguing designs. I thought it would make an interesting showcase from the year that's passed. Also, a selection of themed vector illustrations can always come in hand to a designer, beginner or otherwise. Let's take a look at these unusual vector tree illustrations and get inspired for great design projects, no matter the season.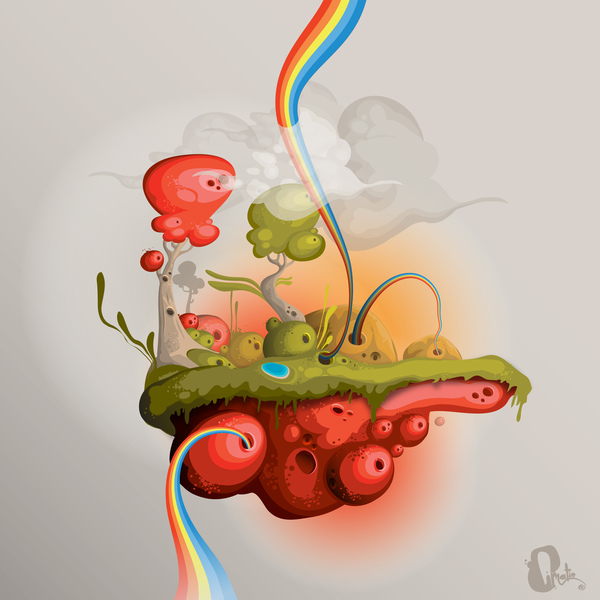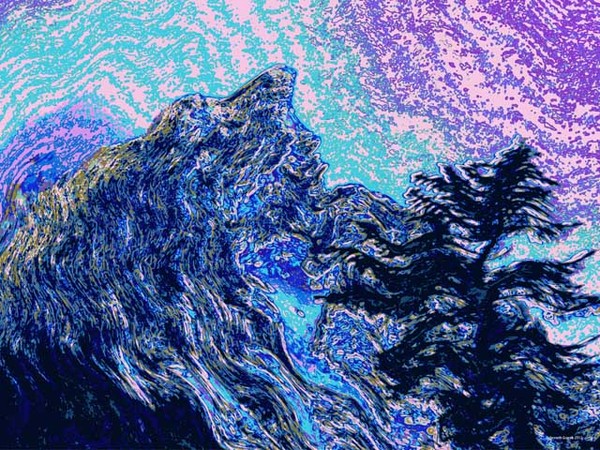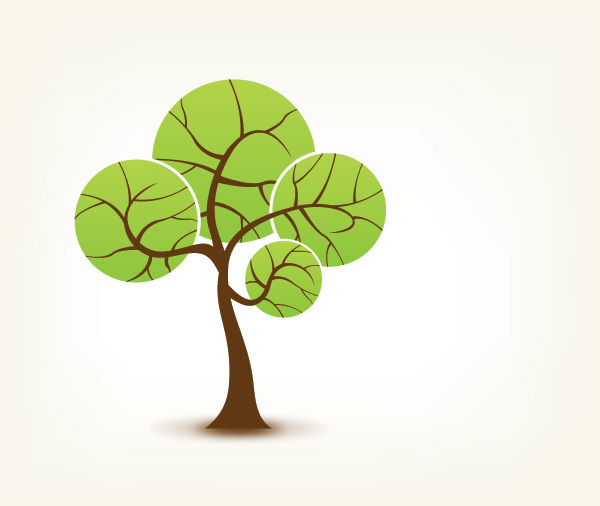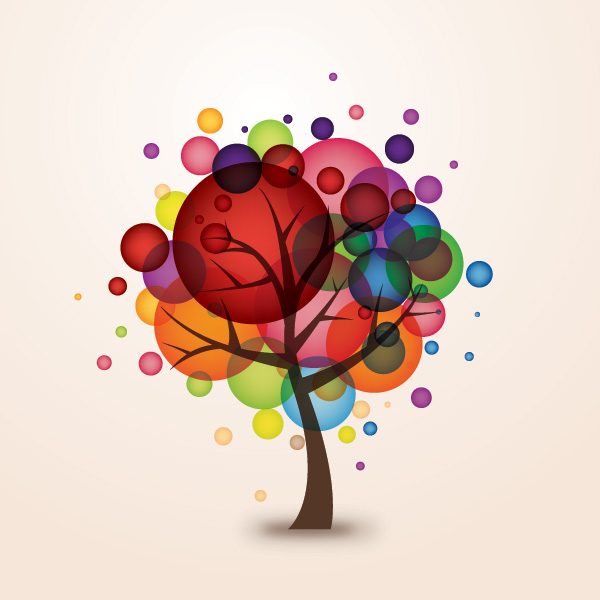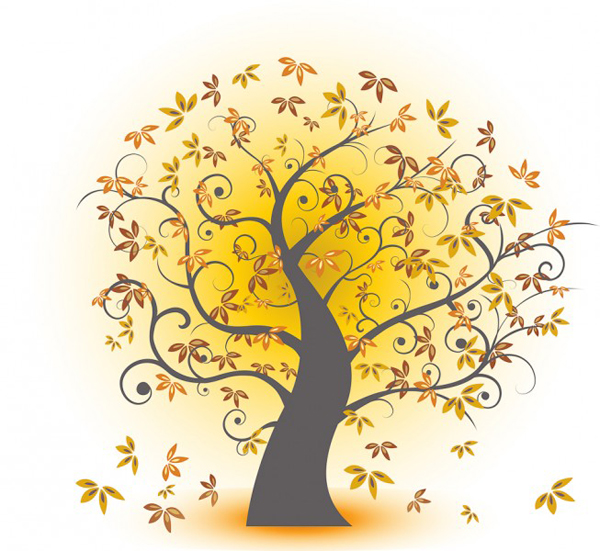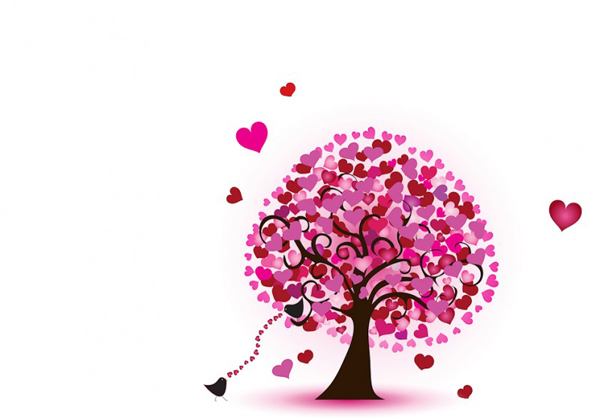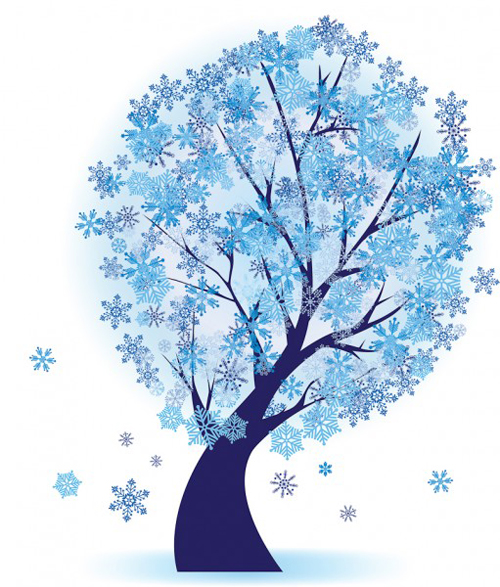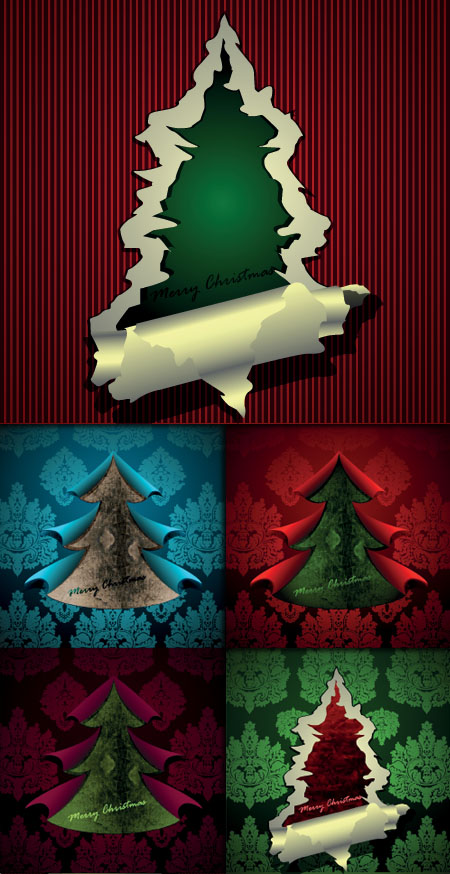 Common elements such as a vector tree are always a useful design resource for those working in the business. And instead of creating your own every time you need one, you can resort to the help of professionals who offer quality vector illustrations. This being said, here are also five vector packs which will surely prove useful: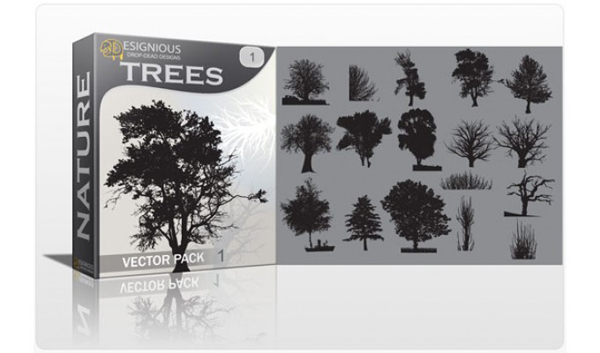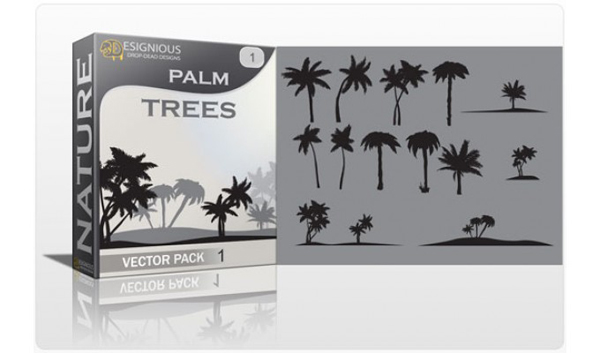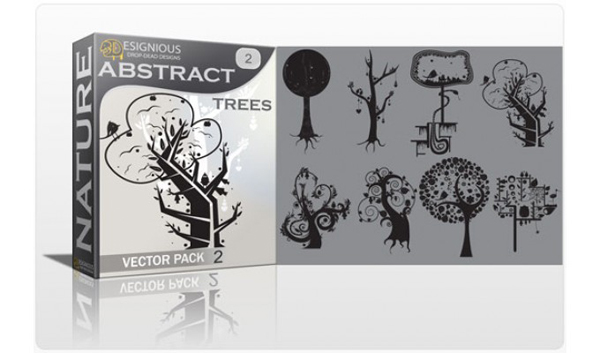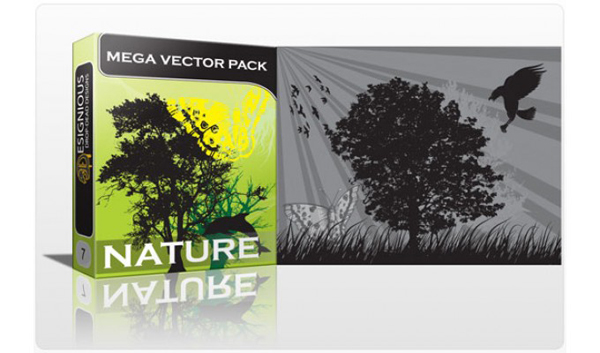 Which of these unique tree illustrations do you like the most? And if you had to create one yourself, what elements would you use to construct it?