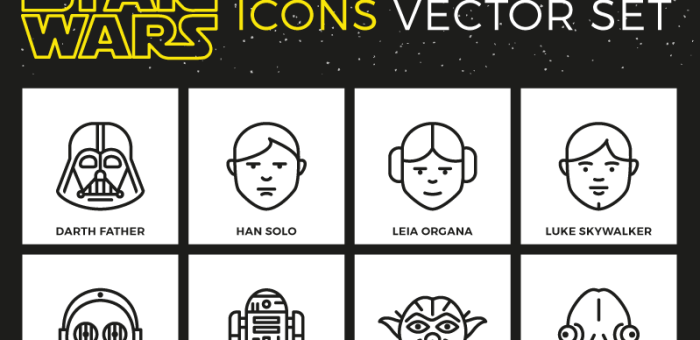 This week we partnered up with them and decided to bring you two awesome packs of icons.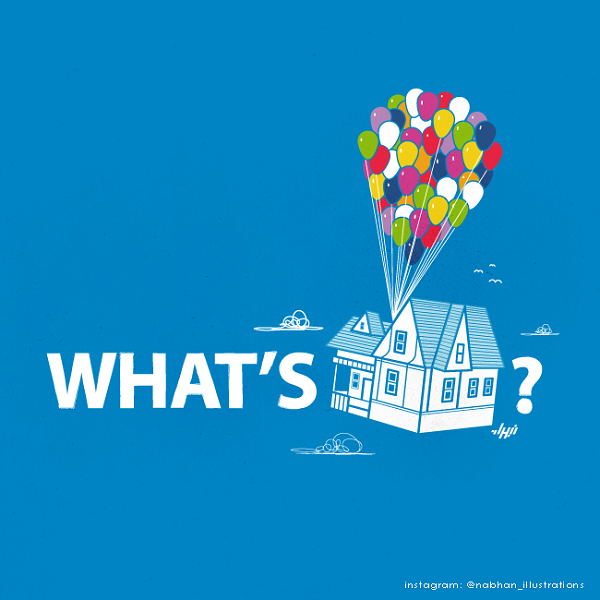 Everyday objects can be funny. Yeah, they can be. Don't trust me? Well, lets take a look at what Nabhan Abdullatif has to say about this. He is an Omani graphic artist and illustrator, mainly into conceptual illustration and vector art. If you need a pick me up, check his art work, you are not going to be disappointed. It is what the doctor prescribed for a rainy day. A good old laugh. Well, now, let's not waste more time and get some giggles for ourselves.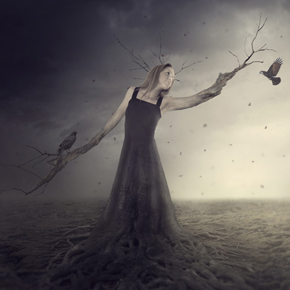 We hope that these tutorials will teach you a few useful things about working in Illustrator and Photoshop, and that your newly acquired knowledge will help you in your artistic endeavors.