Dashing through the snow, On a one-horse open sleigh, Over the fields we go, Laughing all the way…Oh, it's almost Christmas time, do you already feel warmer inside? Have you thought of the presents you're getting or making, have you organized your design work so that you'll be done before Christmas? If you quickly need some holiday elements to make some nice greeting cards for your clients, your friends or your loved ones, we have just the vector pack you need! Snowflakes, Christmas trees, Santa, snowmen – you name it!
Create a beautiful background with these detailed snowflakes! They will look like magic on your illustrations!
ADVERTISMENT:
The Best Deals For Digital Design Assets - InkyDeals.com. Learn More>>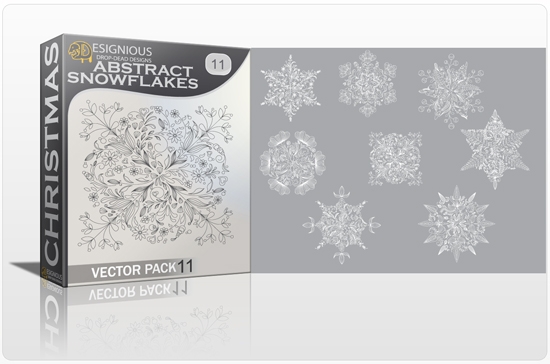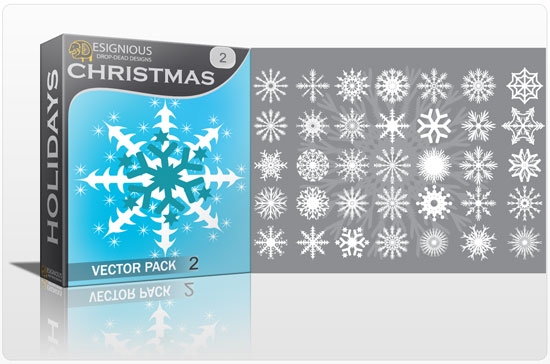 Add a creative Christmas tree to your illustration, it will look amazing! While you're at it, add some gifts under that tree, make it look real!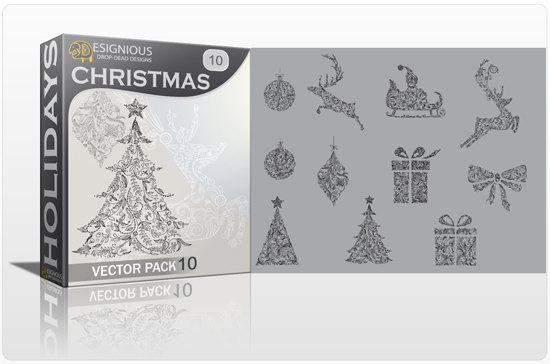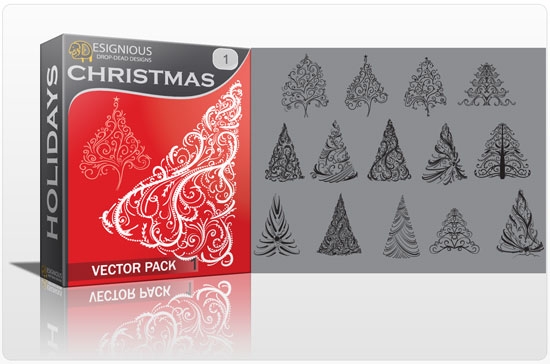 And if you are creating a cute card illustration for kids, you might want to add Santa, children love him!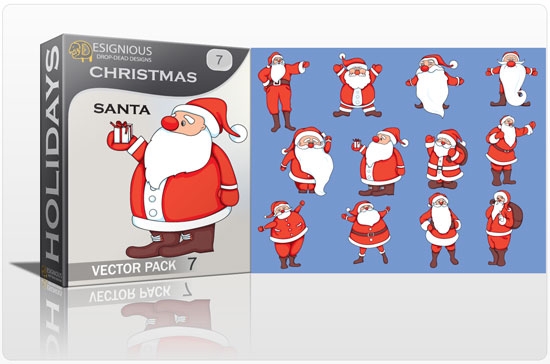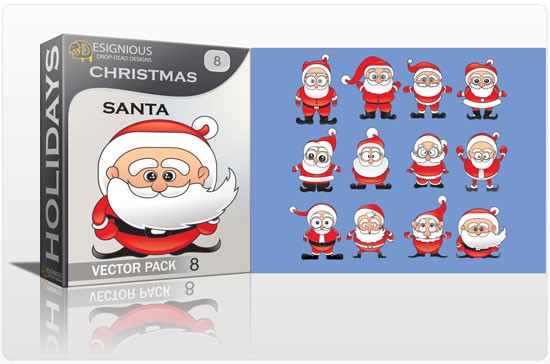 You might find in handy some other seasonal vector elements such as snowmen, gift bows, bells, Christmas balls, Santa's socks and more!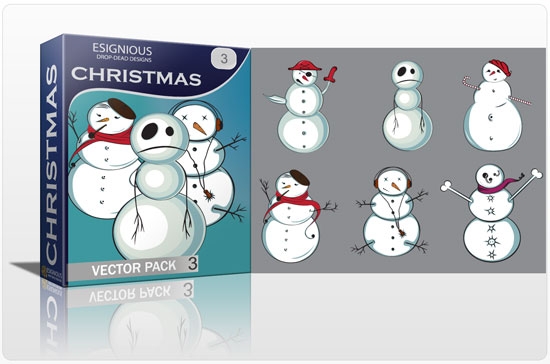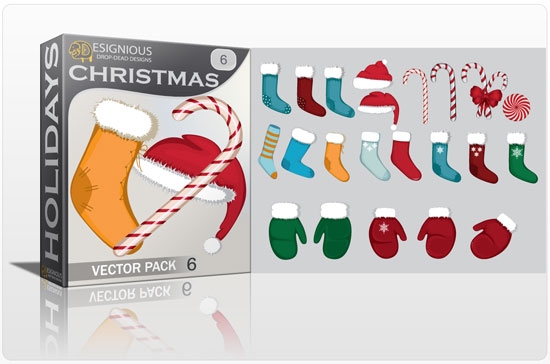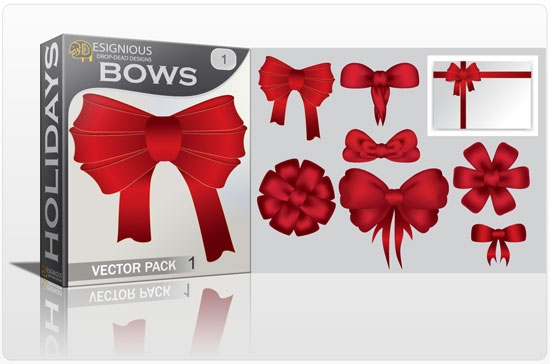 I hope you find this article useful. Please share your thoughts with us in the comments section below.
(Visited 451 time, 1 visit today)