With photographers galore out there, you need that special something that makes your photography stand out. This isn't always easy since you do need some unique add-ons, such as exclusive photographic equipment, robust software tools, and more. Of course, all this can end up costing a pretty penny.
But what if we told you that you can get all this and more, for free?
ADVERTISMENT:
The Best Deals For Digital Design Assets - InkyDeals.com. Learn More>>
Yes, our sister website, PhotoWhoa.com is running a massive giveaway in partnership with Kentfaith.com, you can easily win some cool photographic prizes.
We especially like the fact that this giveaway competition is open to all. In other words, anyone anywhere can participate in it. There are no limitations of geography, etc.
Awesome prizes to win –
The prizes on offer in this giveaway competition include:
One

Annual Membership to Adobe Creative Cloud is worth

$479

. 

Two

K&F Magnetic & Black Diffusion Filters Kit set costs

$250

.

Three

B&HPhoto Gift Card Vouchers that carry a value of

$50

each.
In all, there are six prizes to be bagged by lucky winners of this giveaway competition.
Requirements for participation
PhotoWhoa has kept the requirements for participation in this competition especially simple. There is genuinely not much that you need to do to be a part of this unique contest.
The primary objective is to win points for certain actions that you are expected to carry out. Greater your points, better your chances of ending up on the winning side of this giveaway. 
Now, when it comes to accumulating these points, the following are some of the ways in which you can do so:
Try to maximize referrals do this giveaway competition. You are

5 points

for every friend you refer successfully. Therefore, refer as many friends as you can.

PhotoWhoa's newsletter is packed to the brim with many photographic tips, tricks, deals, and more. Signing up for it makes so much sense anyway; alongside, you get to earn

3 points

simply for signing up.

Make social media posts about this giveaway competition on platforms like Instagram, Facebook, Pinterest, and Twitter. Every such post will earn you

2 points

.

Head to

PhotoWhoa's blog post about this competition

. Merely commenting there will earn you

1 point

.
As you can see, there are many simple ways in which you can earn points for this giveaway. Higher your points, greater your chances of ending up on the winning side.
Details about the giveaway prizes
From a photographic standpoint, the prizes in this giveaway are unique and invaluable. Below we share additional information about the prizes that are on offer.
Adobe Creative Cloud Annual Membership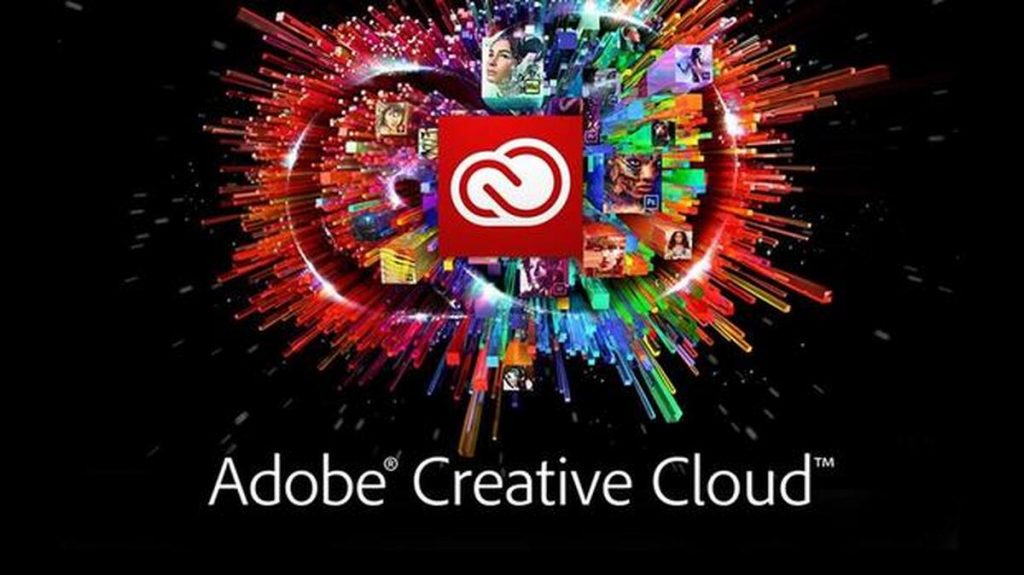 This essentially grants you uninhibited access to the complete suite of creative offerings from Adobe, for an entire year.
Some of the programs that are a part of this suite include Photoshop, Premiere Pro, Audition, InDesign, Lightroom plan with 1 TB, Animate, Dreamweaver, Illustrator, Spark, Acrobat Pro, InCopy, and Premiere Rush, among others. 
K&F Magnetic & Black Diffusion Filters Kit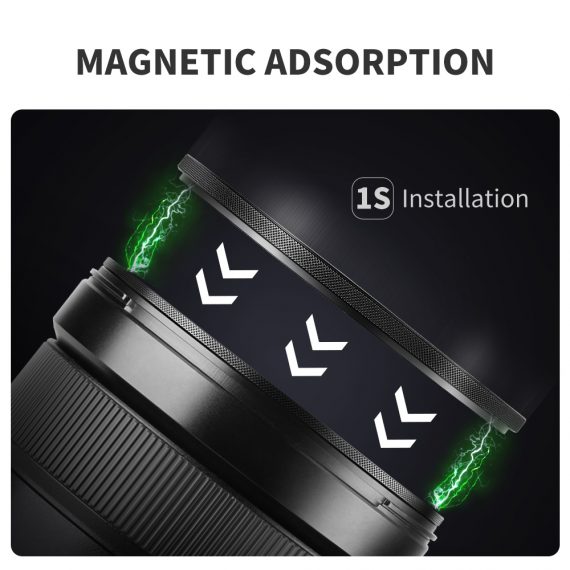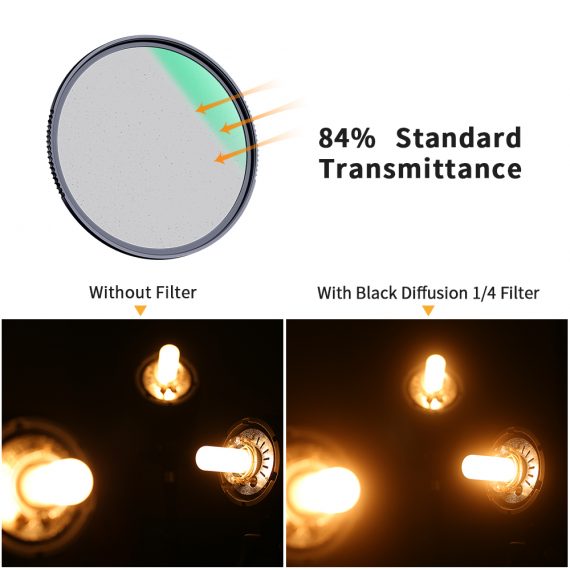 When you're itching to go pro with your photographic skills, you will find diffusion filters like these to be completely priceless. Their primary value-add lies in their unique ability to control the amount of light that enters your camera.
This kit comes with 3 special filters – a UV filter, a 10 stop ND filter, and a circular polarizing filter.
B&HPhoto Gift Cards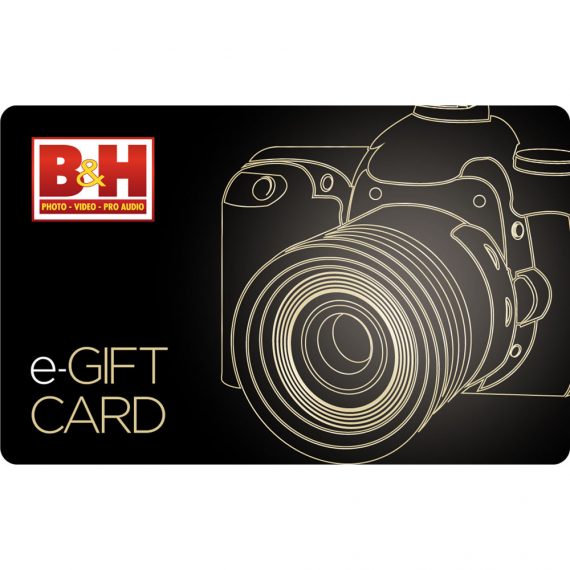 As a photographic resource, B&HPhoto is virtually unmatched.
These gift cards (that never expire!) can be redeemed for several unique items, not only online but also on the B&H Super Store.
Rarely have we seen giveaways in the photographic space.
Under such circumstances, PhotoWhoa's Creative Cloud Giveaway 2021 comes as a breath of fresh air – with fantastic prices in tow!
Clearly, this is a competition you will regret missing out on, so don't make that mistake!
(Visited 260 time, 1 visit today)