Are you ready to get your monthly dose of awesome Photoshop tutorials? Check out the PS tuts in this showcase to learn how to make a cool textured email template while using various shapes, textures, blending options, how to create from scratch an awesome dark web layout while keeping gradients to a minimum, how to use gradients and lights to create a beautiful icon, how to integrate a rendered 3D model into a photograph to create a macro photography effect and more!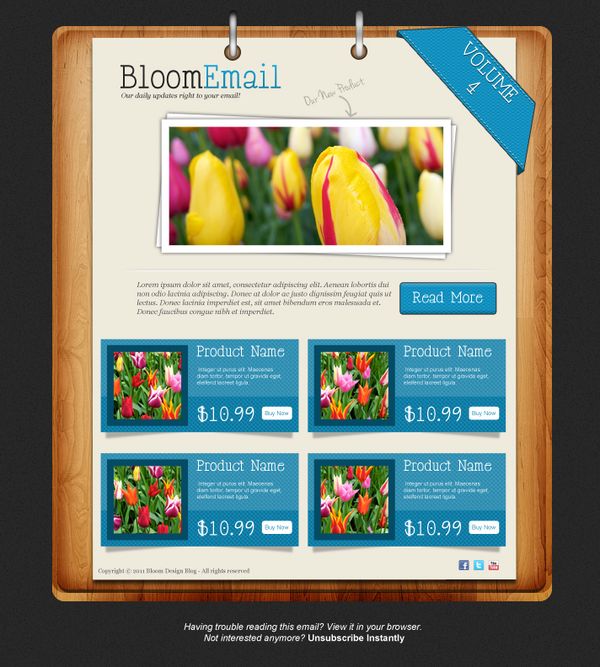 ADVERTISMENT:
The Best Deals For Digital Design Assets - InkyDeals.com. Learn More>>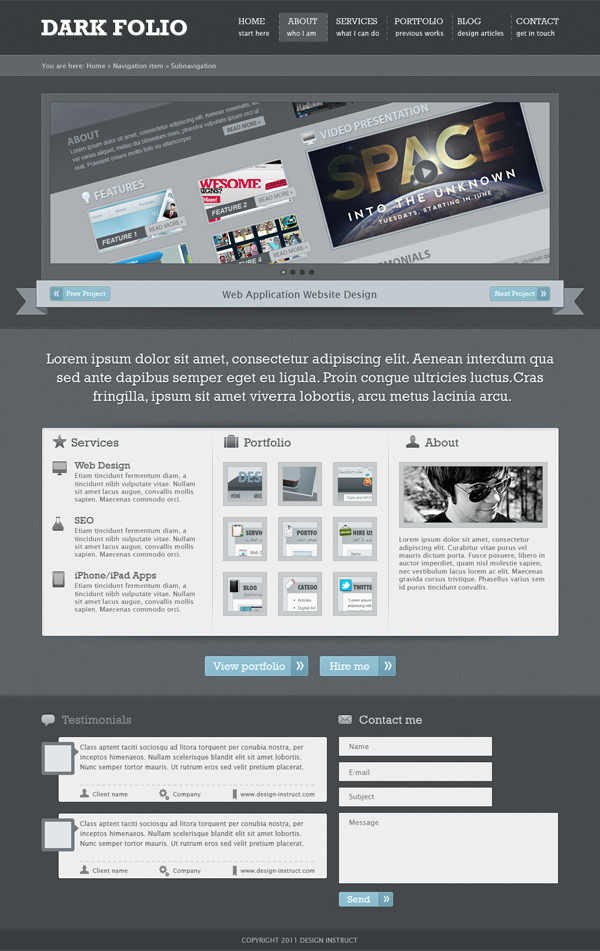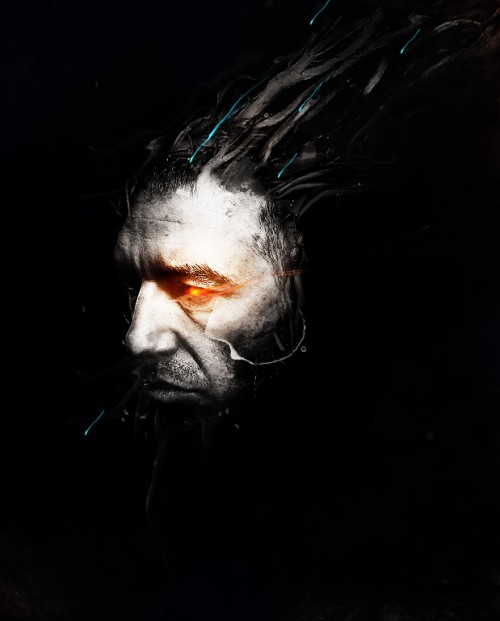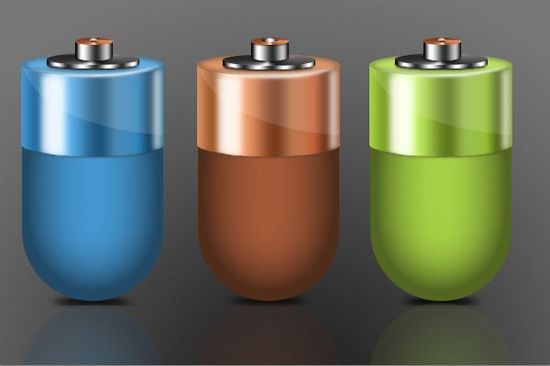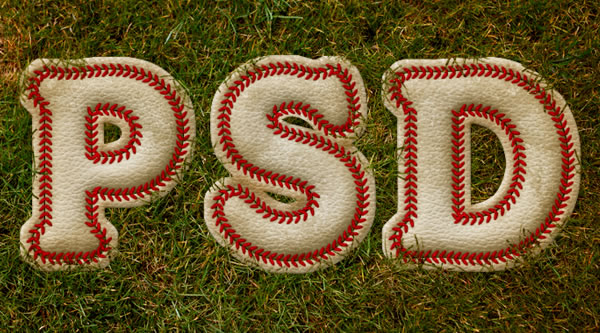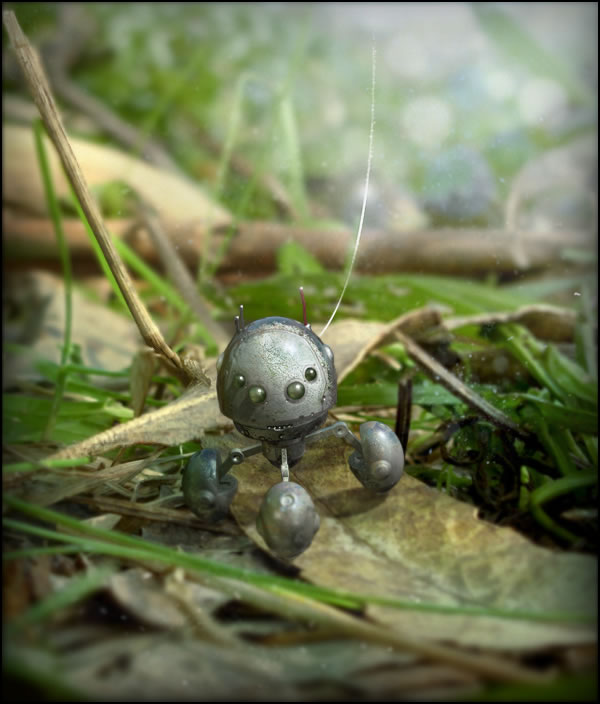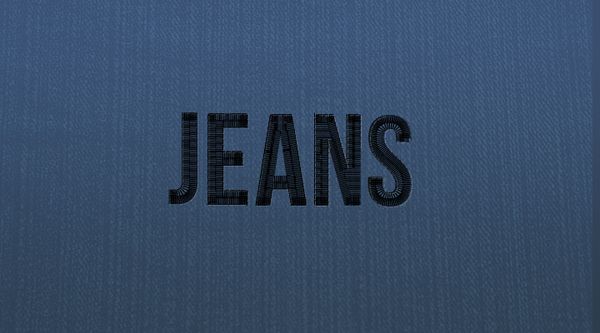 Do you know any other awesome PS tutorials that were published in February? Please share them with us in the comment section below.
(Visited 524 time, 1 visit today)