I thought it would be fun (and useful) to officially start this year off with a retrospect of the most popular Photoshop tutorials from 2012. I'm also going to write an article with the coolest Illustrator tutorials from 2012 to help you pick up new vector illustrations tricks, but you'll just have to wait for that one.
Today we're going to use all of our design resources to learn how to paint a furry cartoon character, how to code a Photoshop file to a working website (PSD to HTML), how to create a "Two-Faced" digital painting, how to create easy x-ray typography, how to create a CSS3 animated flyout social menu, how to design a dark textured portfolio template and much, much more. Stay tuned!
ADVERTISMENT:
The Best Deals For Digital Design Assets - InkyDeals.com. Learn More>>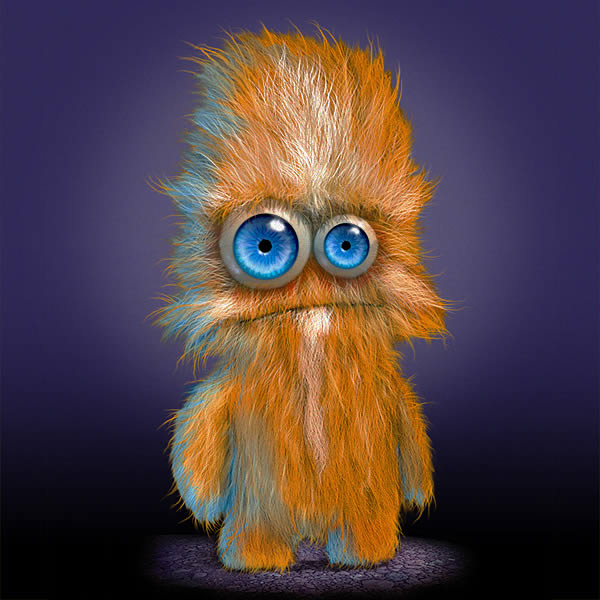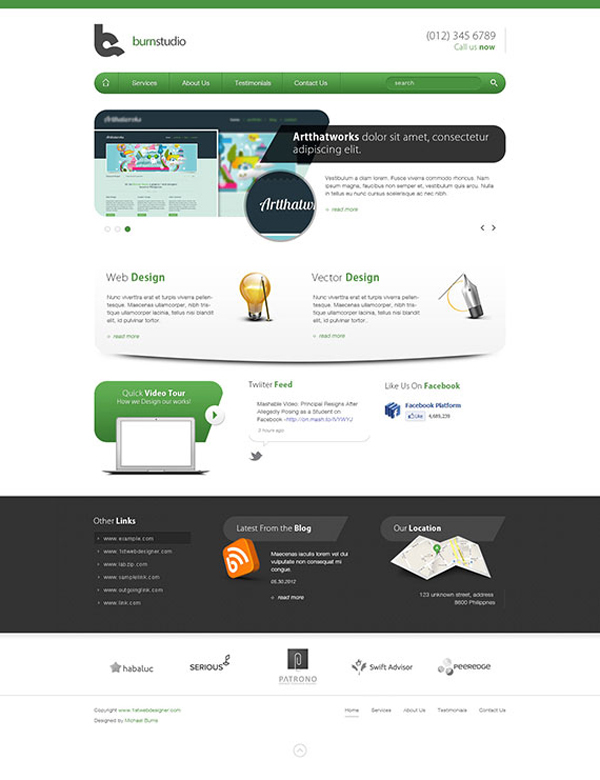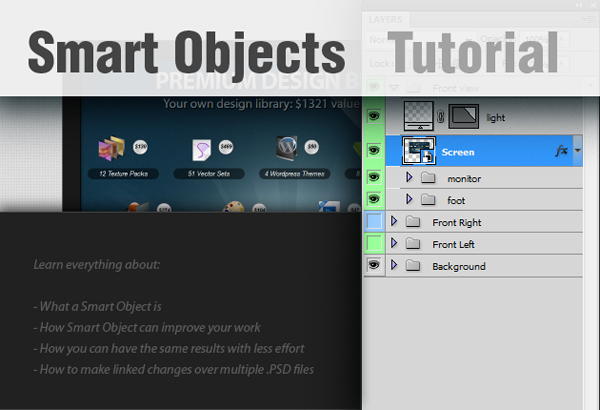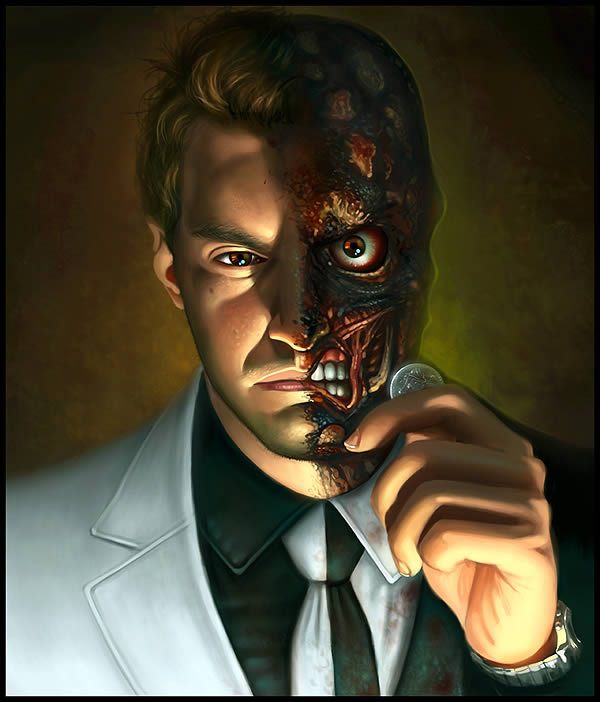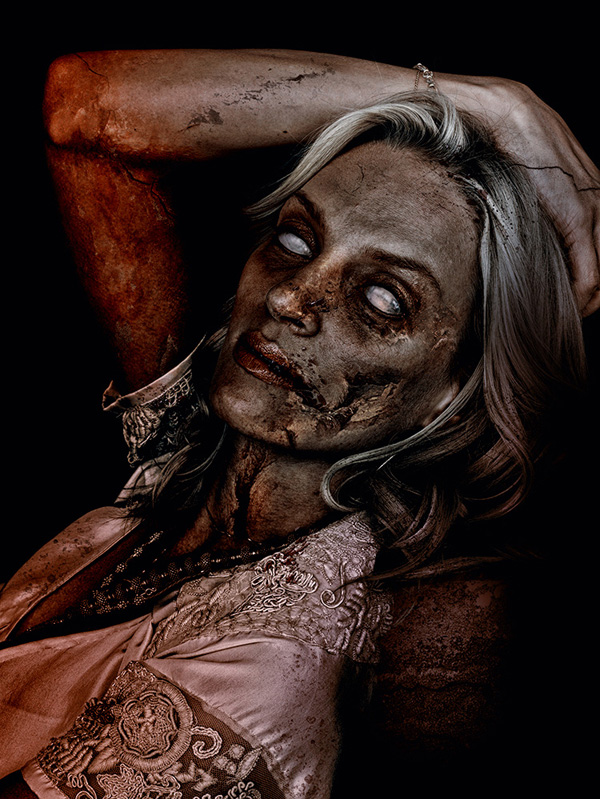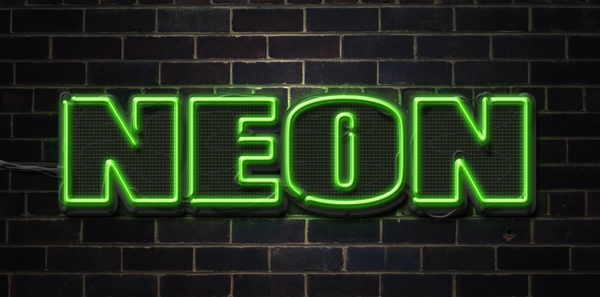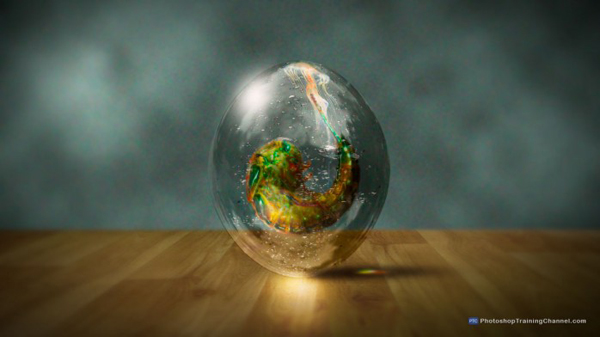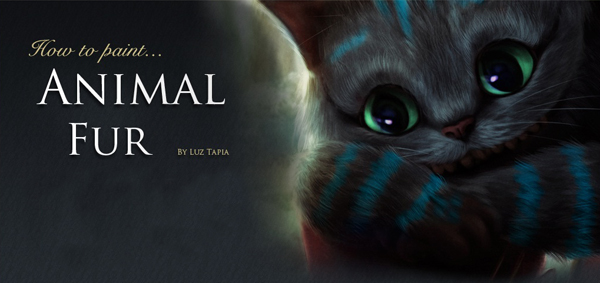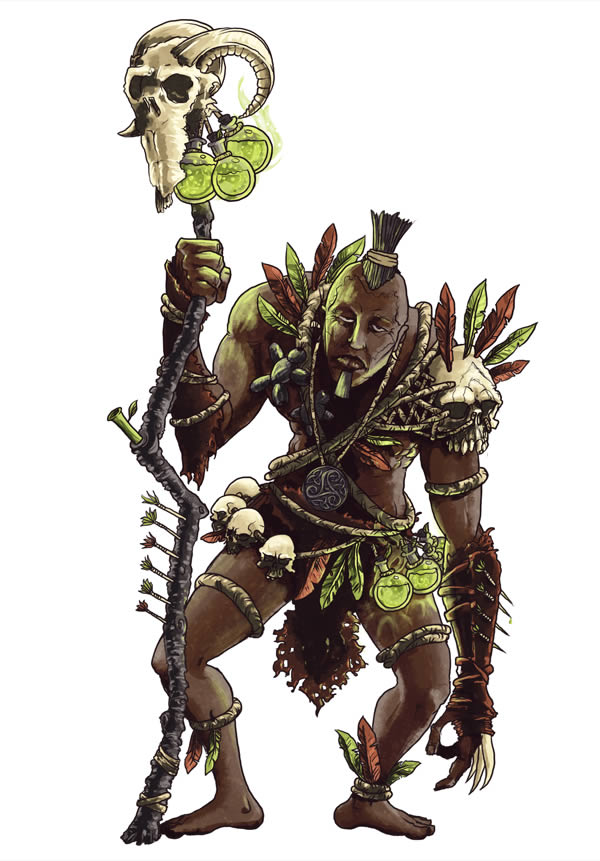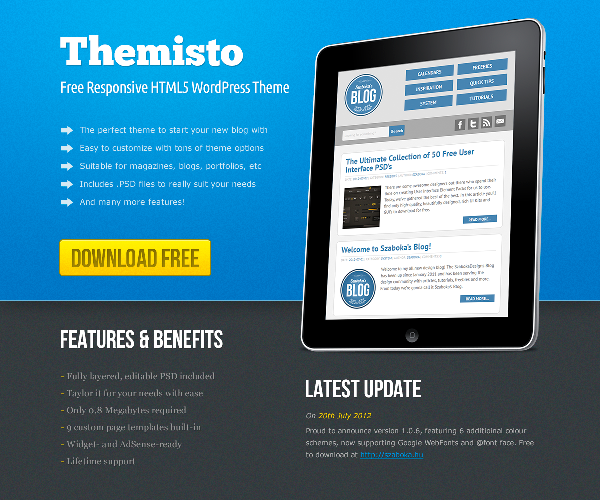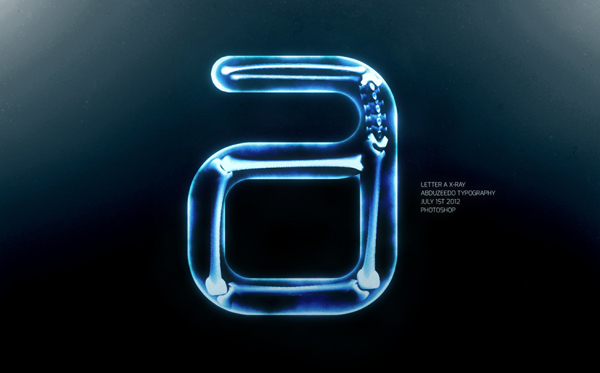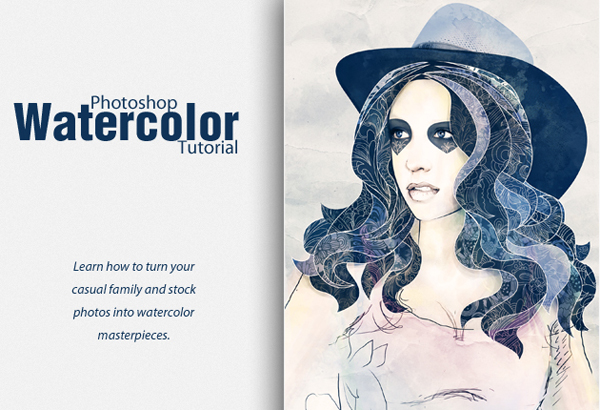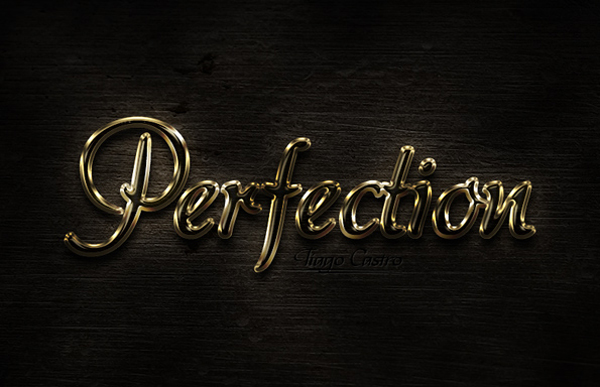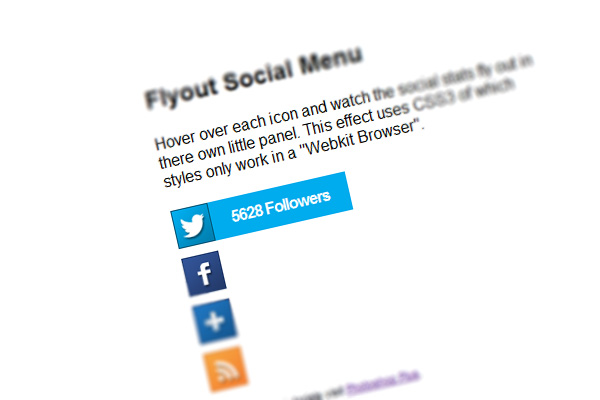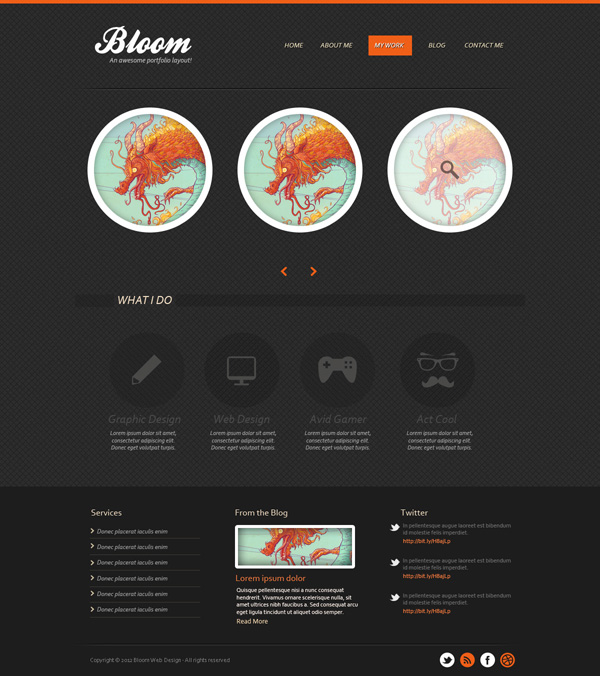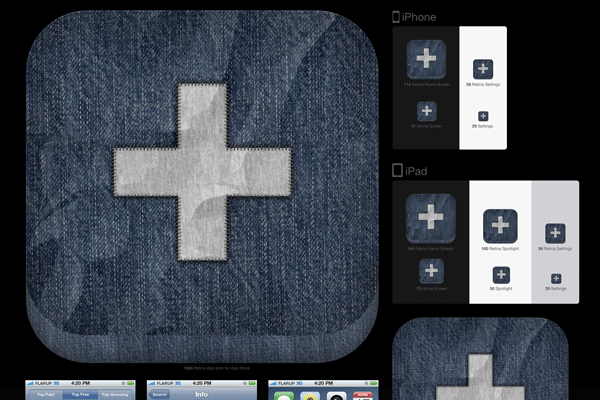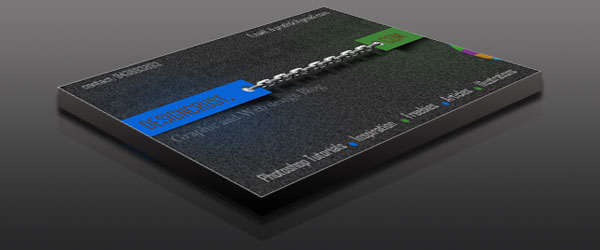 I hope you'll take some useful skills out of this roundup and enjoy the freebies that were sprinkled on top. Feel free to share your impressions in the comments section below, it would honestly make our day.
(Visited 1,253 time, 1 visit today)