You may think that everyone was in vacation in the past weeks, but rest assure, there were a lot of busy creatives on the job, creating some mind blowing, useful and interesting tutorials for you to learn from. So if you want to learn some new stuff or enhance your PS skills, here is what these new tuts are about: how to create layouts, light effects, concept posters, typography, blog themes and more.
Design A Trendy Dark Portfolio Layout in Photoshop
ADVERTISMENT:
The Best Deals For Digital Design Assets - InkyDeals.com. Learn More>>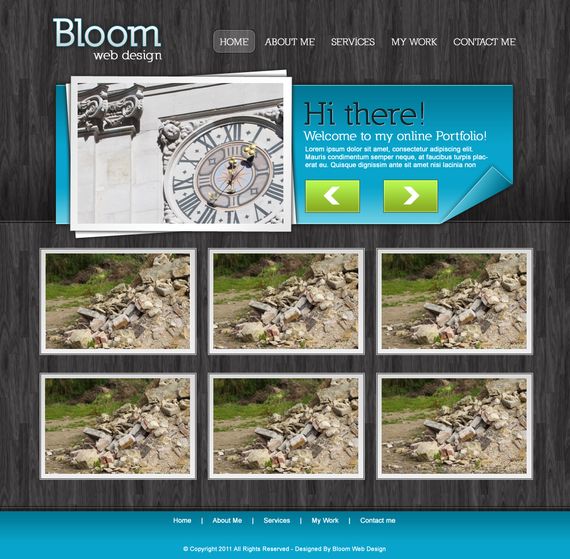 Create a Glowing Light Painting Effect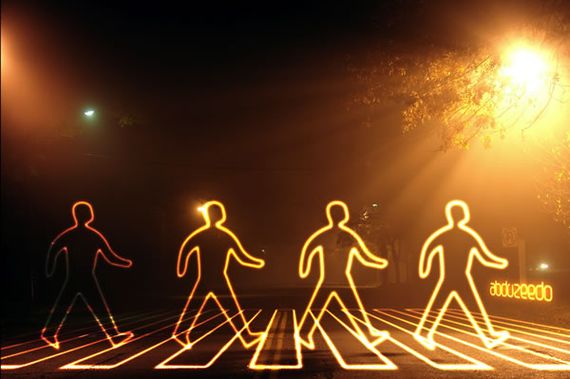 How to Create a Cool Concept-based Poster in Photoshop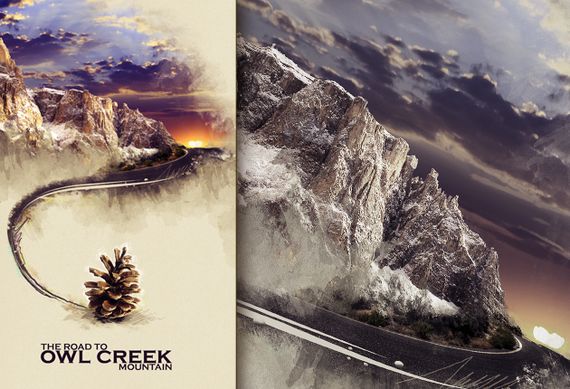 Vintage Typography Tutorial using Ornamental Styles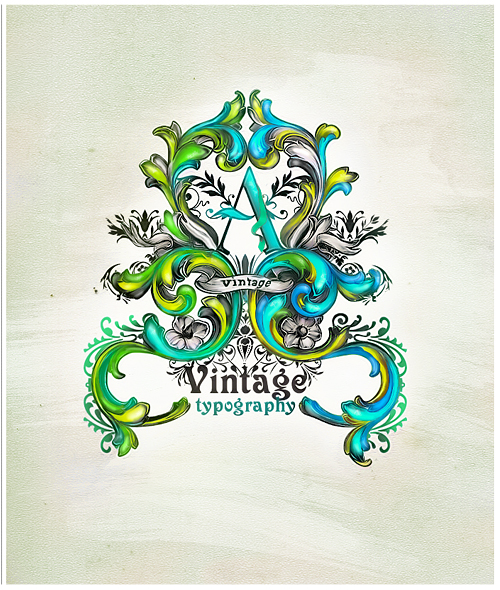 Create super psychedelic artwork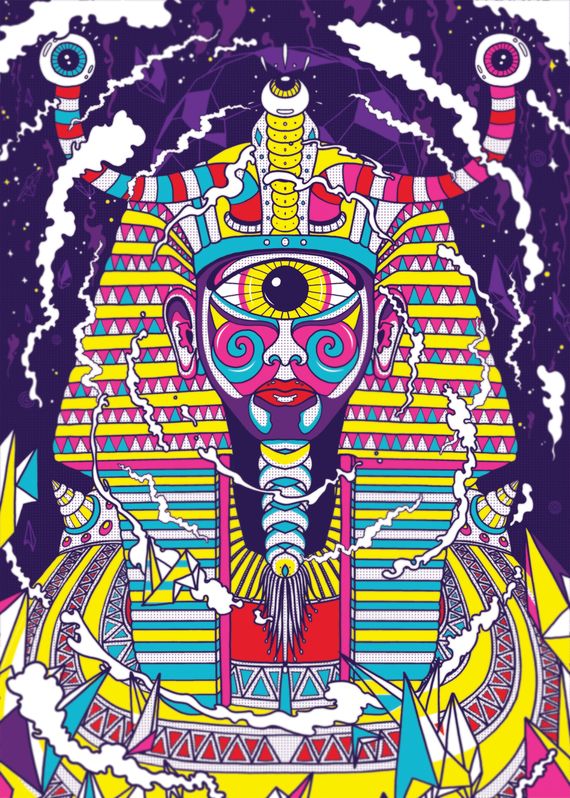 Create a Cosmic Photo Manipulation in Photoshop – Psd Premium Tutorial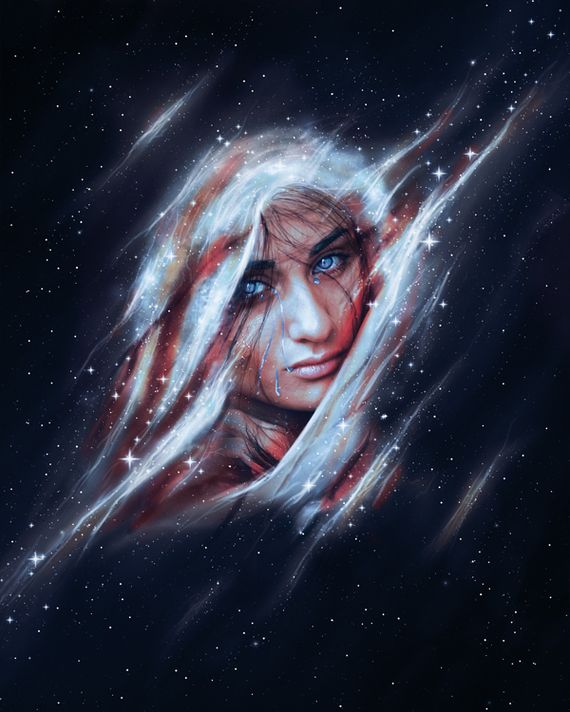 How to use vector shapes to create complex colorful stripes in Photoshop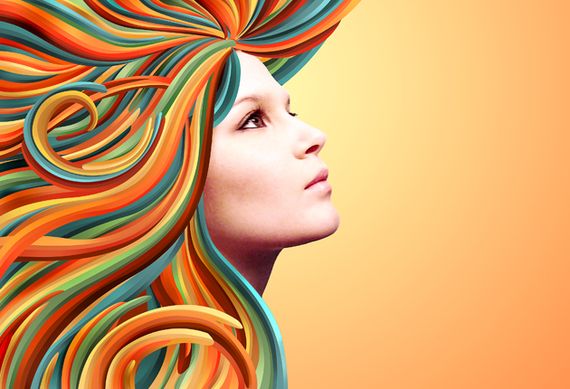 How To Create a Blog Theme Concept in Photoshop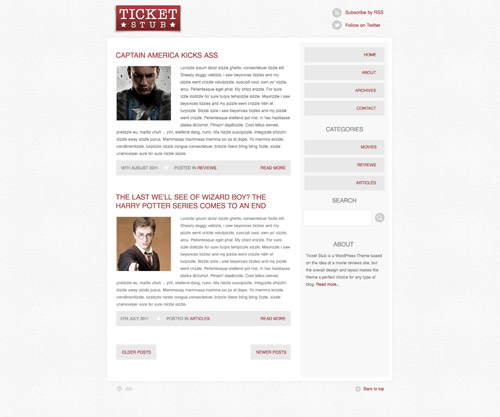 How to Create a Traditional Painting-Like Surreal Image using Photoshop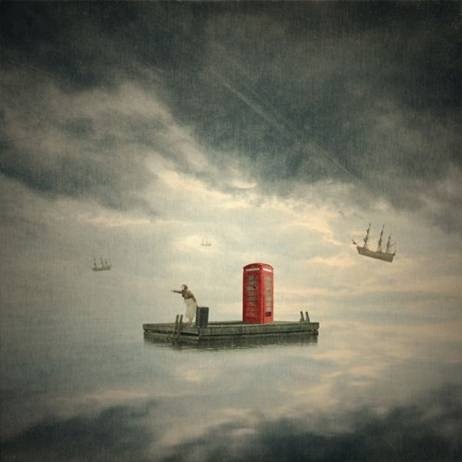 Create a Painting of "Sipahi" in Photoshop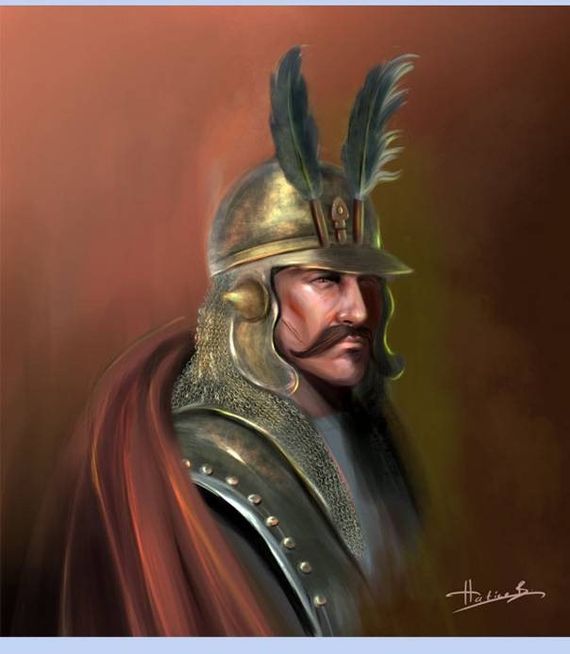 Do you know any other cool Photoshop tutorials published in August? Please share them with us.
(Visited 987 time, 1 visit today)