Christmas is getting closer and we, the team behind Inky Deals (our sister website) want to make a little gift to the Save the Children Fund in Romania. And you can be a part of it. They prepared a marvelous bundle of top-quality design products that will be yours if you decide to participate in the campaign.
The principle is very simple: choose how much you want to pay for this bundle and all the money raised from it will go to the Save the Children Fund on 15th December, when the campaign ends.
ADVERTISMENT:
The Best Deals For Digital Design Assets - InkyDeals.com. Learn More>>
With your donations, they will be able to support hundreds of children enrolled in their programs: the Fund can provide meals, supplies and medical assistance. We hope you will participate and together we'll be able to make a difference and help children on Christmas.
The Every Child Matters campaign was launched by Save The Children Romania, as a part of the global campaign "Every One", which aims to reduce infant mortality and children up to five years. Romania maintains its leading position in the European Union, with an infant mortality rate of 9.4 per 1,000 live births in 2011 (according to the National Institute of Statistics).
One third of these deaths could be prevented by developing support programs for mothers and children and the provision of advanced medical equipment to maternity and newborn sections.
For example, in 2012, Save the Children was able to donate important medical equipment to the Cantacuzino maternity of Bucharest, Adjud maternity and the neonatology department of Neamț County Hospital. Thus, in February 2012, 64 premature babies survived thanks to the incubators donated by Save the Children to these maternities and nearly 300 mothers gave birth under optimal conditions using proper medical equipment.
You can read more about this here
The bundle they're giving to you is valued at $342 and is stuffed with premium resources with an extended royalty license, such as: vector illustrations, floral vectors, seamless vector patterns, badges, Illustrator styles and more.
You can see the entire bundle below:
50 Vintage Floral Backgrounds worth $200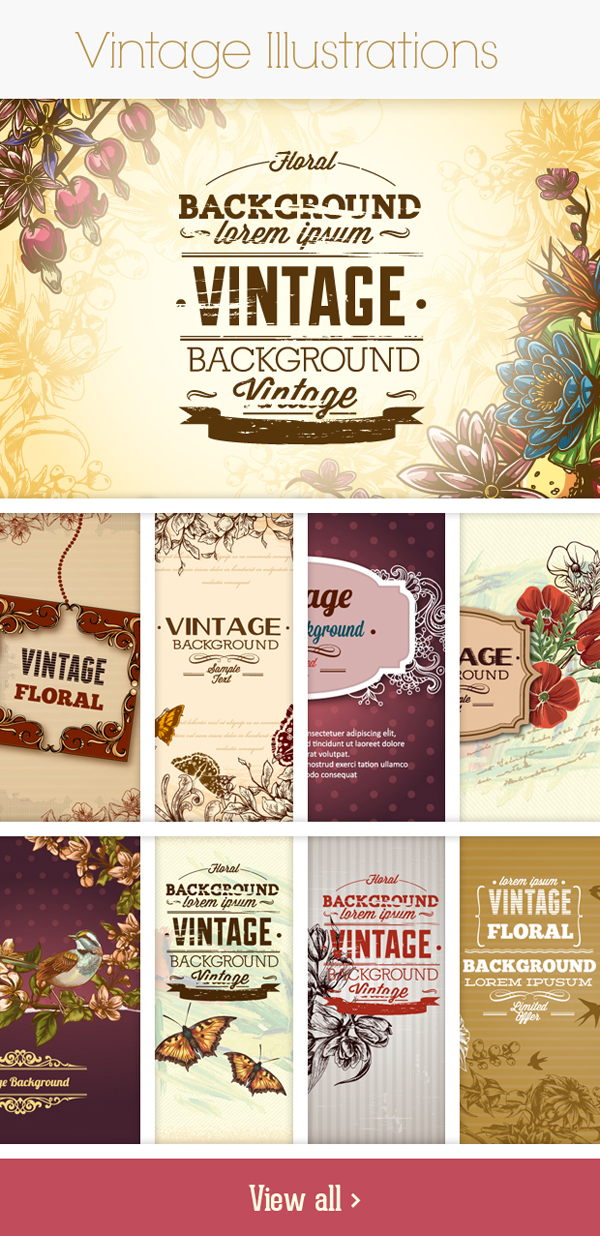 Floral Frames Vector Pack 140: 6 items worth $15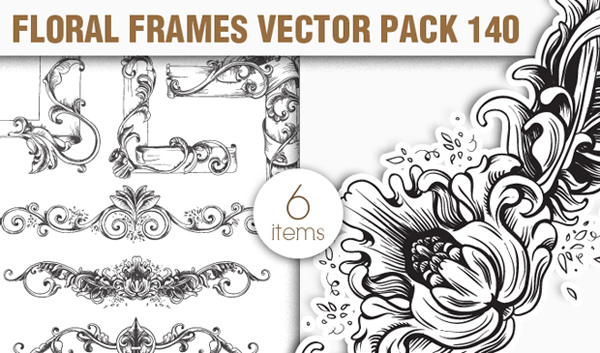 Floral Frames Vector Pack 139: 7 items worth $15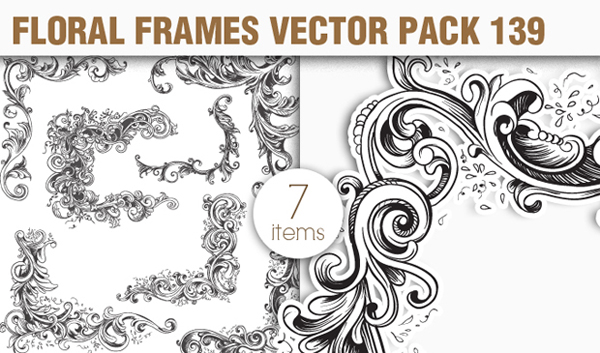 Floral Frames Vector Pack 112: 10 items worth $15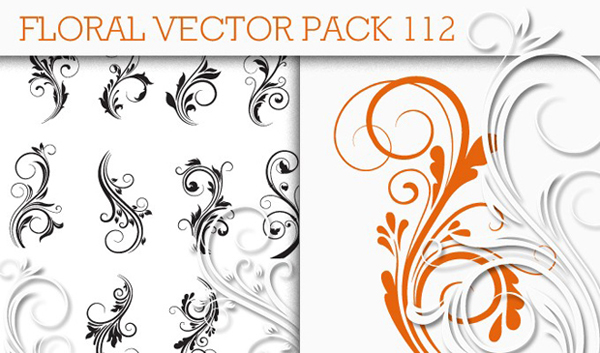 Ornate Scrolls Vector Pack 16: 7 items worth $15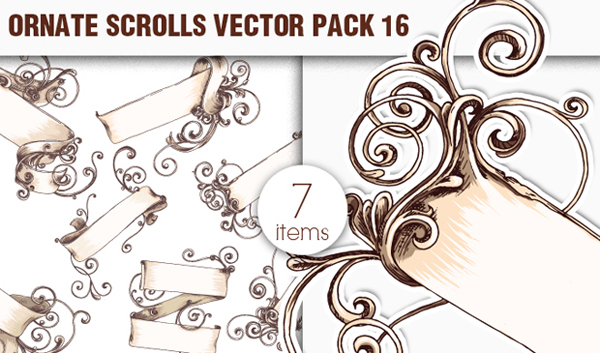 Calligraphic Vector Design Elements: 15 items worth $10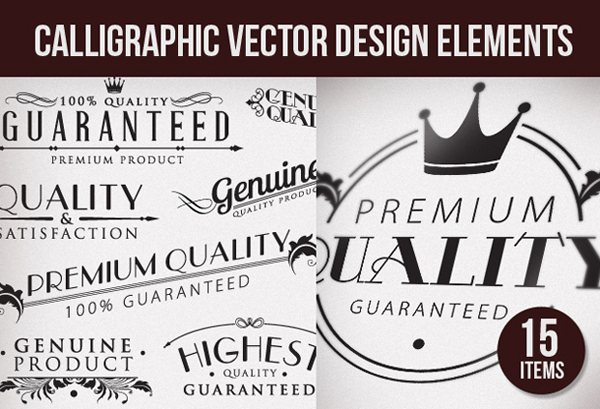 Border Patterns Illustrator Brushes: 30 items worth $7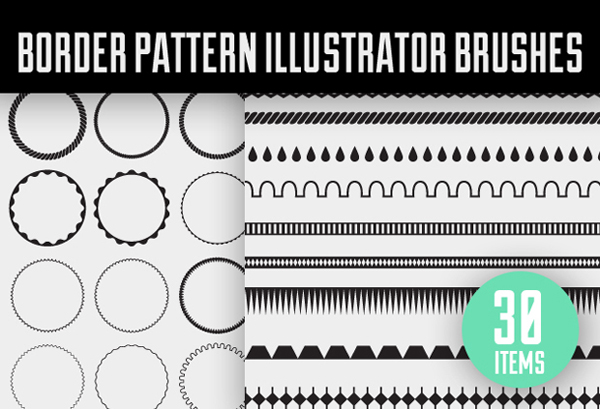 Engraved Photoshop Text Styles for Illustrator worth $10
Vector Retro Badges: 24 items worth $10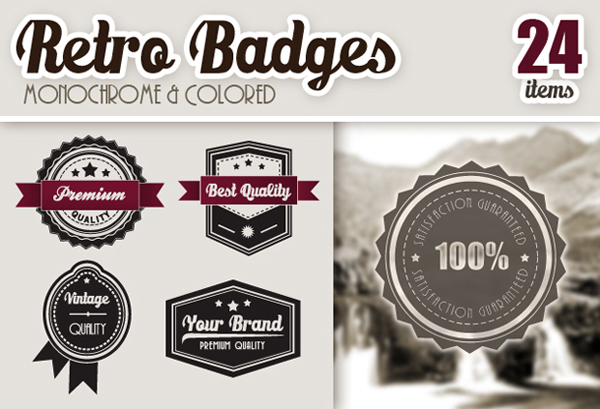 Human Infographic Vector Set worth $15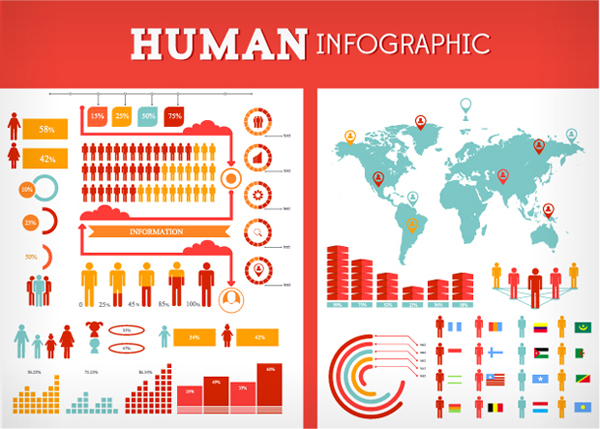 Seamless Patterns Vector Pack 168: 6 items worth $15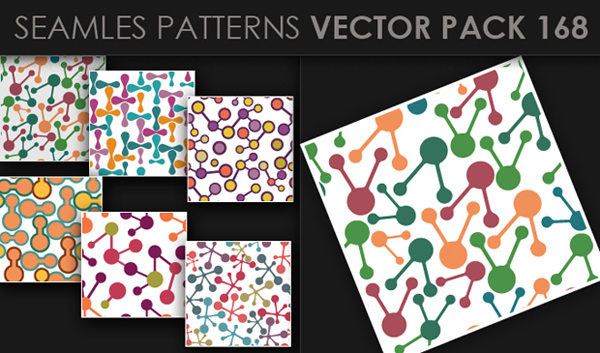 Seamless Patterns Vector Pack 160: 6 items worth $15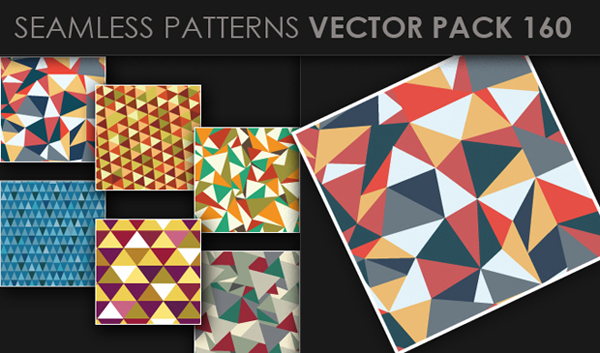 Deal Terms:
– All these files are suitable for both Windows and Mac OS.
‐ Files are delivered as an instant download.
– To use these files you need Adobe Illustrator CS+ or any any other similar vector editing application.
– Files can be used in an unlimited number of personal or commercial projects and in merchandise.
‐ Reselling, sharing, redistributing and giving away is NOT permitted.
(Visited 555 time, 1 visit today)