New Patterns Vector Packs & T-shirt Designs + Freebie & Speed Drawing Video from Designious.com!
We just launched a beautiful new collection of 10 Seamless Patterns Vector Packs full of love! You will see why I said "full of love". These new vector packs are the ace in your sleeve to create superb designs for your Valentine's Day projects and not only! We've also created a brand new collection of jaw dropping t-shirt designs. Check out the previews of the new goodies!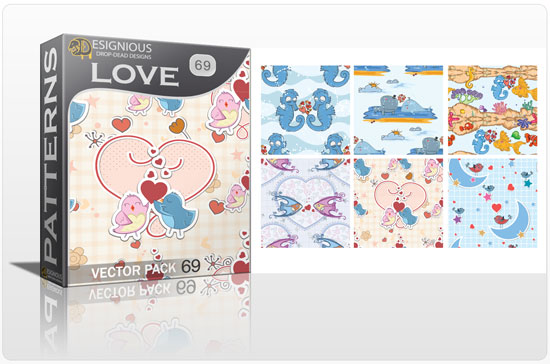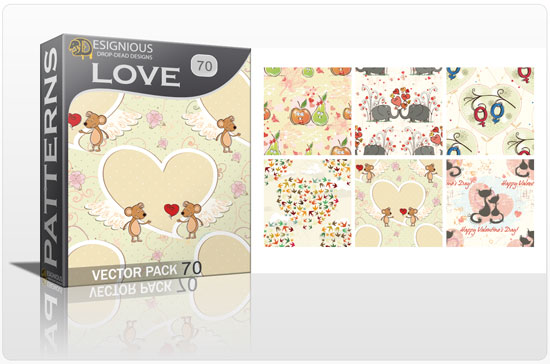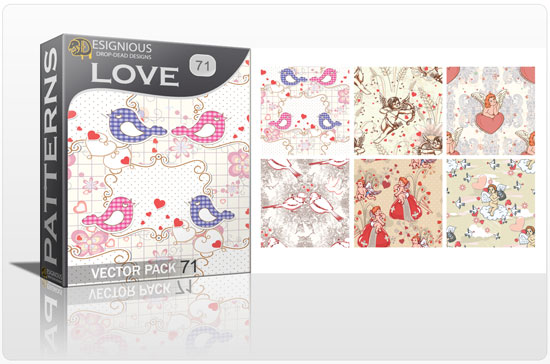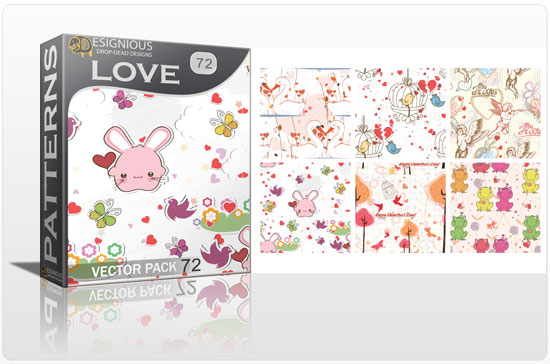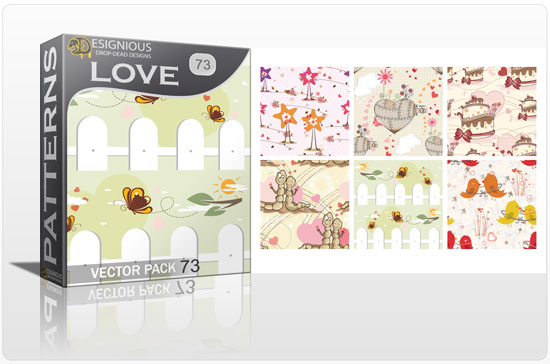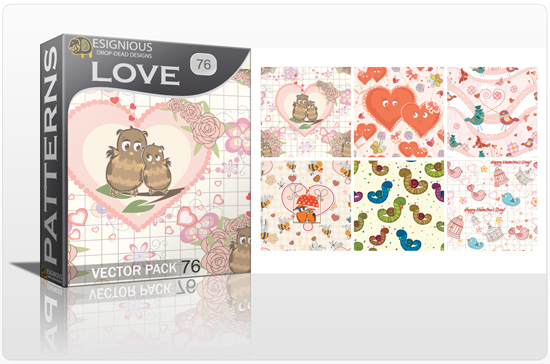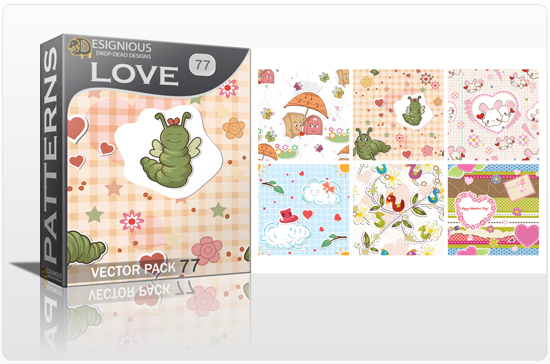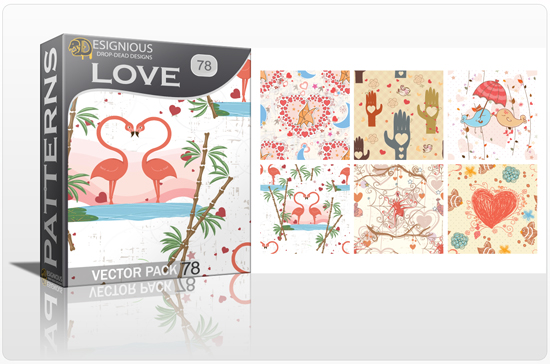 Get all 10 Vector Packs above with 50% discount!
You can get all the 10 lovable vector packs above at half price! We've included all of the above vector pack in a cool bundle we called Seamless Patterns Mega Pack 6 – Love Patterns 1!
This new t-shirt collection from Designious.com looks like it's ripped out of a scary movie! So beware, this is not a collection of t-shirt designs for the weak of heart! Our artists have created some mind blowing designs, that will make everyone say "Wow!". Let me just say this: succubus, satyr, werewolf, sasquatch, gorgon, Cthulhu and more! So sit down while you're looking at the previews of these 10 new t-shirt designs.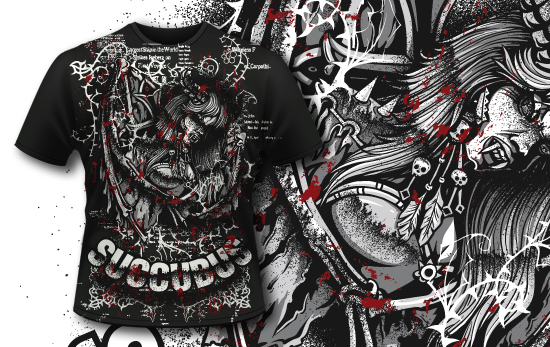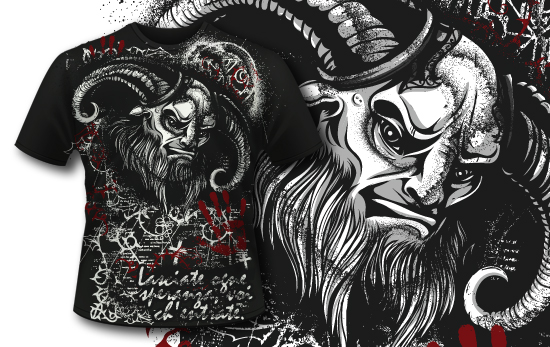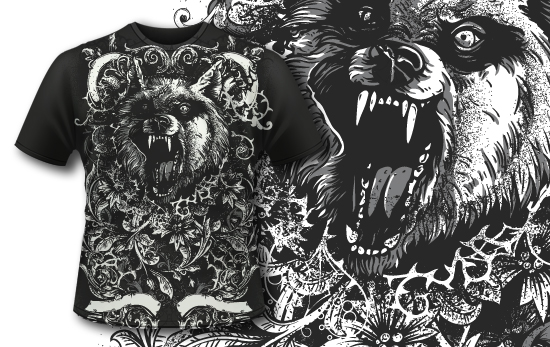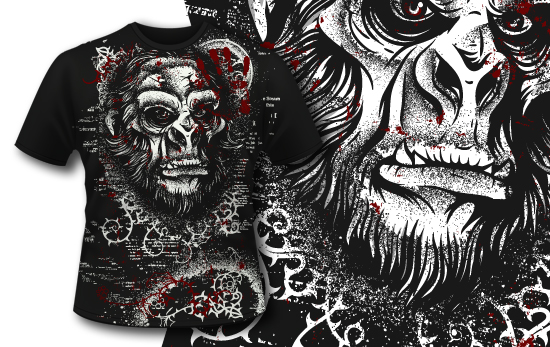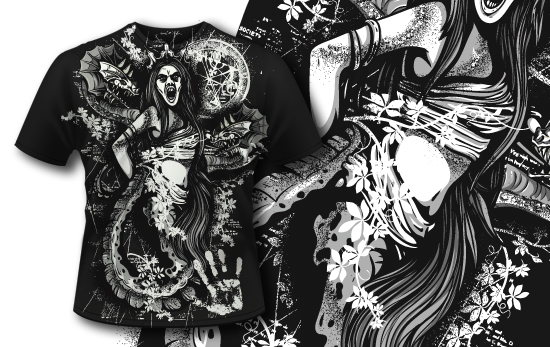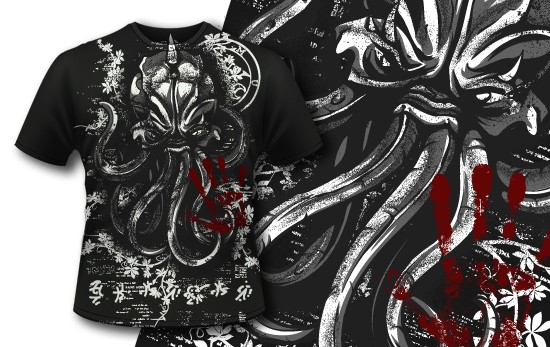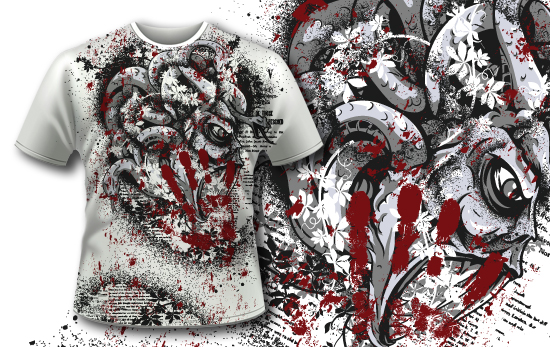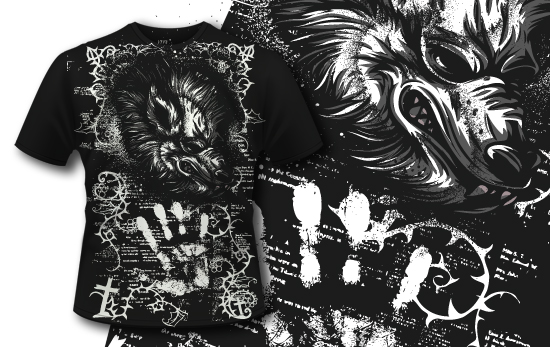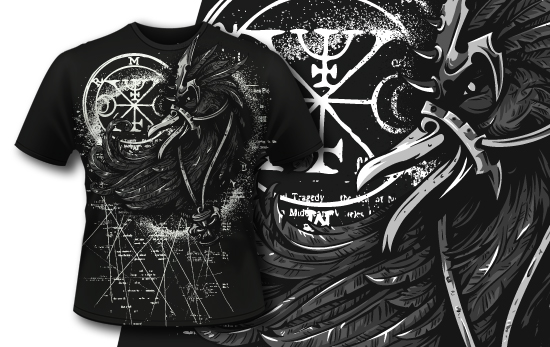 Freebie!
As you may already know, we love to give away a little special something from the new vector packs we just launched, just so you can see up close the quality and the amount of work we put into our vector resources.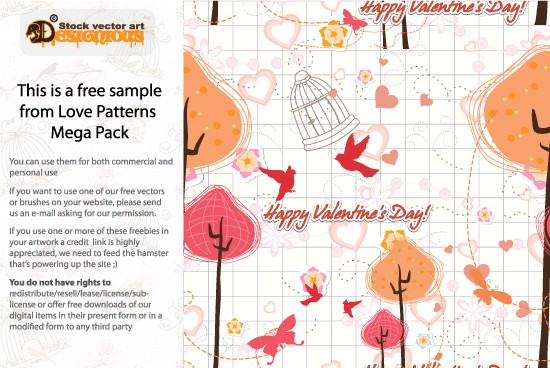 Surprise!
We also have an awesome surprise for you guys! We've created a cool speed drawing video for one of the sugar skulls included in our vector packs. We would like you to see how we make our vector resources and the attention we pay to every detail so that everything looks perfect!

I know that you just can't wait to get your hands on these awesome vector resources! Visit Designious.com right now and download all your favorite vector packs and t-shirt designs!