5 New Mythical Creatures Vector Packs & 10 Drop-Dead T-Shirt Designs from Designious.com!
Boy do we have some awesome stuff for you guys this week! I'm talking about some top notch vector packs with mythical creatures and a set of brand new 10 t-shirt designs that will knock you off your feet! From raging lions, flying horses, Thunderbirds, unicorns, dragons and scary mermaids to gargoyles, these are the most freaky creatures you have ever seen! You will make some jaws drop if you use these vector elements in your designs, trust me!
Check out the previews of the new mythical creatures vector packs: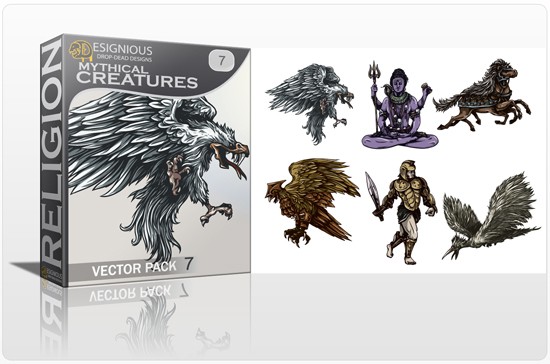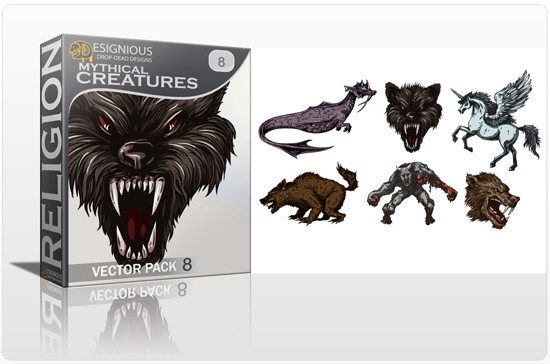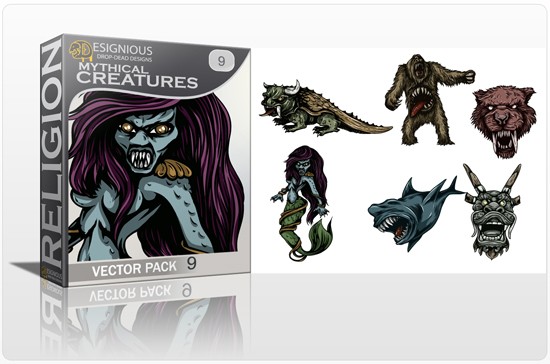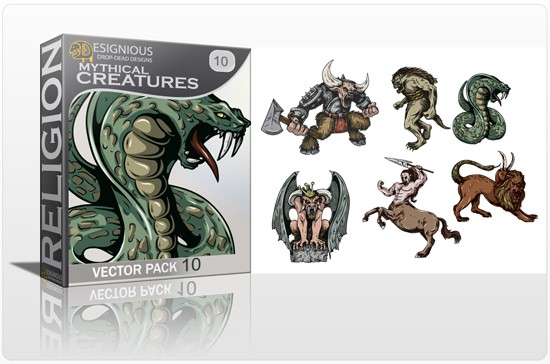 Prepare to be astonished by these new 10 t-shirt designs we have for you: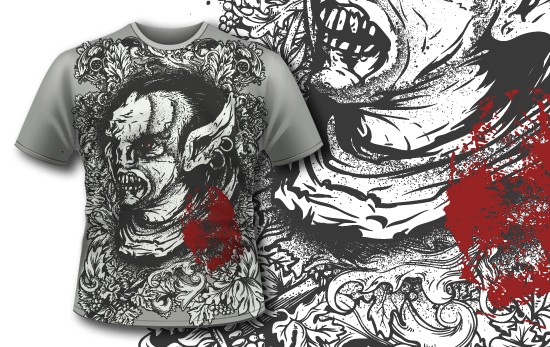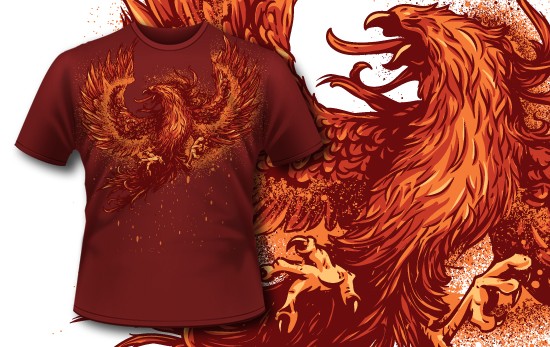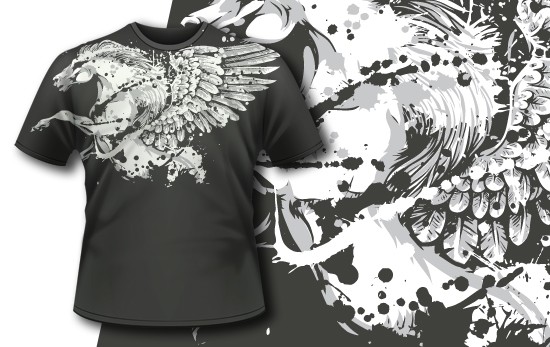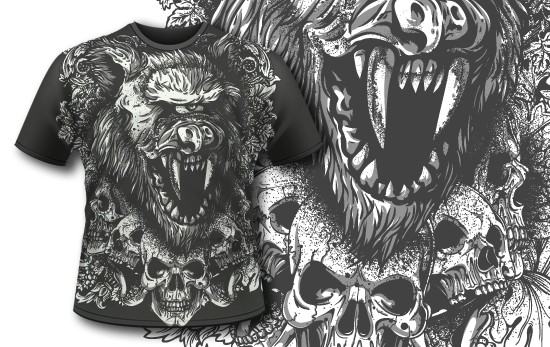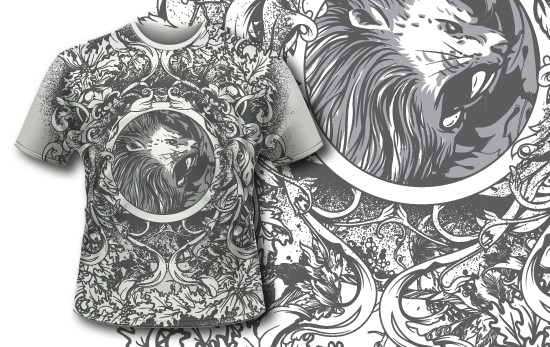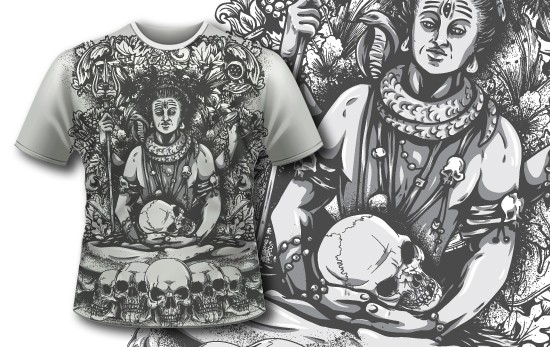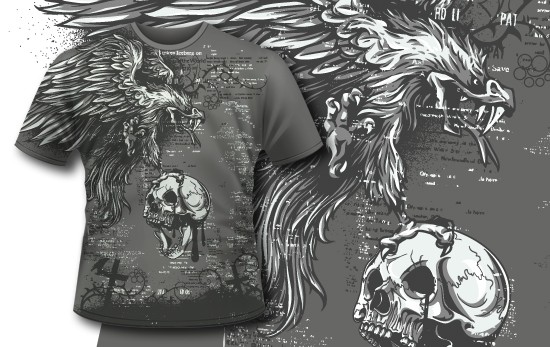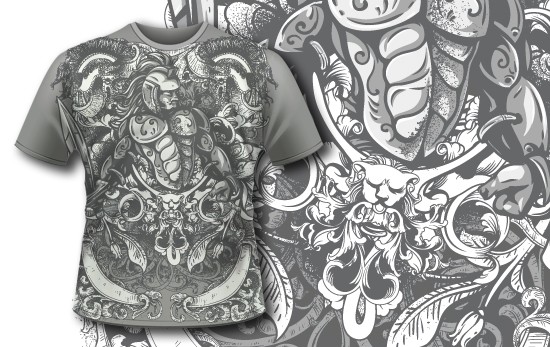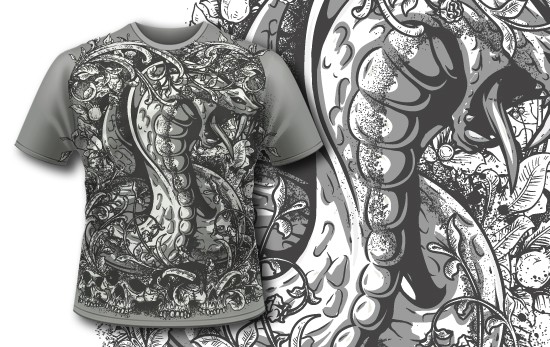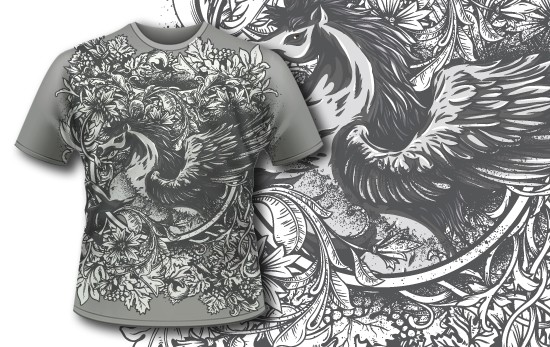 We have some of the most incredible vector t-shirt designs on the market so why not head on over to Designious.com and get your hands on them right now?