We at Designious prepared an awesome pack of graphic design files filled with the coolest stuff from our website and a GIVEAWAY.

ADVERTISMENT:
The Best Deals For Digital Design Assets - InkyDeals.com. Learn More>>
Design Cocktail is a premium bundle of graphic files for designers worth more than $600. In this bundle you will find 6 Vector Mega Packs (55 individual vector packs), 3 fonts, 20 Photoshop brush packs, 9 t-shirt designs and a 1 month subscription from Vectorious.net. Everything a designer needs for only $29!
All the awesome stuff in this pack is created by Designious, so you can be darn sure you get top notch quality.
This design bundle will be available for only 7 days starting today, from the 25th to the 31st of August, so go get your hands on it. It's really a great deal that you shouldn't miss!
The goodies in this pack include: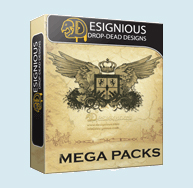 The Vector Mega Packs included in this pack are: Vintage Mega Pack 10, Vintage Mega Pack 9, Floral Mega Pack 6, Seamless Mega Pack 2, Urban Mega Pack 2, Japanese Mega Pack.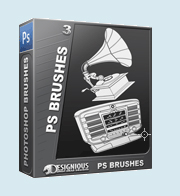 The Photoshop Brushes Packs included in this pack are: Skulls Brushes Pack 6, Trees Brushes Pack 1, Abstract Trees Brushes Pack 2, Koi Fish Brushes Pack 1, Shields Brushes Pack 1, Crowns Brushes Pack 2, Splashes Brushes Pack 1, Halftones Brushes Pack 1, Grunge Brushes Pack 3, Grunge Brushes Pack 2, Grunge Brushes Pack 1, Floral Brushes Pack 26, Floral Brushes Pack 24, Floral Brushes Pack 20, Floral Brushes Pack 19, Floral Brushes Pack 18, Floral Brushes Pack 17, Floral Brushes Pack 16, Floral Brushes Pack 15, Floral Brushes Pack 5.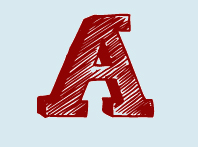 The fonts included in this pack are: Sketch Font, Scratch Font, Graffiti Font.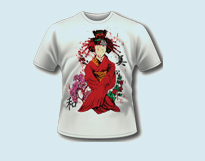 The t-shirt designs included in this pack are: T-shirt Design 286 Detailed Roses, T-shirt Design 285 Eagle Head, T-shirt Design Plus 41, T-shirt Design Plus 35, T-shirt Design Plus 14, T-shirt Design 256, T-shirt Design 205, T-shirt Design 198, T-shirt Design 172 Raging Gorilla.
You get also a 1 month subscription to Vectorious.net with 600 vector illustrations.
———————————-
Tweet about our design bundle and you can win the following:
All you have to do is:
– tweet about Design Cocktail Tweet
– follow @designious
– leave a comment bellow (optional)
Winners will be announce on Monday 09.06.2010 in a special post.
Good luck to everyone.
(Visited 343 time, 1 visit today)