Do you often find yourself looking at some awesome works or a cool website and ask yourself: "I wonder who is the person who did this or how does he/she look like?". I admit I often do that :)
Last week we had some fun – as we always do, and, because the weather was a lot warmer than before, we took a small break and went outside for an "incognito" photo shooting. To make the photos even more representative and to celebrate spring, we all put on t-shirts with (obviously) our designs. Yes, I know, we are not very modest :)
ADVERTISMENT:
The Best Deals For Digital Design Assets - InkyDeals.com. Learn More>>
Things got a little crazy and I admit, the photos are not quite professional, but we are not photographers :) This is WHAT/WHO we ARE: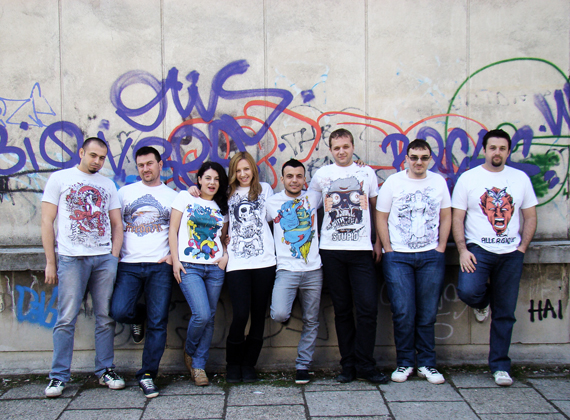 Ok, here it goes, from left to right you will see in the photo:
1. Cip – Project Manager
2. Vio – Art Director
3. Adriana – Blogger
4. Raluca aka Stencil – Graphic Designer
5. Alex – Marketing Director
6. Ovidiu aka Doink – Graphic Designer
7. Laur – Graphic Designer
8. Marius – Programmer
Here are more photos of us, please don't laugh (too much):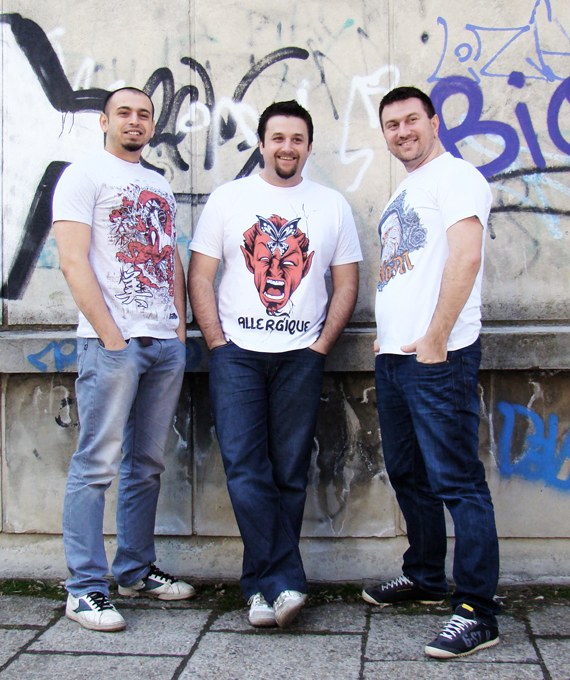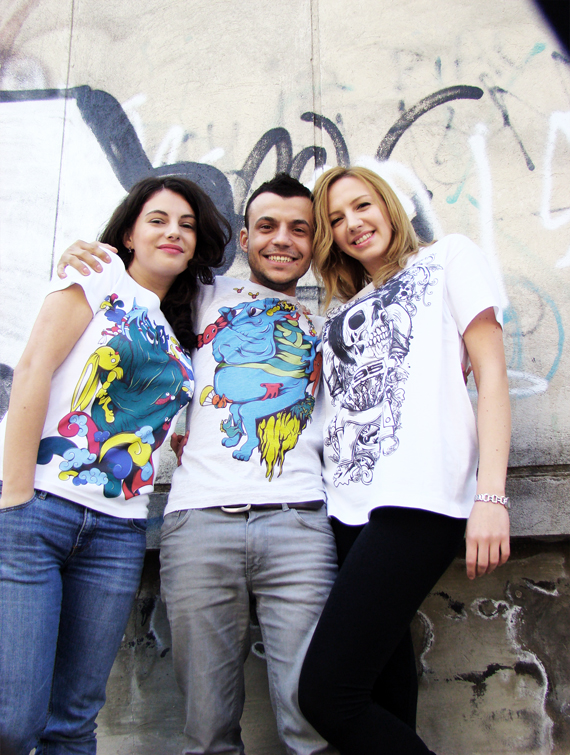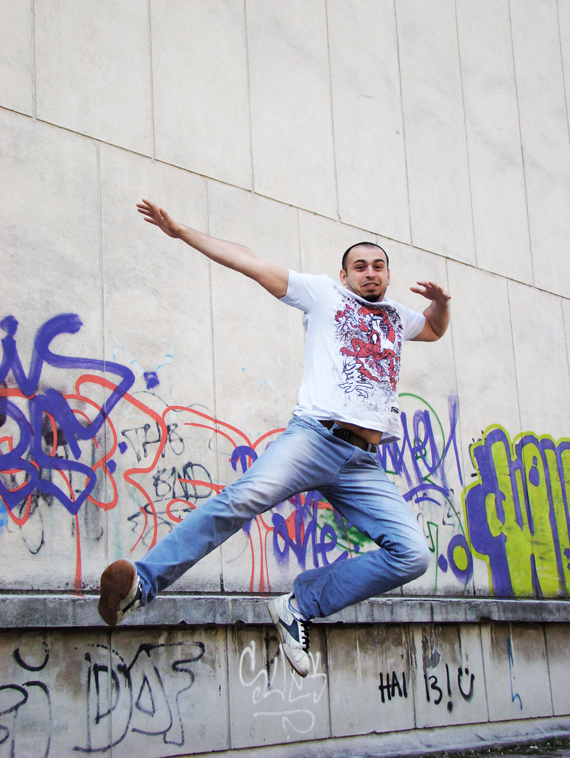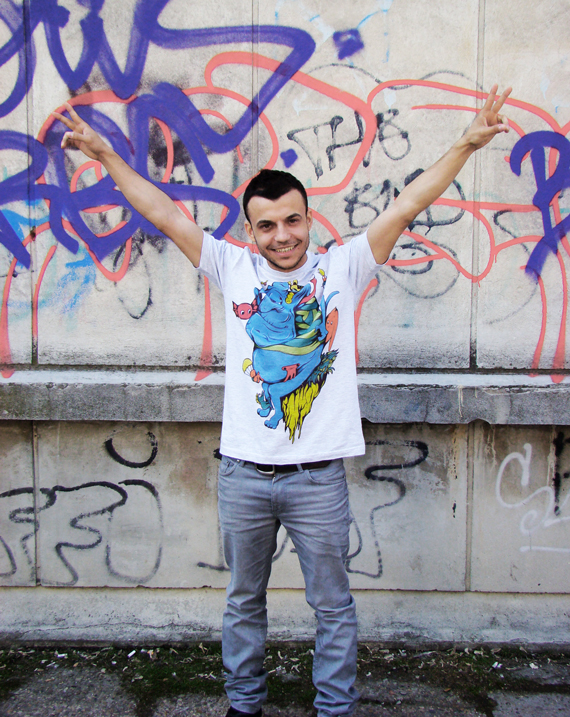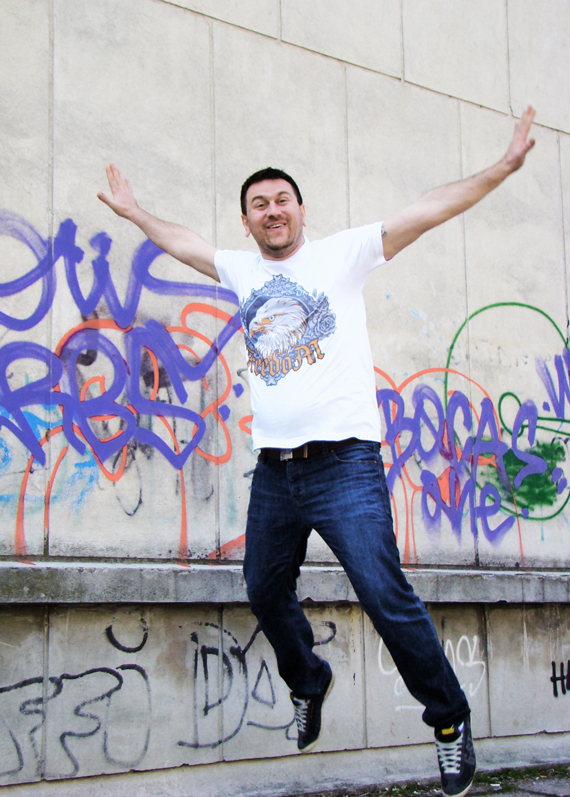 So this is Designious, nice to meet you! :)
Later edit: The t-shirts we are wearing were printed by the awesome guys at Tshirt-factory.com.
(Visited 390 time, 1 visit today)