New on Designious.com: Japanese-themed vector packs, Japanese bundle and a gorgeous freebie
You can't deny that there's something about the Japanese culture that both fascinates and inspires the whole world. It's an amazing and rich culture, which stands as an inspiration for designers all across the globe to create marvelous designs with Japanese motifs. This style became a trend in the last couple of years, mostly because it's particular style and colors.
But these styles aren't so easy to replicate, that's why the team behind Designious.com wanted to give you a hand. In the past couple of weeks they worked very hard or creating 10 marvelous Japanese-themed vector packs with motifs such as: Koi-fishes, Yin-Yang, Geishas, Dragons, Japanese monuments and more.
These designs are 100% vector, all with a traditional line are color and will definitely look amazing in your works. And if you're not sure about that, you can simply scroll all the way down to get a free sample and test it as you want.
Enjoy!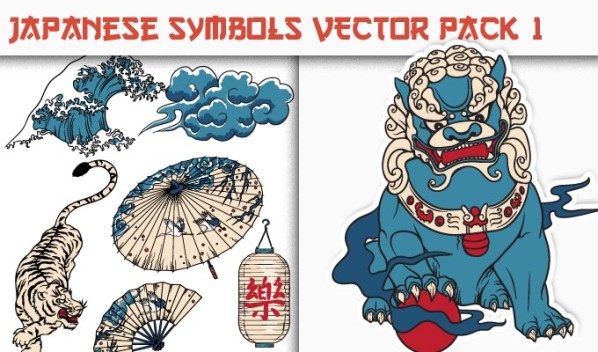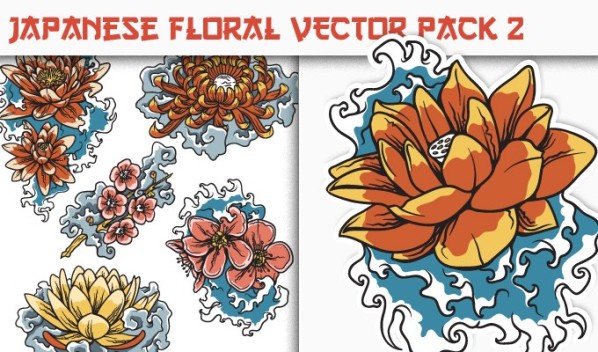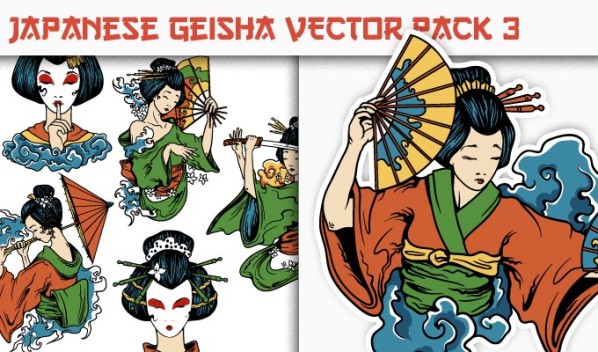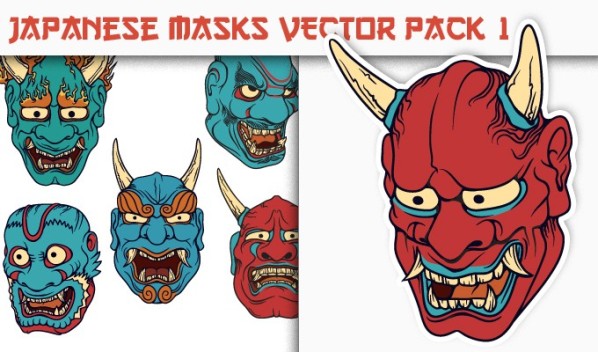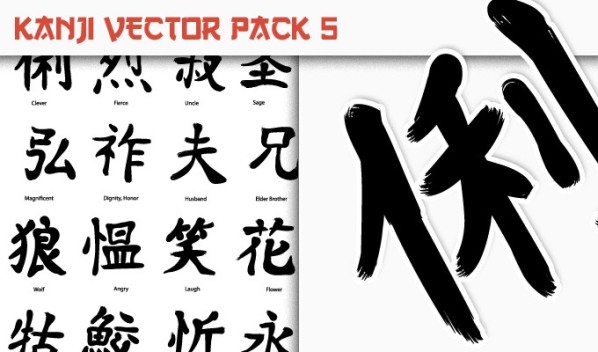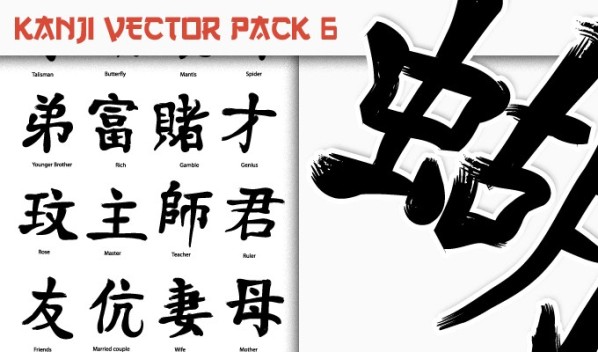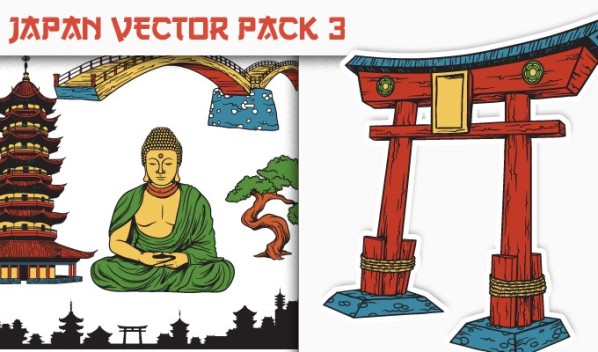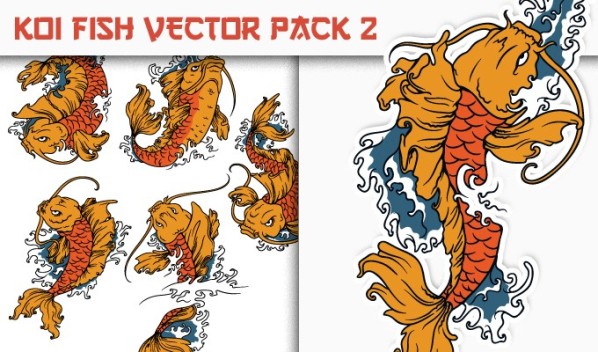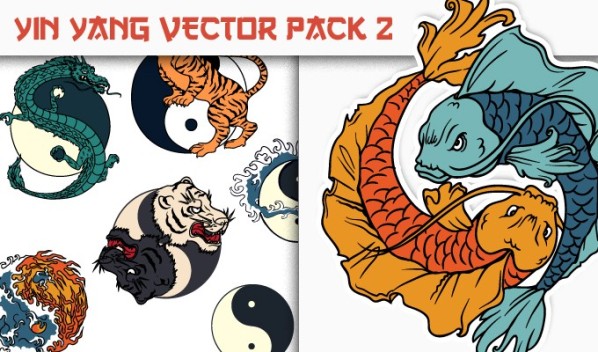 If you liked all the vector packs shown above, you should take a look at the Japan Vector Mega Pack 3 which has all the earlier mentioned vectors, but with a 50% discount!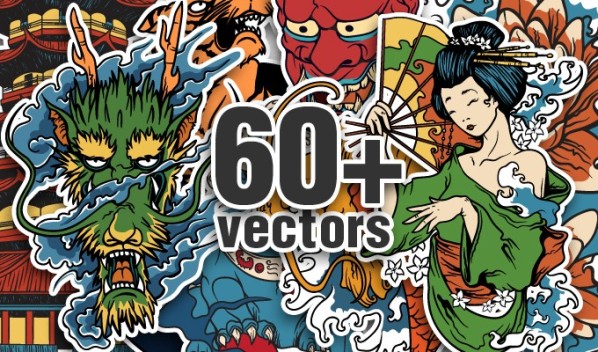 If you like what you see, but aren't sure yet, you can download a free sample and test it as you want. Go ahead, I'm sure you will love it!